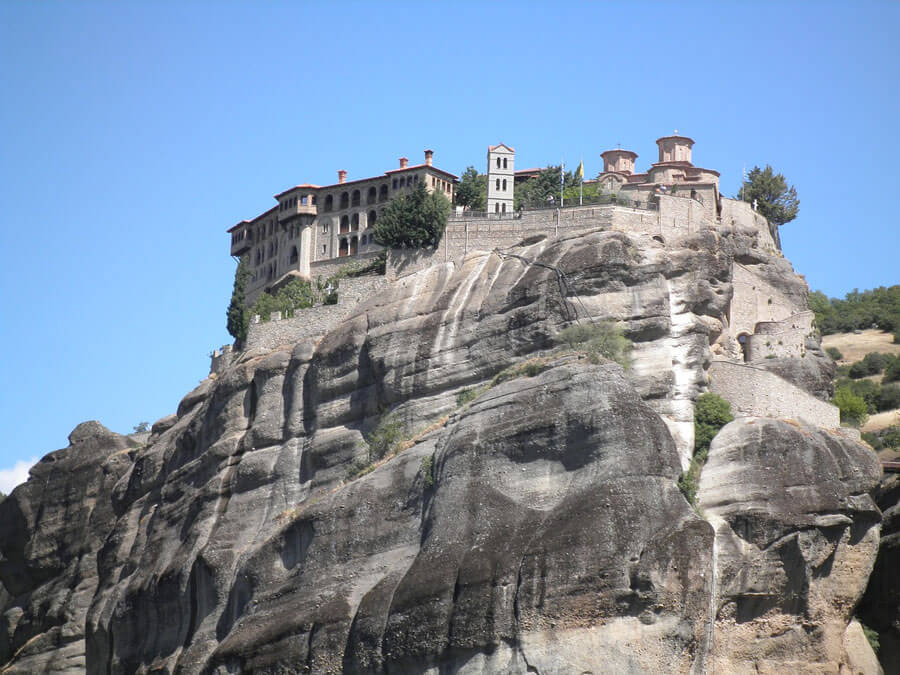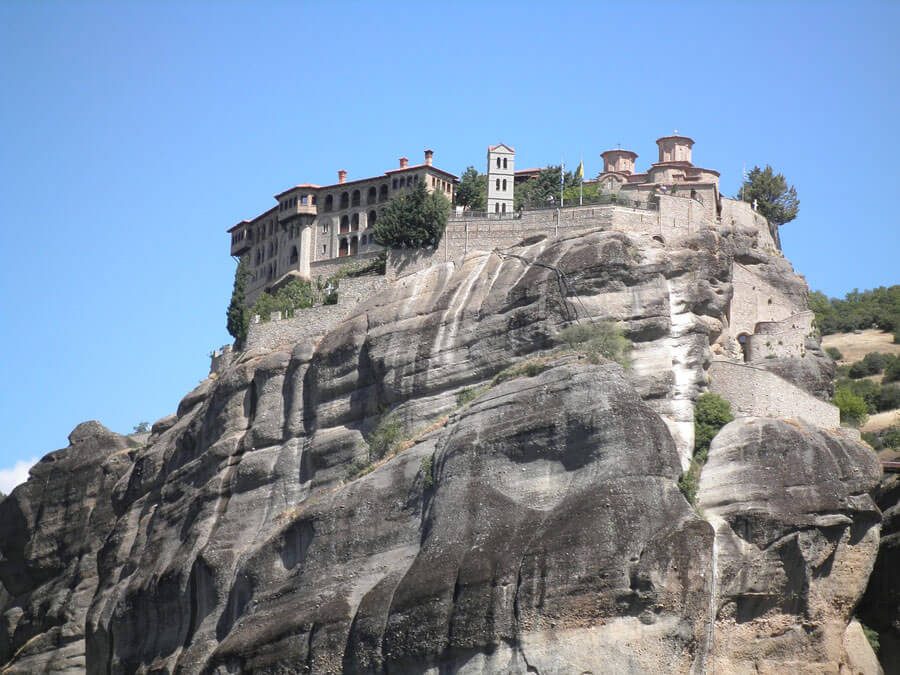 Exploring the beauty of Epirus
The Plain of Thessaly stretches, loaded with history, blood and storms, and on its horizon, contemplative, the fabulous formations of Meteora rise, possibly one of the most amazing places that a traveler can see, where natural architectures and Humans have combined to offer a fantasy setting.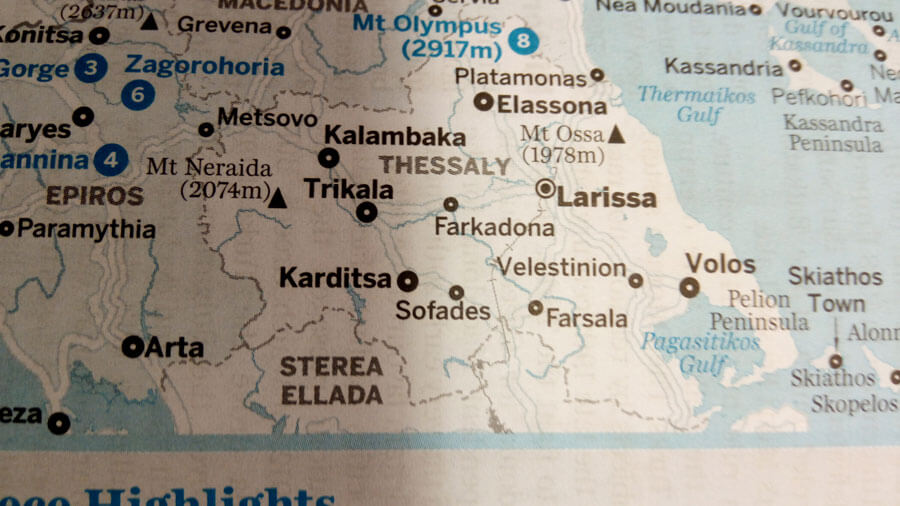 Meteora
Meteora literally means "suspended from the sky", and thus the numerous temples installed on unlikely rock pillars, whipped during ages by water and wind and colonized in the fourteenth century by monks who tried to escape from the Turks who had this region broken by the Peneo River. Classified as a Unesco World Heritage Site since 1988, they are now home to monks and tourists claim that tingle incessant throughout the year for those beautiful constructions, of old and deep stories, told on its walls by polychrome frescoes that detail the martyrdoms suffered by Christians. Up to 24 temples were founded.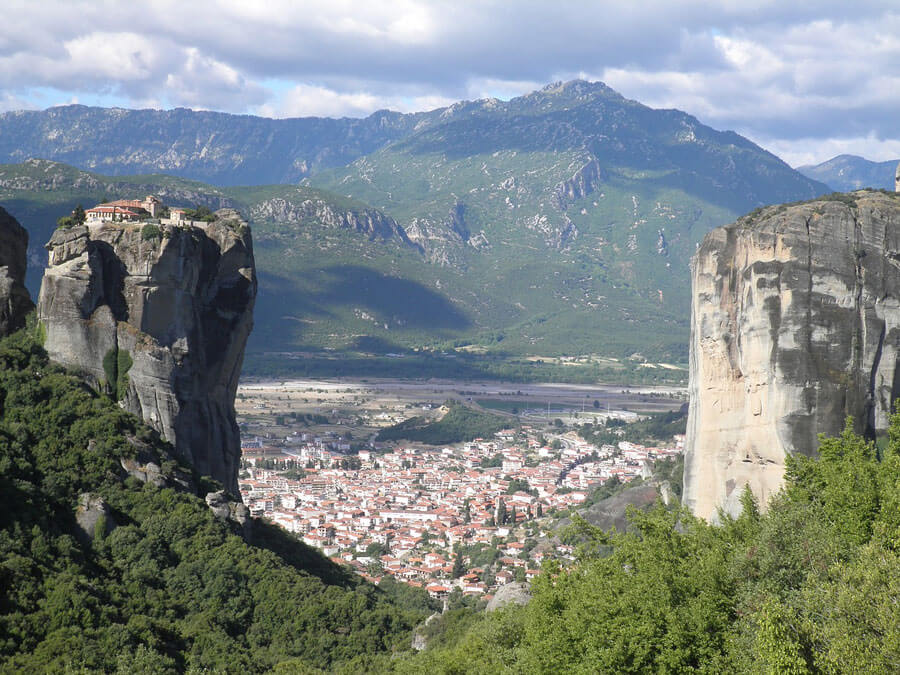 The rocks of this region, like a telluric dream of some giant, create gorges and passages that can be traveled on foot and by mountain bike. Its walls are grass of the ambition of climbers and home of eagles and vultures, hidden caves and small and hermetic sanctuaries, which require a backpack and several days for a full exploration. The activity is possible and more than recommended: a few days of mystical walk between the different energies shared by the rock pillars. Meteora is undoubtedly the jewel in the crown of the region and one of the essentials of our trip through Greece.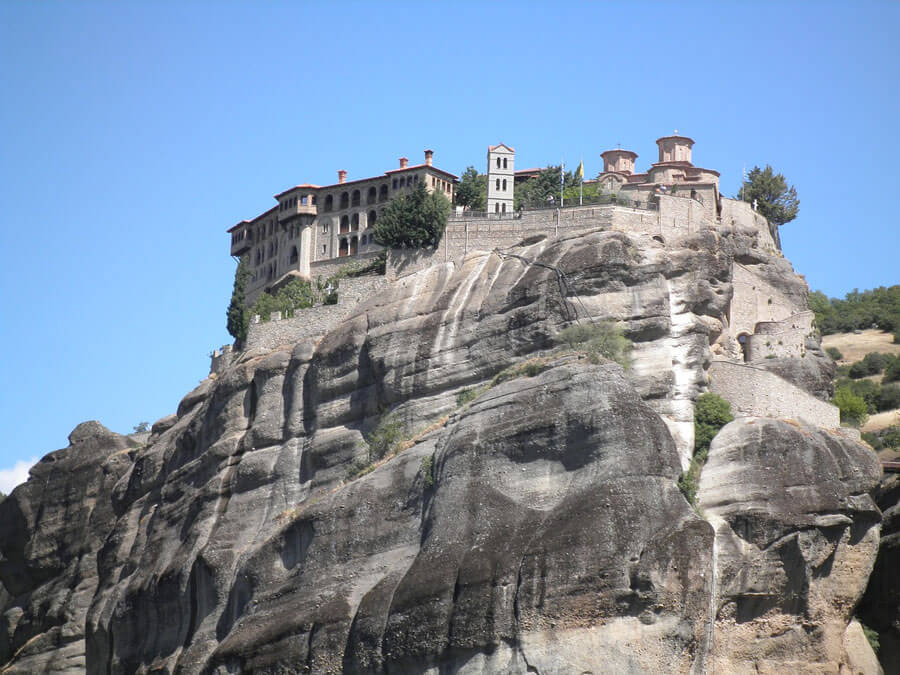 Zagori
Epirus is an environment that combines leisurely coasts with breathtaking and unknown mountains, where even dragons and other myths give name to mountain peaks and lakes. Where one can cross both a brown bear and a turtle along the road. Where to visit a town is to enter an impassive peace, forged for generations by quiet, welcoming but shy people, who have been finding their place among pastures and rock walls of areas such as Zagori.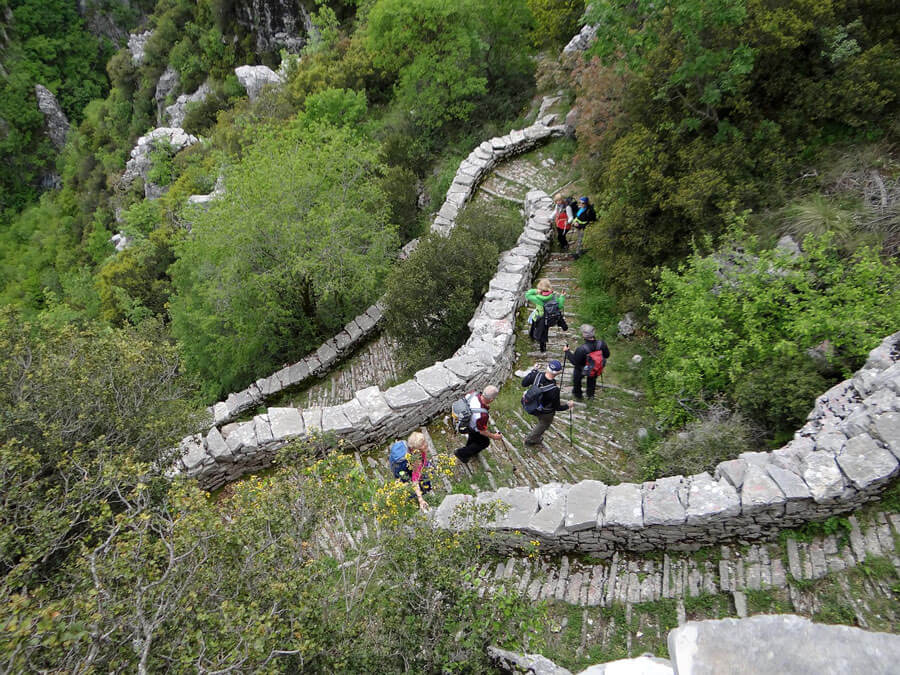 Zagori is just as surprising as Meteora, or perhaps more so in our case because we had never heard of a region bordered by a dozen mountain villages, carved in gray stone and black slate. Zagori can be translated as "the place behind the mountain".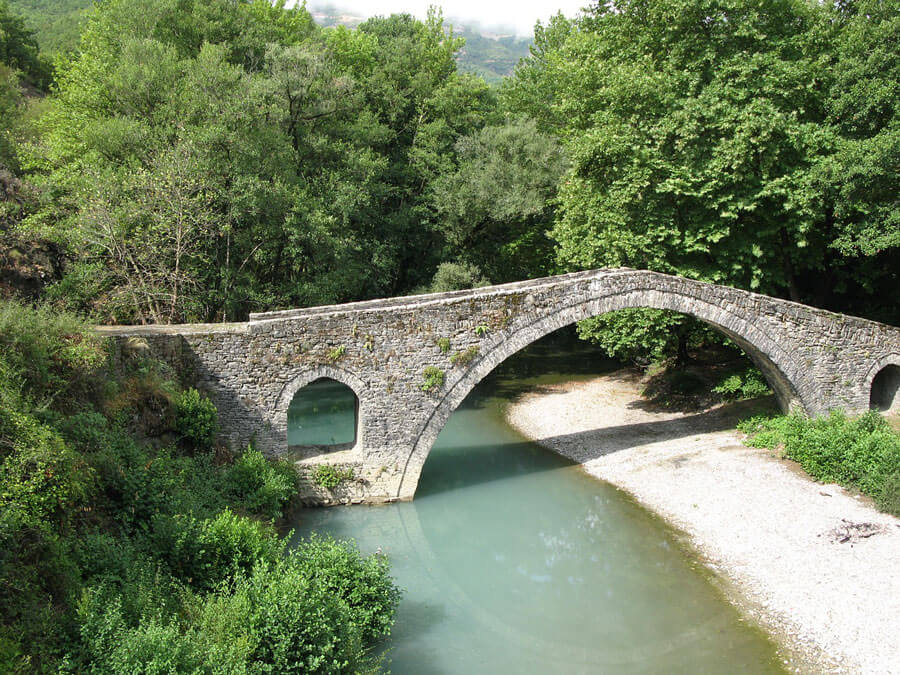 How to get there
There are many options offered by airlines to access the Epirus region, but I chose, of course, the flight with local flavor. I landed at Ioannina airport thanks to Aegean Airlines. And from there, as there is so much to see and explore, I recommend renting a car.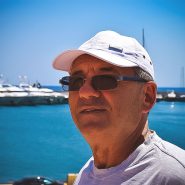 Paris
My name is Paris and I am a 30 year old vivid aspiring traveler in the body of a 65 year old man. My passion has always been going out there and taking things in while exploring the wildness and the magic of the world. I hope you'll enjoy reading my stories.