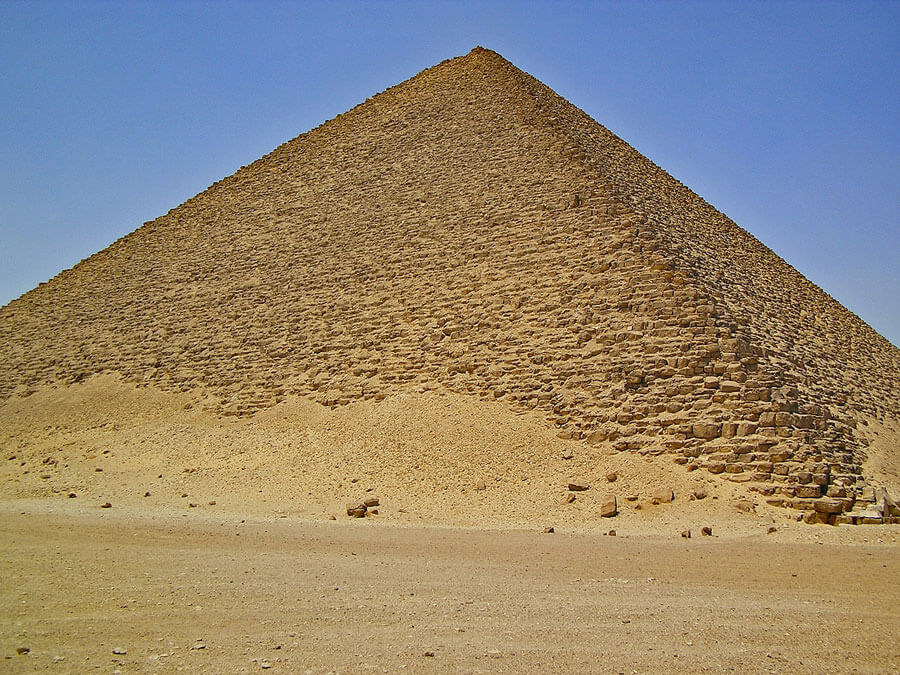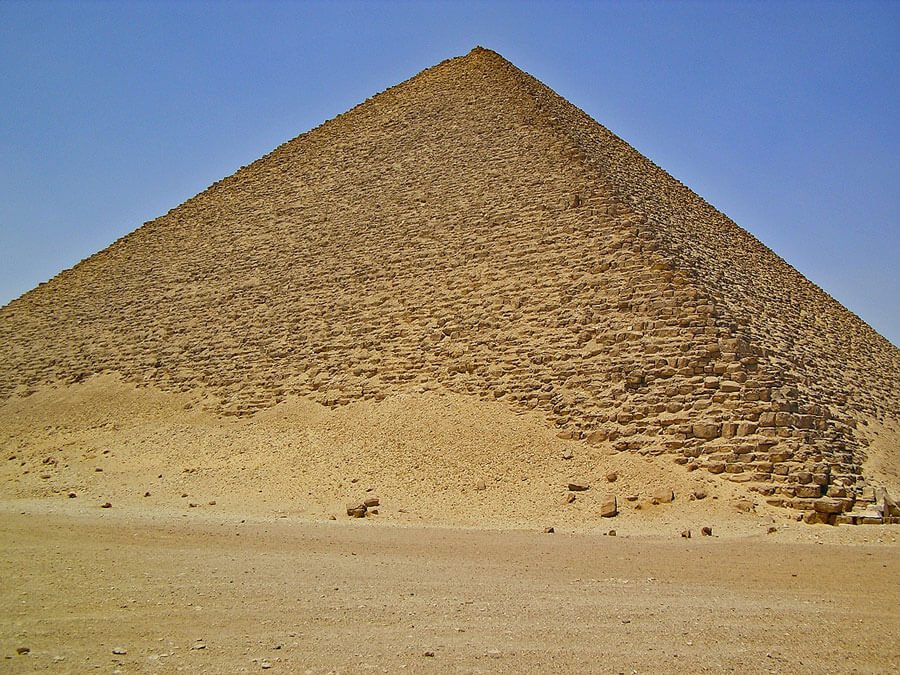 Egypt Opens the Doors to Two Pyramids Near Cairo for Visitors
The Egyptian authorities decided to open, for the first time since 1965, two of its oldest pyramids to tourists, announced a few days ago through a statement by the country's Minister of Antiquities, Khaled al Anani.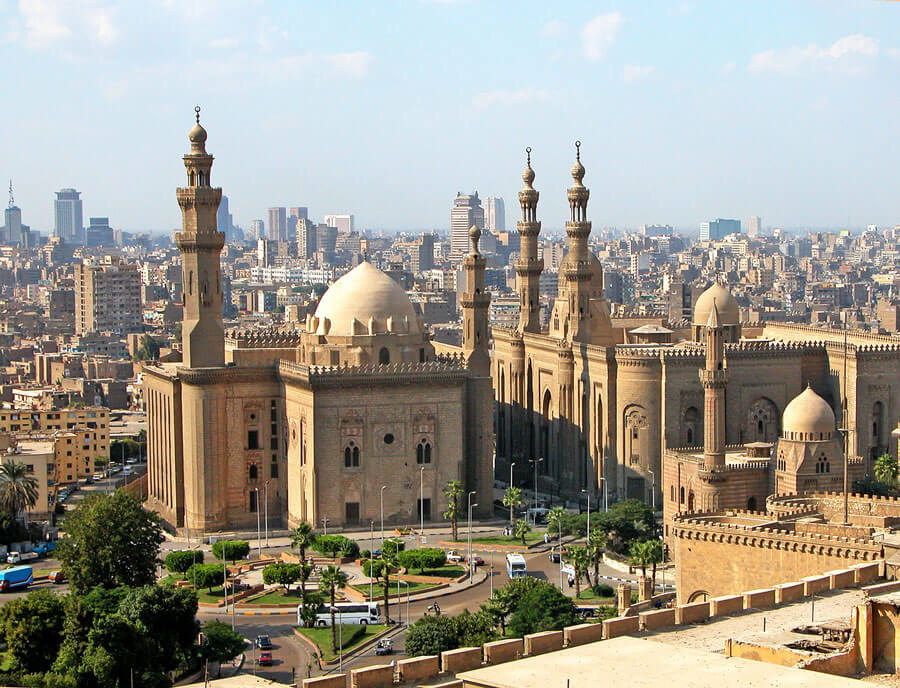 One of them is known as "the Layered Pyramid", a 101-meter structure that was built by Pharaoh Sneferu. The other one is right next to it, and it is believed that it was raised for Sneferu's wife, Hetepheres. Both are located in Dahshur, a destination located one hour from Cairo to the south, on the western margin of the Nile. It is a place that has not yet been discovered by mass tourism, so it represents a golden opportunity to explore the pyramids in a more exclusive environment.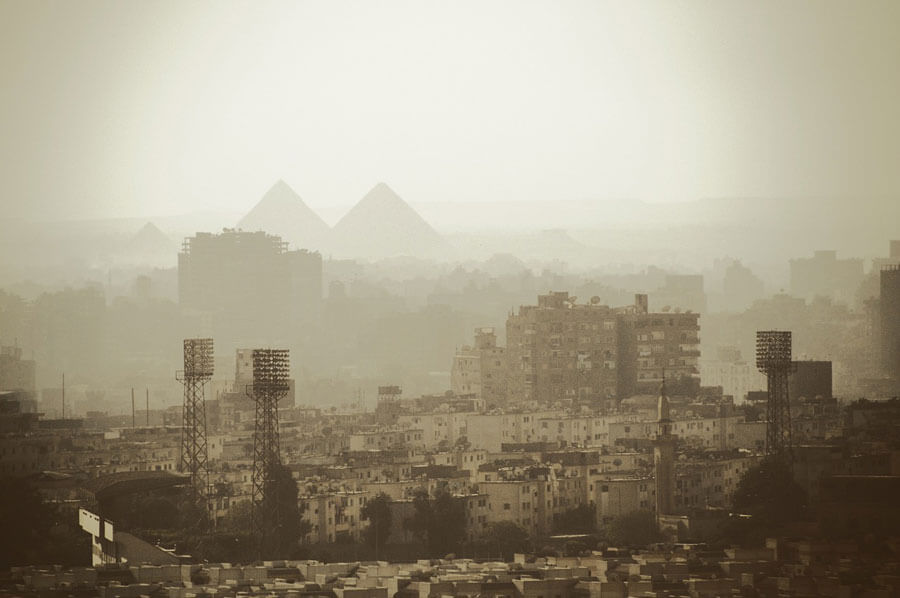 What can tourists find in these pyramids? The excavations that were made last year revealed that there are mummies, funerary masks, carving tools and sarcophagi in stone, clay and wood in good condition.
Differences
The Layered Pyramid is distinguished from others at the architectural level by its unusual appearance. Additonally, it's the first 49 meters pyramid whose outer walls are smooth limestone and were built at an angle of 54 degrees, which then decreases in the upper section.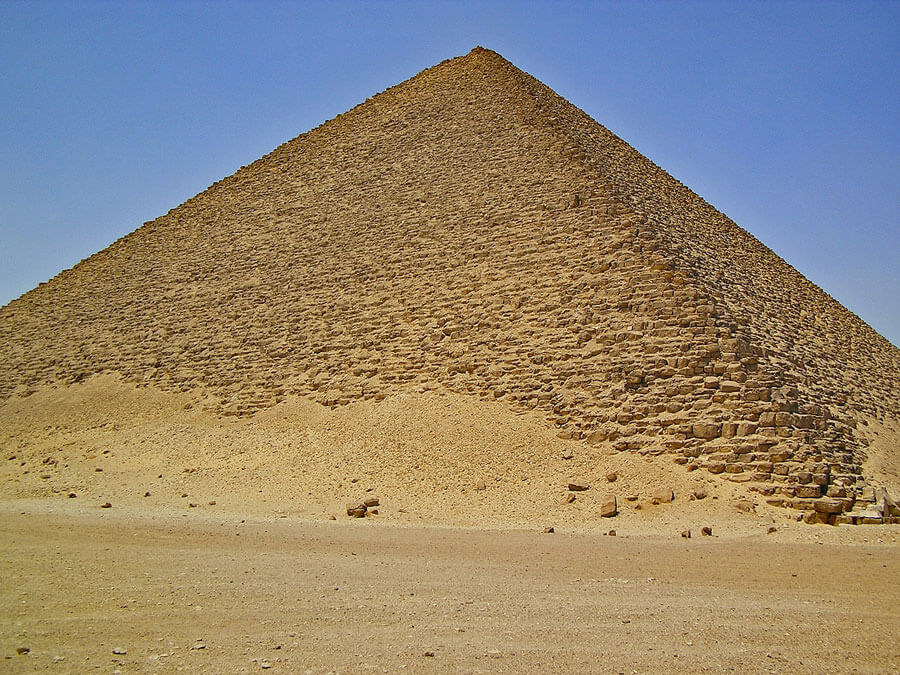 As explained by Mostafa Waziri, general secretary of the Supreme Council of Antiquities of Egypt, the architects changed the angle to 47 degrees when cracks began to appear in the structure.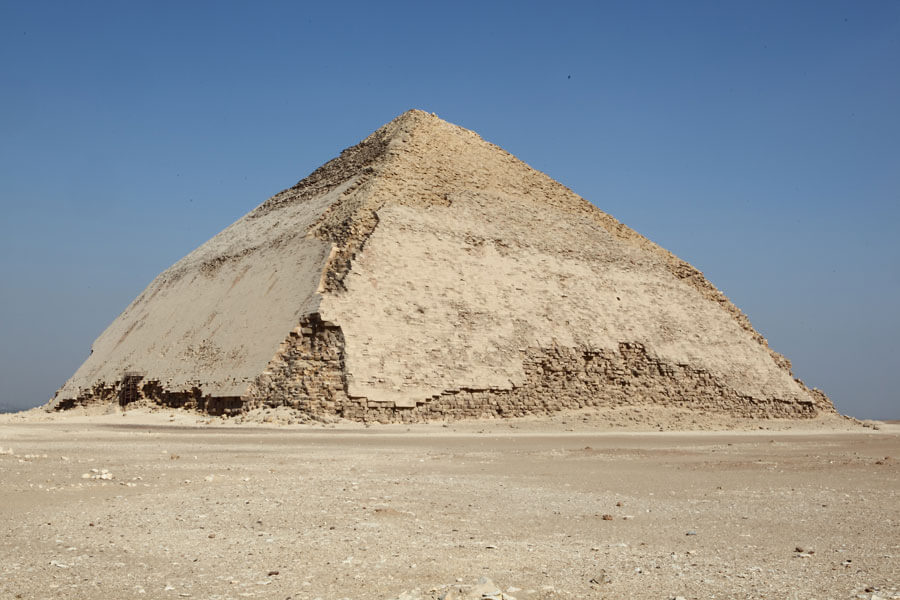 Boosting tourism
With the dissemination of archaeological discoveries and the opening of new spaces to the public, Egypt seeks to reactivate tourism, which was affected by the political instability and the attacks that followed the 2011 revolution. Will you take this opportunity?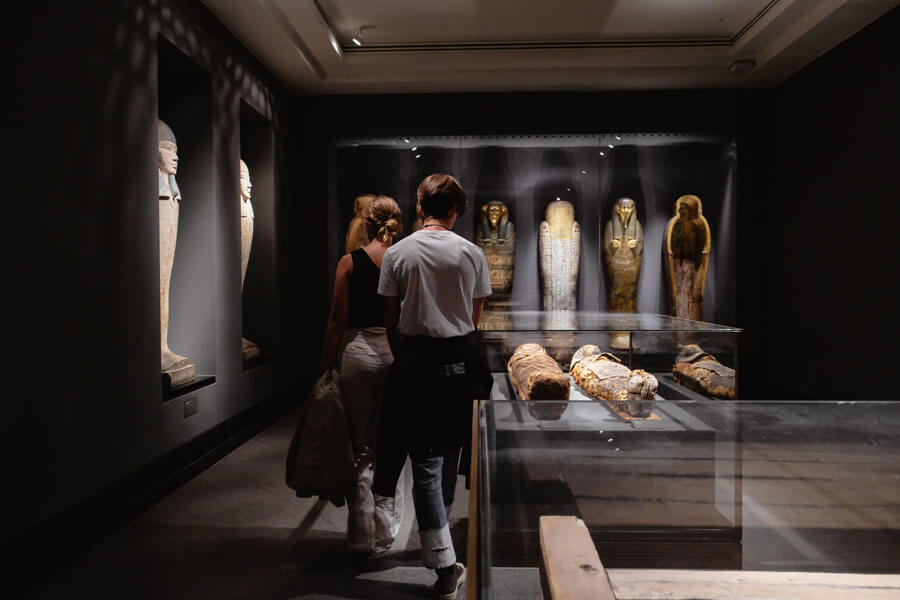 As an aged traveler myself, I had my doubts, especially about the heat of the country, but if you choose the right season and take the necessary precautions, it's certain you'll have an amazing time explore one of your passions of visiting ancient sites and seeing inside the wonder of the pyramids. Never allow fear to decide for you.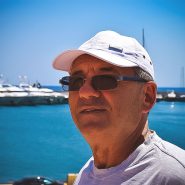 Paris
My name is Paris and I am a 30 year old vivid aspiring traveler in the body of a 65 year old man. My passion has always been going out there and taking things in while exploring the wildness and the magic of the world. I hope you'll enjoy reading my stories.