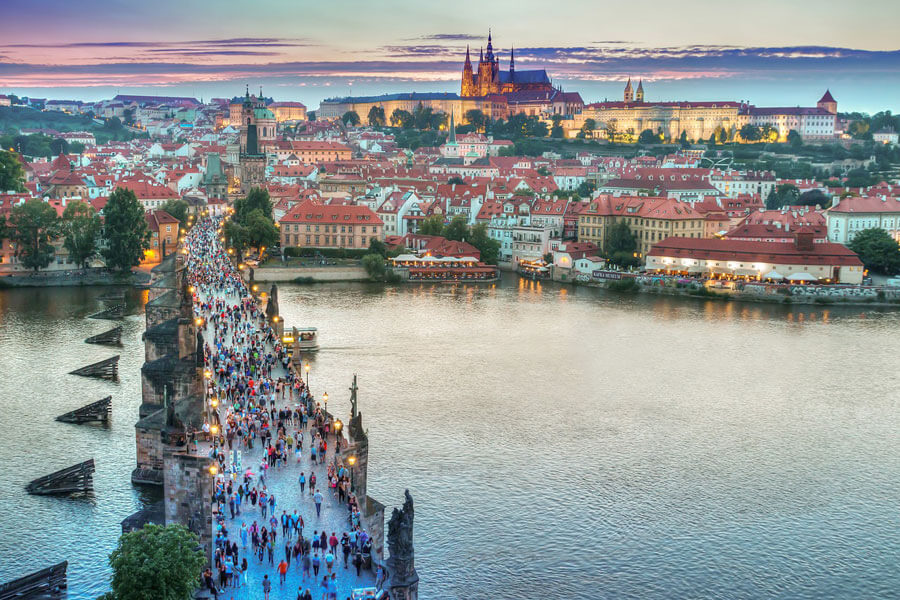 Tips for Traveling to Prague for the First Time
Here's a series of tips that every traveler asks themselves before embarking on a trip to Prague. The goal is to collaborate with you so that you can enjoy a wonderful stay in this dreamy European capital.
When to travel to Prague?
If you can choose any time of the year to go, surely traveling to Prague from May to June or early July is the best option to find good weather and few people. As of July you will find quite a few tourists in Prague and the heat can be quite overwhelming. September can also be a good option, since the weather is not so cold and there are not so many tourists. You will find more information about the weather and temperatures in Prague here.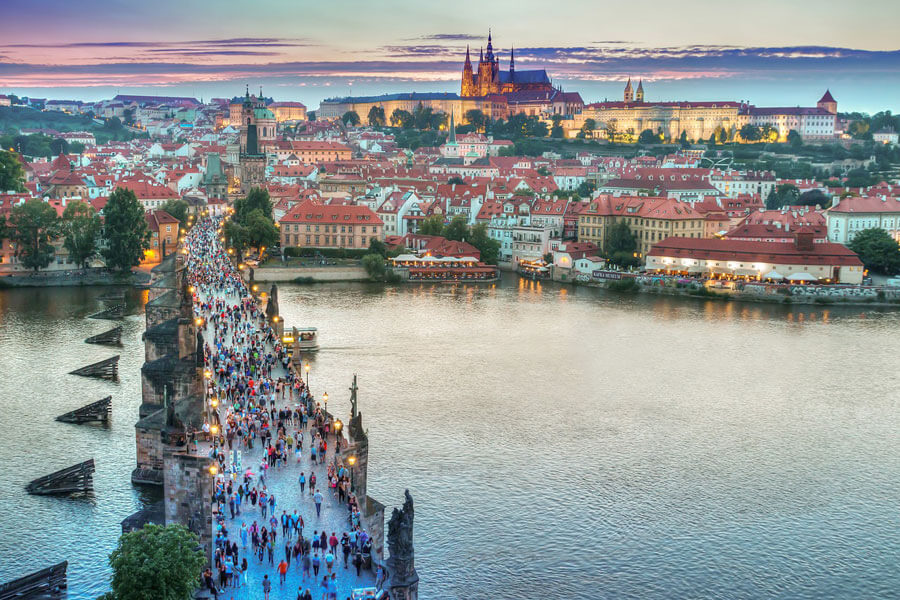 How many days to stay in Prague?
To visit the city of Prague you will need between 3 and 4 days. In any case, it is possible to visit the main tourist attractions of Prague in only 2. However, it can also be interesting to make an excursion from Prague to the surroundings, so we recommend you not to be satisfied with staying in the center. If you want to do some excursion you will surely need a week.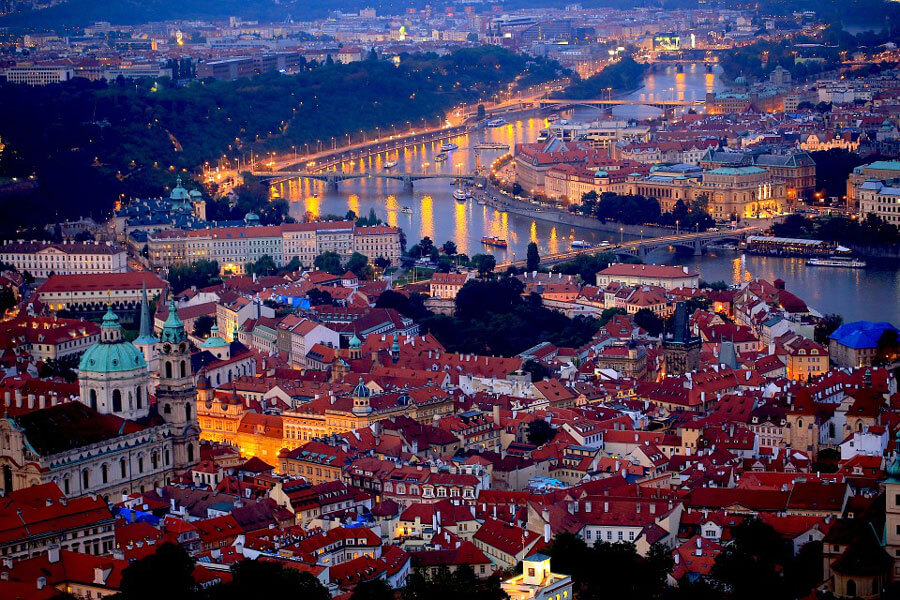 Is it possible to travel alone to Prague?
Prague is currently a very safe city, so you can travel alone in peace. If you are going to travel alone to Prague you will not have any problem, but as in all places in the world it is advisable not to get into solitary streets at night and try to walk around the most touristic areas. If you travel alone to Prague and want to meet other travelers, the best option is to stay in a hostel, since it will be very easy for you to meet other travelers and make friends. Some hostels where you may find it easy to interact with other travelers are: Hotel One and Hostel Downtown.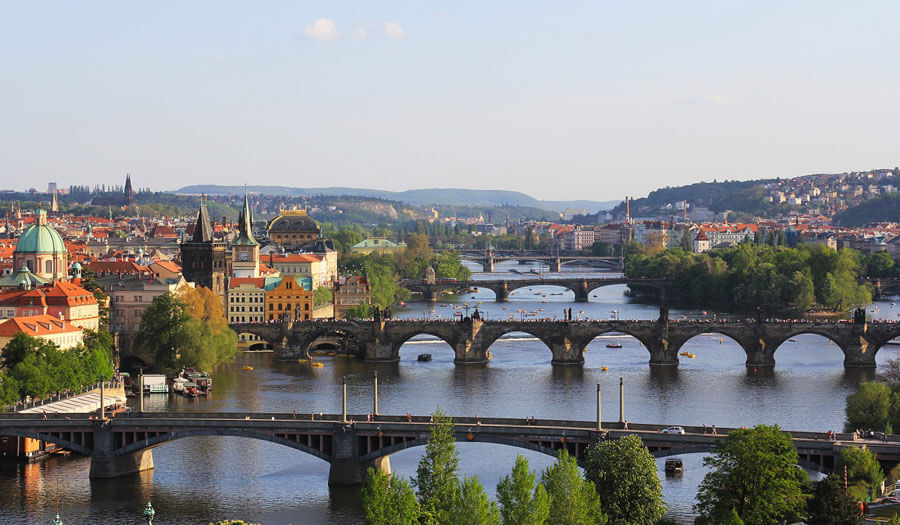 Is it a good idea to travel with kids to Prague?
The truth is that traveling with children to Prague is a good option, because the increase of tourism in the city has made it a city very well adapted to all types of public. In any case, we recommend that you try to alternate cultural activities with other leisure activities, so that the kids do not get bored and can enjoy more of the holidays.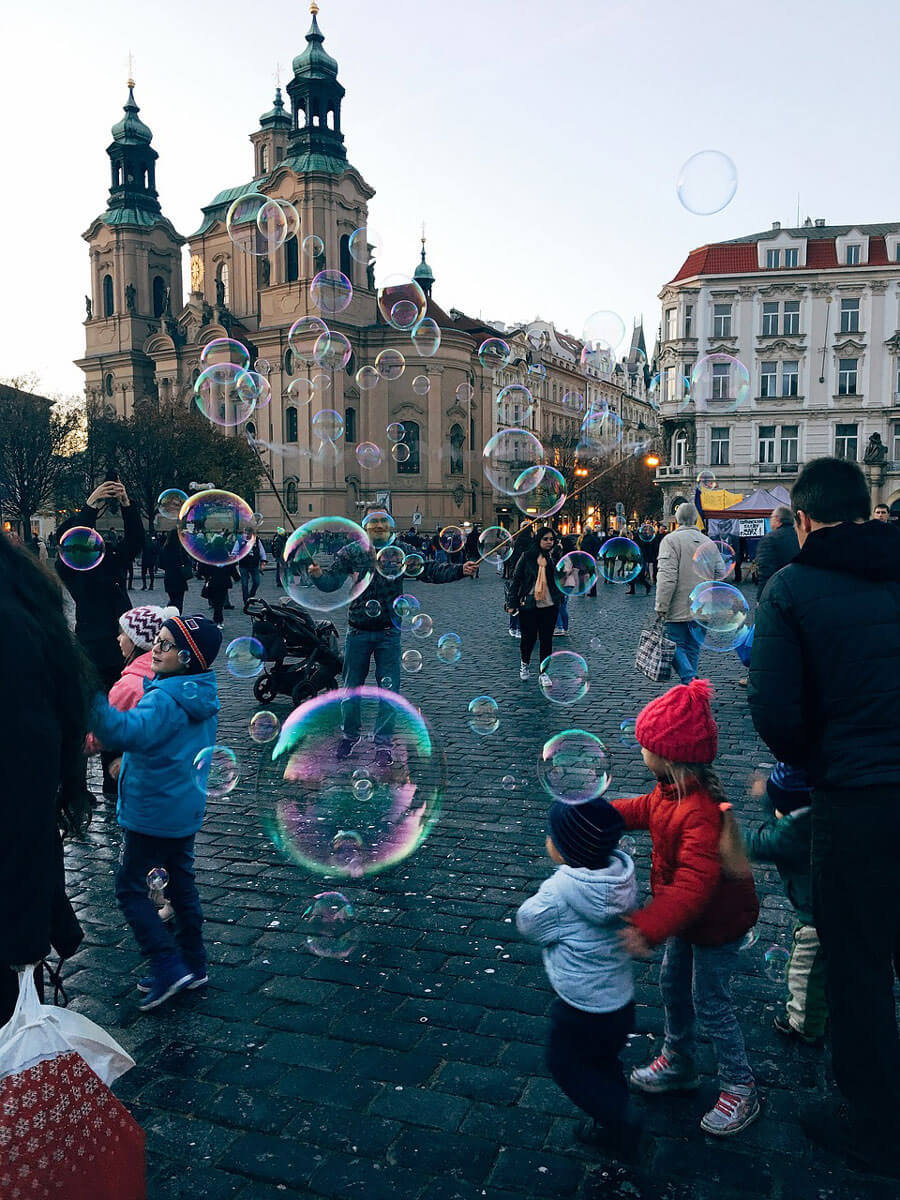 Is Prague a good destination for culture fans?
Without a doubt it is one of the best European destinations. You will be able to know the cradle of the literature of Kafka, one of the European writers that marked the most universal letters. You can also visit the most important Jewish quarter in Europe and even visit a concentration camp (Terezín) a few kilometers from the city.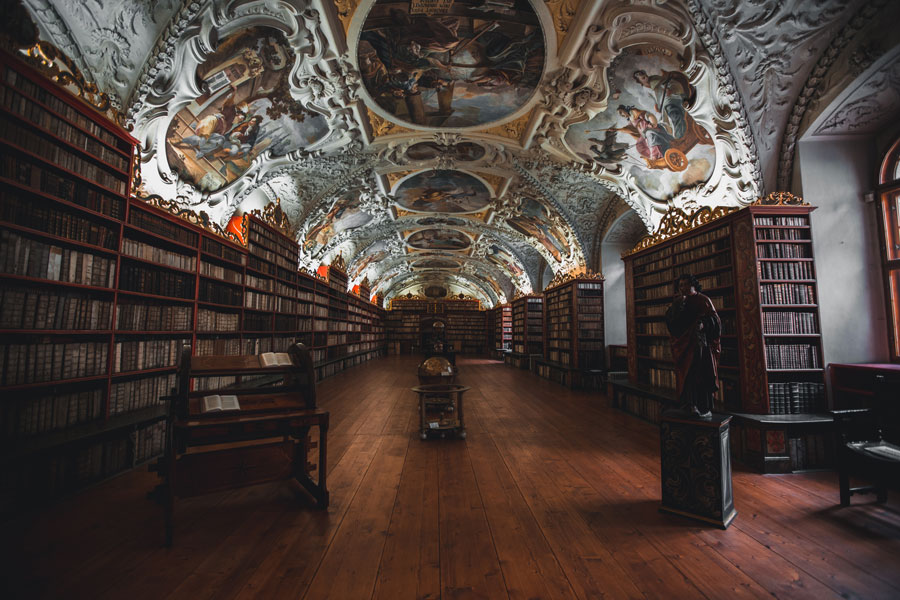 Where can I find WiFi in Prague?
In principle, both in bars and in restaurants in Prague, as in most hotels you will not have problems finding WiFi, especially in the most touristic areas. Remember that if your company is part of the European Union you have roaming included, so you can surf the internet without any additional cost.
Where to stay in Prague?
The best places to save money are the hostels. If you like to travel with a minimum of amenities (average traveler) you should look at 3 or 4 star hotels. In Prague accommodation is not expensive, and you can opt for good services with fairly tight budgets. However, not all is good news: Prague is a small city and well-located hotels that are good value for money are easily sold out. We recommend that you book your accommodation as early as possible.
Where to buy authentic souvenirs in Prague?
The crafts made with Bohemian crystal are the most popular to be bought as souvenirs in Prague. The best place to buy them is Moser, in Na Prikopel street.
Tags In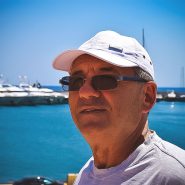 Paris
My name is Paris and I am a 30 year old vivid aspiring traveler in the body of a 65 year old man. My passion has always been going out there and taking things in while exploring the wildness and the magic of the world. I hope you'll enjoy reading my stories.