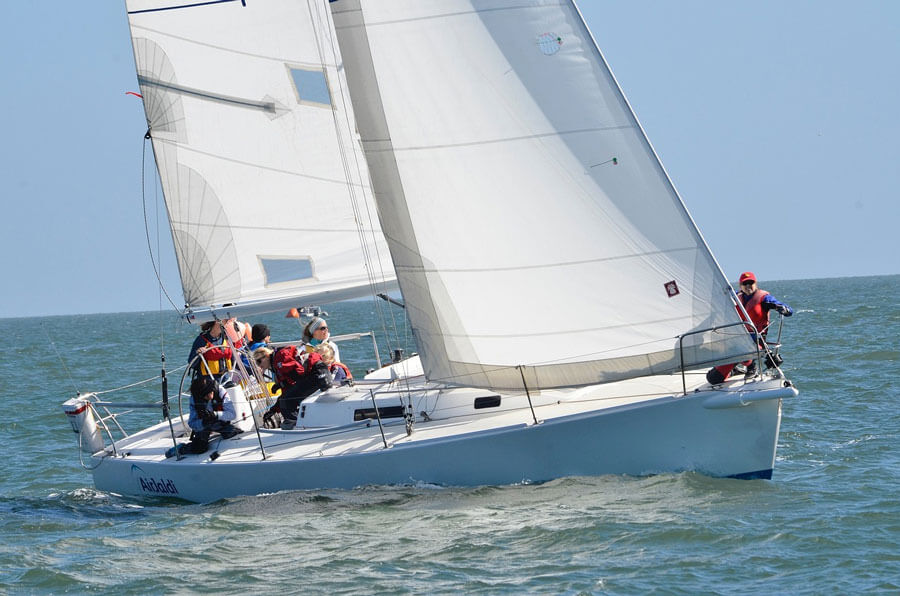 Tips for Traveling on a Sailboat This Summer
Few people know the passion for sailing that Alfred Einstein had. As he said, he practiced it habitually because it was the sport he did with the least effort compared to the enormous pleasure he got. Sailing is certainly not for everyone but it's an incredible and unique form of getaway, which will allow you to take some days off and relax. Below are some tips on renting a sailboat this summer.
Would you recommend traveling on a sailboat?
It is essential to understand what it means to travel on a ship. We already know how to coexist. Well, imagine a group of people sharing their time in a cabin of 12 to 20 meters surrounded by water. It is complicated, even if they are all close friends. Traveling on a boat is where you really get to know people, and sometimes you discover friends. You learn to yield, to relativize, to share, which is the first commandment of coexistence. In short, if it's your first time, I would try to get away for a couple of days.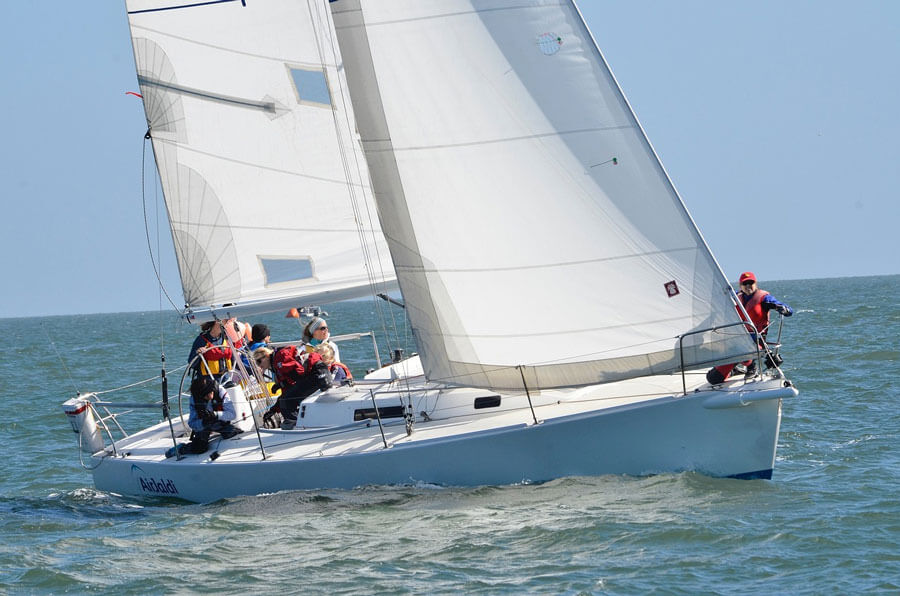 Where to sail?
If you pass the test and you enjoy that way of traveling, then you have the whole world at your fingertips. The possibilities are unlimited. But everything depends on the time you have, the budget and the desire. Let's say you have a week's vacation. I think the second step would be to explore some of the island destinations in your country, if any.  If you're looking for something more specific regardless of where you're located then two proposals are the island of Sardinia and Greece. Sardinia is very big but a week might be enough . Sardinia has many beaches, but I also recommend docking the sailboat in some ports.
Then there are the Ionian Islands, in Greece. There are thousands. I recommend renting in Corfu and, from there, going around the island and going down to Paxos and Anti-Paxos, Meganisi, Ithaca etc. There are thousands of islands and it is really beautiful. In addition, it is easy to navigate, the cuisine is excellent, and everything is quite cheap.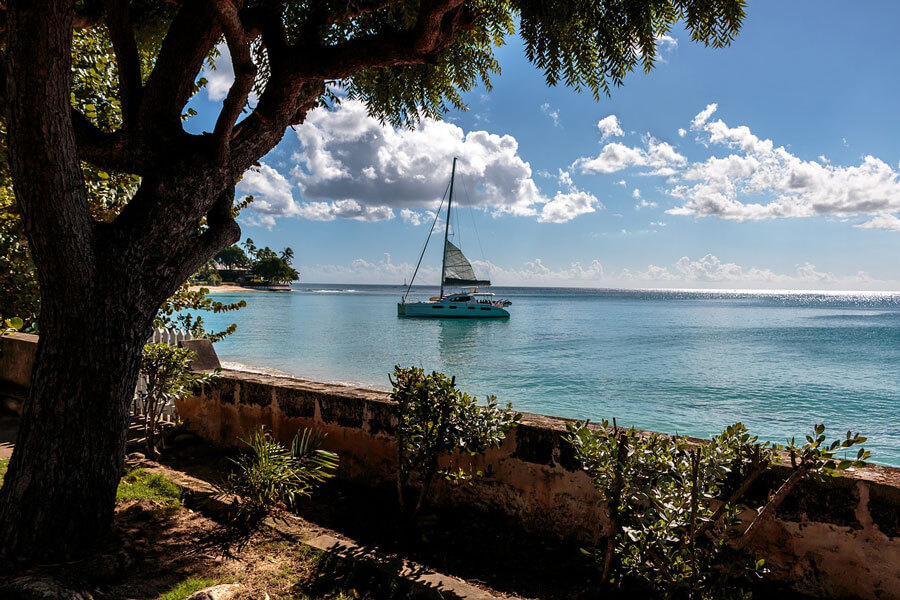 Which boat to rent?
I understand that you have decided on a sailboat. And you also have a clear destination and dates. That said, you have to look for a charter company. There are many good ones. Check the reputation on the internet. If you do not have permission to sail a boat, you'll have to hire a skipper. I, honestly, would always do it. It's your vacation and you have to be unconcerned. In addition, the employer probably knows the area very well and will help you make decisions. Another fundamental thing is to organize well with water and food. Do not forget either to reserve the docks or the buoys where you go to anchor. You have to plan the trip ahead of time. Because if you go in summer, the sooner you formalize the reservation, the better price you will get. If you have it clear, it is best to do it in January or February and you will get a better price than doing it in June or July and, above all, August. Keep in mind that in summer everything is at its best.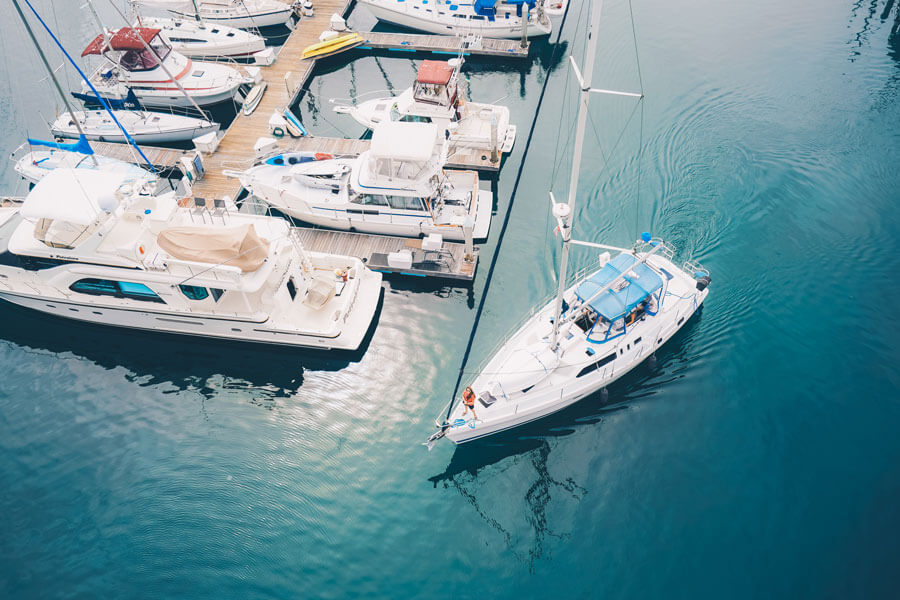 What is the budget for a trip like this?
For a boat of 40 feet, that is, 12 meters, a week can be around € 3,000. If you divide it between 6 or 8 people it does not come out that expensive. You have to also count the food, which is usually bought in the supermarket and cooked on the boat, the costs of mooring, if you go to port, diesel and displacement. In general, it is usually a very cheap option for a vacation of this calibre.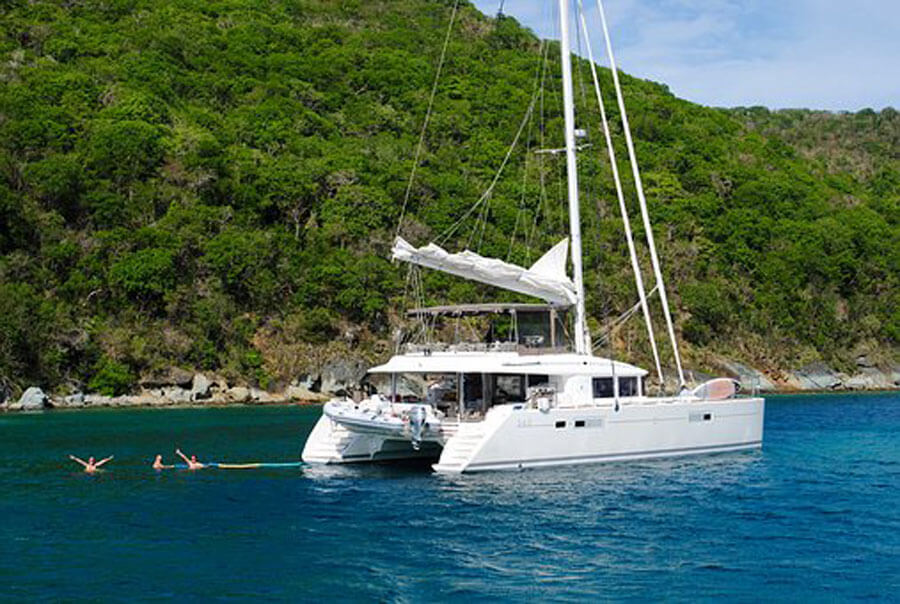 One last tip
Respect for the sea is crucial. It is the first advice to follow. Wherever you go, pay attention to the weather forecasts, the wind and the storms. The sea is as it is and has no mercy or distinction, but also, when I speak of respect, I also mean to take care of the environment. Do not throw plastics into the sea. Do not contaminate it. Take care of it. It is your house.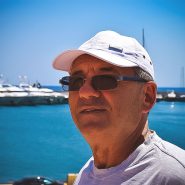 Paris
My name is Paris and I am a 30 year old vivid aspiring traveler in the body of a 65 year old man. My passion has always been going out there and taking things in while exploring the wildness and the magic of the world. I hope you'll enjoy reading my stories.