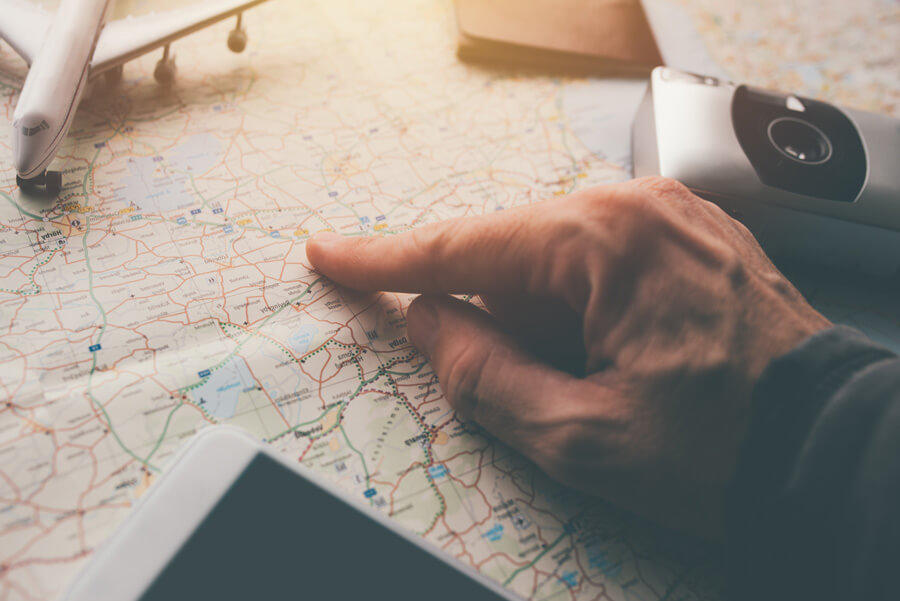 Stress Free Vacation Plans for Seniors Traveling with Family
If you wish to have a stress free vacation with the family, then you should follow some essential rules to achieve this. It would be better to spend your time with the family relaxing and entertaining each other, not arguing and quarreling. For that reason, check the list of what you should take care of during your vacation.
Choose a Shared Goal
Before planning your trip decide what type of vacation would you like to go. This is one of the most important things to do, as it is the first argument you can have with your family. You can suggest an adventurous or relaxing on the beach vacation, depending on what you like. It is important to have mutual goals and share the same experiences.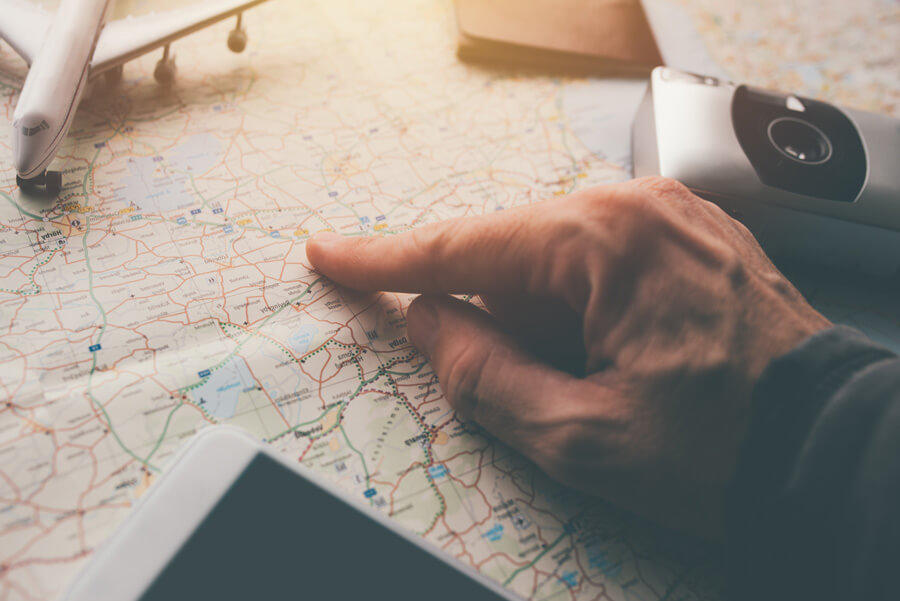 Accept Everyone's Temperaments
This would be quite difficult to handle, but it is your family, so you would probably know what get's everyone angry or create discomfort. It might be difficult to take care of kids or allow them to do what they want, but children on vacation need to be fully free. So, make sure to keep a balance between your children and grandkids.
Allow Yourself to Spend Time Alone
It is quite essential to have some time on your own and do what makes you feel relaxed and comfortable. It goes without saying, that you need to spend time with family, but it is also important as a senior to take some time off your duties as a grandparent and sit back on your own pace.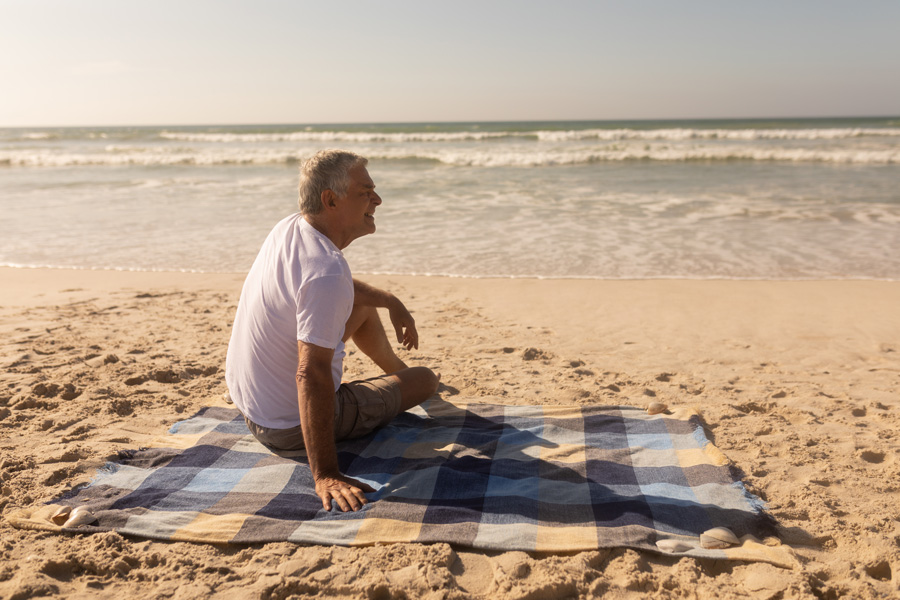 Limit Screen Time
Maybe this sounds quite strange to mention, but all of us are so engaged with the devices, that forget to spend time with the beloved. So, it would be nice to propose not to use as much as possible smartphones and tablets. It would be great to organize a short walk and discover a new place or play board games. This will increase the bonding between family members.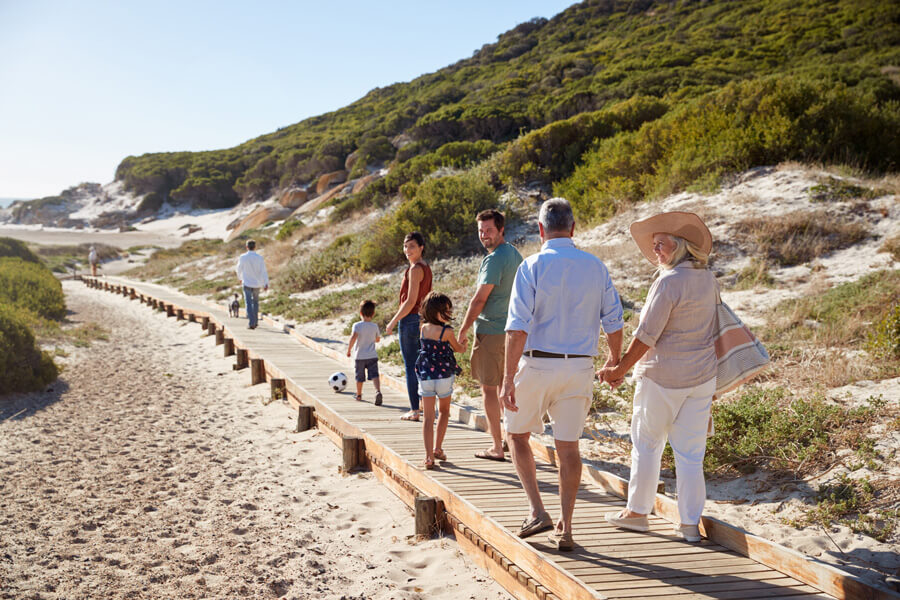 Don't Be Disappointed if Something Went Wrong
When planning a vacation you should consider that plans sometimes fail, but you don't have to be disappointed and ruin everyone's mood. It has happened to everyone something to disturb you or not being as you expected to be, but the point is not to frustrate. It would be a great lesson for your grandkids to accept life with the bad and good things, So, never lose your smile, and if life hands you a lemon, make a lemonade.
Keep up Family Traditions Away from Home
This is absolutely up to you and what daily routine you are following. One of the most important things you need when going on a vacation is to do what makes you feel at home. It might be to bring your own coffee or some snacks from your country or maybe choose to stay in an Airbnb. It doesn't matter, you should ask for your comforts.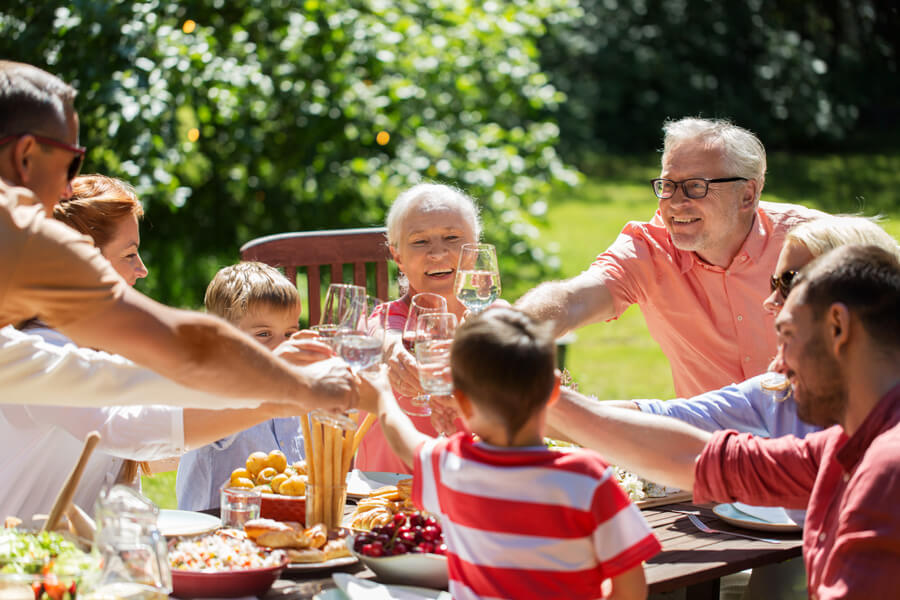 Split Responsibilities
The most common reason for arguments is the sharing of responsibilities and duties. Generally, when organizing a family vacation, there is always one family member that takes care of everything. This could be quite demanding for him, so it would be better to decide what everyone should do before and during the vacation. It is significant for everyone to have time to relax and not being stressed on planning and deciding what you should do.
Tags In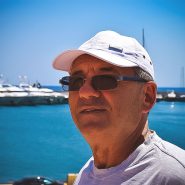 Paris
My name is Paris and I am a 30 year old vivid aspiring traveler in the body of a 65 year old man. My passion has always been going out there and taking things in while exploring the wildness and the magic of the world. I hope you'll enjoy reading my stories.