10 Tips for Writing Travel Reviews
When traveling, an innate impulse to dump hundreds of ideas into a notebook is born in many of us, either in order to create a story, a blog post or, simply, scattered reflections to reread in the future and smile when remembering. We were all there once. Here are 10 tips on how to write good travel reviews.
Notepad and pen
The two essential elements to write when traveling are simple in appearance but also have their crumb. In fact, I recommend that you buy a notebook of the ideal size for your backpack, with enough pages and that you carry the pen hung on it so that it does not explode while flying from Paris to New York. The two best allies when writing during a trip.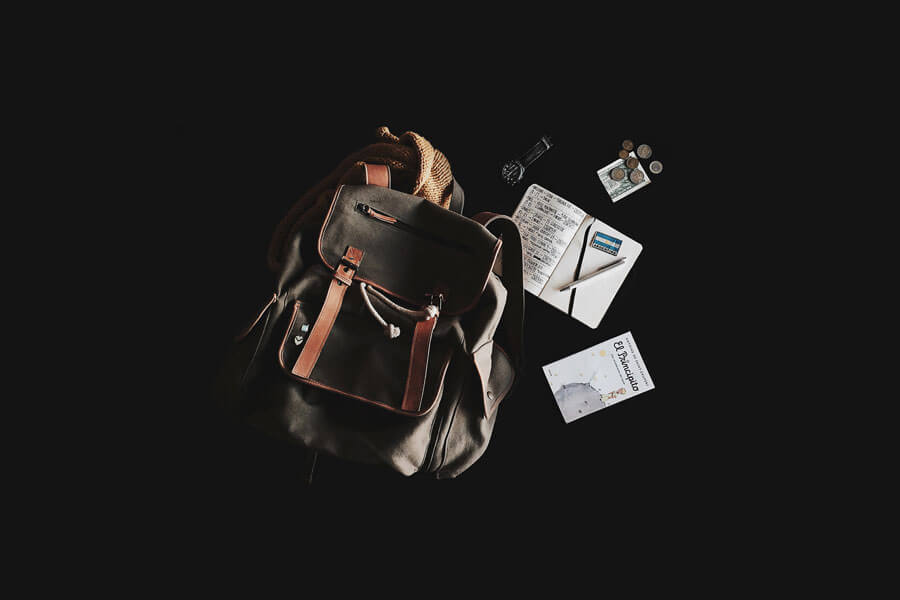 Travel diary
Whether you are traveling alone or accompanied, starting a travel diary is a highly recommended option, since you can concentrate all the elements of your trip well and at the same time extract information for future writings, be it a story, the entry of a blog or a broader travel diary, full of nuances.
Keep notes
I have several ideas but I can't find the thread to form a text. When we succumb to inspiration, all these ideas may come down to us, but we don't know how to put them together when creating a compact writing. Do not worry. Write down everything you can think of and once the days go by think about all that inspiration turned over and what can come of it.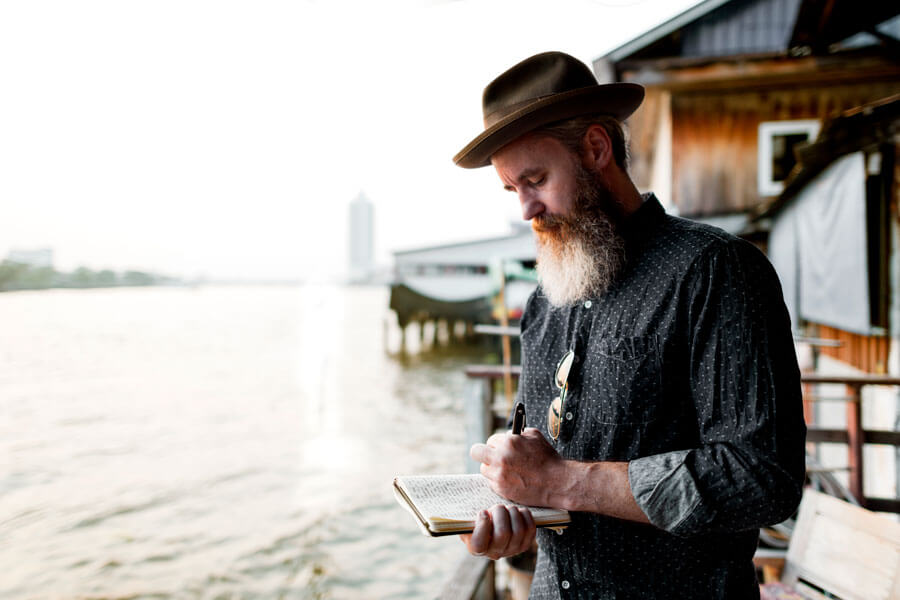 Use your phone
Applications like Google Docs or the simple Notes of our mobile phone can become perfect allies of our ideas during a trip. Write them down and memorize them so you can read them when you return.
Everything you can think of
An elderly woman sitting on the corner of a street in Cuba, the man selling flowers on Madison Street, lovers kissing at the Pont des Arts in Paris. Any moment experienced throughout your travels can inspire you with an idea or feeling. Do not feel modesty and write down everything you can think of, because what will make your trip different from that of any other will reside in all those small details.
Listen to other stories
All people have a story, more or less epic, and each one of them is worth telling. During the trips you meet people who in any other situation you would not have paid attention to but that conversation can lead to a most evocative story.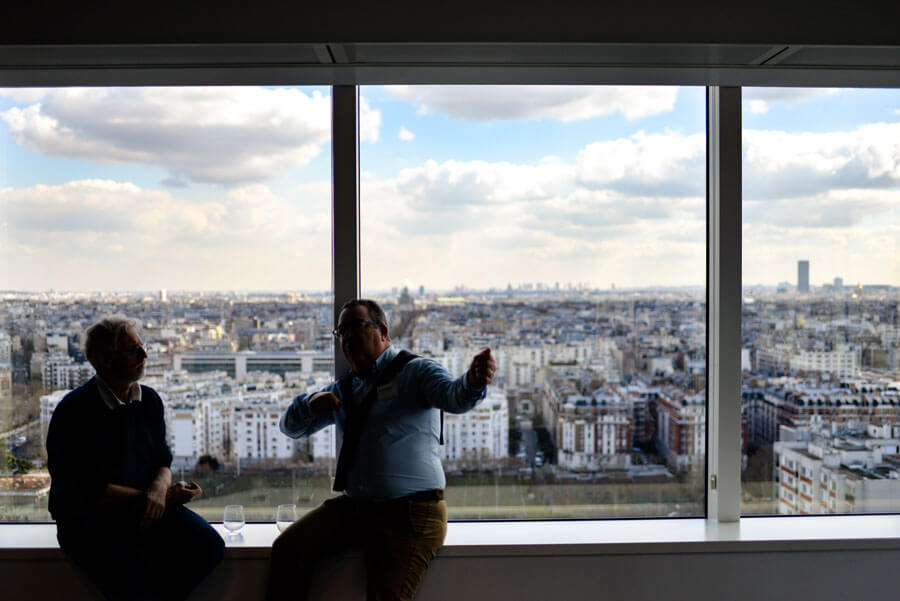 Find the perfect place
No, it is useless to write in a cafeteria while a reggaeton song sounds in the background, nor on a beach whipped by a wind of a thousand demons. Writing quiet means doing it in the place where you feel most comfortable, whether it's that secret garden in the corner, the backyard of your hostel or the waiting room of an airport.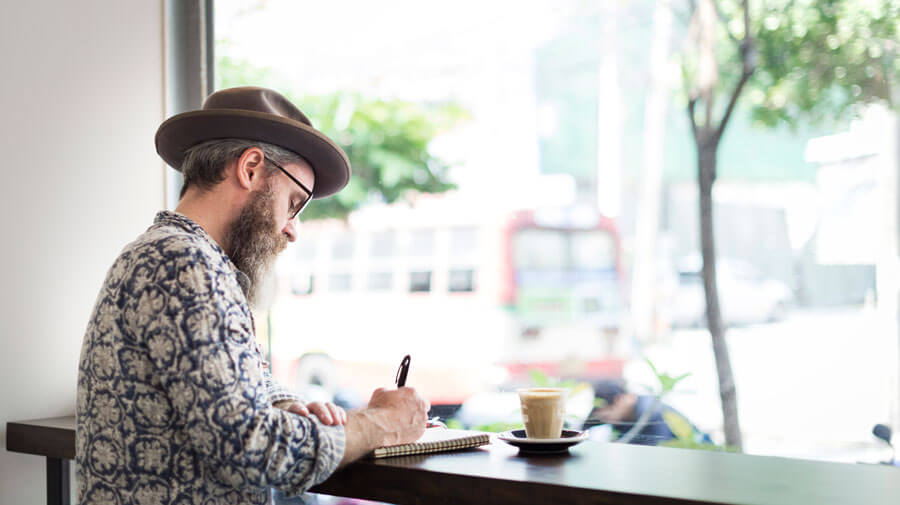 Don't forget a good book
A book is always a good travel companion and, in case you like to write, a source of inspiration complementary to that new experience.
Take your time
Do not hurry to finish that story or the traveling text you had in mind. Letting what you wrote rest for a few days is the best thing you can do when it comes to acquiring perspective and more effectively detecting what needs to be improved. Do not forget that you are traveling, that ideas are flowing and you still have a lot to do, that you will have all the time in the world to continue when you return to the routine.

Cafe with poems
Enjoy a good coffee and look around until you see that old man who also writes in a notebook and smiles at you. That is when you understand that there are old pleasures that do not have to be discovered by the rest of the world.
Tags In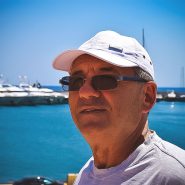 Paris
My name is Paris and I am a 30 year old vivid aspiring traveler in the body of a 65 year old man. My passion has always been going out there and taking things in while exploring the wildness and the magic of the world. I hope you'll enjoy reading my stories.