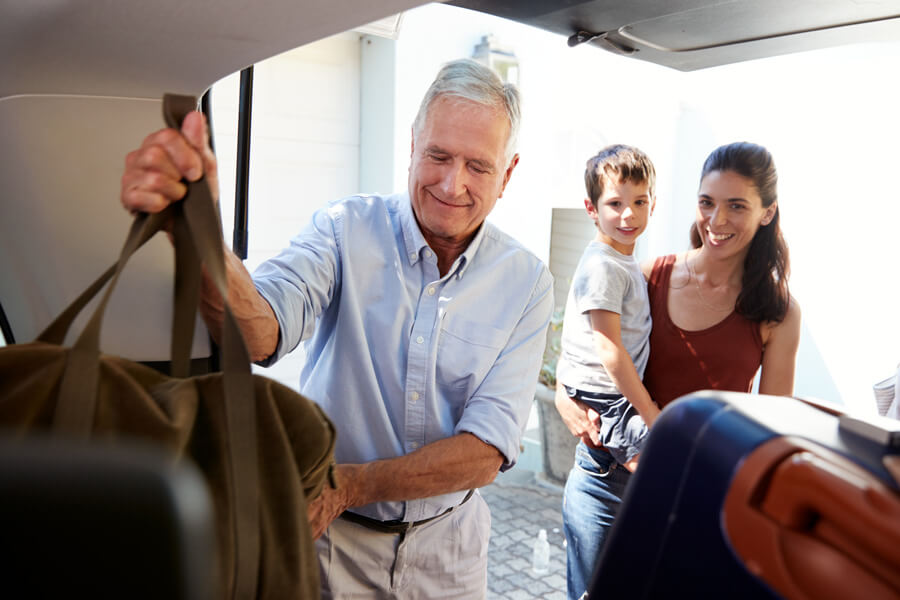 How to Enjoy Vacation with Kids
Vacation with kids, especially with the little ones, might be quite challenging, but there are always things to make your stay enjoyable. There are some tips that definitely will help to have your own time and spend quality time with family as well.
Take Time on Your Own
In general vacation with kids are quite frustrating and in many cases, you will spend all your day by chasing the little ones with sunscreen or take care of them for the whole day. What is important to note, is that you need quality time by yourself. Depending on what you love to do while on vacation, you should make sure to have those pleasures.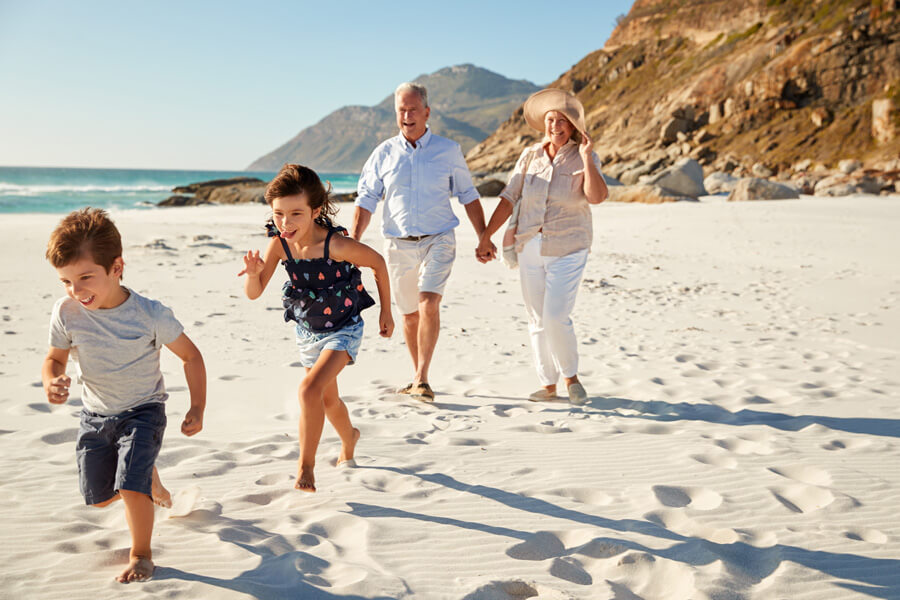 Make Sure to Have a Schedule
It is essential to have a daily schedule and plan the hours that you will spend on the beach or sightseeing. Kids have their own pace, so you have to organize what time you will be leaving the hotel, or arrive on time in order not to miss a flight. Maybe, it sounds quite strange, but this is the one you should do in order not to have unpleasant experiences.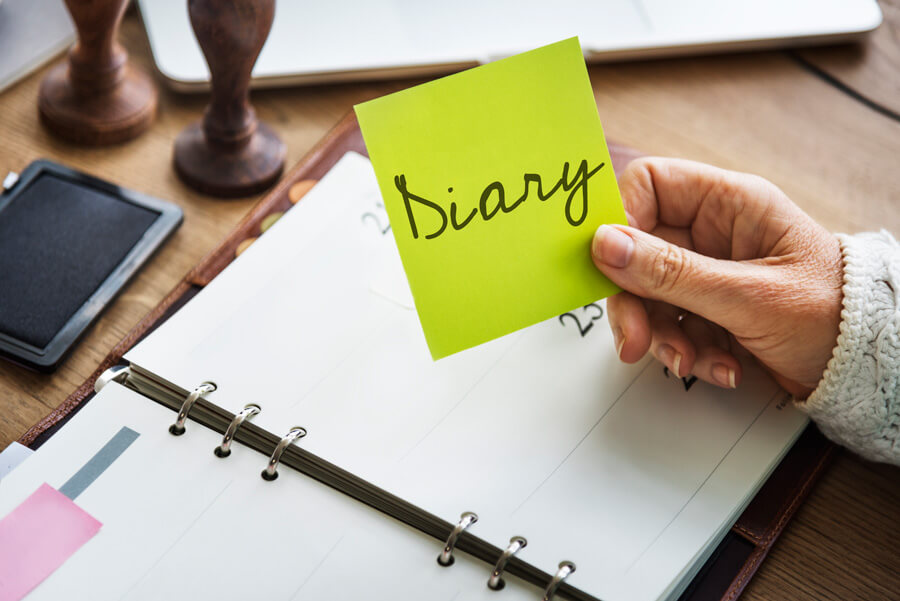 Recognize your limit's and kids
What is mandatory to know is that everyone has its own limits, and should be respected. Being a senior it might be daunting to stay all day on the beach or in extremely cold temperatures, and the same exists for kids as well. You should know when its time to lay back and take some time to rest. This ideal, also for kids as they need to have time for sleep and rest.
Take Time to Exercise
It might sound difficult to handle exercising while on family vacation, but definitely you should focus on that. It is significant to have proper meals and exercise during holidays, as that will keep you healthy and energetic, which means more active. Holidays are the perfect time to start a new routine or learn a new skill, which could be tennis or yoga. It's up to you to discover what makes you happy.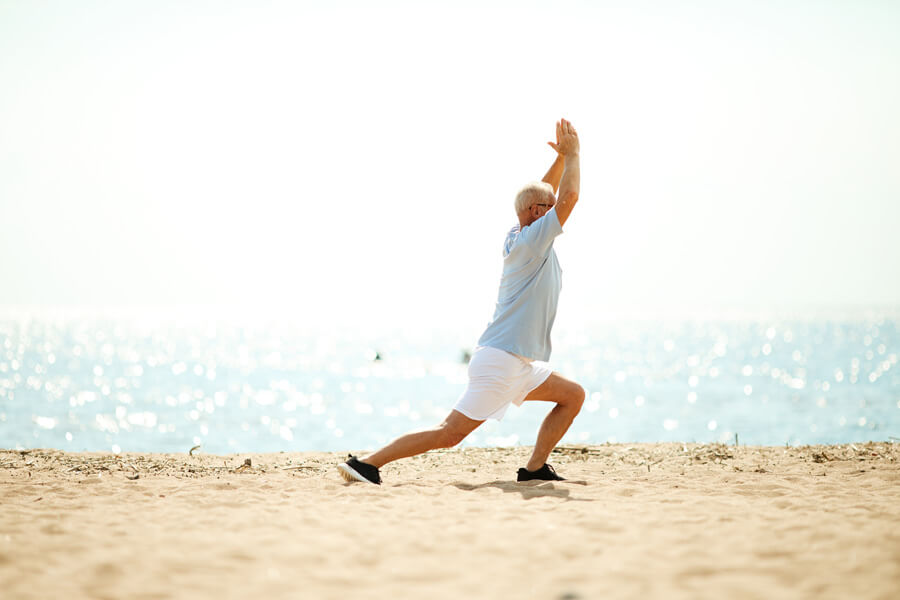 Don't be afraid to Overpack
When traveling with kids, and especially as a senior you can have as many luggage as you wish. It is important to pack everything that you need, and have some extras as kids always need stuff. Bandages, medicine, and pills are important as well as with books, and things for kids to play.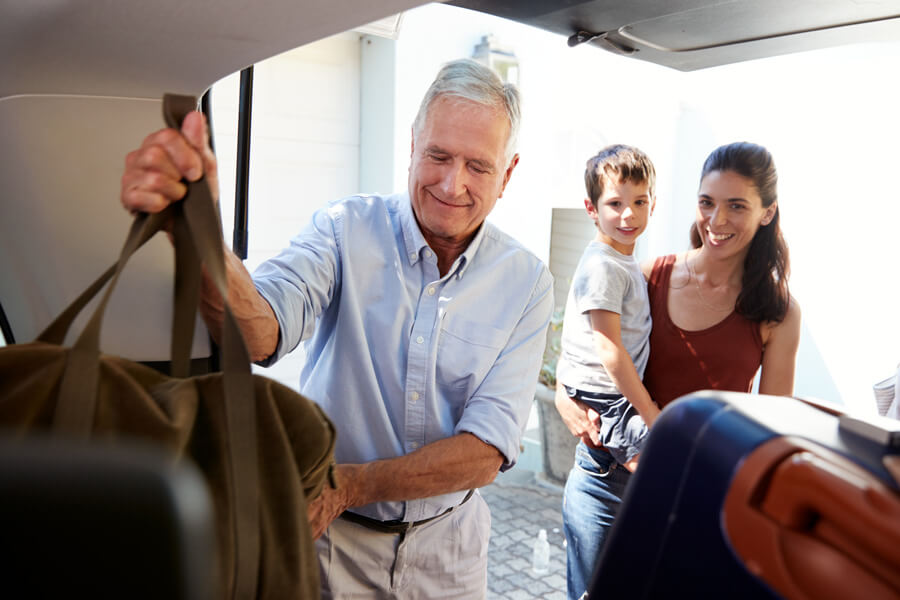 Use Technology
Many people on vacation prefer not to be connected to a service or have their smartphones, and that's totally fine. But, in some cases, you might need something to escape from. Technology helps us be updated and connected with beloved ones, so this is important on holidays. Besides, it is a good way to keep kids entertained by watching a movie or play games for a short period of time. It is also good for grandparents and parents as they can spend some time away from the kids.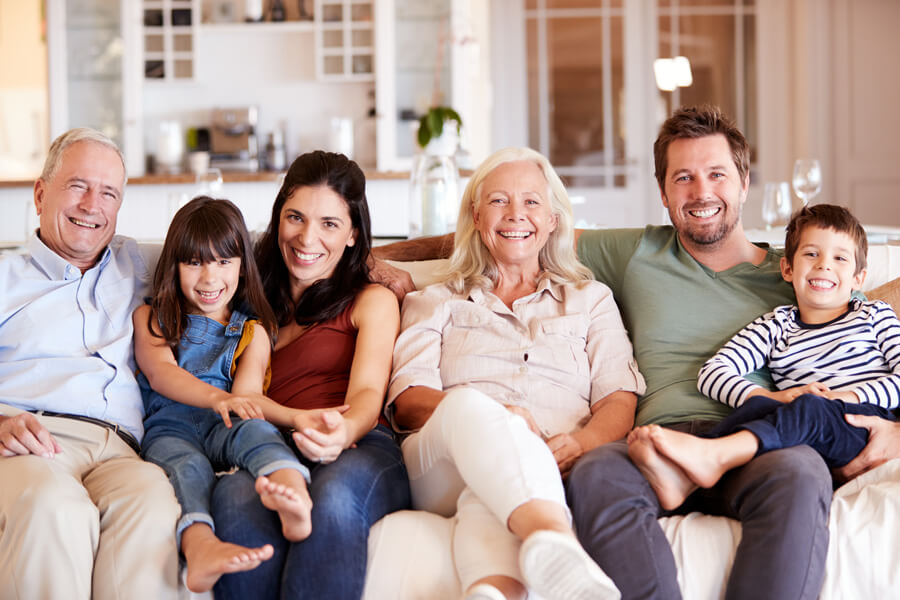 Be Grateful
Happiness is a state of mind, so what you should do on vacation is to be grateful of what you have. It is amazing to have a family and spend quality time with them, so this is a reason to be happy. It is known that things can go wrong while on vacation, because the hotel is not so good, or the weather is bad, but the point is to have high spirits, as this is what you can control. After that, you can enjoy your vacation and feel relaxed on your way home.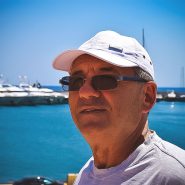 Paris
My name is Paris and I am a 30 year old vivid aspiring traveler in the body of a 65 year old man. My passion has always been going out there and taking things in while exploring the wildness and the magic of the world. I hope you'll enjoy reading my stories.