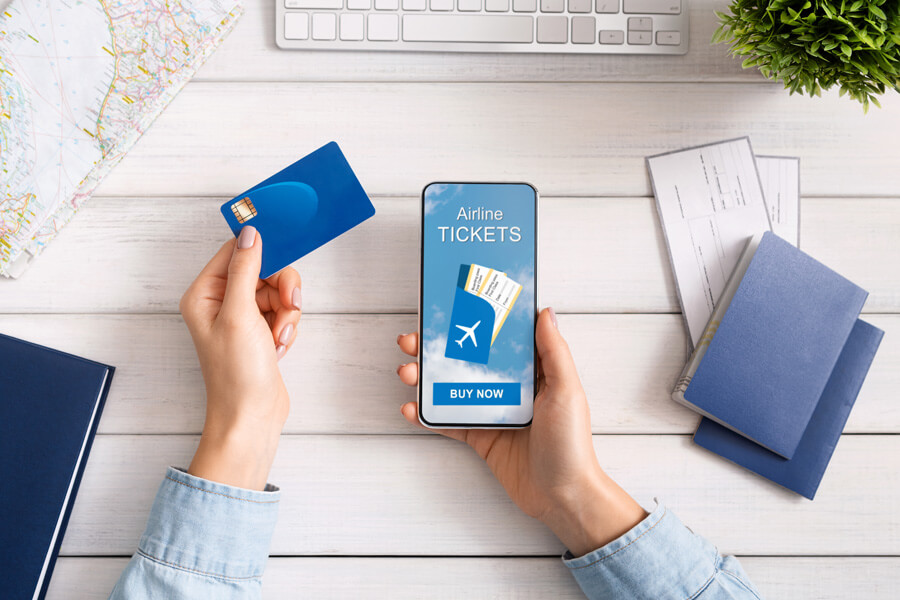 Some Ways to Save Money on Travel
There is the idea that traveling and being in different locations for a long period is time and money consuming. But, the most important thing is that saving money when traveling is crucial and one of the most significant factors to help you make the most of your trips. Here, you will find some ways to save money while traveling.
Travel in Off-Season Periods
 It doesn't matter sometimes where you travel but when you travel. Many popular destinations are quite expensive during the holidays, so it is better to travel in periods of time that there is nothing to celebrate for. Airplane tickets, hotels, and car rentals usually get high on particular days, so scheduling your trip on a different day is ideal. If you travel off-season the prices for food and drink are cheaper as well, so you can save extra money.
T-Mobile International Travel Pass
 The first thing you need on your trip is your smartphone as it is the one that helps navigate and find information about local services. But, when traveling overseas the charges are extremely high even if you are not using your phone. T-Mobile International service is quite cheap and useful. You can have the Magenta Plan where you are able to get unlimited data and texting in 200 countries. If this is enough for you you can add calls with extra money and have peace of mind. Definitely saves money when using it!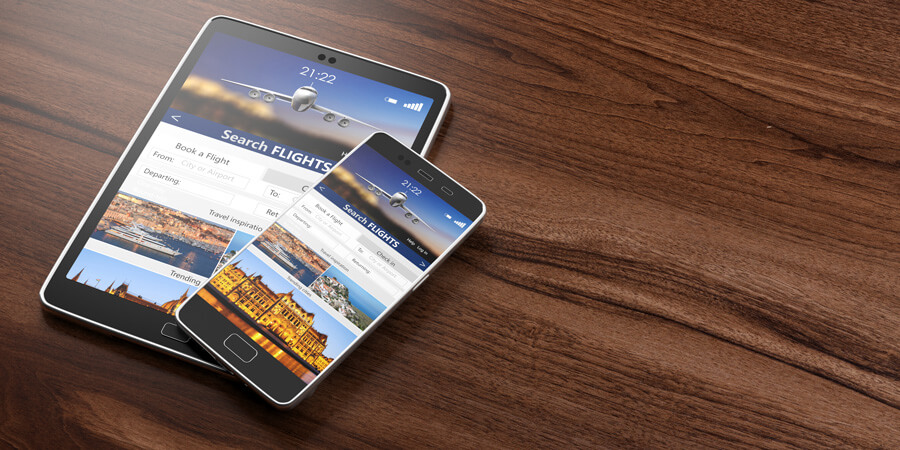 Local Free Events and Attractions
 Doing research before traveling to a destination is mandatory because you can have an idea of what is about the place you are going. Generally, in many countries there are plenty of attractions for free so if you are looking at local tourism sites you would be informed about your options. It could be about festivals that may take place when you are visiting the place or about local markets that are always a good idea visiting. Also, many cities have outdoor places such as parks and forests where you are not paying to admire nature.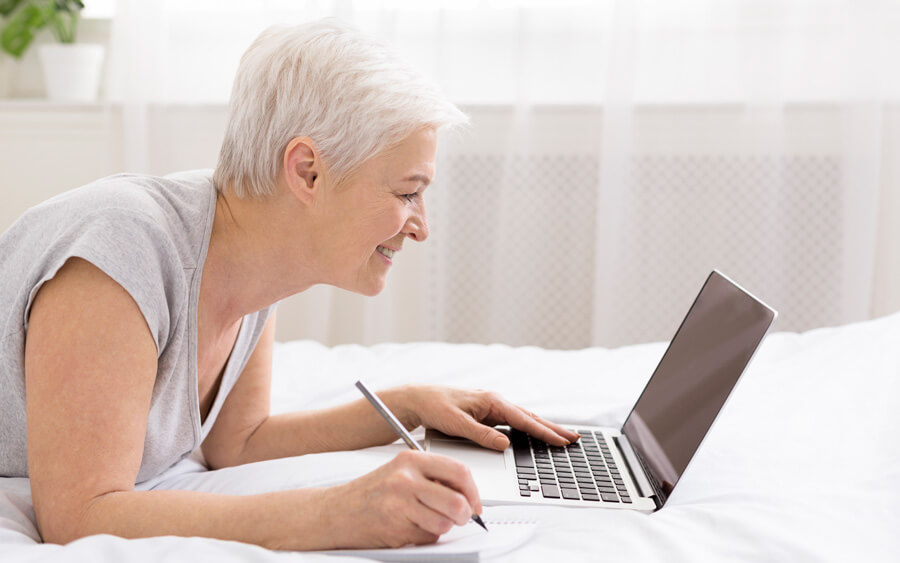 Cashback on Travel
 There are many online services where you can book your airplane tickets or rent a car and they offer some good deals. Commonly, there are plenty of them but the one which is quite popular and a safe option is Rakuten. In order to get the cashback you should sign up and create an account where you can book whatever is related to your trip. Typically, for a two nights stay at a hotel you can get back $25. Isn't bad at all? Right?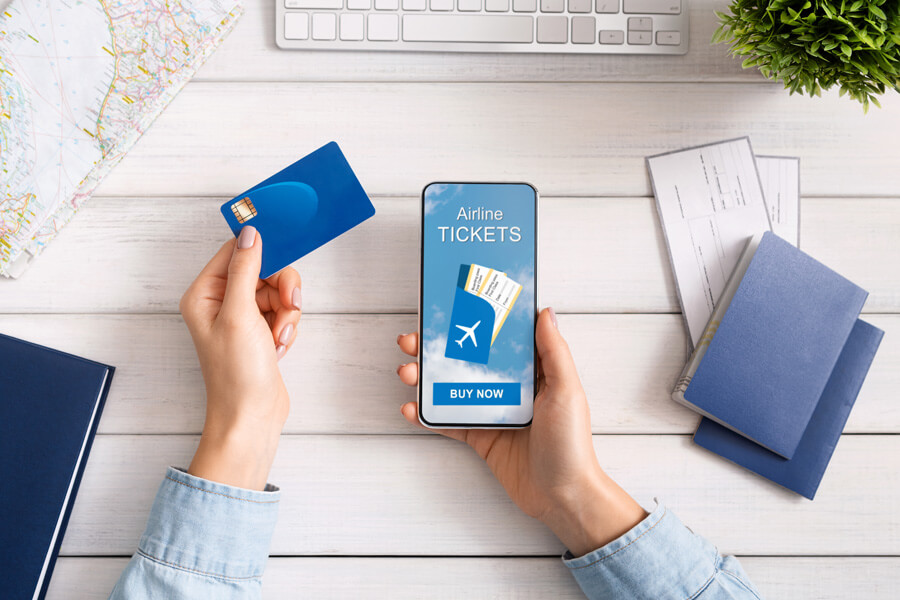 Choose Alternative Forms of Transportation
 Transportation is the most expensive thing when you are traveling. Usually, you have to pay loads of money for air tickets and transportation to the hotel which are kind of necessary and you cannot change it. But, when you decide to travel to a specific city you may consider that bus tickets are cheaper and you can get to a destination on time and saving money. In Europe, you can visit different countries by using buses which are a luxury and money-saving option and you will be surprised by the time that you will save as well. In some cases, you may have not to use the underground which commonly is expensive, but if it is a close distance you can walk or hire a bicycle which is exceptional for exercising too.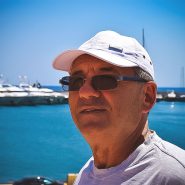 Paris
My name is Paris and I am a 30 year old vivid aspiring traveler in the body of a 65 year old man. My passion has always been going out there and taking things in while exploring the wildness and the magic of the world. I hope you'll enjoy reading my stories.