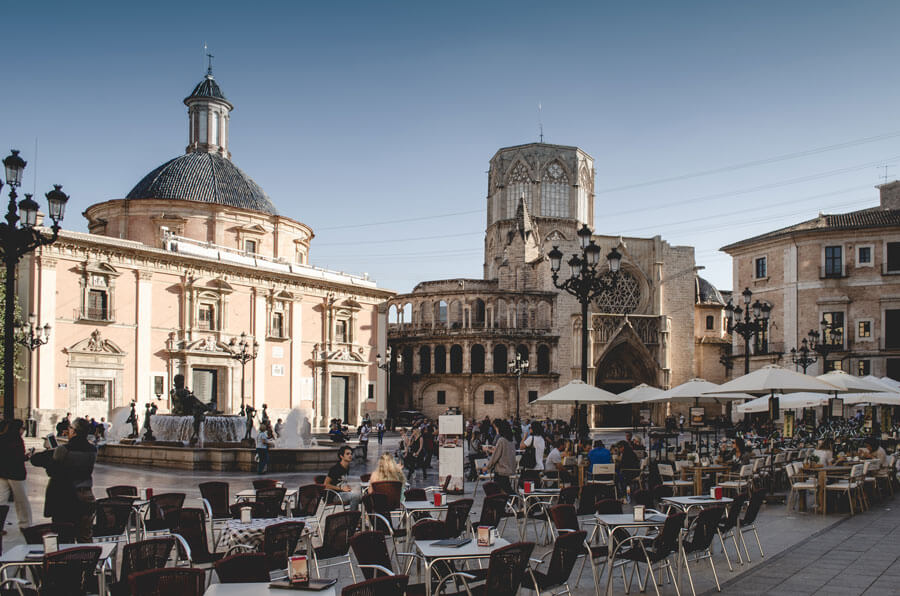 20 Restaurants in Valencia That You Have to Visit at Least Once in Your Life
Pick and create your own list to try the best restaurants in Valencia one by one from the suggestions below. From small neighborhood cafés to exclusive Michelin-starred restaurants, Valencia is full of bright places to eat and drink. That is why we have chosen the best restaurants and bars that all visitors should try at least once in a lifetime.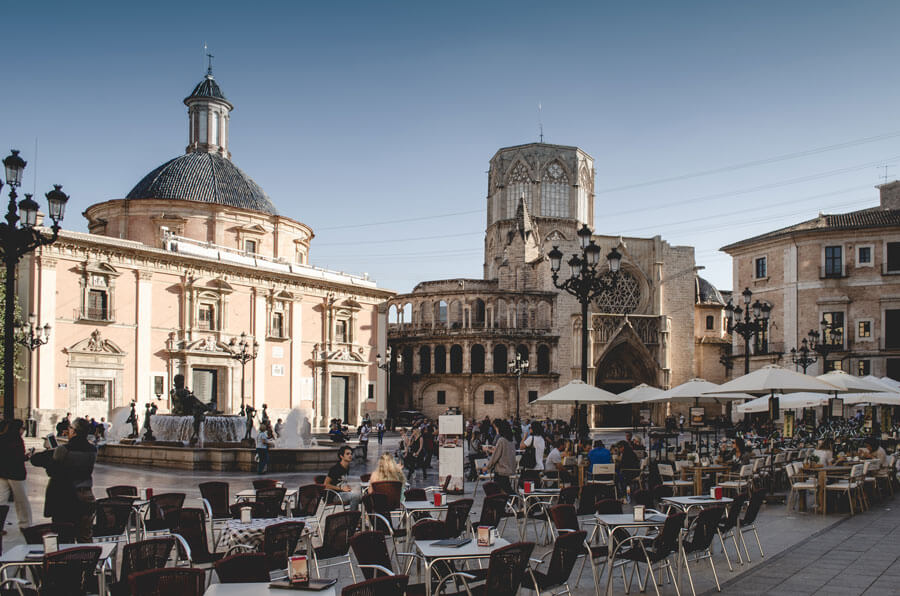 Ricard Camarena
It is the only haute cuisine restaurant with two Michelin stars. Do you think that is not enough? Av. De Burjassot, 54.
La Gatta
The pizzeria of Valencia where the magic ferments. Here you will find the true Neapolitan pizza declared by a Unesco Cultural Heritage of Humanity, a sign at their door tells us. Carrer del Comte d'Altea, 36.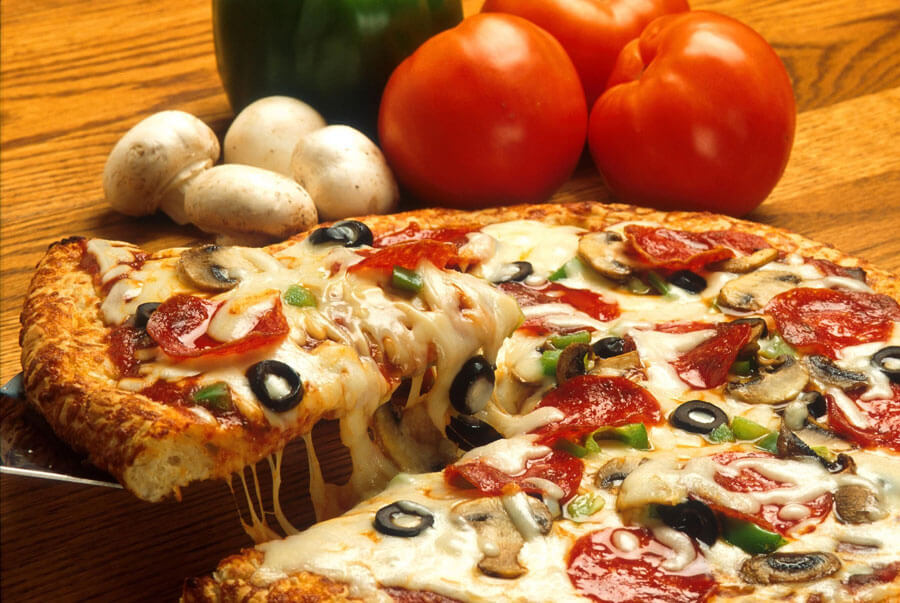 Komori
Mediterranean and Japanese tradition in an unbeatable location: the Westin hotel.
The Pascuala
Lunch sandwiches as big as your arm. Are you really going to say no? Carrer del Dr. Lluch, 299.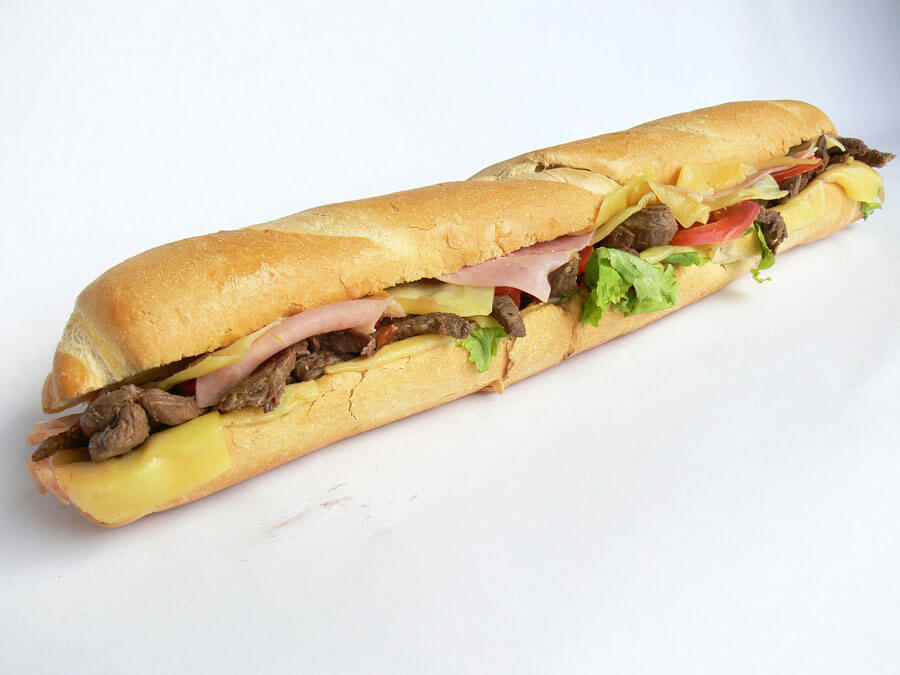 Kuzina
Greece is savored in this restaurant in Valencia. For many, the best Greek restaurant in the city. Comte d'Almodóvar, 4.
Ruzanuvol
Gastronomy and Italian craft beers. What else is needed to enjoy an amazing meal? Lluís de Santàngel, 3.
Rausell
A lifelong restaurant adapted to current times. Quality and experience with some of the best bravas in Valencia. Carrer d'Àngel Guimerà, 61.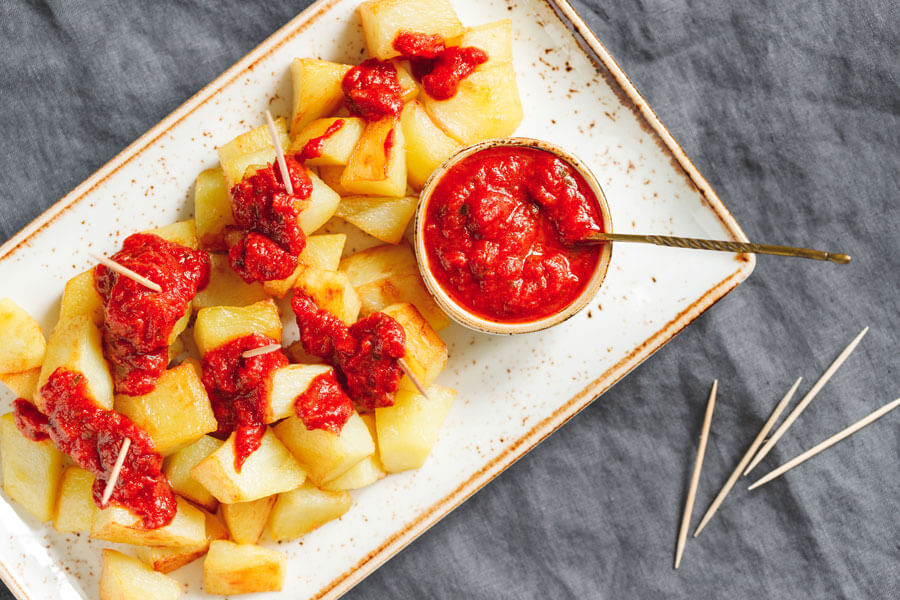 Farmhouse of Brosquil
The Valencian gastronomy has a reference restaurant and this is it. Entrance Casa El Llarc, 1.
Central Bar
The perfect place to have lunch in the Mercat Central with the Ricard Camarena label. Mercat Central, Bruges City Square.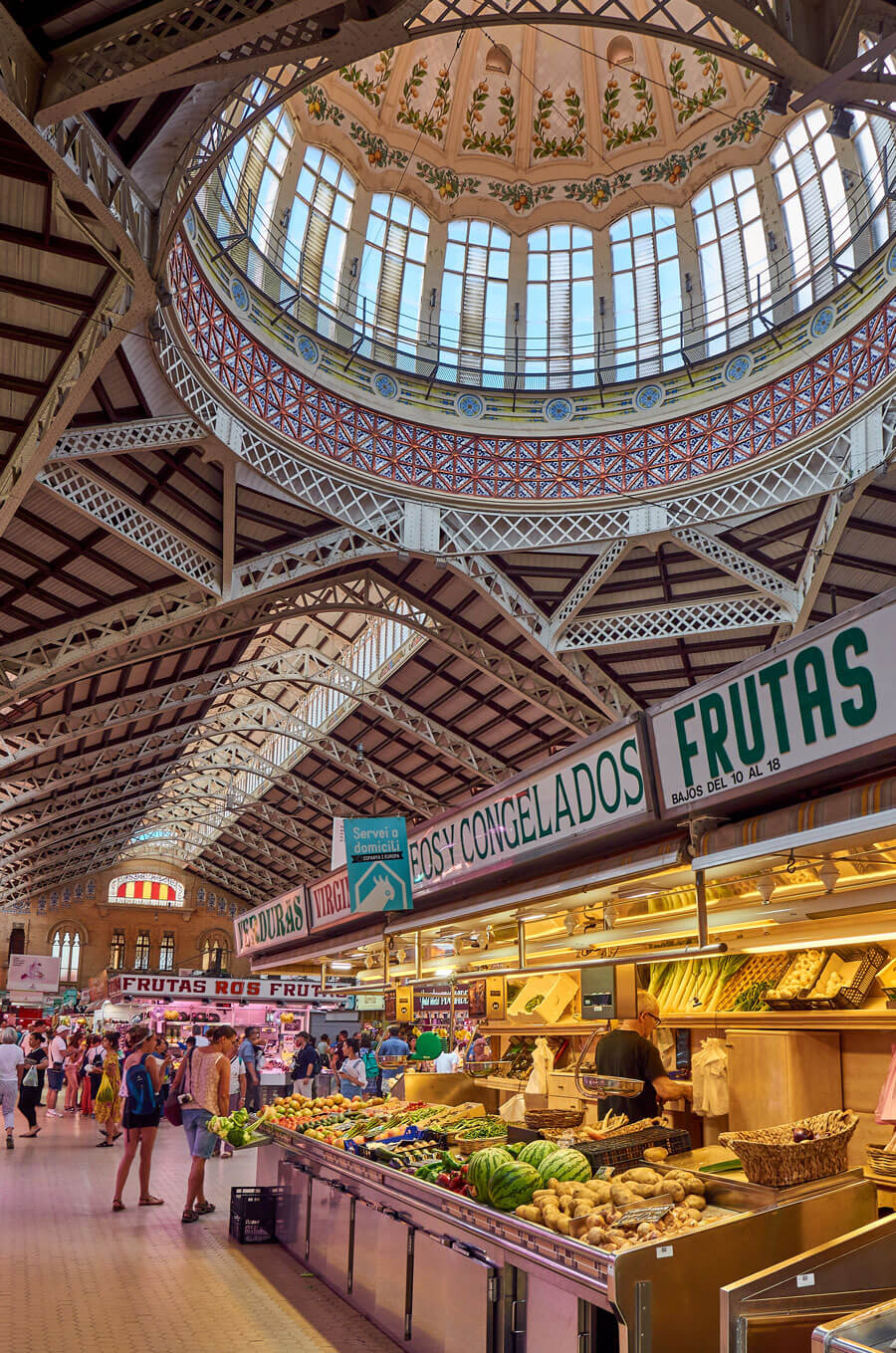 Voltereta
The trendy restaurant in Valencia. A little piece of Bali has arrived in the city. Avinguda de les Corts Valencianes, 26.
Ostras Pedrín
Oysters will await you at Ostras Pedrín, as the name promises! You'll be amazed when you try them. Carrer de Bonaire, 23.
La Pergola
The most mythical bar in the Alameda, perfect to regain strength with a Valencian lunch on a Saturday morning after a walk along the river. Passeig de l'Albereda, 1.
Swagat
Possibly the best Indian restaurant in Valencia. Carrer del Comte d'Altea, 44.
L'Alquimista
There is life beyond pizza in Italian cuisine. And this place shows it with their homemade dishes. Carrer de Lluís de Santàngel, 1.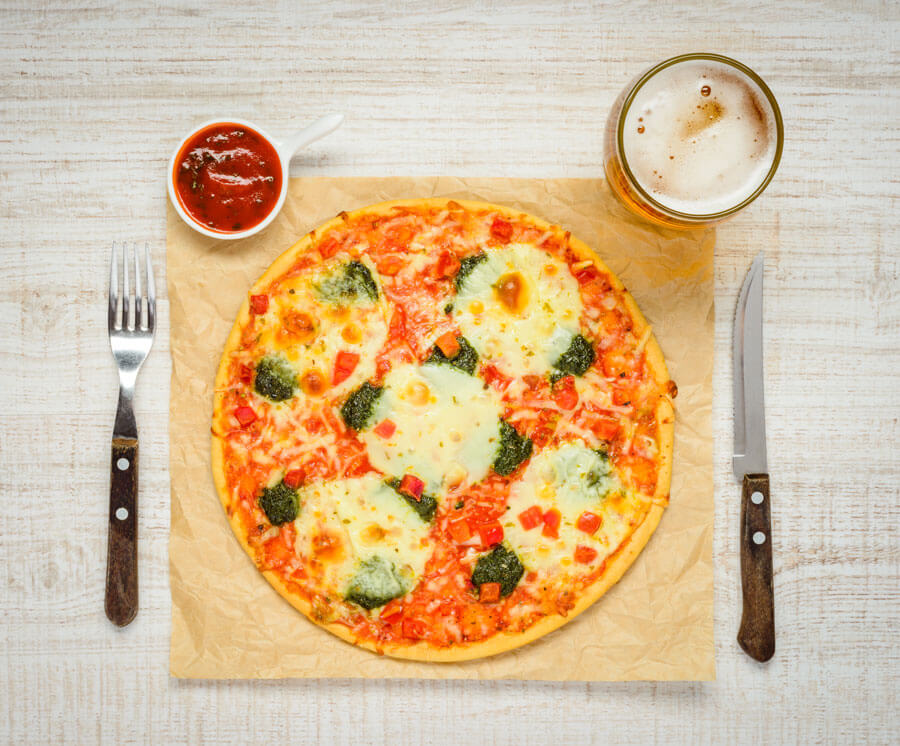 Oslo
Or Copenhagen or Malmö. Three of the best vegetarian restaurants in Valencia. Carrer Catalans, 8.
Bar Ricardo
Valencian cuisine and tapas of great quality at the gates of the historic center of Valencia. Carrer del Dr. Zamenhof, 16.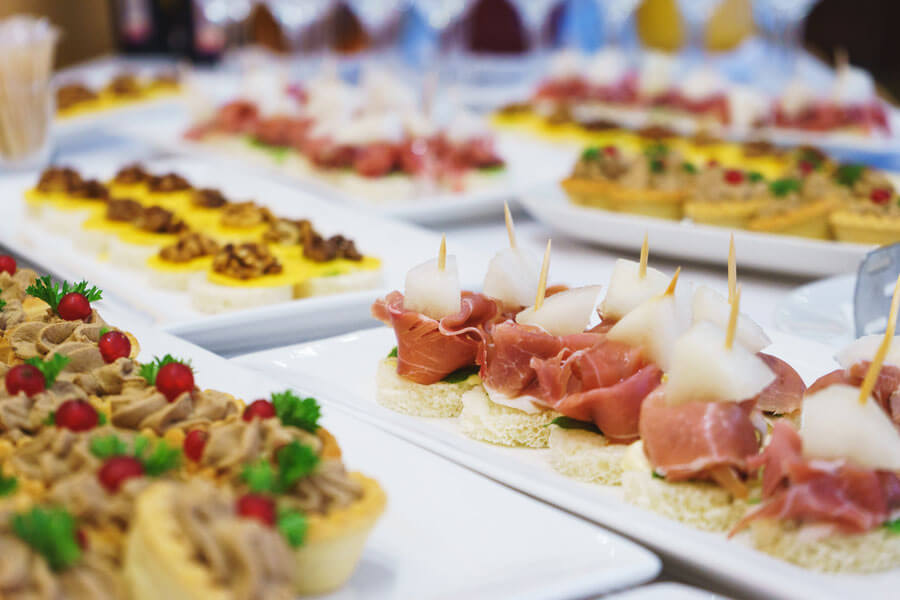 Les Maduixes
The vegetarian restaurant of reference. It's been open since 1986, always at an excellent level. Daoíz y Velarde Street, 4.
Comic
Imported burgers and beers in a mythical space. Plaça d'Hondures, 33.
Torah
Delicious Japanese tapas are served here. Carrer de Pere III el Gran, 13.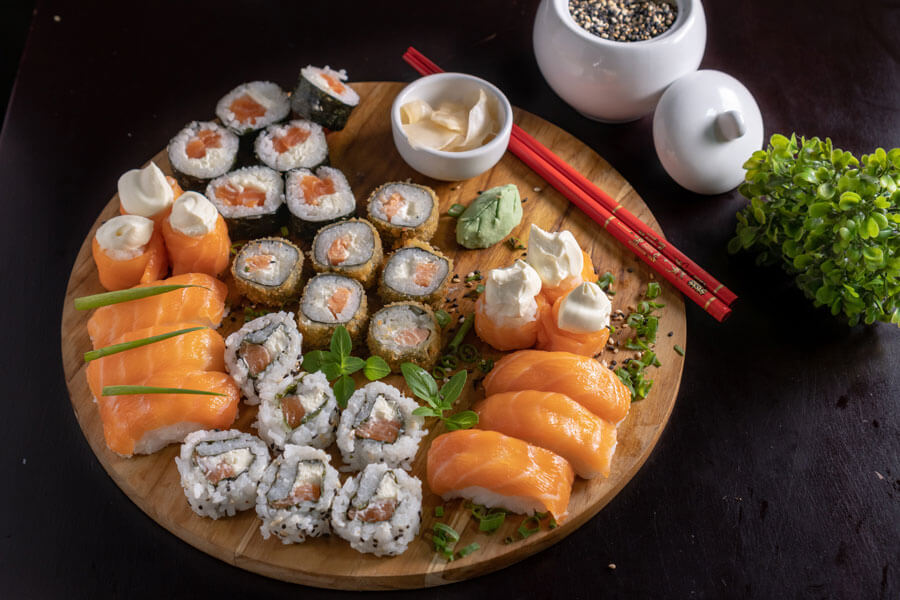 Turangalila
Dinner and live show of «drag queens» to spend a unique and unforgettable night in Valencia. Av. Del Mestre Rodrigo, 13.
Tags In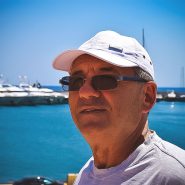 Paris
My name is Paris and I am a 30 year old vivid aspiring traveler in the body of a 65 year old man. My passion has always been going out there and taking things in while exploring the wildness and the magic of the world. I hope you'll enjoy reading my stories.