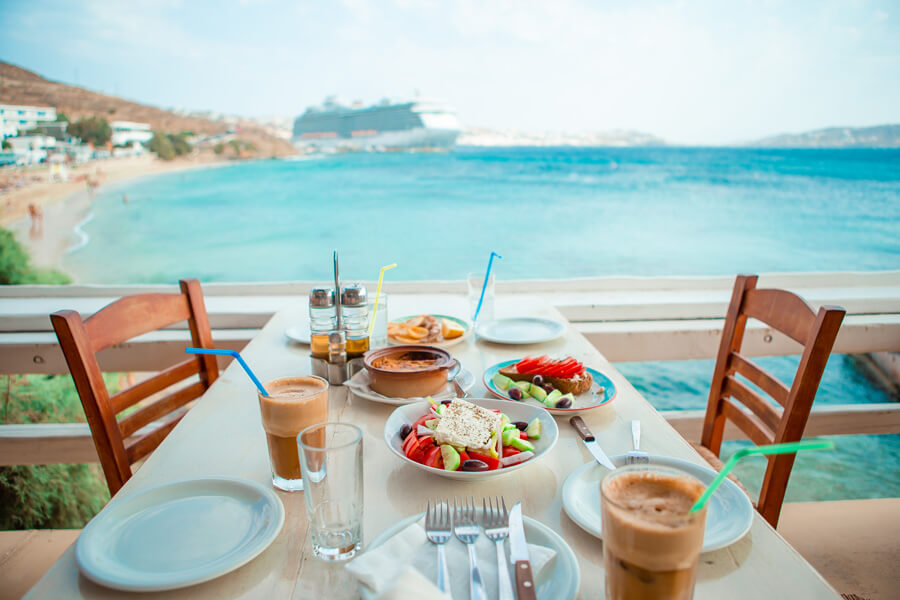 Best Food and Drink Trip Destinations for Seniors
As a senior, you are experiencing many new things than ever before, while having plenty of time to look for exciting things to inspire you. One of the most fascinating activities to do while being a retiree is traveling. What makes traveling alluring is the amazing food, and the excellent destination you can visit in order to taste local delicacies.
Portugal
 Fancy tasting various food and drink tours in Europe? So, there is no better place than Portugal to do so. This country is a heaven on earth for seniors when it comes to choosing vacations. However, the local cuisine and the products produced there are more than exceptional. You can have an immense variety of fish, meat, seafood, and mouthwatering sweets. Portugal has a quite efficient infrastructure, so it is easy to transport from one city to another. Two destinations are worth visiting, Porto, and the Douro which is one of the oldest wine regions.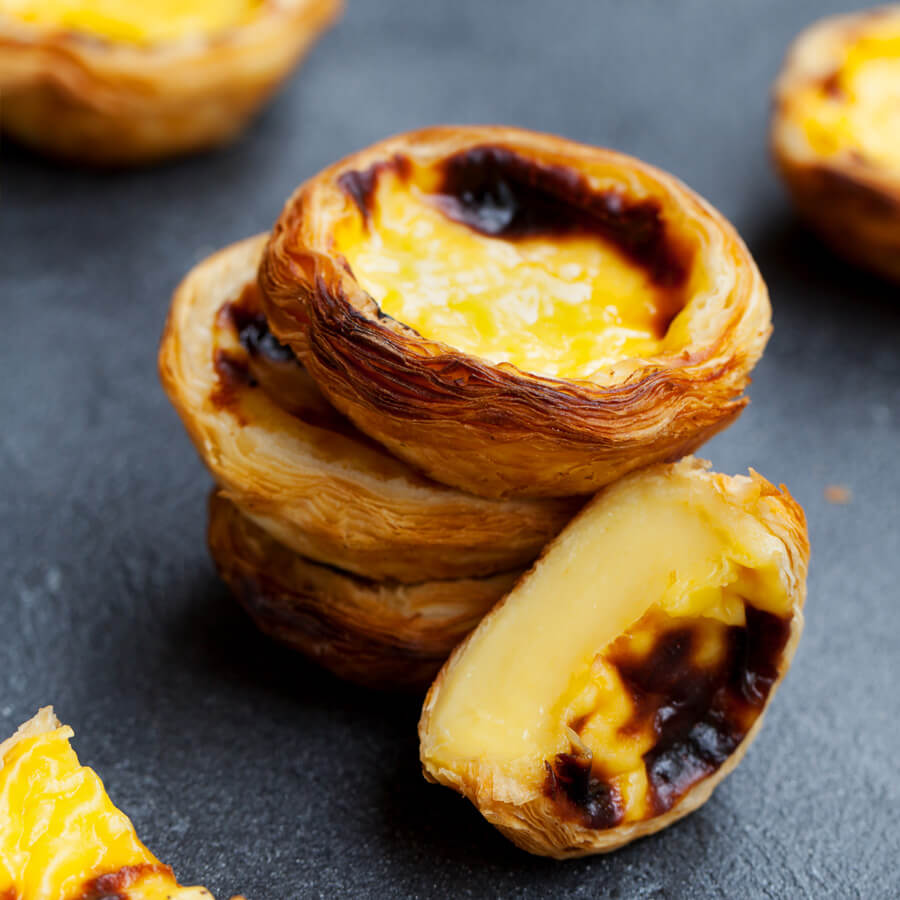 Greece
 Not only known for democracy, and stunning beaches, but for the advantageous Meditteranean cuisine. Greece is one of the top destinations for seniors, as the climate is mild, mostly with sun and winters with high temperature, that's why is perfect for seniors. There is no way not to enjoy Greek food, though there are many alternatives for both vegetarians and vegans. Greece is worldwide known for its production of olives and tasteful olive oil, which is beneficial for health. Besides, there is a large variety of meals prepared with vegetables, and legumes that are absolutely delicious. Don't forget to have a glass of aromatic local wine.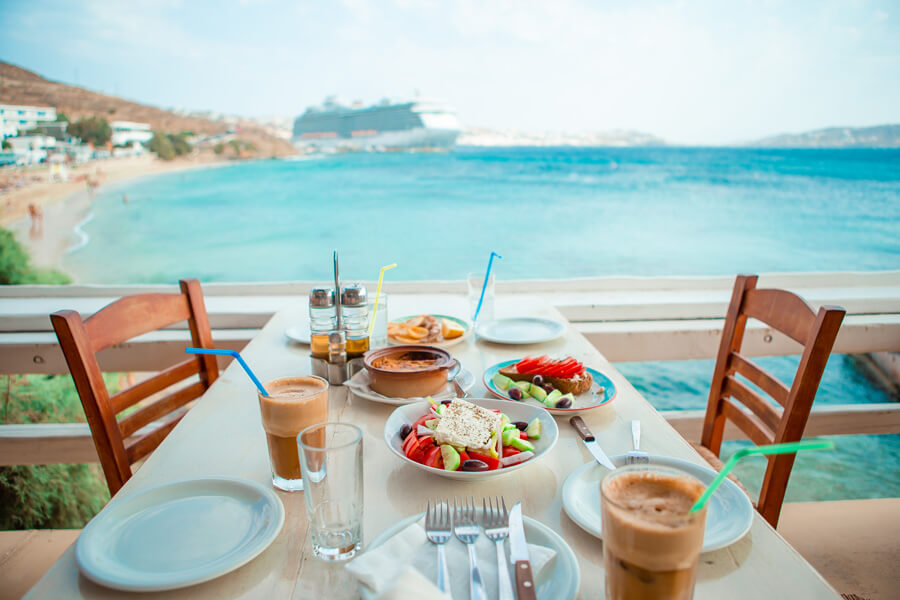 Mexico
 It might not sound one of the top destinations to visit in the first place, but trust me, definitely worth it. Mexico has excellent weather all year long, which makes it ideal for seniors, as there are sun and warmth in the biggest part of the year. Additionally, demographics show that its population is older in a considerable amount. This country has excellent hotel and resort facilities, so you will definitely find a place to stay, and have all the necessary amenities. Besides, Mexican food has a large variety as you can taste plenty of food cooked with meat or fish, which definitely worth tasting.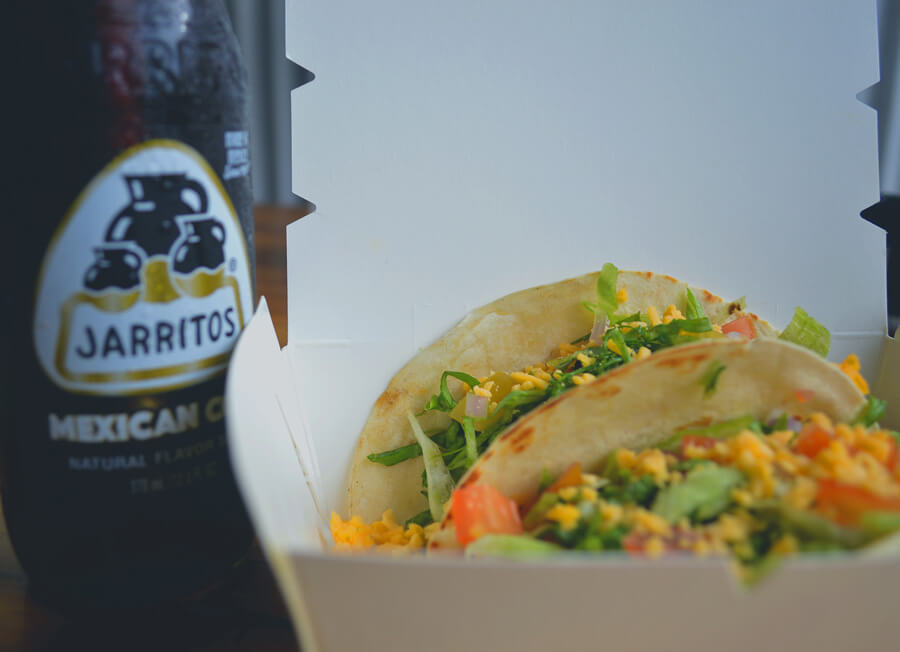 Japan
 Looking for some excitement and uniqueness, then Japan is the perfect place to go. A clean, safe, and different country that has everything that a senior might need, and what's more one of the best food destination in the world. Besides, Japan is the county with the oldest population in the world, so what a better place a retiree could be. One of the most iconic things to do in Japan is to try the 400-year-old sake brewing tradition and then have lunch in Kyoto. It is an exceptional destination, and one of the most exciting a senior can visit.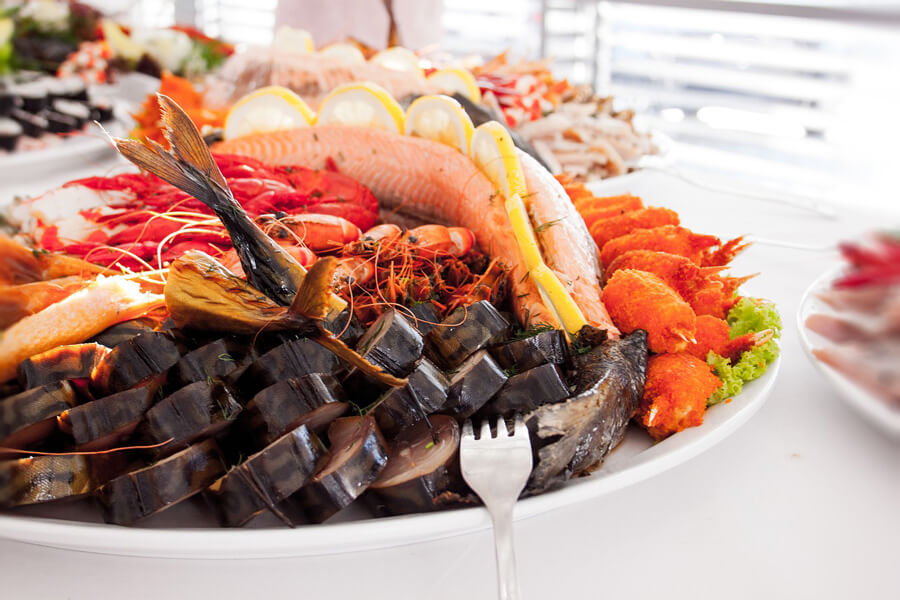 Croatia
 There is no possibility to visit Croatia and not loving it! This country has a variety of reasons to visit such as more than 1,000 islands, sea, sun, and scenic towns. Istria is the most iconic culinary destination, and definitely the first place to go if you wish to taste the local cuisine. Some of the delicacies you can taste there are truffles, olives, prosciutto, and steaks. However, the best way to explore the country and its traditional cuisine, it would be better to do one of the 10-day-itinerary food tours, where you can visit Zadar, Rovinj, and Dalmatia.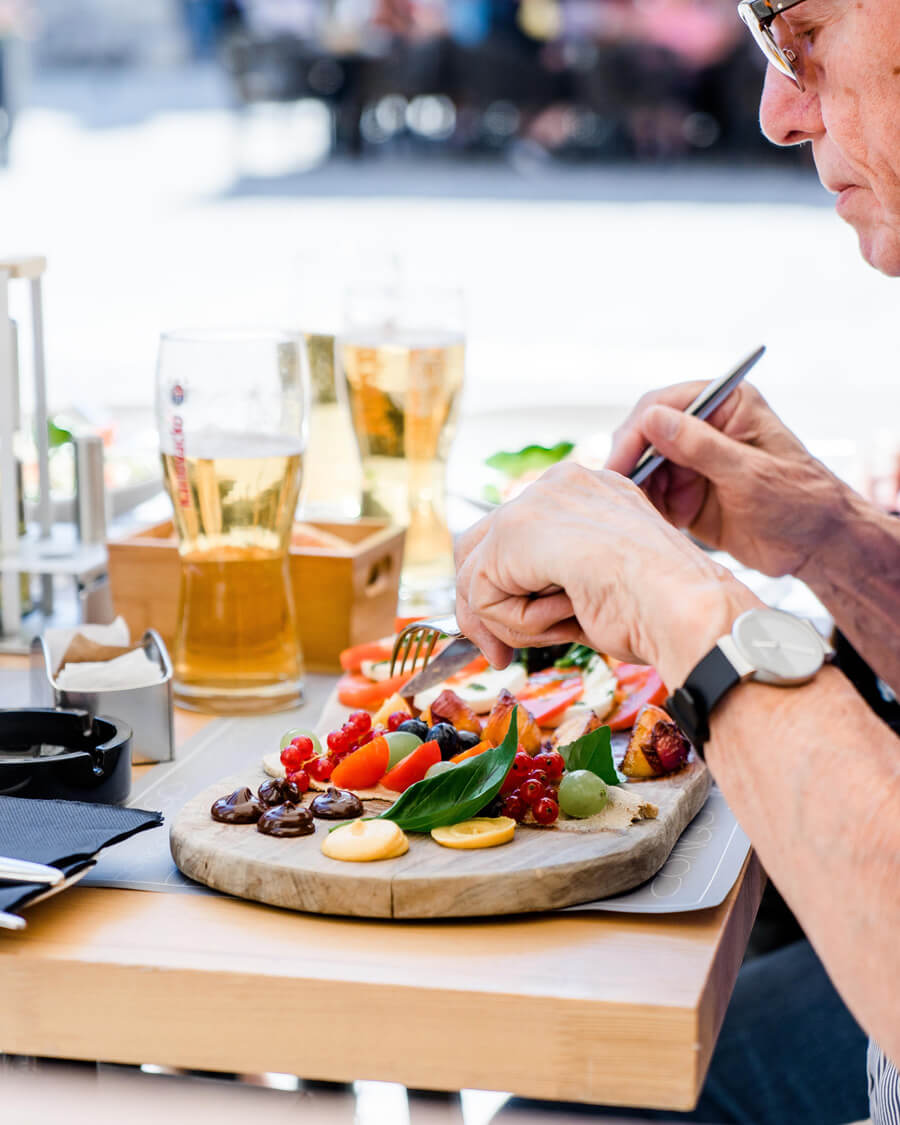 Tags In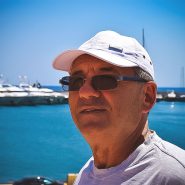 Paris
My name is Paris and I am a 30 year old vivid aspiring traveler in the body of a 65 year old man. My passion has always been going out there and taking things in while exploring the wildness and the magic of the world. I hope you'll enjoy reading my stories.