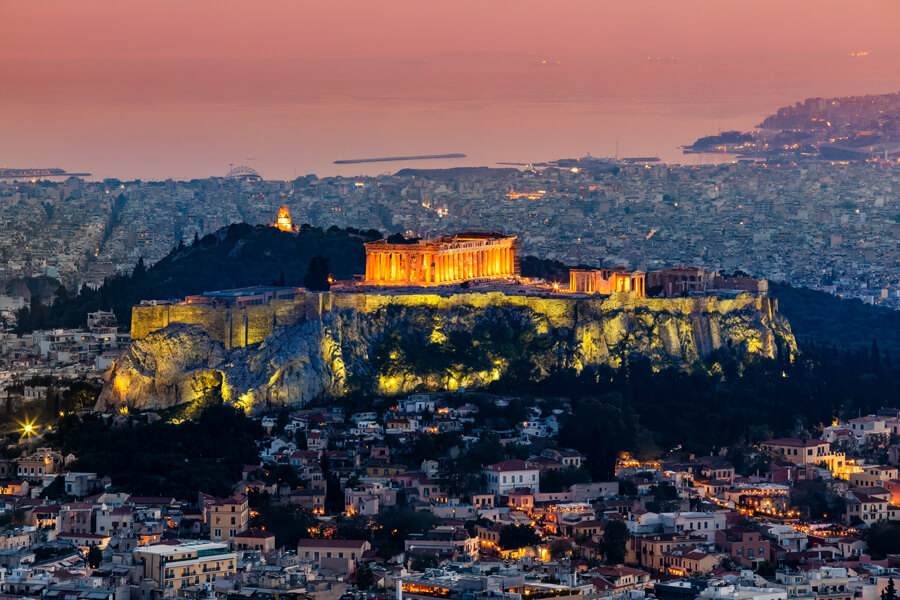 5 Ways to Enjoy Greece on a Budget for the Elderly
Greece is a popular summer destination and it is generally greatly related to ancient history, beautiful architecture and stunning islands. However, this beautiful country has plenty to offer, and there are many activities available for the elderly being on a budget. Below, there are 5 ways to enjoy Greece and make the most of your time there.
1. Visit Acropolis and Ancient Sites
 The first stop should be Athens and the magnificent Acropolis, which is visible in every corner of the Athenian city. It is quite exciting going up to the hill, and there are plenty of routes you decide to do so, but the view totally worth it. The ticket for the Parthenon is cheap, so you don't have to worry. Once you are done with the Acropolis, you can visit the Acropolis museum, which is not expensive as well. Next, if you are interested in history, you should head off to Delphi, which is a UNESCO World Heritage Site. It is located in Mount Parnassus, which is about two hours drive from Athens. Close to the Delphi, there is Epidaurus Theater, a beautiful ancient theatre which definitely worth visiting.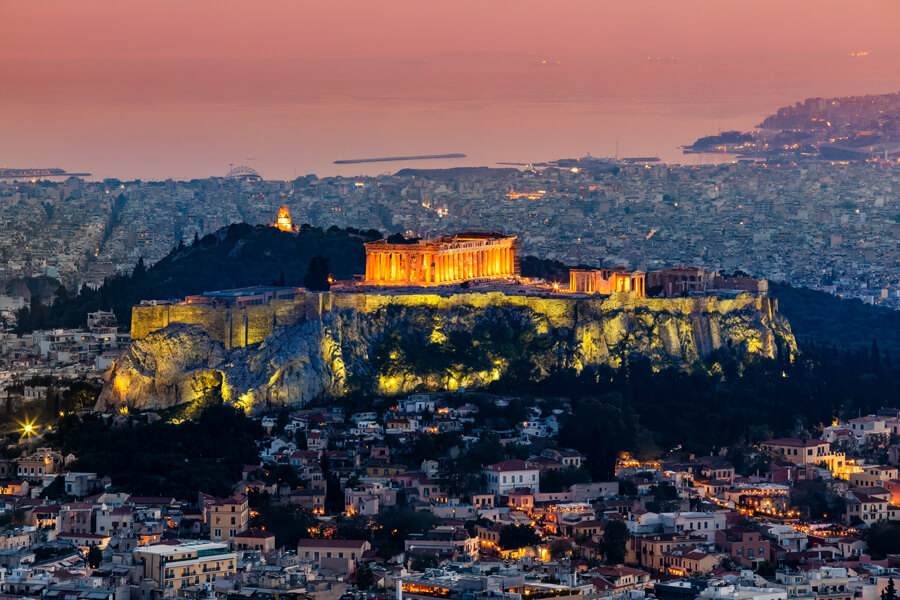 2. Go for hiking
 Maybe it sounds like the last option when visiting Greece, but believe me there are exceptional views once you climb to some of the most beautiful mountains being in Greece. Mount Olympus is one of the most known mountains worldwide and the highest peak in Greece. The mythology says that there was the house of Zeus and the other Greek Gods, so except nature, there is also history. Additionally, if you decide to visit any of the islands, Crete and Corfu have some really nice trails to follow. In Crete, you should go exploring Samaria Gorge, which is 16 kilometers long and you will probably need 7 hours to fully cover the area. Besides, in Corfu there is a popular hiking trail that is made for passionate climbers as the distance is 220 kilometers. If you go all the way it is about 10 days, but you can do smaller routes.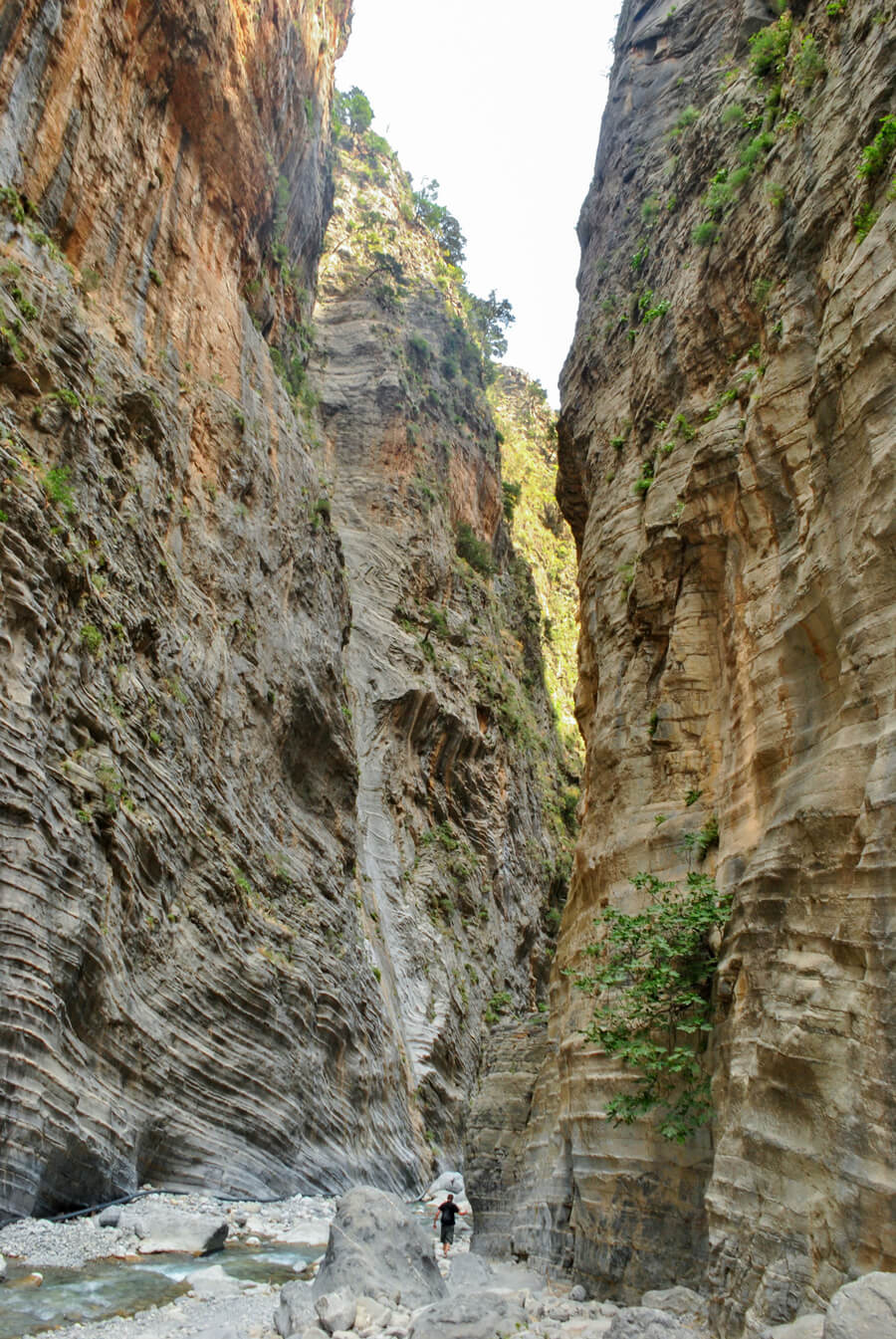 3. Visit the Monasteries
 Meteora is lately being a quite popular destination and one of the most photographed in Greece. The location is extremely beautiful and totally a natural wonder as in the middle of the town there are high stones situated which is exceptional. But, this is the place where there are six monasteries, so it is quite religious. It is also a UNESCO World Heritage Site due to the rock formations. It is definitely a heaven on Earth. Additionally, there is Mount Athos in Chalkidiki, where there are also monasteries. This place is considered of great importance for Greek history. There are 20 monasteries that are situated in a great location. The only thing with those monasteries is that in Mount Athos the accessibility is available only to males.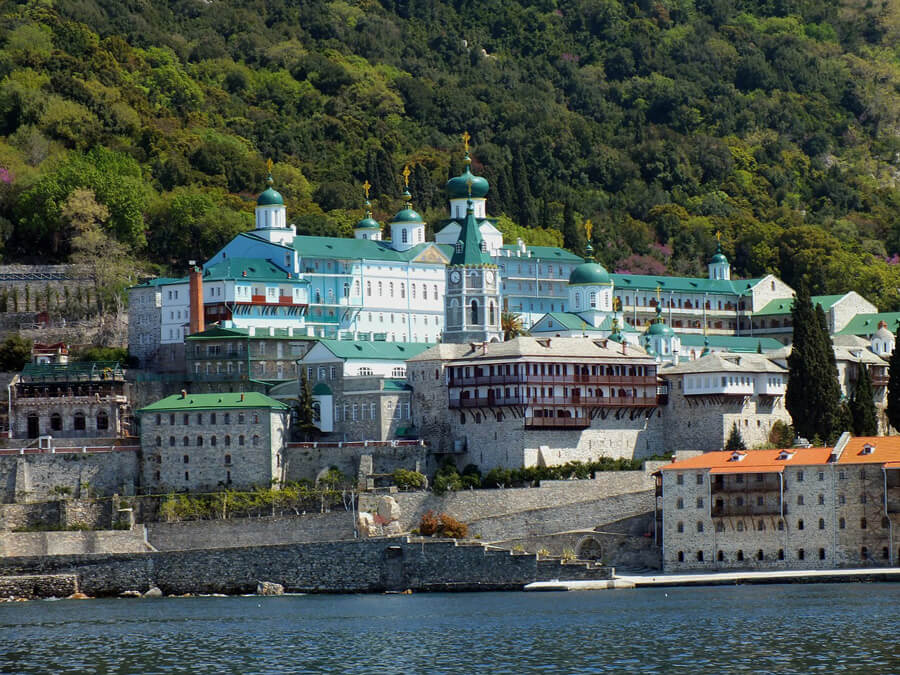 4. Explore the Natural Beauty
 In Greece, there are a couple of lakes that considered natural wonders and are definitely worth the title. Lake Plastira is one of them due to the uniqueness of its shape and location. This lake is manmade but the thing is that this is not obvious, which makes it wonderful. The area surrounding the lake is covered with chestnuts and oaks. Also, there are plenty of activities to do there such as rafting or canoeing. Next, Melissani Cave is a beautiful spot with a lake inside the cave. There are small boats going to explore the cave and in the end, there is an amazing turquoise waters lake. The location is ideal if you visited during summer so you can dive, but in general, worth seeing.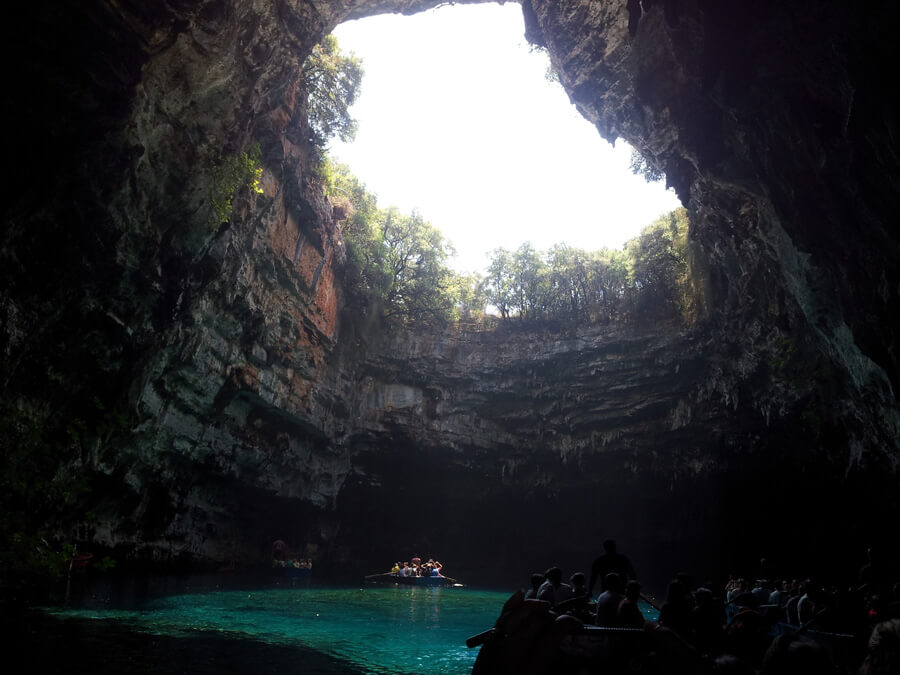 5. Visit the islands
 There are many of them, and definitely don't know where to start but the most iconic is Santorini. The famous volcano island is extremely beautiful with excellent architecture. The whole island is build-up on the rocks and the white houses make it an ideal location. Also, the island is popular for the stunning sunsets that offer. You can't imagine how beautiful it is. If you wish to be on a budget and absolutely not being in a crowded island, then you should visit from March to May or during September and October. The weather is good during those periods and more proper for the elderly as in the summer the weather is extremely hot.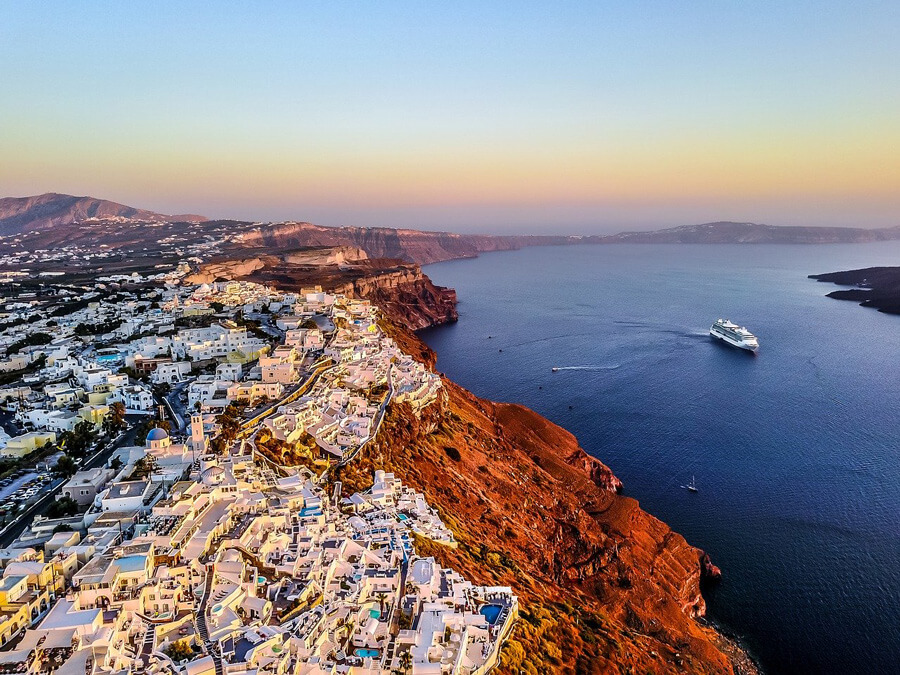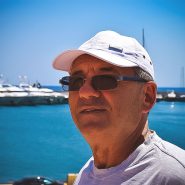 Paris
My name is Paris and I am a 30 year old vivid aspiring traveler in the body of a 65 year old man. My passion has always been going out there and taking things in while exploring the wildness and the magic of the world. I hope you'll enjoy reading my stories.