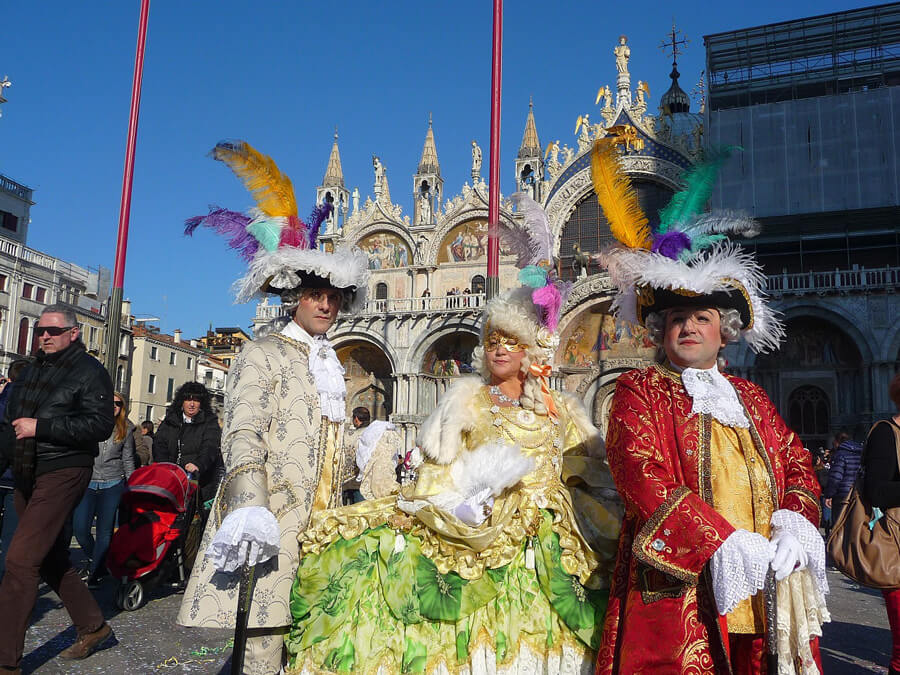 The Best Festivals and Events for Seniors
As a senior find it difficult sometimes to discover festivals or events that may be appealing to me and to other people my age. But, likely, there are plenty of festivals that seniors can take part and have fun at the same time. Being in many of them myself and the others that I suggest would be my future destinations.
Carnival of Venice
 The Carnival of Venice is a famous event that takes place every year in Italy and attracts people from all over the world. Even if you are not planning to take part in the parade or get dressed accordingly, it is definitely worth being there for that period of time. Theatrical events, street parades, shows, and masked balls are some of the events that are being organized during the festival. Don't worry thinking it would be only youngsters, there is ideal for seniors as well.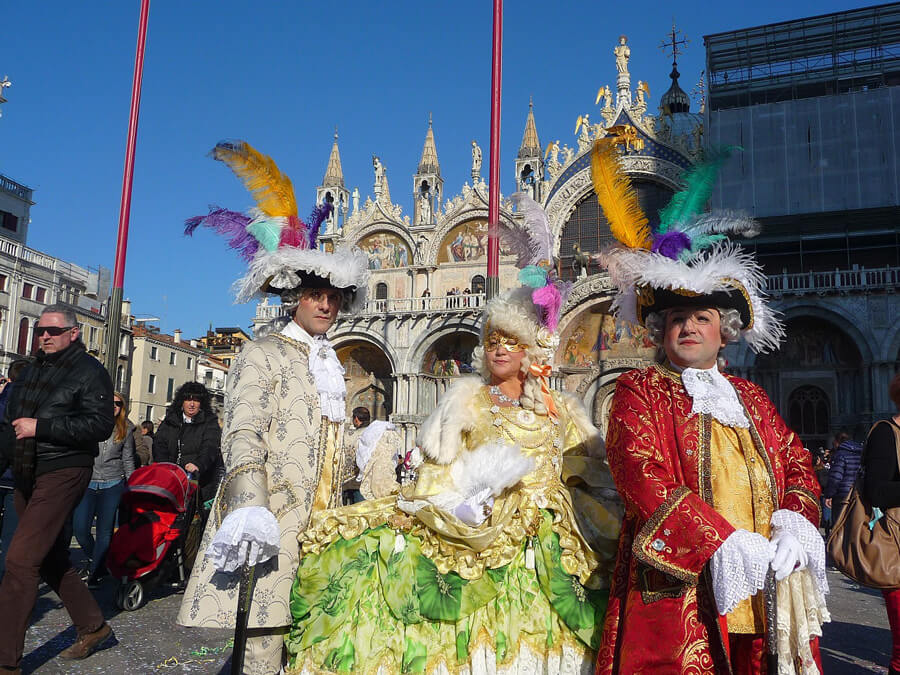 Vinterjazz in Copenhagen
 This is a more inspiring and easy-going festival as it is about live music all over Copenhagen. It is held in February for 24 days and it is extremely exciting how many people from all over the world gather. There are more than 600 concerts, 100 venues, and 25 organizations around the country. It is the perfect place to enjoy jazz music in the historic streets of the city. Copenhagen is the original city in Europe for jazz music since 1950.
St. Patrick's Day in Ireland
St. Patrick's Day is an official bank holiday in Ireland from 15 to 19 of March, but it is generally celebrated in many other countries as well. The festival is organized to celebrate the passing of patron saint of Ireland and the celebrations are massive. Dublin has a completely different meaning of celebration where you could see shamrocks and green-tinted beer everywhere in the streets of the city. The festival has plenty of events such as concerts, parades and hunt treasures.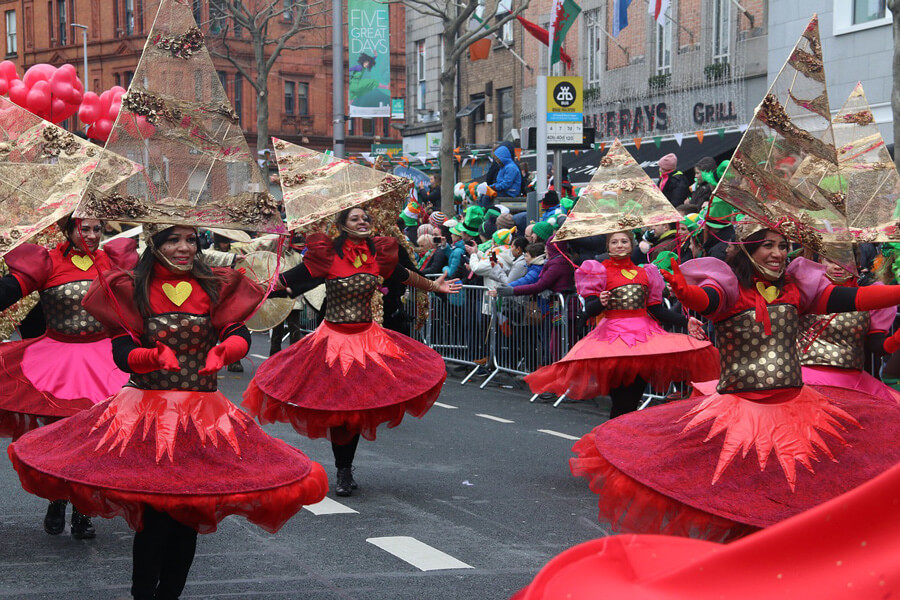 Keukenhof: Tulip and Flowers Festival in Amsterdam
Are you a flower enthusiast? And why not be?! This is definitely a must-see festival once in a lifetime as the variety of tulips and other flowers are extremely large. The festival lasts 8 weeks from 21 March to 19 May and covers 200 hectares of flowers. Keukenhof is the garden where the festival takes place since the 15th century, and it is also called 'The Garden of Europe' due to its size. The weather is ideal in that period and it would be an amazing recreation for you and your friends.
Stars of the White Nights  Festival in St. Petersburg
The Stars of the White Nights Festival is a cultural and musical event in Russia that usually is being organized during May. The festival starts the season of the midnight sun, where the night becomes an extended twilight. The colours of the sky are absolutely beautiful. This is totally a must-go festival for seniors as there is plenty of music in the streets, opera, ballet, and other traditional celebrations. The end of the festival closes with fireworks and some small red boats in the sea that are typical Russian fairytale story.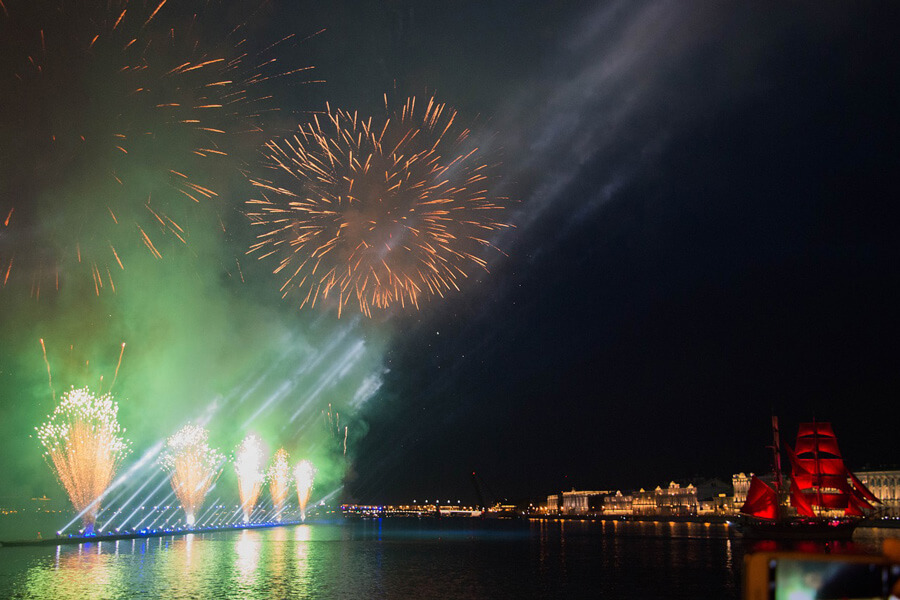 Berlin Beer Festival
You might have heard about Octoberfest in Munich, but Berlin has nothing less to offer. The festival takes place in Karl-Marx-Alley usually during August and it is absolutely exciting being there. There are more than 2000 beers, 300 breweries from 85 different countries to taste. You can sample as many beers as you want, taste some traditional sausages and enjoy folk music. What else to say more? An alluring event for seniors that it is amazing to be part of it. Highly recommend it!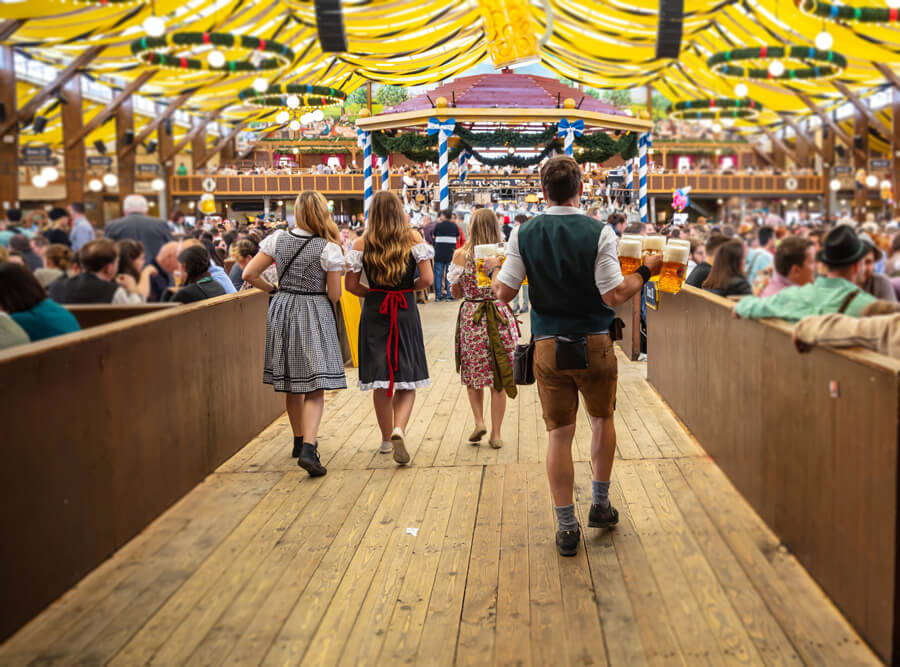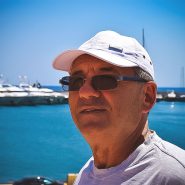 Paris
My name is Paris and I am a 30 year old vivid aspiring traveler in the body of a 65 year old man. My passion has always been going out there and taking things in while exploring the wildness and the magic of the world. I hope you'll enjoy reading my stories.