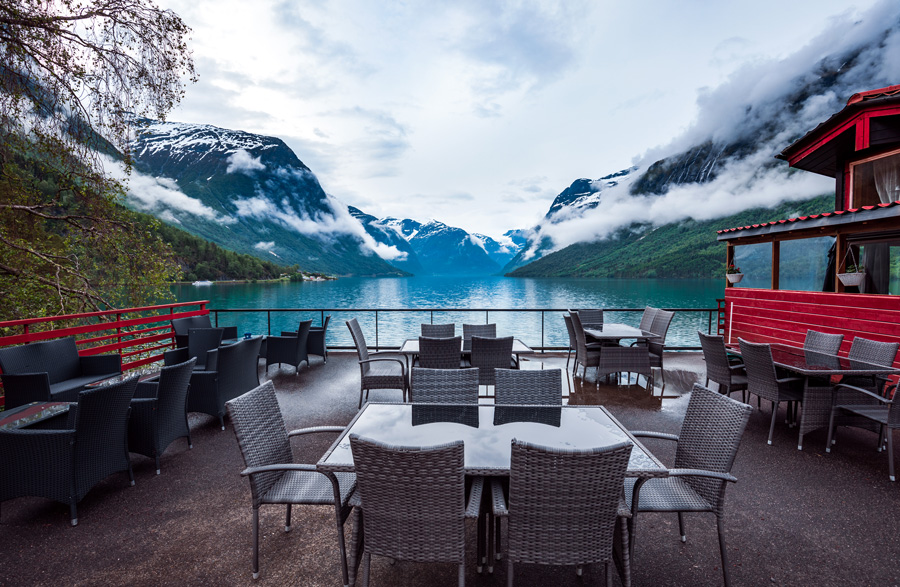 Some Ways to Save Money on Cruise Excursion for Seniors
A cruise trip is usually one of the most expensive vacations you can choose, however, there are some ways to save money on cruise excursion. Many packages offer all-inclusive cruise services, but unfortunately, you have to pay some extras in order to have a decent trip. So, if you want to be on a budget and have a lovely excursion follow those tips to save as much as you can.
1. Book Restaurant Packages
 Starting with the most essential, the food, specialty restaurants on cruise trips are quite expensive, so it will be better to look for discounts. When booking a cruise package it would be better to have some restaurant options included such as buffet venue or outdoor grill. Totally worth the money.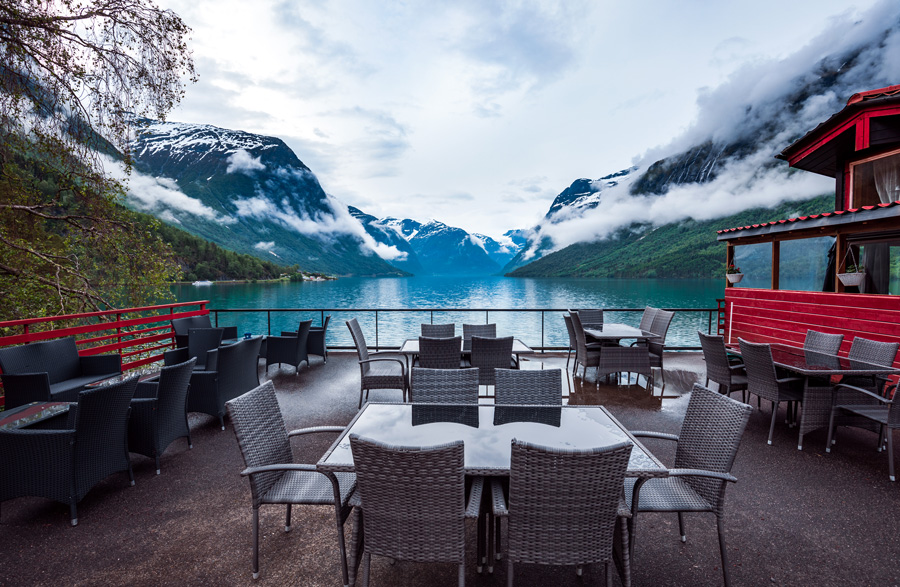 2. Book Spa Treatments on Port Days
 Fancy doing a spa treatment but you want to save money at the same time? Then, you should look for some discounts or special offers. Traditionally, cruise trips have special prices during port days or some mini-treatments when there are slow times. You should ask at the spa section when they offer services at low prices.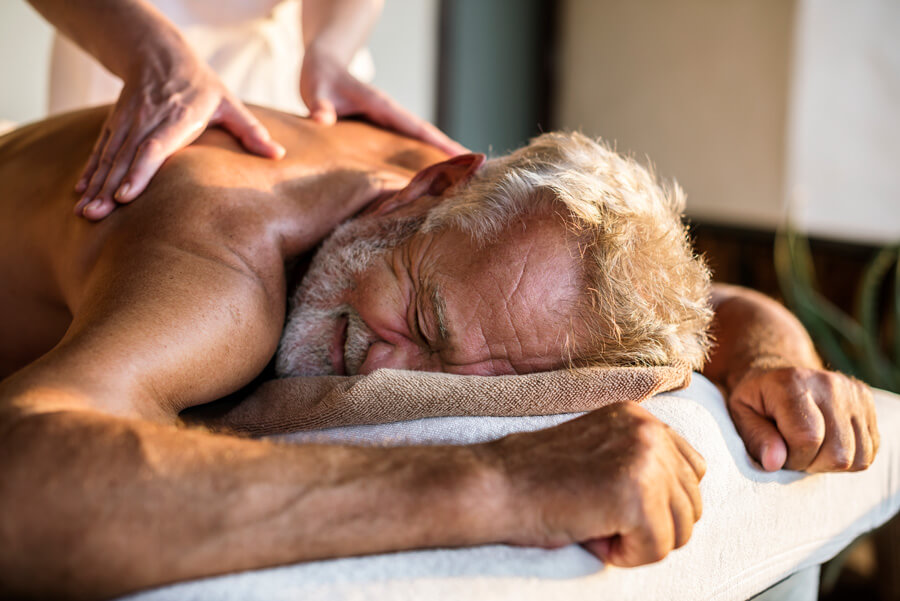 3. Don't over-tip
Cruise packages commonly add the tips at your total fee, so the tips for dining and cabin steward are covered by that. In some cases, when you are using extra services that are not included in your package they ask you to pay 10% of the total amount as a tip. You should be very careful if you wish to save money, that always in your account add the tips, so don't leave other tips once you have paid.
4. Go on your own at shore
 You might think that booking a tour guide when the ship is at the shore is mandatory. Although, this service is in many cases expensive and not to so convenient, as you don't have plenty of time on your own. It will be better and save you extra money to go on your own or with your friends because you can choose what you can do and have time to stroll around at your own pace.
5. Disconnect at Sea
 Connecting with data at sea or using your phone on a cruise is pretty expensive, so you can avoid using that service. You can tell your friends and family that you won't be available for a week and you can contact them when you will be at the shore. That will save you loads of money, that you can spend on a different activity.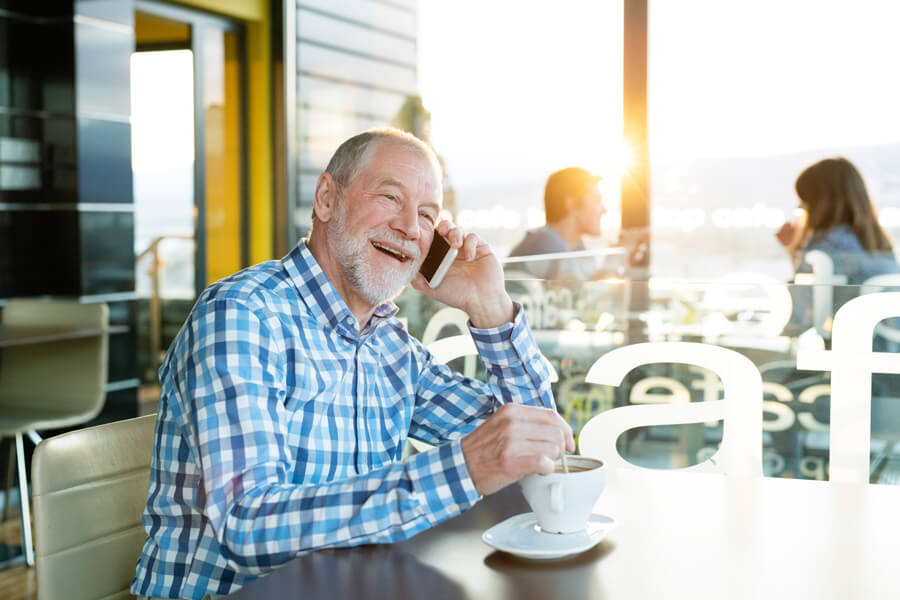 6. Don't waste the wine
 That sounds a bit strange, but let me explain. When you have lunch and order a bottle of wine, but you can't finish it, then save it for later. Ask your waiter to keep the bottle of wine, especially if it is a Chardonnay or Cabernet, for the next time you wish to have wine with your lunch or dinner. This is definitely a service that many cruises offer, so don't be ashamed to ask for it.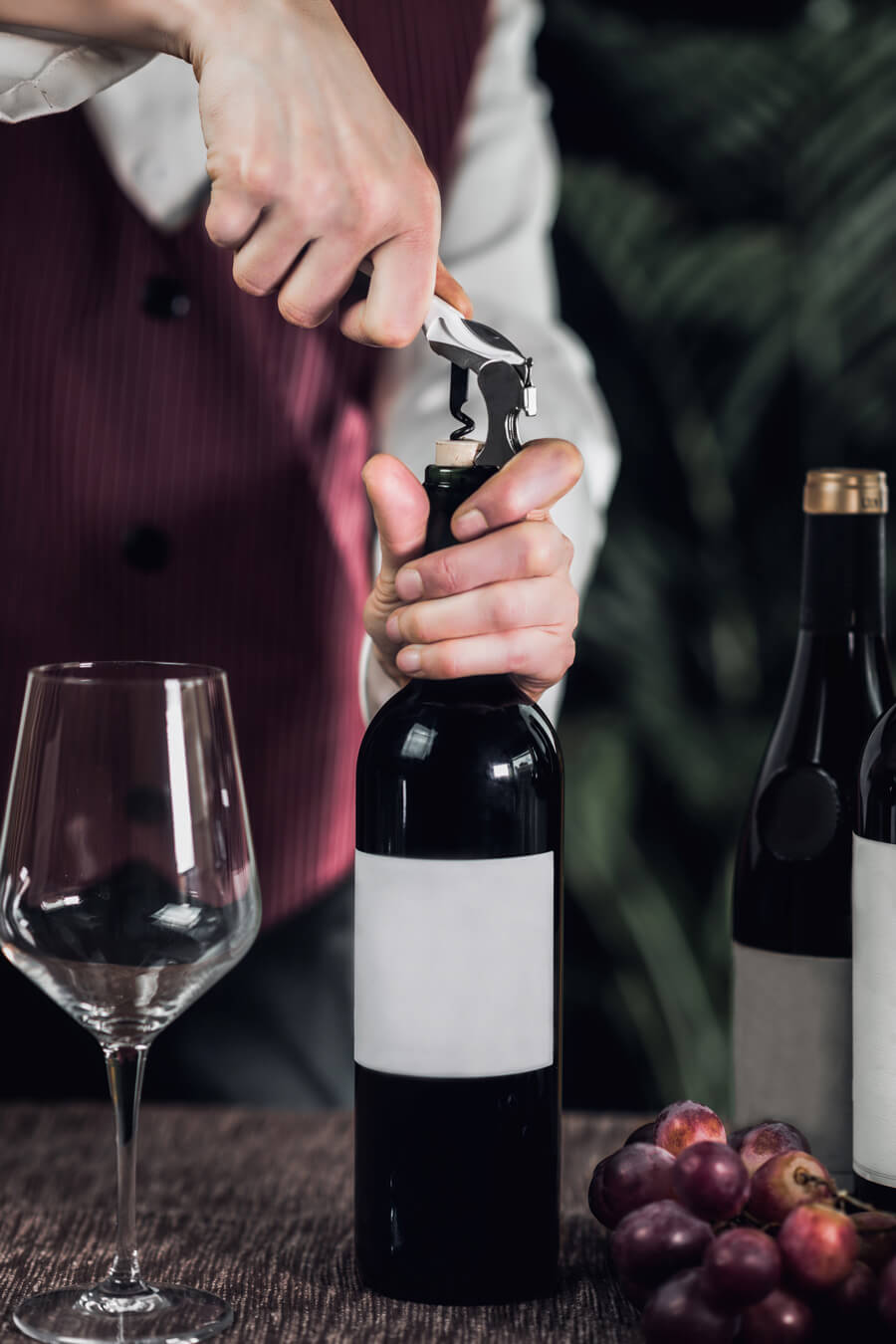 Tags In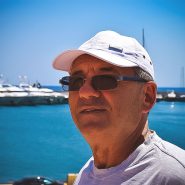 Paris
My name is Paris and I am a 30 year old vivid aspiring traveler in the body of a 65 year old man. My passion has always been going out there and taking things in while exploring the wildness and the magic of the world. I hope you'll enjoy reading my stories.