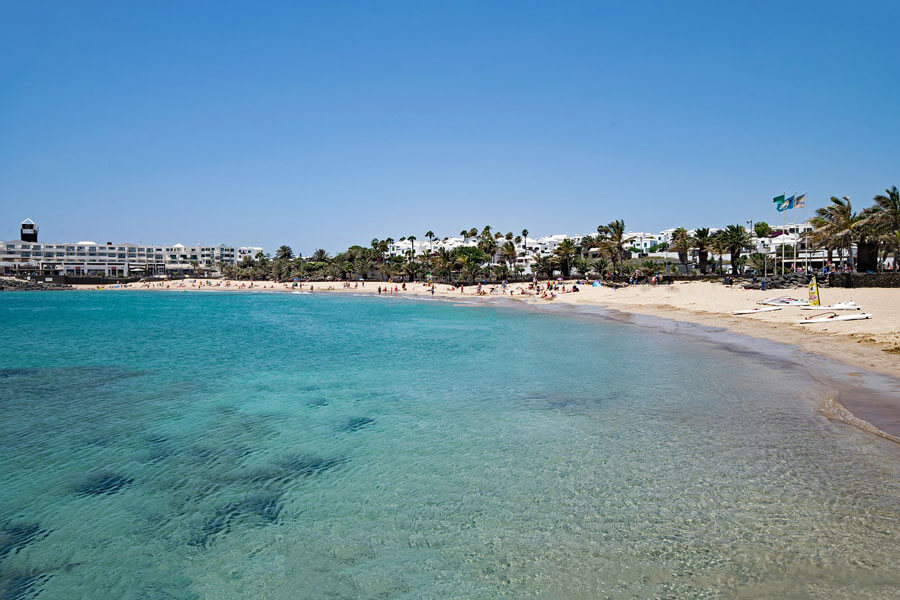 Alternative Plans to Do in Lanzarote
I am one of those who expect in summer to go to the beach. That's why now that summer is almost over I will recommend alternative plans to do in Lanzarote, a place that welcomes you with open arms all year. If you asked me what is my favorite island in the world, I am almost certain that Lanzarote would be in the top 5. As I said, I am one of those who try to avoid the crowds and this island lends itself to it. Among the positive things it has are alternative plans that do not focus only on beaches. Surely you found a thousand recommendations on what to do in Lanzarote, but few who talk to you about alternative plans. In addition, sleeping options go well beyond the typical beachside hotels. It is not difficult to rent an apartment or a villa in Lanzarote for very good prices. This will allow you to find more accommodation options, either by the beach or in the middle of nature.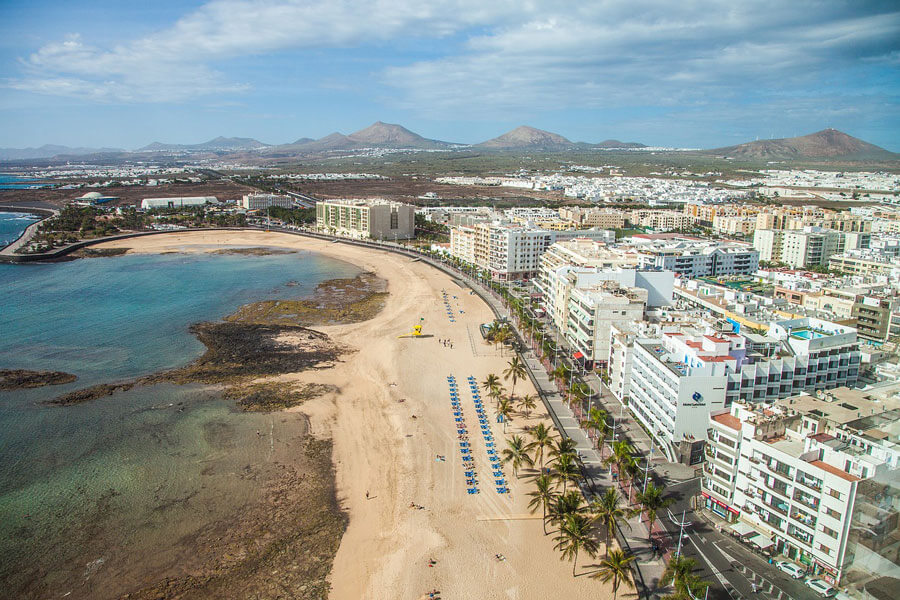 Unmissable views
My idea is that you can have fun without the need to go where everyone goes or that you can experience something different from what the advice of other websites accustom you to.
Visit the house of Saramago
José Saramago is a great writer and if you have not read one of his books yet, I recommend you do it before traveling. This Portuguese writer and Nobel Prize winner for Literature had chosen Lanzarote as his place to live. Now that he is no longer among us you can visit his house as he left it. From the hand of a guide you will also listen to his anecdotes and you can visit the library with the thousands of books he owned.
Wine tasting
You will be surprised to know that, despite being a volcanic island where vegetation struggles to survive, Lanzarote produces wine. This production is done in a special way where they protect the vineyards with plants to avoid strong winds. If you are interested you can go to one of the tastings offered by this vineyard or make a half-day route visiting different vineyards and tasting the famous Malvasía wine.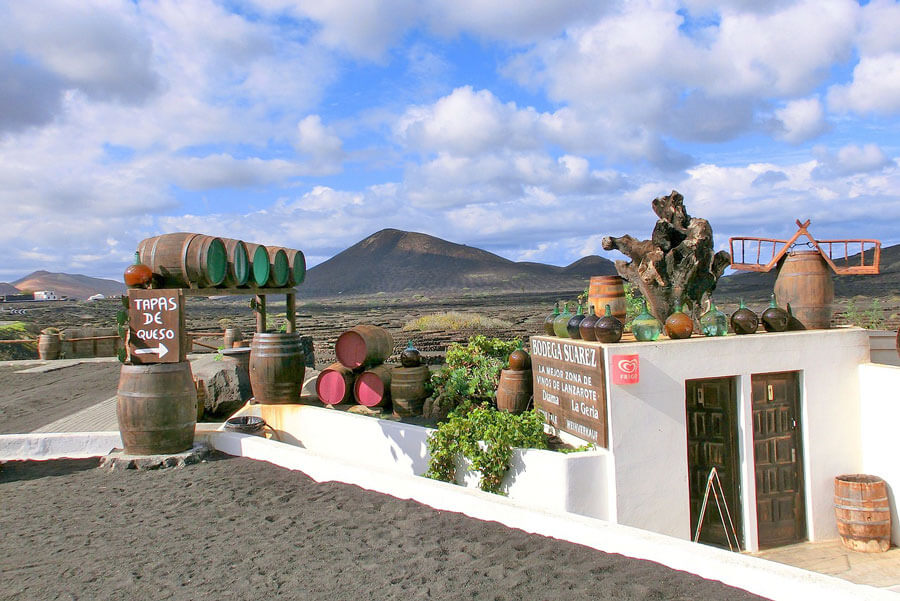 Diving
Thanks to the care of its inhabitants and that it is located in a place far from large cities; the waters of Lanzarote are so clean and crystal clear that you can see its underwater nature with great ease. That is why an activity more than advisable to do in Lanzarote is a baptism of diving with which you can explore the sea as you had never done before. Another alternative way to visit the sea is to do it with a snorkel instead of doing it with diving equipment. There are companies that offer this service and teach you everything so you don't have to worry if you don't have experience.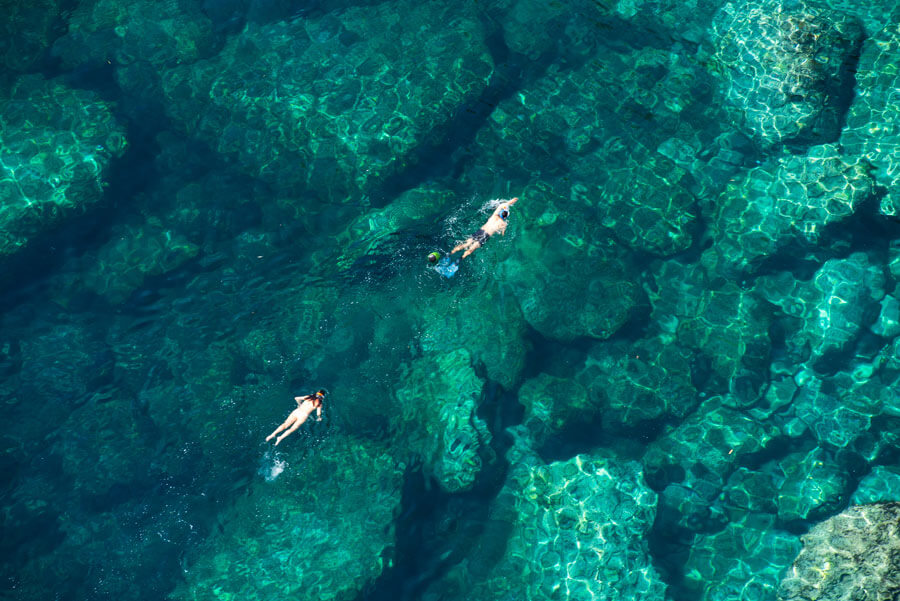 Glass Bottom Boat Tour
If diving is not your thing and snorkeling doesn't convince you, you may want to experience what it feels like to see the sea from above as if you were transporting yourself on a glass. Leaving from Plaza Blanca you can navigate the southern coast of Lanzarote seeing the bottom of the sea thanks to the catamarans and glass bottom boats. Don't worry, not all the bottom of the boat is made of glass and it is very safe.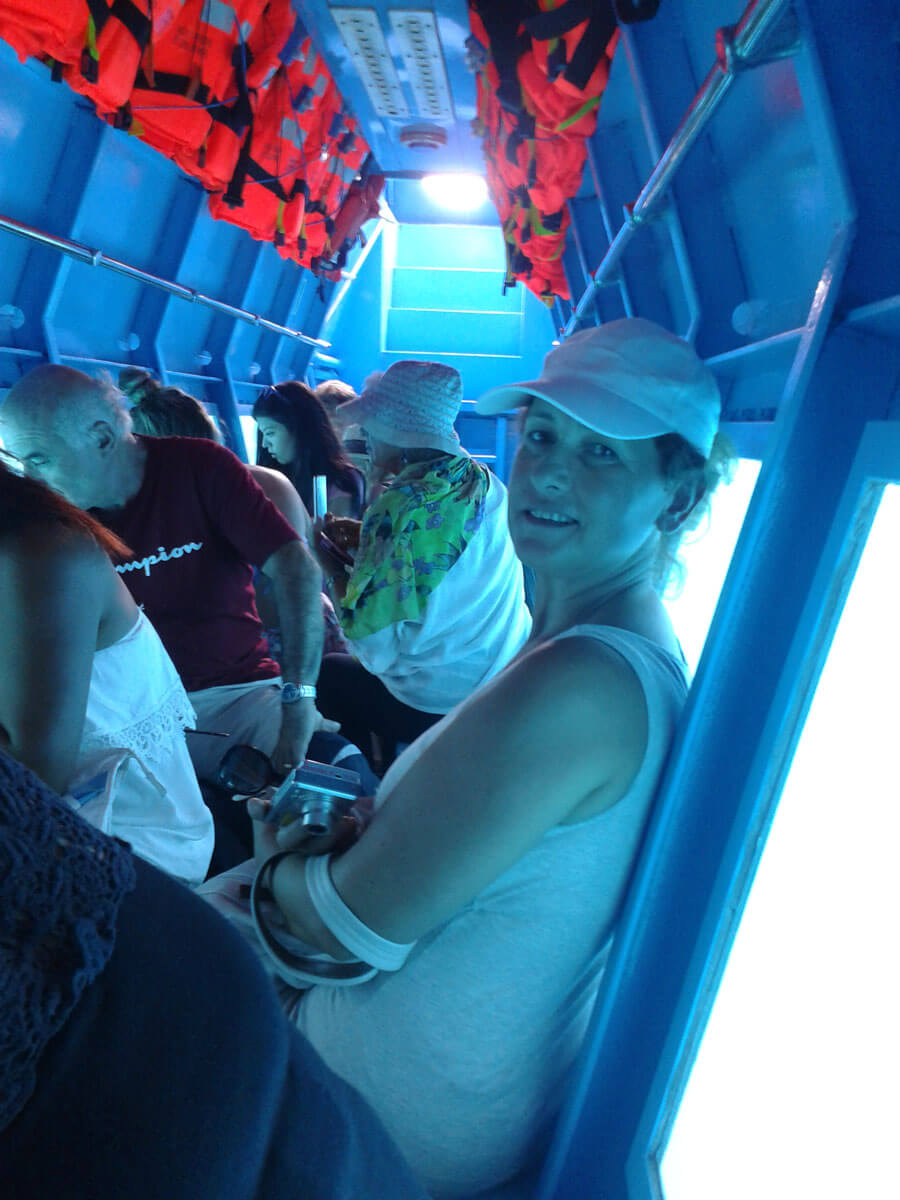 Small towns of Lanzarote
Perhaps the best way to tour the island is by renting a car and going wherever you want thanks to the help of GPS and your sense of adventure. If you want to go to places that usually nobody recommends because of ignorance and want to see more about the alternative plans to do in Lanzarote, I advise you to visit little known villages. Touristically, places like Uga, Tias or Yaiza may not have many activities, but they are authentic and unique. That island spirit and the fact they're not often visited by other tourists is what makes these places something charming you should not miss.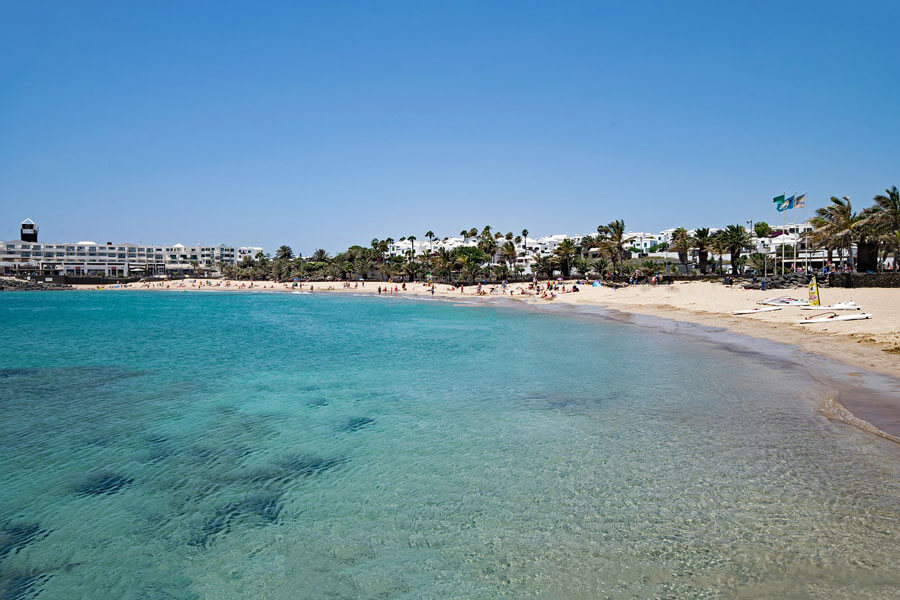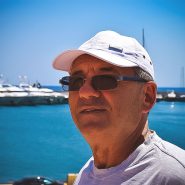 Paris
My name is Paris and I am a 30 year old vivid aspiring traveler in the body of a 65 year old man. My passion has always been going out there and taking things in while exploring the wildness and the magic of the world. I hope you'll enjoy reading my stories.