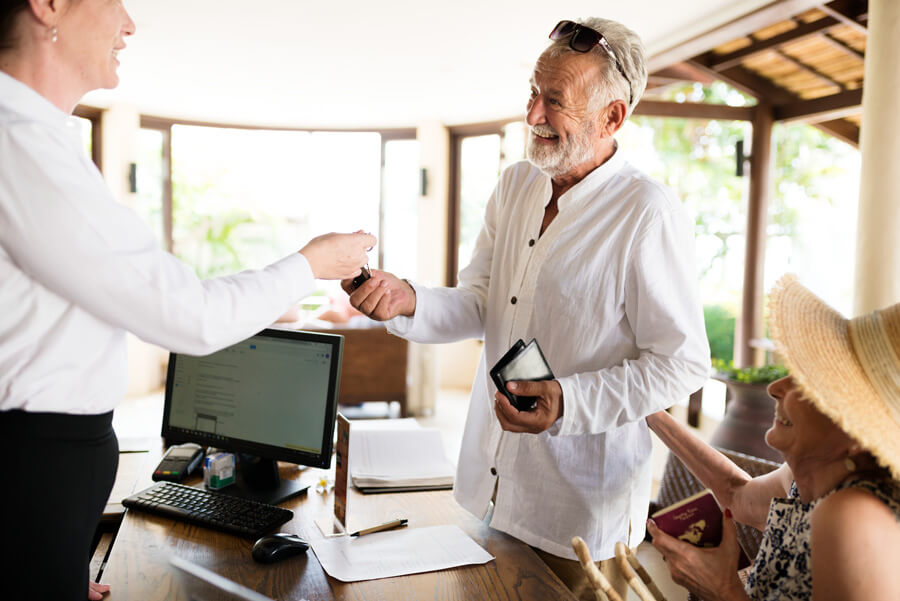 The Ways to Pick Right Hotels on a Budget for Senior
There is no age limit for traveling the world, so it is quite important to look for the best options as an aged traveler.  One of the biggest issues that seniors face when thinking about traveling is how to book the most suitable accommodation. So, some good tips to pick the right hotel are mentioned and hopefully, there will be as useful to you as it was to me.
Booking at a Hotel
 Thinking about staying at a hotel, you should consider first what are the amenities they offer. Usually when traveling the most expensive accommodation is the hotels, so you have to make sure what is included. Starting with the food, many hotels have a special menu for the elderly such as healthy options, so it is good to have that benefit. The second most important thing is your comfort, so double-check the convenience of the hotel room and the access to its amenities. Lastly, if you decide to save money as possible, then you should look for the ability to collect points from your flight which will be beneficial and valuable.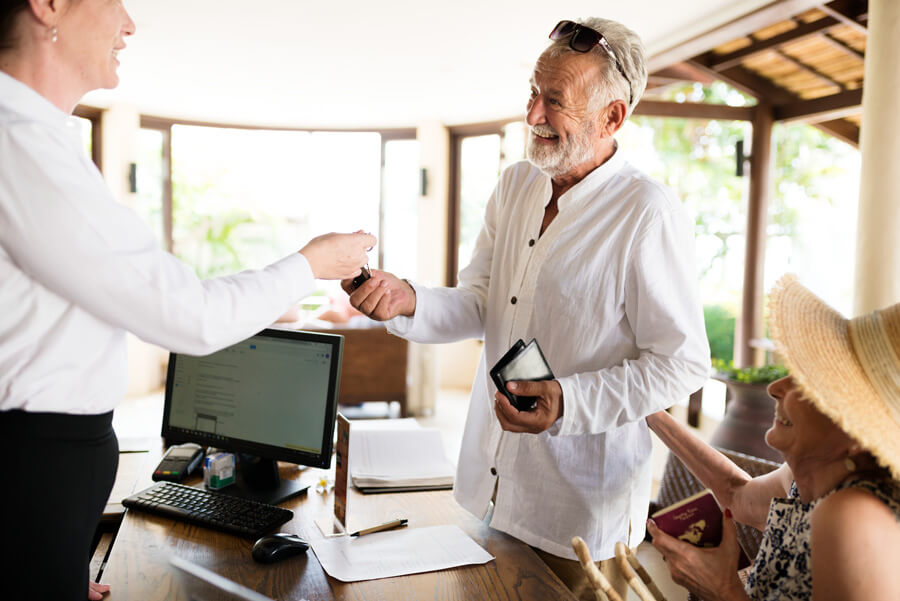 Stay at hostels
It might sound quite unusual and probably thinking it is not the most suitable for seniors, but I have good news for you. Definitely hostels are for youngsters, however, lately has been an increase in demand for hostels specially designed for seniors or families. It is one of the best and most affordable ways to travel, as it has a variety of options in prices and comforts, so you will be able to find which fits you best. If you are traveling alone, it is the best opportunity to meet new people and make friends. Otherwise, if you are thinking of going with a group of friends it will be amazing to share the same room and be on a budget as well.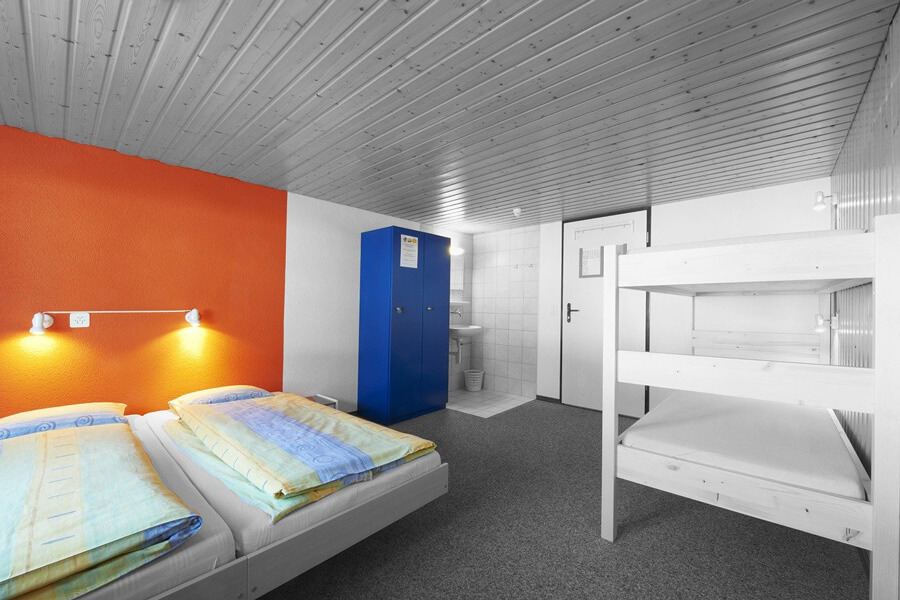 Stay in a Home Exchange
 This sounds like an exceptional choice, as being a senior you will certainly have your own house. It is quite popular among older people to choose that way of accommodation as you have all the comforts of a home on your vacation. The best part about this is that you have a fully equipped home with all the essentials, and you don't have to pay a dollar for your stay. In that program, you exchange your house with another family in a different country, so you can stay longer and enjoy your trip as much as possible. Totally worth it.
Stay on a Farm
 Staying on a farm might appear a little bit strange, but if you are passionate about nature and animals it would definitely be an extraordinary experience. It is one-of-a-kind travel experiences, as in the countries that this is available, you can have a full view of farm life but not necessarily working on it. You can choose between the most convenient accommodation, including a luxury camping or just stay in a place as being a typical farmer. The countries that offer such services include the UK, the USA, and Australia, where farms are big enough to host such options.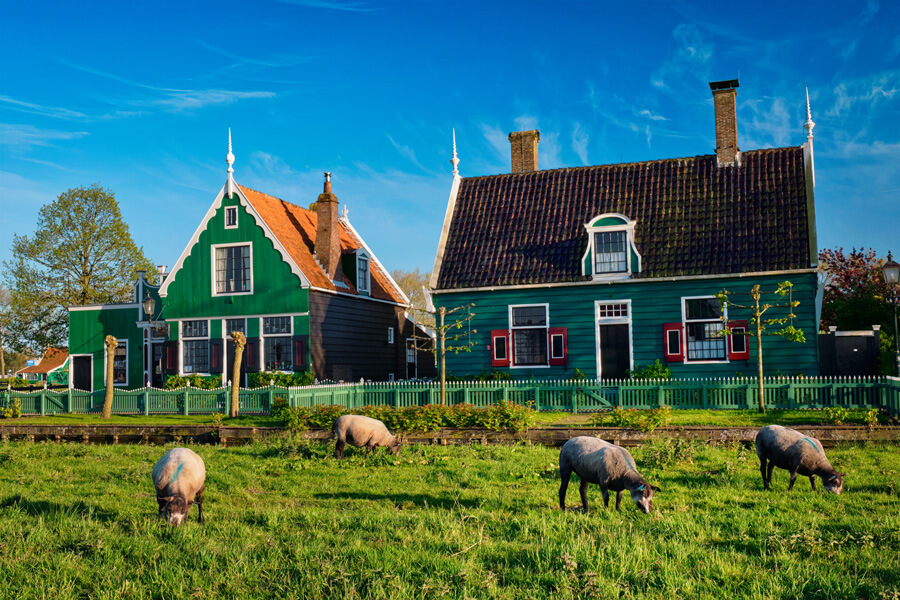 Choose an Airbnb
 The second most popular and ordinary option to choose when traveling is the Airbnb booking. It is quite easy and helpful, and it is considered the safest and convenient alternative after the hotels. The prices vary and the locations as well, but the best thing about an Airbnb is that you have a huge variety of comforts almost the same you have in your house, but you don't have to spend a fortune. The hosts that provide such services are usually supportive and you can ask for help if you need something. Definitely the cheapest option if you are thinking of visiting metropolitan cities such as London and New York.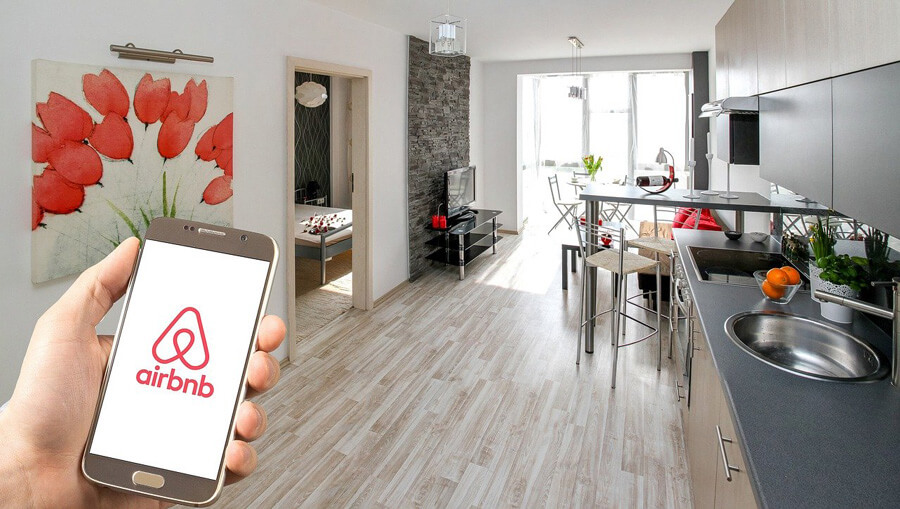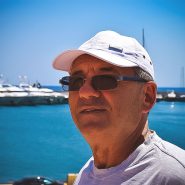 Paris
My name is Paris and I am a 30 year old vivid aspiring traveler in the body of a 65 year old man. My passion has always been going out there and taking things in while exploring the wildness and the magic of the world. I hope you'll enjoy reading my stories.