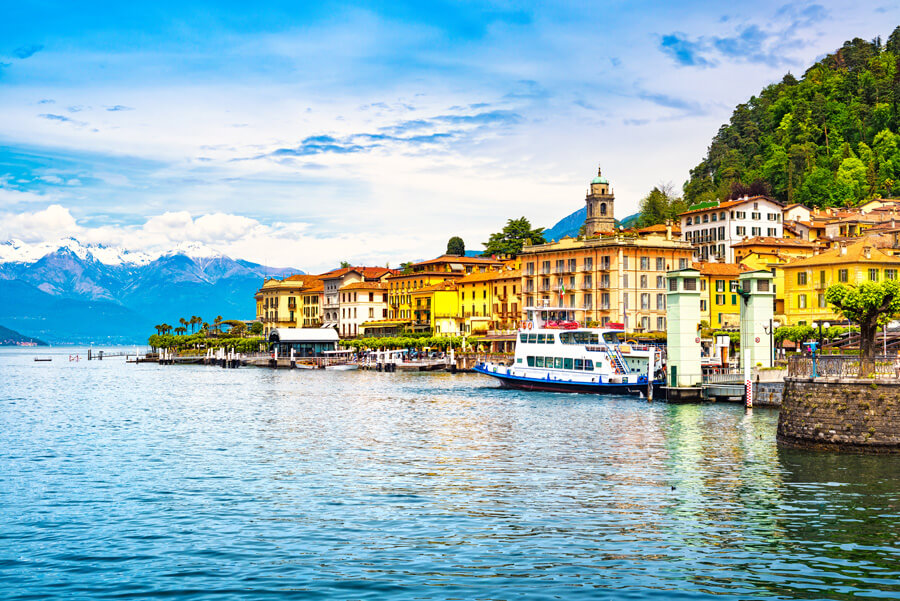 Best Luxury Summer Trips to Europe for Seniors
Thinking about treating yourself with a bit of luxury? Summer trips in Europe offer excellent options for a luxury vacation, and definitely seniors totally deserve it! If you are about planning such holidays, then you should definitely consider these alternatives.
 Capri, Italy
 Located in the Bay of Naples is one of the most luxurious places you can visit in Italy. The best way to get there is with a yacht, as you will have the option to explore all the hidden gems, but however, Capri is charming. It is the favourite destination of celebrities, as it is remoted and peaceful. Capri has excellent sea views, and scenic tiny roads to explore. You are going to love this beautiful heaven in Italy!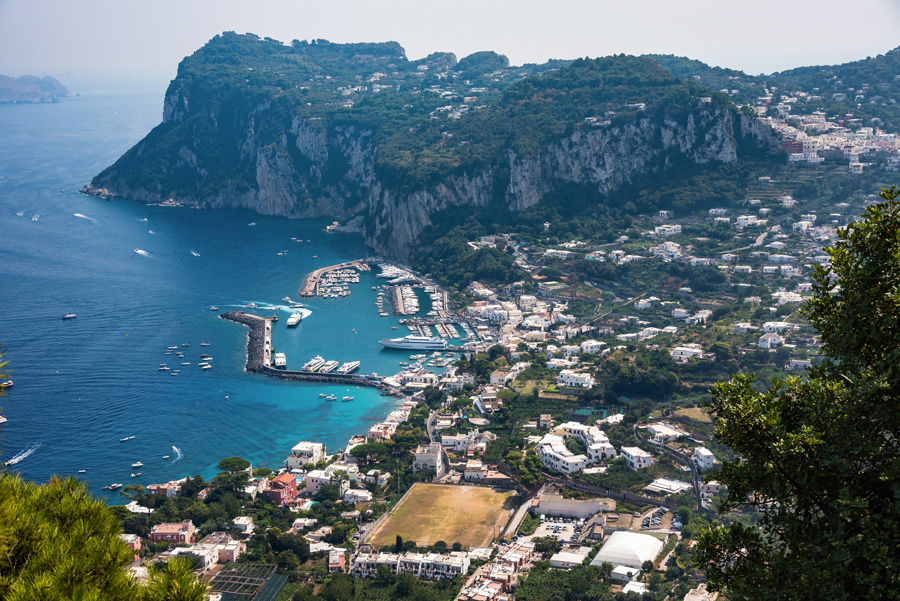 Monaco, French Riviera
 Monaco is the second smallest country in the world, but it is one of the most visited, and absolutely stunning. It is worldwide known from the Grad Prix motor race, but also for its luxurious locations. It is a destination that offers plenty of activities, such as sailing with a yacht in the Meditteranean or testing your luck at the famous Casino of Monte Carlo. Whatever you decide to do, one is for sure that you will have an amazing time.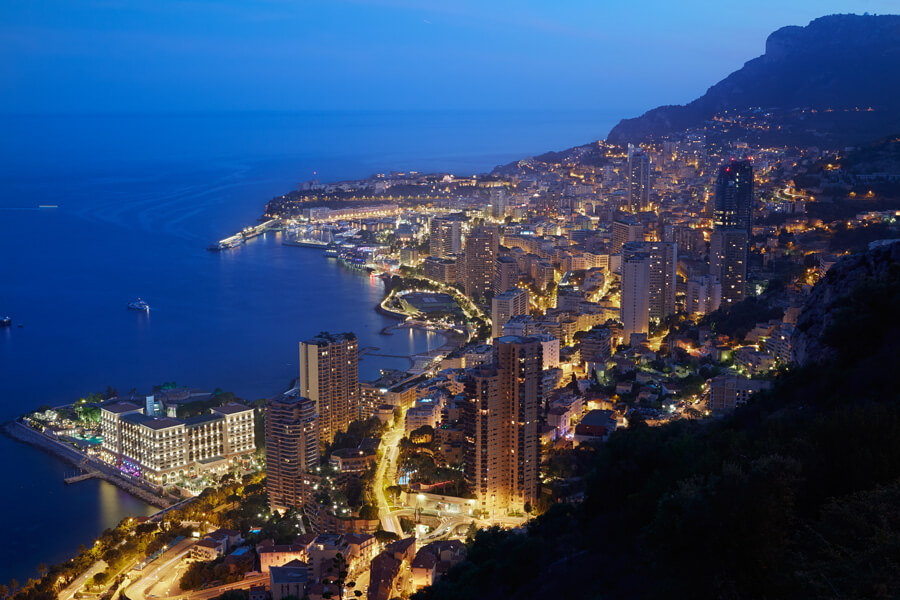 Sveti Stefan, Montenegro
 A super tiny island on the Adriatic Coast is absolutely beautiful, as it offers excellent sea views and tranquility. It was quite popular in the 50s as many celebrities and royalties used to visit it, and since then became a 5-star luxury resort, when you can spend an alluring time. The sea waters are crystal clear with sand and have easy access, especially for the seniors. Totally recommend it!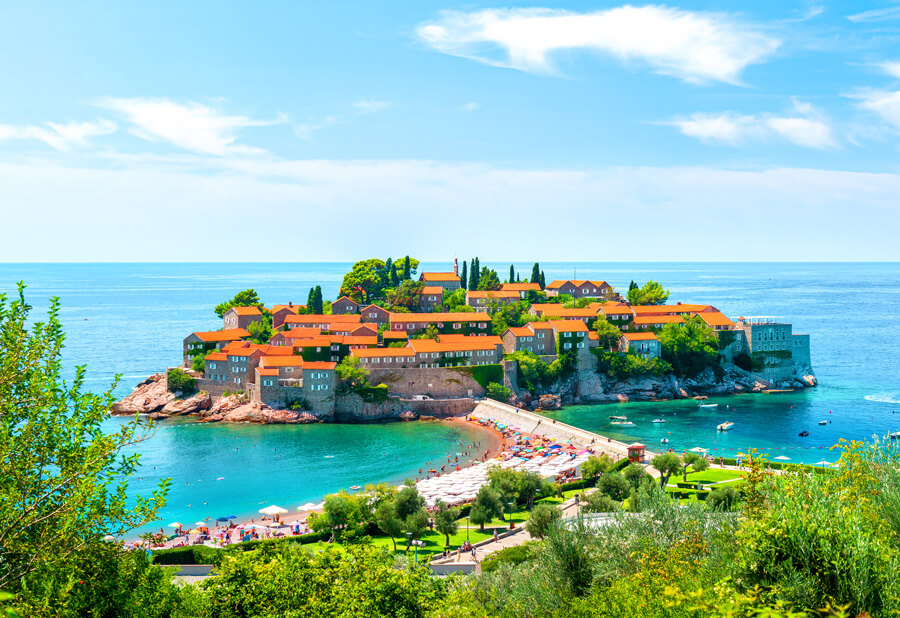 St. Tropez, France
 What to say first for St. Tropez? It is a popular destination with many alternatives, and its location is close to the mainland so you will get easily there. It is also quite expensive, but if you wish to spend money on vacation, then this is definitely the place to do so. Stunning beaches, excellent food, and a scenic city are some of the reasons that make this destination so popular. It is absolutely worth visiting!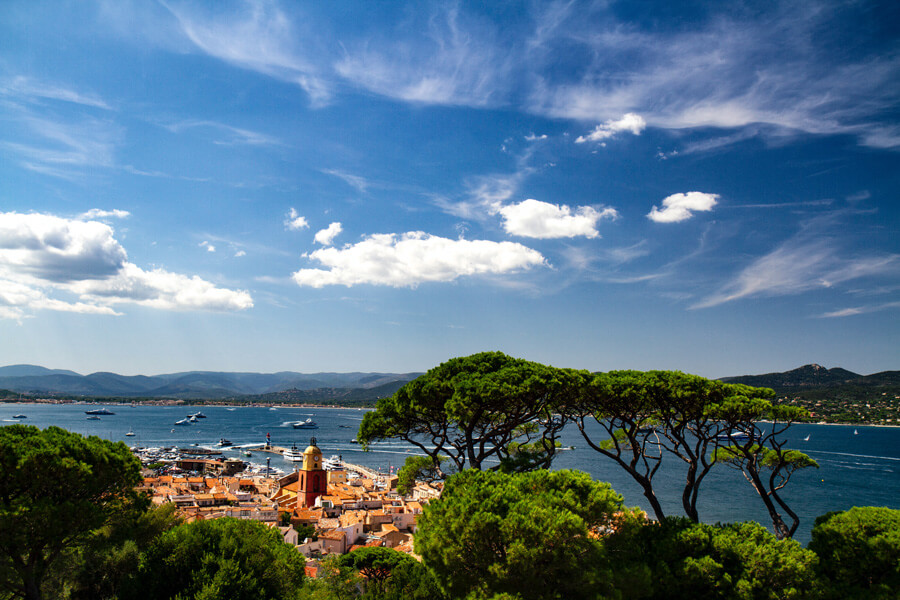 Mykonos, Greece
 One of the most known Greek Islands is Mykonos, as it is on the list with the most cosmopolitan islands in the world. Mykonos is stunning, as it has a variety of things to do and see, depending on your preferences. This island has excellent beaches, fantastic food, and a scenic town where you can stroll around and enjoy the island vibes. Besides, Mykonos is known for its high-end shops, so if you are planning to go for shopping then there you can find the most fashionable items.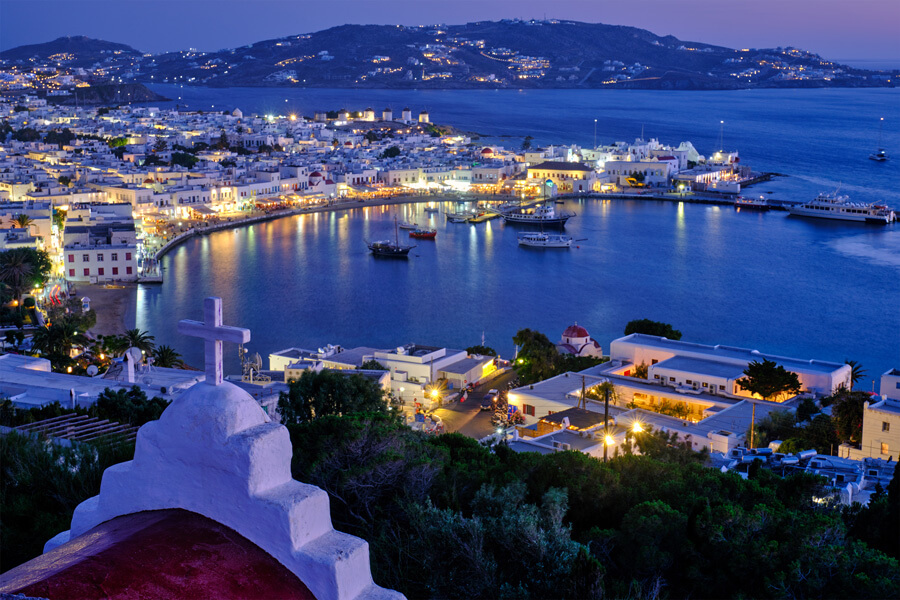 Lake Como, Italy
 If you are not thinking about a beach vacation, but you want a luxury and relaxing atmosphere, then Lake Como is the perfect place. It is known for its waterfront villas and breathtaking views. It is located in Northern Italy and has fabulous accommodation options. It is an ideal location for the elderly as the temperatures are not high during the summer and there are many other activities to do.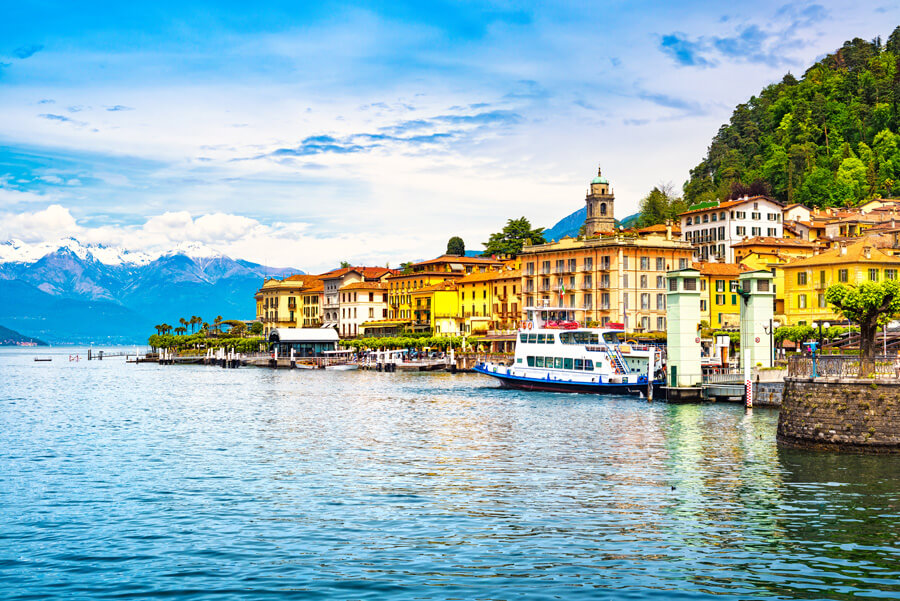 Dubrovnik, Croatia
 A destination that is luxury but not so expensive as the previous. Dubrovnik is one of the best places to visit for a summer vacation, as it has excellent options. The Adriatic Coast has amazing beaches with clear waters and sand. Additionally, the region offers delicious seafood, so the best you can do is going for a boat trip to the oyster villages, where you can eat fresh oysters and tasting their tasteful wine.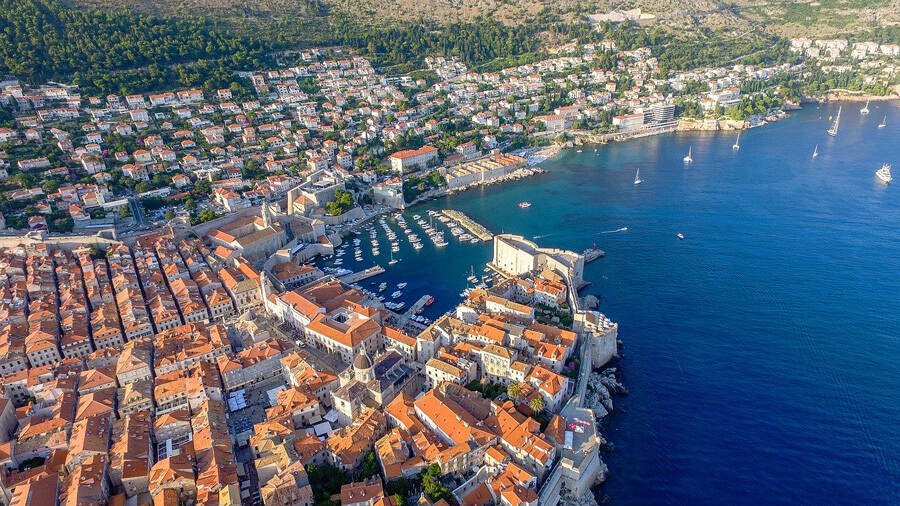 Tags In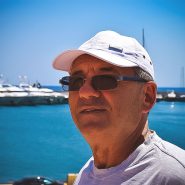 Paris
My name is Paris and I am a 30 year old vivid aspiring traveler in the body of a 65 year old man. My passion has always been going out there and taking things in while exploring the wildness and the magic of the world. I hope you'll enjoy reading my stories.