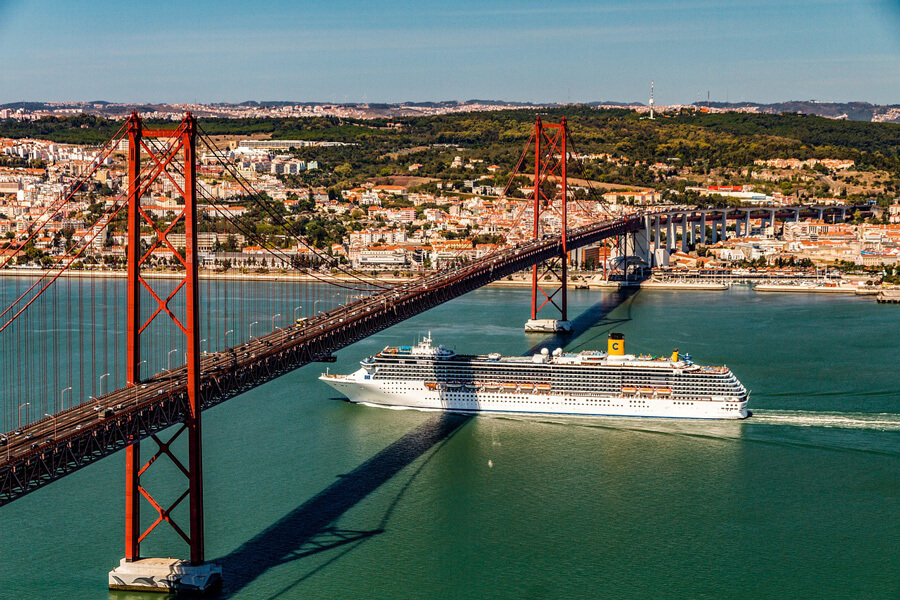 The Best River Cruises for Seniors
River Cruises are a fast-growing business, which is widely known for its uniqueness and exciting way of traveling. Seniors more than ever choose this kind of traveling, as it can be fascinating and peaceful. If you are looking for the best river cruises for seniors, then you should definitely check this list.
 Portugal's River of Gold
This river cruise is organized by the Viking company, a world-famous river cruise company, which has this incredible destination. The journey begins from Lisbon and heading to Porto, and lasts 10 days. It is an amazing way to explore Portugal and totally worth it! The organizers plan to sightsee in every city you are crossing at the river, and it is one of the best things you can do. Guests can explore Baroque Palaces, vineyards, lush sceneries, and the scenic World Heritage city of Salamanca. Besides, some villages you will visit are Pinhao, and Regua, where you can sample food, before heading back to Porto.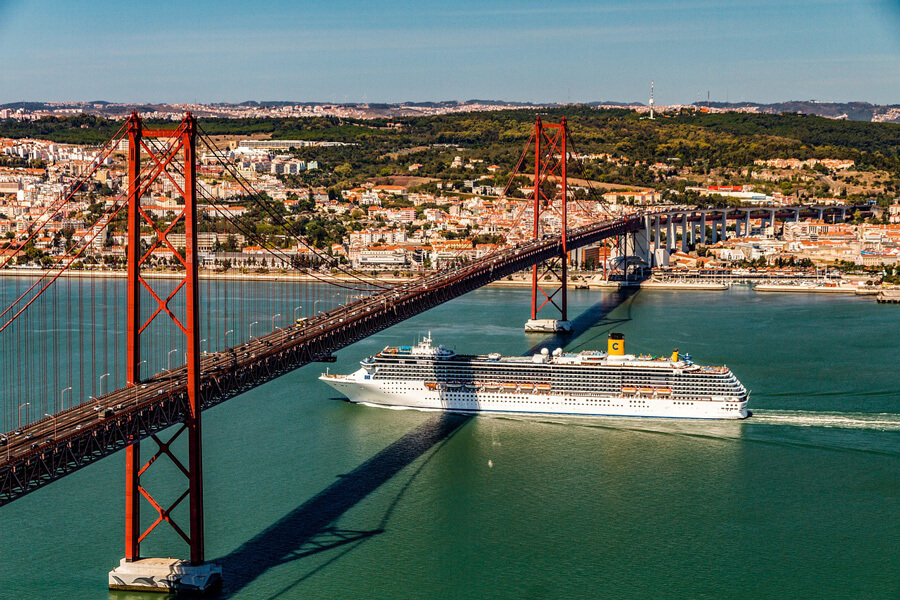 Danube River Cruise
 One of the most known river cruises a senior can do is the Danube tour, which is an exceptional way to explore the closest cities. There are plenty of cruise companies that hold such services, and you may choose depending on your budget. If you decide to go as much luxury as you can, then consider of going with Uniworld River Cruises, which is definitely one of a kind. The trip starts from Budapest and you can choose to tour between a bicycle and walking depending on your preferences. First stop includes Vienna and the Viennese Palace where you can attend a Mozart and Strauss concert. The cruise ends in Passau where you can go cycling or walking to discover the city.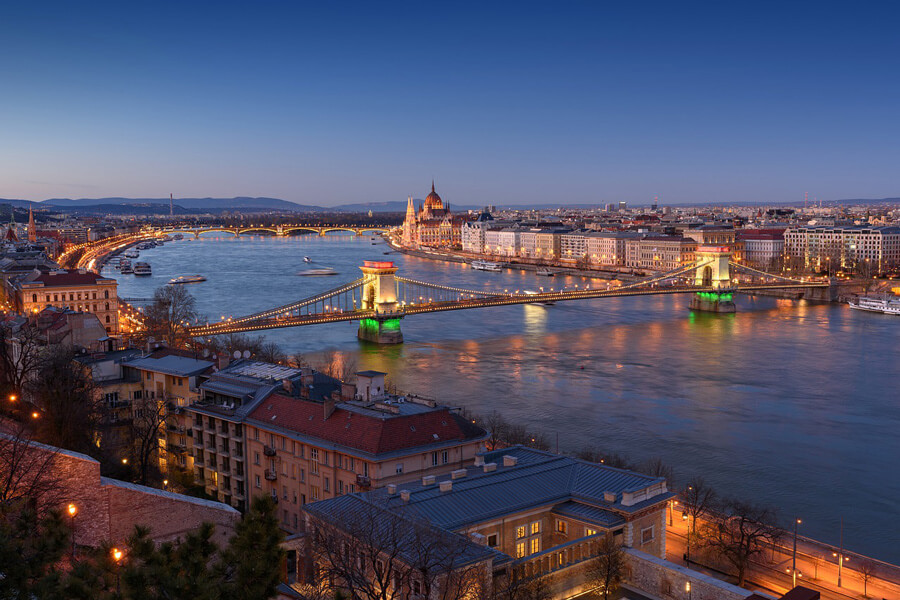 Rhine River Cruise
It is the second most famous river cruise you can do in Europe after the Danube river, and it is also one of the most alluring destinations. This one starts from the medieval town of Basel and ends in Strasbourg, where guests can see all the magnificent historical buildings of Germany. There are plenty of things to do and see while on the cruise such as the Gothic Cathedral of Strasbourg, the Rudesheim in the Rhine Gorge, and the scenic city of Cologne. The journey is full of beautiful castles, ancient towns, and vineyards, before heading to Amsterdam and exploring its scenic roads, canals, and tasteful local food.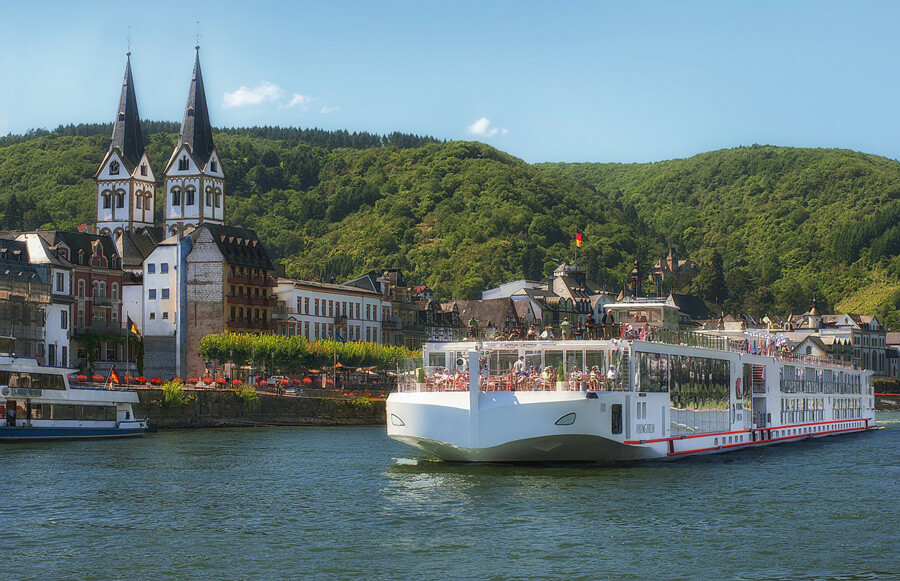 Garonne and Dordogne River
This cruise is also known as 'The taste of Bordeaux' because it is specifically made for wine lovers, as you can explore the amazing Bordeaux vineyards. So, if you just want to relax, and taste some of the most known and tasteful wines in their natural environment then there is nothing more to do than going on that cruise. The river cruise is exceptional and offers stunning views to the cities that go through. Additionally, this cruise includes some fascinating excursions such as tours to medieval castles, a visit to Pauillac, a getaway to Medoc wine region, tasting of Sauternes, and finally a tour and tasting to Saint-Emilion. Also, you will be able to discover the UNESCO World Heritage Site in Bordeaux and see the capital of wine.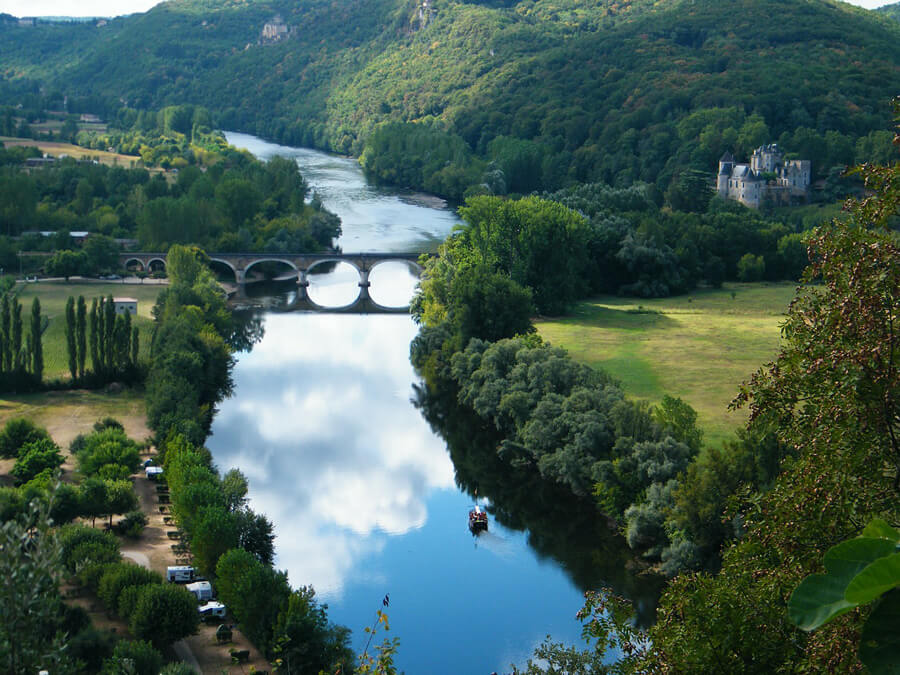 Seine River Cruise
 One of the most known Parisian Rivers is the Seine and has an excellent river cruise which is organized for many years. The trip also called 'Paris to Normandy' as it features some of the most scenic small villages in France and lasts for eight days. It is an alluring river cruise which offers the best view of River Seine, and for that reason totally worth it. In addition, some of the things you can see on the cruise include a visit to D-Day beaches of Normandy, the American Cemetery at Omaha Beach, and overnight at a palatial private residence where guests can taste food wine, and dancing. Besides, there is a private visit to the home and gardens of Claude Monet at Giverny, Versailles, the Cathedral of Rouen, and Joan of Arc Square.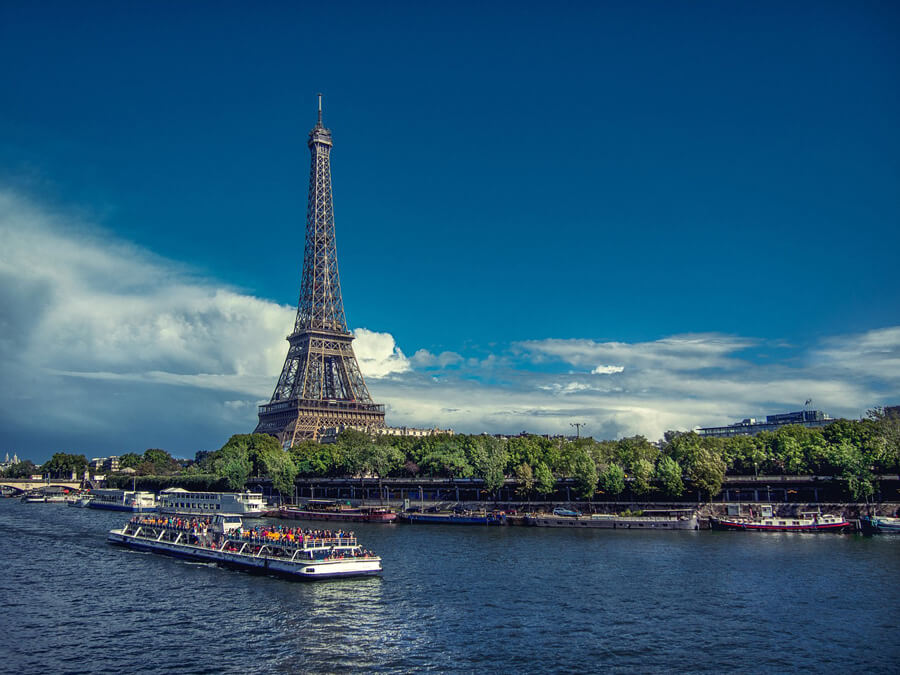 Tags In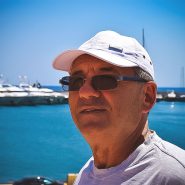 Paris
My name is Paris and I am a 30 year old vivid aspiring traveler in the body of a 65 year old man. My passion has always been going out there and taking things in while exploring the wildness and the magic of the world. I hope you'll enjoy reading my stories.