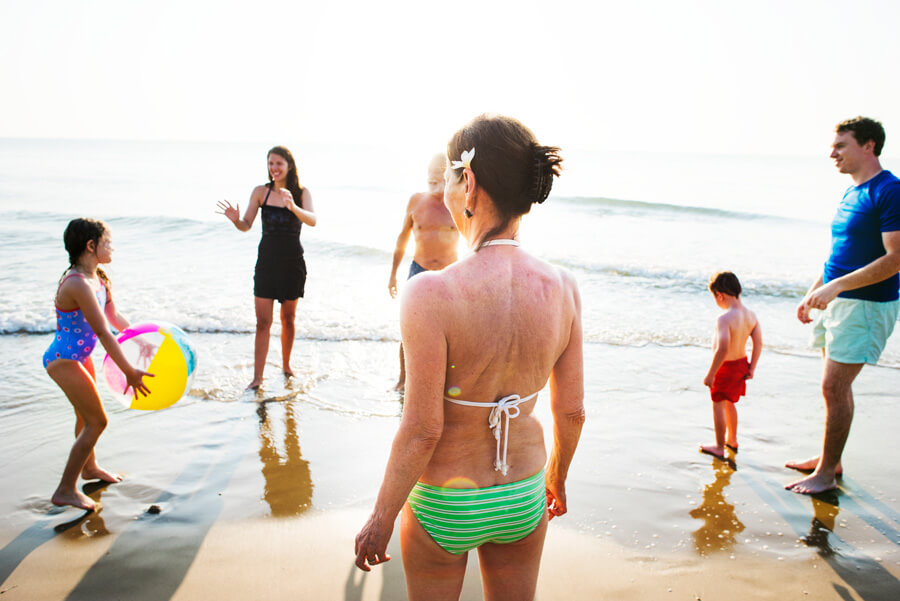 Best Summer Vacations in Greece for Senior with Family
Greece is the ultimate travel destination, and you might find it hard to choose which island are you going to visit this year. However, there are alternatives for every age, taste, and style of vacation. It is important to select one that suits your needs and budget, as you should have a good plan, especially when traveling with family.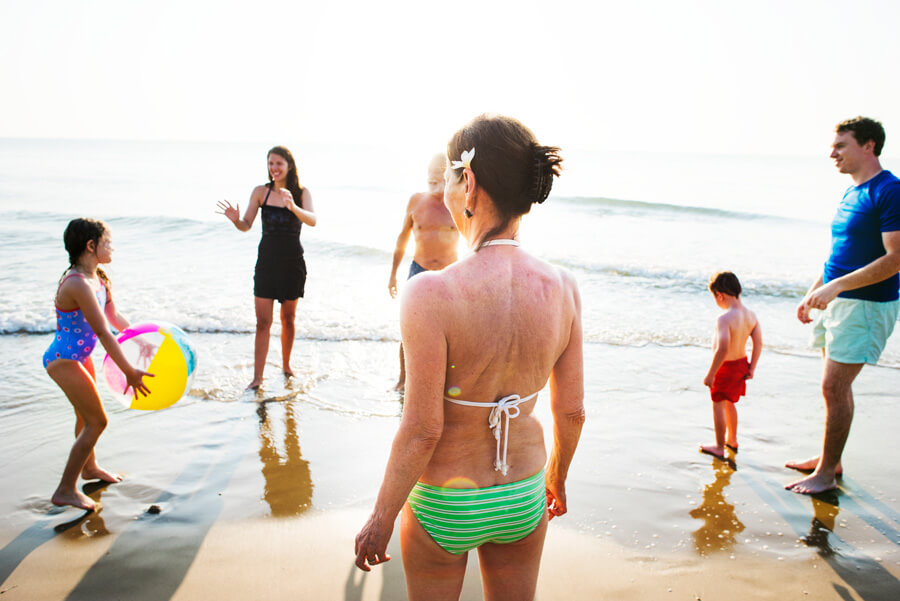 Crete
 The biggest Greek Island is Crete and has a sheer variety of activities, which makes it one of the most suitable options for a family vacation. The variety of landscapes create an alluring atmosphere on this island, and it is definitely a must-visit destination. Sandy beaches, crystal clear water, and active outdoor facilities are some of the reasons that you will spend an amazing time there. You can go hiking, cycling, or kayaking, or visiting the archaeological sites, but you will never get bored there. Didn't I mention the food yet? It is delicious!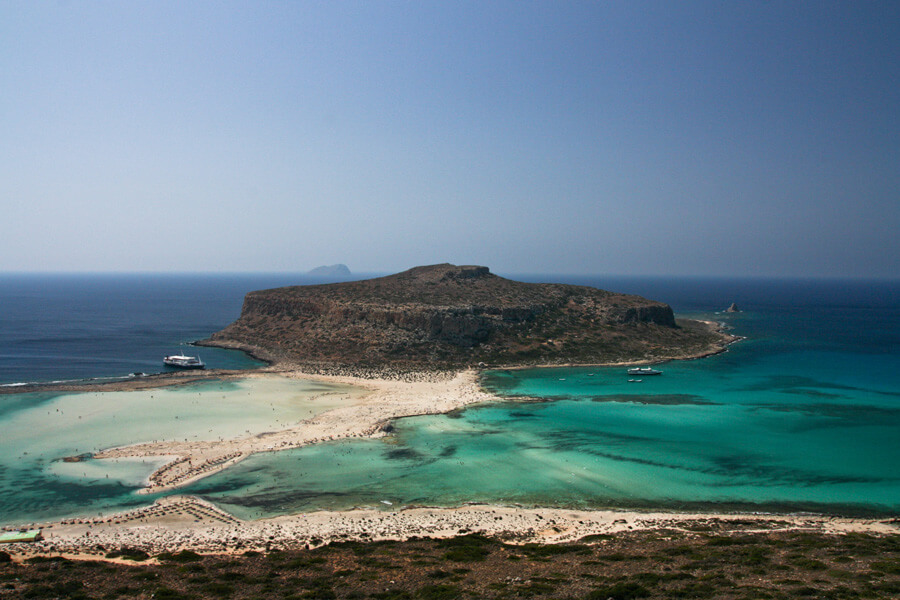 Corfu
An all-time classic destination, Corfu, is absolutely one of the most preferable family vacation places. The Old Town in Corfu is exceptional and has a great park area where toddlers can play easily or older kids can stroll around. Besides, there is an Aqualand Waterpark, which totally worth visiting, as it could be a nice option for kids. Corfu has beautiful green bays, sandy beaches, and amazing waters to spend a day at the beach. There are plenty of hotels and resorts which are all-inclusive and offer excellent service.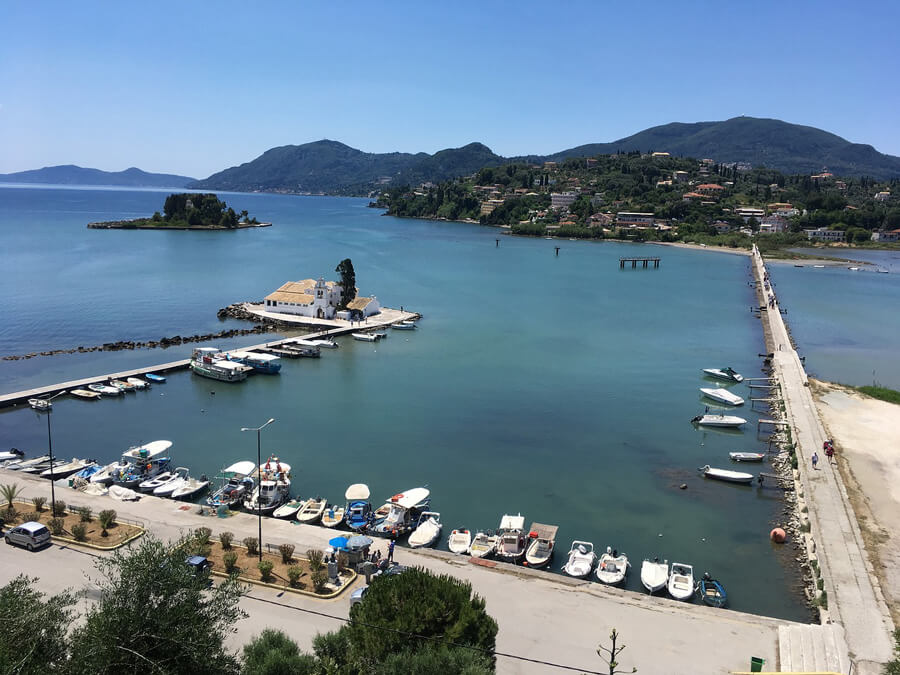 Rhodes
 If you are keen on European Castles and Medieval history, then Rhodes is definitely the place for you. On the main town close to the harbour, there is a stunning citadel known as The Palace of the Grand Master of the Knights of Rhodes. The castle and the Old Town are extremely beautiful and you won't have enough of it. Rhodes is a worldwide known place for family vacations so there is plenty of options to stay. Additionally, despite the old town and the Palace, the beaches are stunning, and there are many other activities for the kids to enjoy.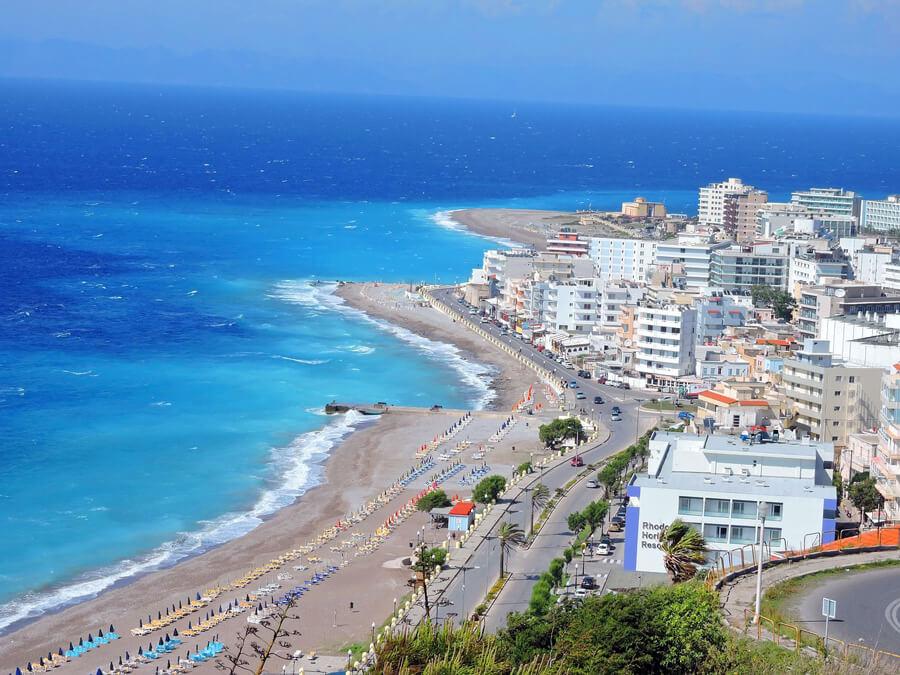 Naxos
 Naxos is a beautiful island in the Cycladic complexion, which has extremely stunning beaches, an alluring town, and many alternatives for families. This island is not overcrowded as the other Cycladic islands and has an authentic style. Depending on the season you are visiting, it might be peaceful and you will enjoy a relaxing vacation. The beaches are sandy with shallow waters, which is ideal for the kids and seniors as well, so there is nothing to worry about. In addition, there are island tours where you can have an all-day cruise and discover the most remote beaches on the island.
Milos
 A small and family-friendly island is Milos, which was voted as the world's most beautiful island in 2019 from CNN's Travel List. So, what to say more? This island has everything that you might need on your vacation, including sandy beaches, clear waters, or if you are more active you can visit more extreme beaches. Besides, close to Milos, there is a small island called Kimolos, where you can get there with a boat in less than an hour and enjoy its tranquility and quiet atmosphere. Also, you can have a boat trip where you can discover the beauties that the island has to offer.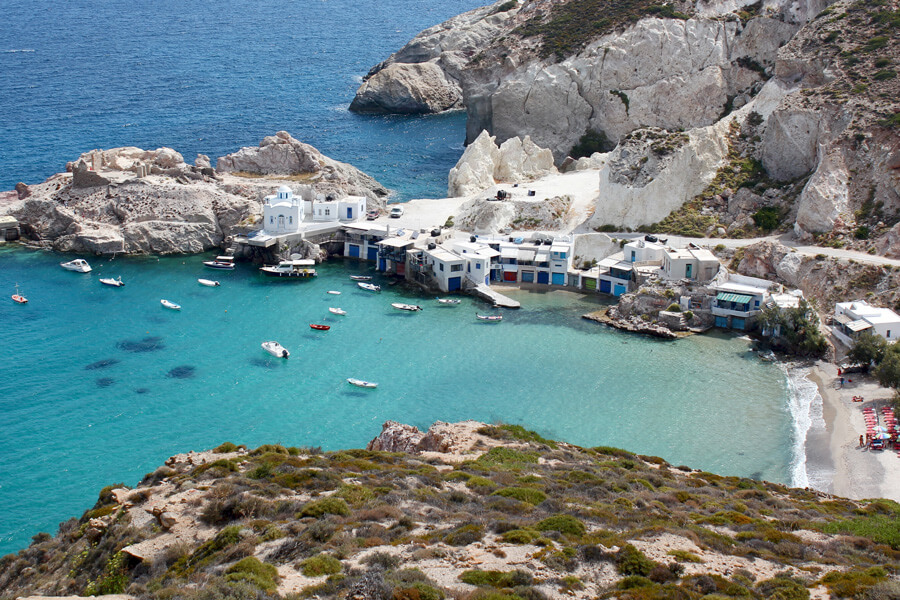 Lefkada
 A stunning island in the Ionian Sea, that is known for its stunning beaches, and green villages. The breathtaking island is connected with the mainland by a small bridge that is accessible by car. Some of the best beaches in Greece are situated in Lefkada, as it has white beaches with turquoise waters. It is definitely a family destination as it is close to Athens, and you only need a car to get there. The landscape is safe for kids and seniors with mobility issues.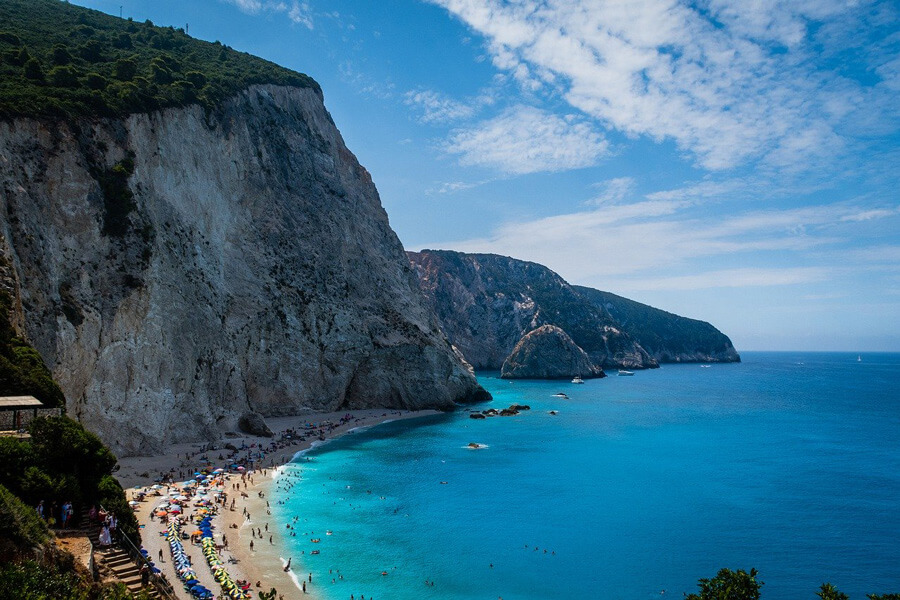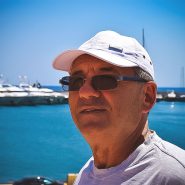 Paris
My name is Paris and I am a 30 year old vivid aspiring traveler in the body of a 65 year old man. My passion has always been going out there and taking things in while exploring the wildness and the magic of the world. I hope you'll enjoy reading my stories.