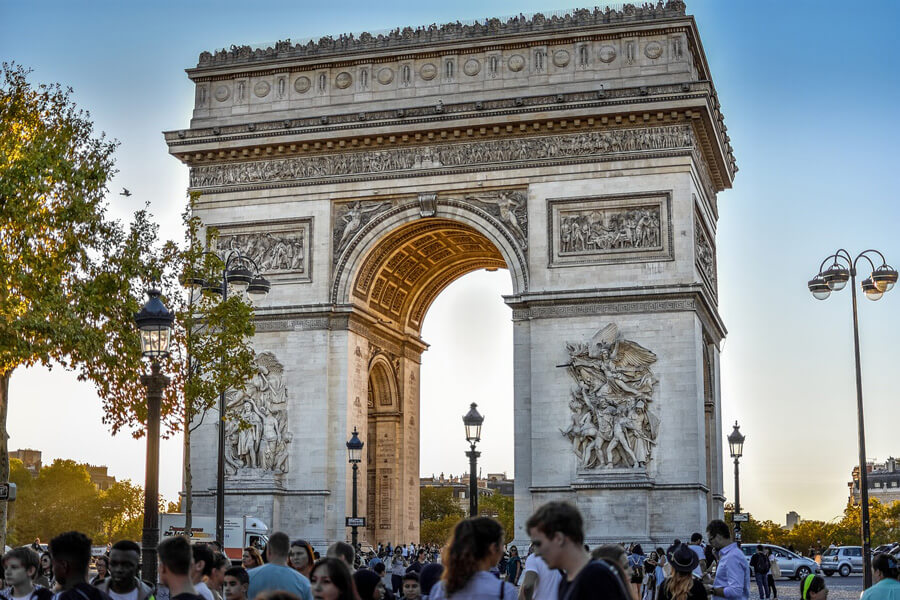 Some Free Attraction to Visit in Paris
Paris is considered the capital of luxury and fashion, and it might be hard to visit it if you have a tight budget, but there are plenty of sites to see at no price at all. Like other big cities, Paris has many free attractions to visit and make the most of your trip there.
Visit Paris' Vivid Neighbourhoods
 Paris is plenty of fascinating neighbourhood that worth exploring, some of them dating back to centuries ago. If you wish to feel like a local and make the most of your trip, then get a good pair of shoes and start walking through its famous streets. Some popular places to visit are Champs-Elysees, Montmartre, and Saint-Germain-des-Pres, and other neighbours off-the-beaten-path are La Chapelle and Butte aux Cailles.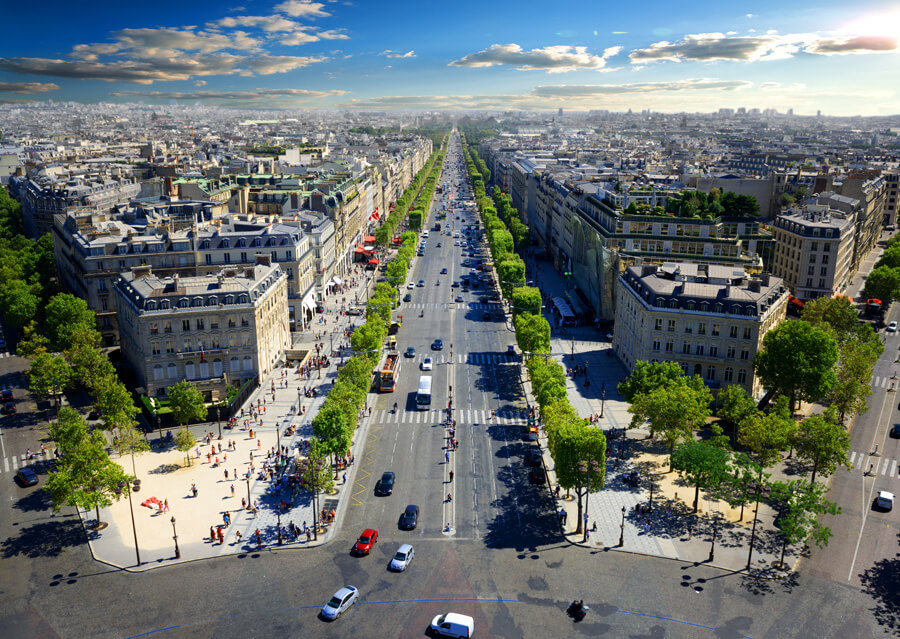 Free Museums
In France and especially in Paris many of the museums are free or have some sites available to visit without any charge. The museums that are totally free every day of the week include the Museum of Paris History, Paris Modern Art Museum, Paris Fine Art Museum, and the home of the famous writer Honore de Balzac. Louvre Museum is free for visitors every first Sunday of the month.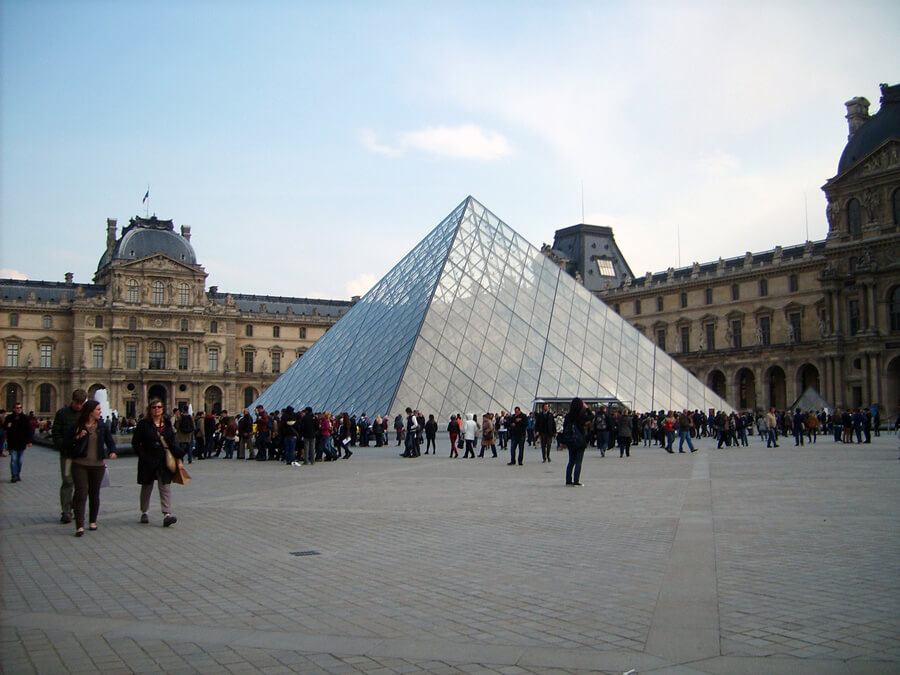 Visit the Cathedrals and the Churches
 Paris is famous for the Notre Dame Cathedral and the amazing architecture of the building, but there are many other cathedrals that are extremely stunning. Those sites have great historical importance and for that reason are free to visitors to discover them. Sacre Coeur Cathedral in Montmartre is charming and definitely worth visiting as well as St. Sulpice Church in St. Germain district.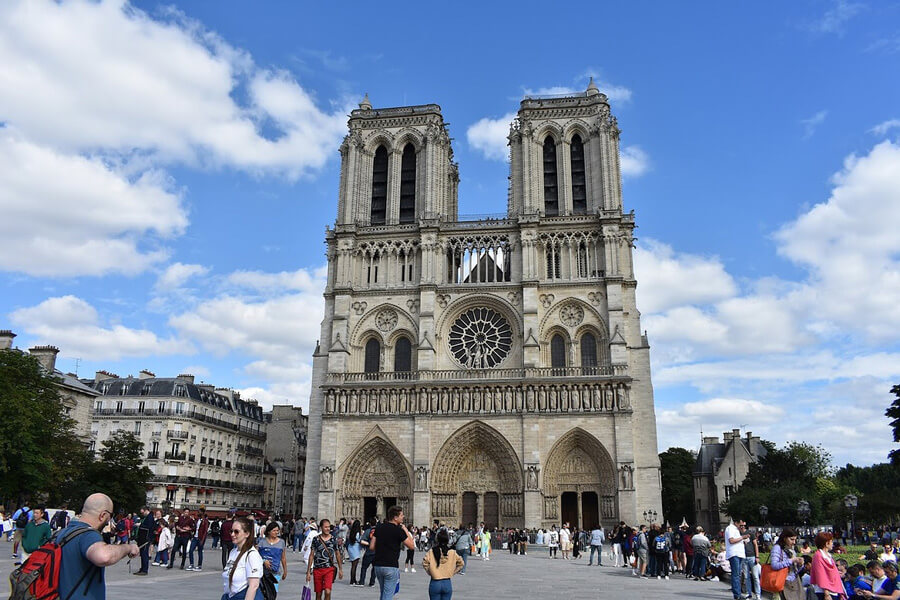 Visit Parks and Gardens
 Parks and gardens are some of the best places to visit while in Paris, as they are extremely beautiful and unique. The Jardin du Luxembourg is the prettiest and most known park in Paris, and it is totally worth exploring. Jardin d' Acclimation is an old-fashioned park that usually is the ideal place for families and kids. Close to Louvre Museum is the Jardin des Tuileries, an iconic place in Paris.
Enjoy the view of Eiffel Tower from Trocadero Square
 If you want to enjoy the stunning view of Eiffel Tower and Paris, but you don't want to spend a fortune, then you should head off to Trocadero Square. It is an amazing place to visit and has plenty of sites to see, but the most iconic is the stunning views of the city. It will be better to visit the square in the afternoon and enjoy the stunning scenery.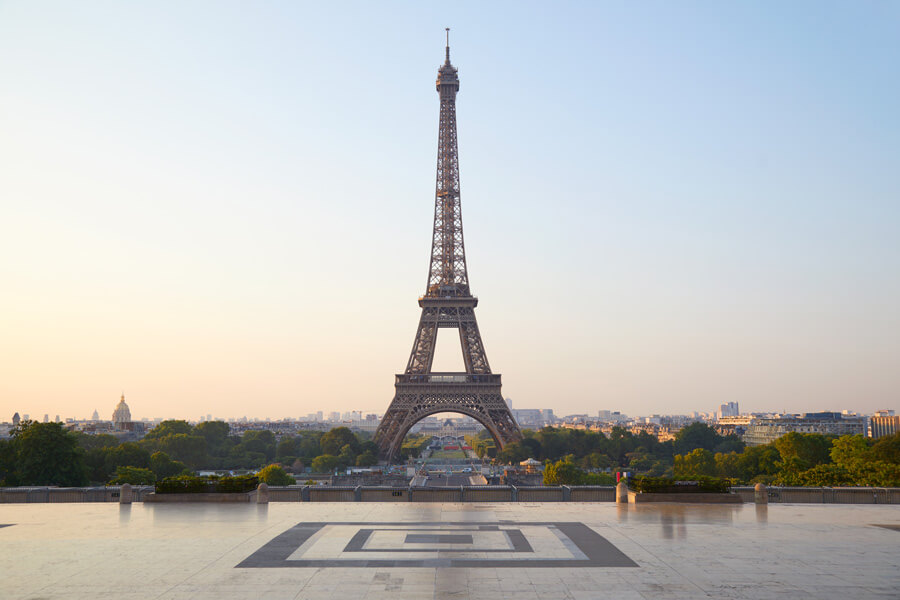 Visit Arc de Triomphe
 The most famous and photographed place in Paris after Eiffel Tower is Arc de Triomphe, situated at the end of Champs Elysees. The huge stone archway illustrates the victories of the French Revolution and Napoleonic Wars, so it has a great historical significance. Usually, people take pictures of the site from the other side of the road, but there is also a small fee to go up and enjoy the lights of the famous avenue.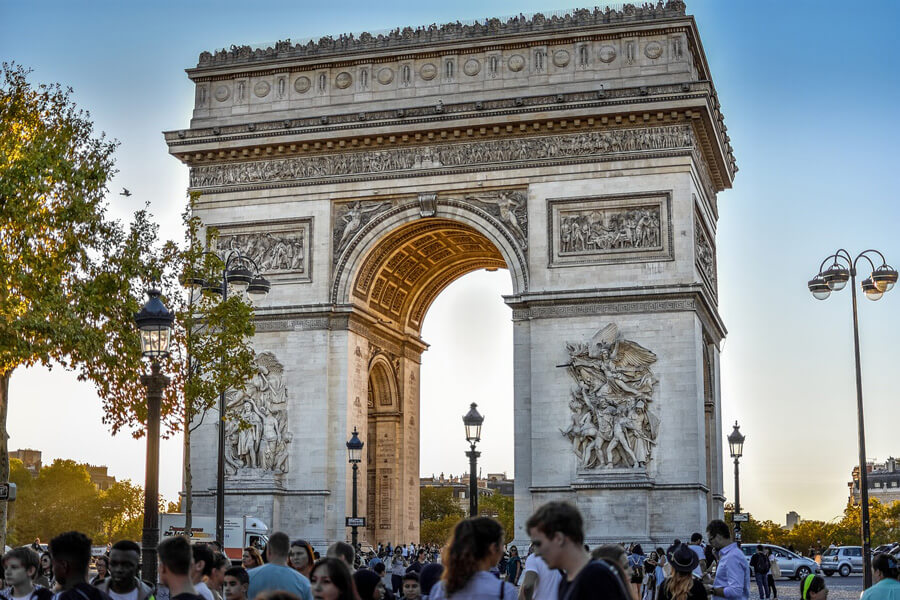 Window Shopping at Gallerie Lafayette
 The Gallerie Lafayette is a colossal department store in Paris known for its luxury decoration and high-end brands. It goes without saying that the prices are extremely high and you won't be able to buy almost anything, but it is extremely beautiful strolling around and enjoying the 360 views that offer to visitors. There is also a restaurant and a cafe to enjoy the views, which are affordable. Besides, every Friday there are free fashion shows to attend. Make sure to book a seat in advance.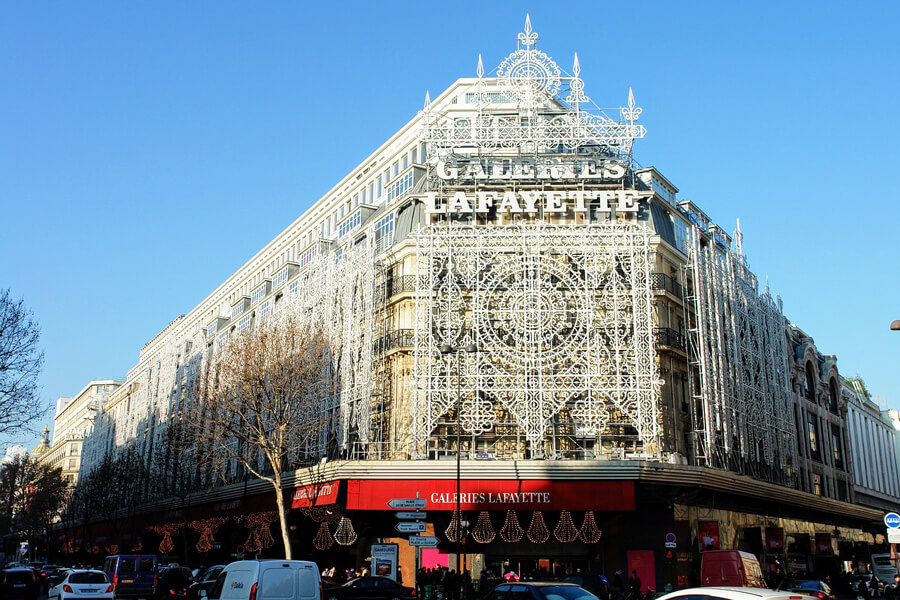 Tags In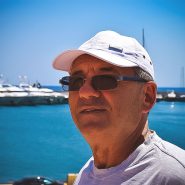 Paris
My name is Paris and I am a 30 year old vivid aspiring traveler in the body of a 65 year old man. My passion has always been going out there and taking things in while exploring the wildness and the magic of the world. I hope you'll enjoy reading my stories.