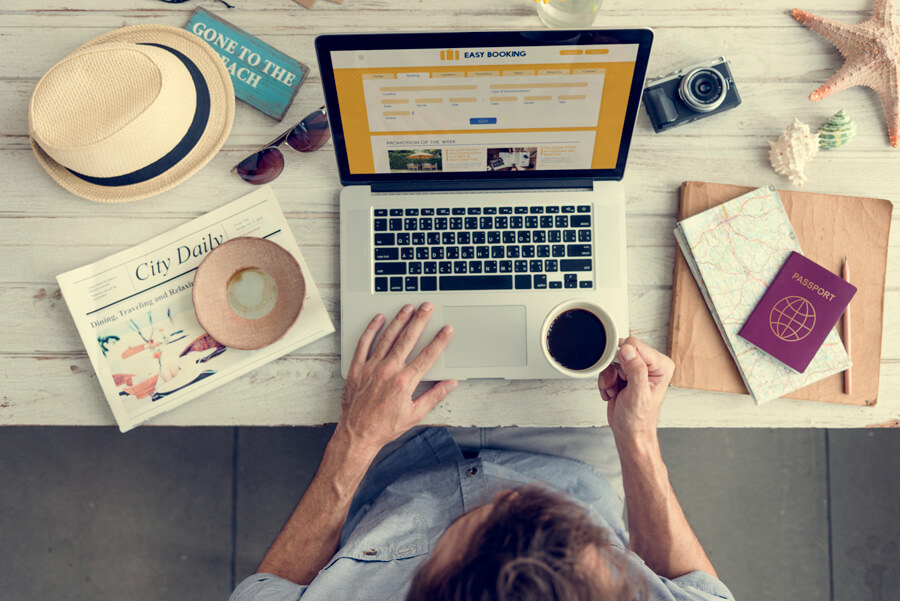 Booking of Flights for the Elderly
Booking flights sounds an easy action for younger people, but when it comes to the elderly it might be quite complicated. In the era of online booking and Internet activities to be the only way, is it possible for a senior to book cheap flights? Definitely it is! There are some useful websites to ask before choosing where you are going or which airline would you choose.
Cheap Flights with Kayak
Kayak is an innovative website where you can have the best price for your flight, as it collects data from different websites and chooses to show you the lowest price. It is amazingly convenient to use and has much information to help you organize your trip. Also, you can find hotels, rental cars, and travel packages. The first thing to do when entering the website is to click on 'Find Flights' and look for what best fits you. Besides, Kayak has an additional service the 'hacker fare' where you can find low-cost prices for one-way trips.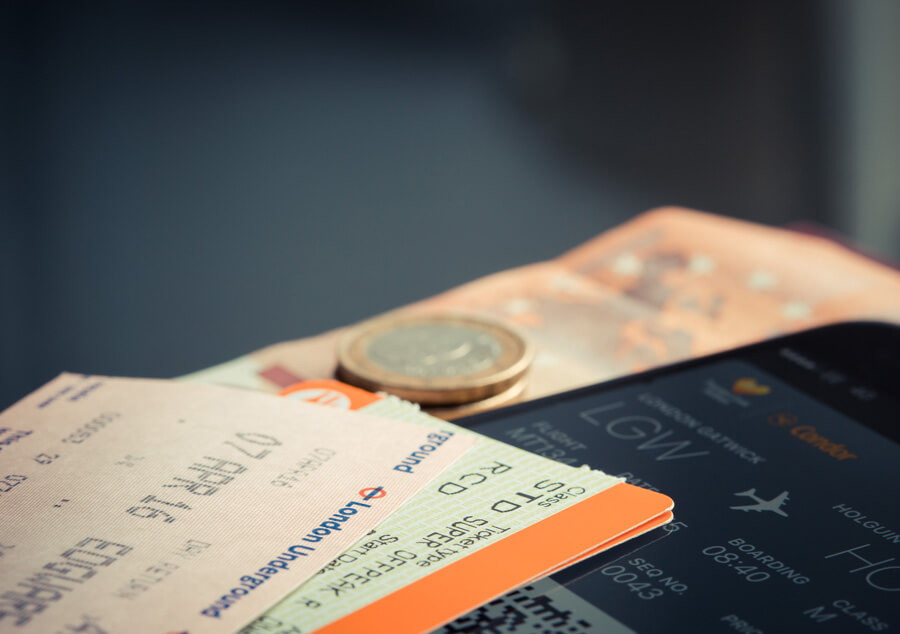 Travelzoo
 Travelzoo details a large variety of travel services, including low-cost travel packages, which offer a complete travel booking. This website has an email subscription where you get special offers or some discounts on specific flights. Additionally, Travelzoo has an amazing feature for finding cheap flights to the SuperSearch feature. It is really helpful as it allows you to compare flights from different airlines and websites. It is a convenient way to book flights.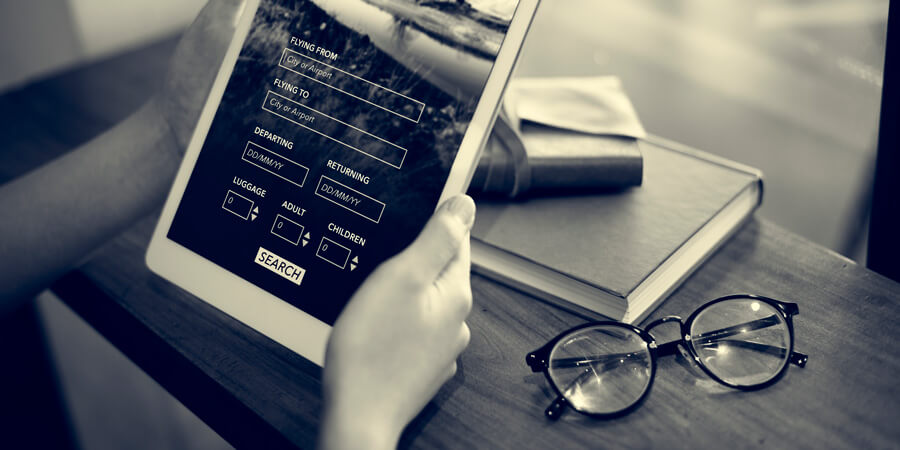 Airfarewatchdog
 Airfarewatchdog is an innovative and useful website that is designed specifically for the elderly. The easy of use is extremely convenient as you will not find something to make browsing hard. There is an amazing service the Fare Alert, where you can be informed by subscribing, for the low-cost flights. Additionally, there is an extra service the 'Anywhere that's cheap', that is really helpful when you just want to travel on a budget and not in a certain destination. Also, the customer service and the Q&A on the website have more details for their services.
CheapOair
 CheapOair is the perfect website for finding suitable travel information for any type of trip, including car rental, hotels, and a wide range of cruises and tours for seniors. The exclusive thing that this website offer is the ability to totally refund the amount of ticket paid if you find another price being less expensive within 24 hours from booking. Sounds good right? Make sure to check all the relevant offers though. Besides, it offers a 10$ discount on any airline ticket. So, if you want to choose the cheapest tickets or travel packages, you should have a look at it!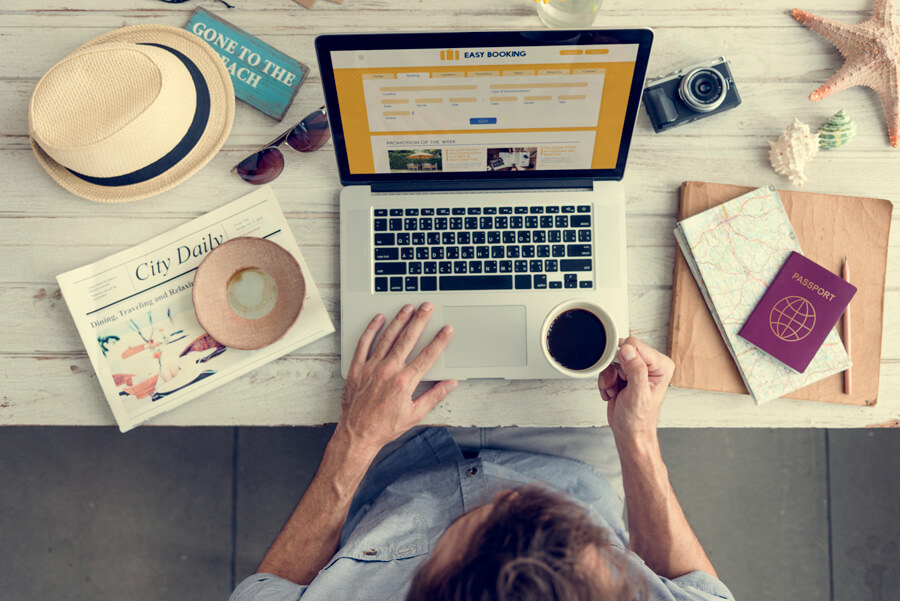 Book Flights Through Airlines Companies
 Generally, significantly known airline companies have some special offers and services for seniors when booking a flight.  You should make sure to ask which companies offer those discounts and to take advantage of it. Some of those companies include American Airlines, which offers discounts through telephone to over 65+ aged. Delta Airlines offers also discount on some flights but it would be better to have an inquiry first if this fits you. In addition, British Airways have the AARP account where seniors can enjoy two levels of savings. The company usually offers 60$ off to economy class and 200$ on Business class.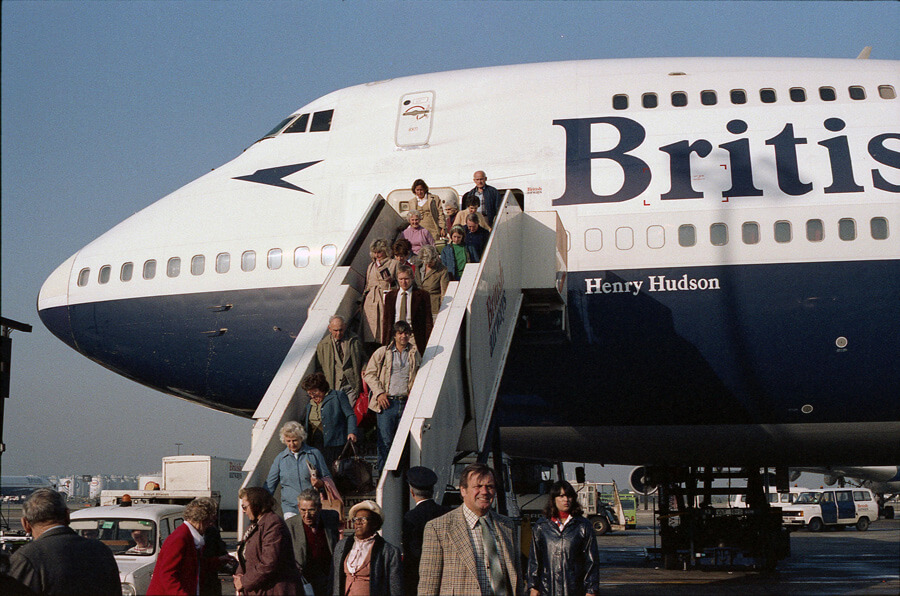 Tags In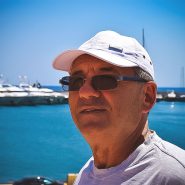 Paris
My name is Paris and I am a 30 year old vivid aspiring traveler in the body of a 65 year old man. My passion has always been going out there and taking things in while exploring the wildness and the magic of the world. I hope you'll enjoy reading my stories.