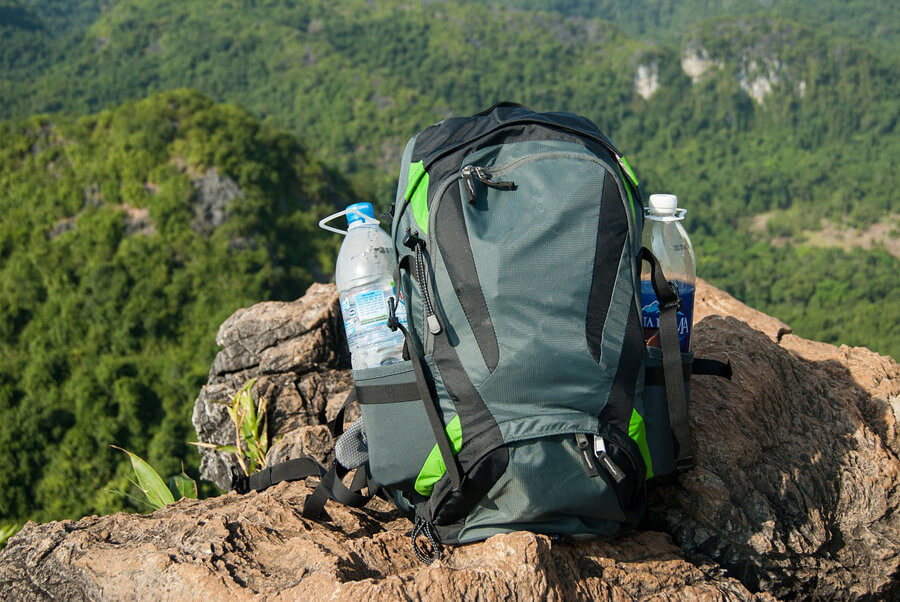 The Necessary Luggage for Mountain Trips for Seniors
Mountain trips might sound quite frustrating in some cases, but if you are passionate about adventure, amazing views, and heights definitely you are going to love it. The most important factor when traveling to the mountains is to have convenient and helpful luggage. This post is about the necessary luggage for mountain trips, and some tips to find the best price.
Runner-Up Expanse AWD Carry-On
 It is made of durable materials, such as polyester, and armor-lite, which makes it extremely portable and strong exterior. It is fascinating that the cover won't be damaged, so you don't have to worry about stains. This bag is lightweight, so you can easily carry it on, as it has also four wheels. The interior is spacious, so you can have your belongings organized and tidy. It is suitable for mountain trips.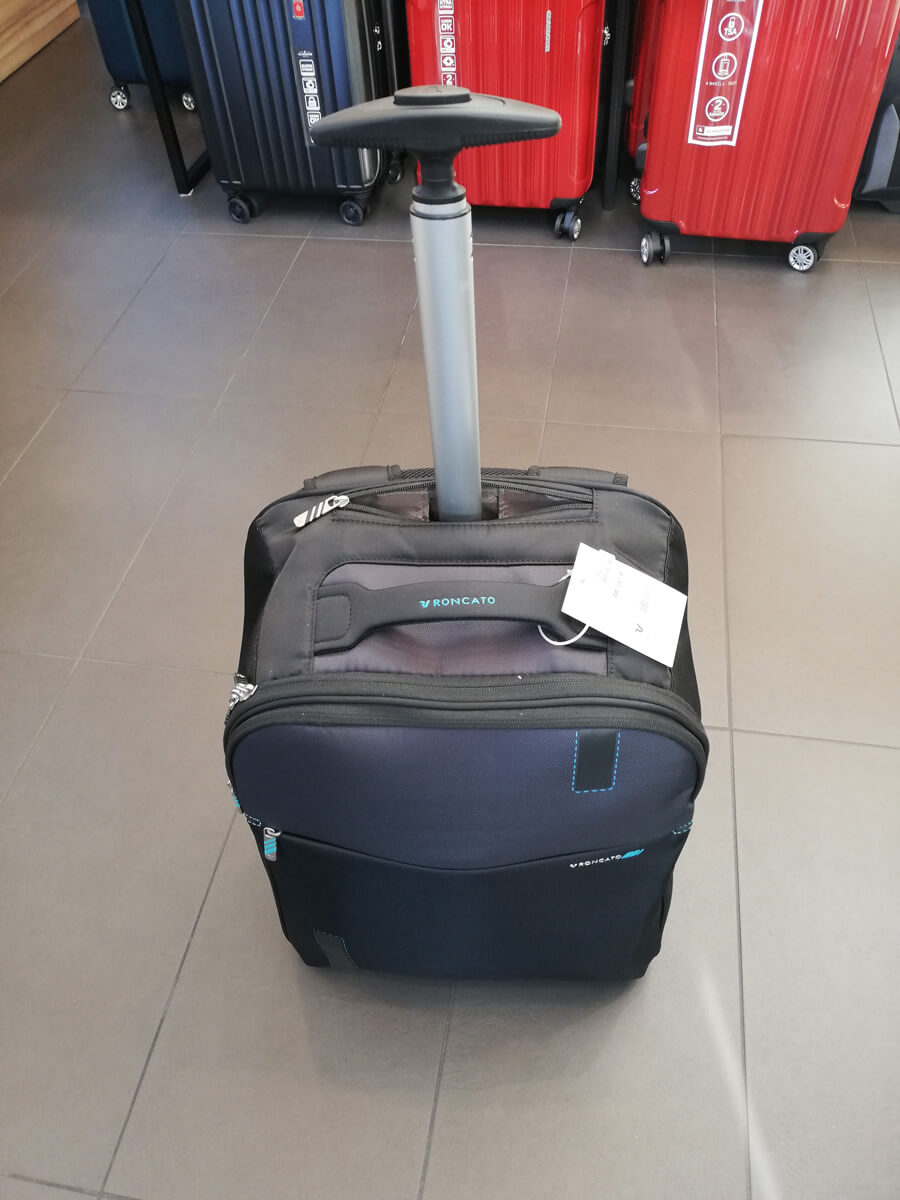 Eagle Creek Gear Warrior 4-Wheel Bag
 This is one of the best luggage when it comes to traveling to the mountains. It is designed for avoiding any obstacles, and easy to carry and maneuver wherever you are. This bag is made to last long and provides the best functionality. The interior is extremely convenient, with two different parts, which leaves your clothes tidy and clean. Eagle Creek Gear Warrior is also expandable, and it is an ideal option for long trips as well. The company provides a lifetime guarantee, so it is definitely worth buying!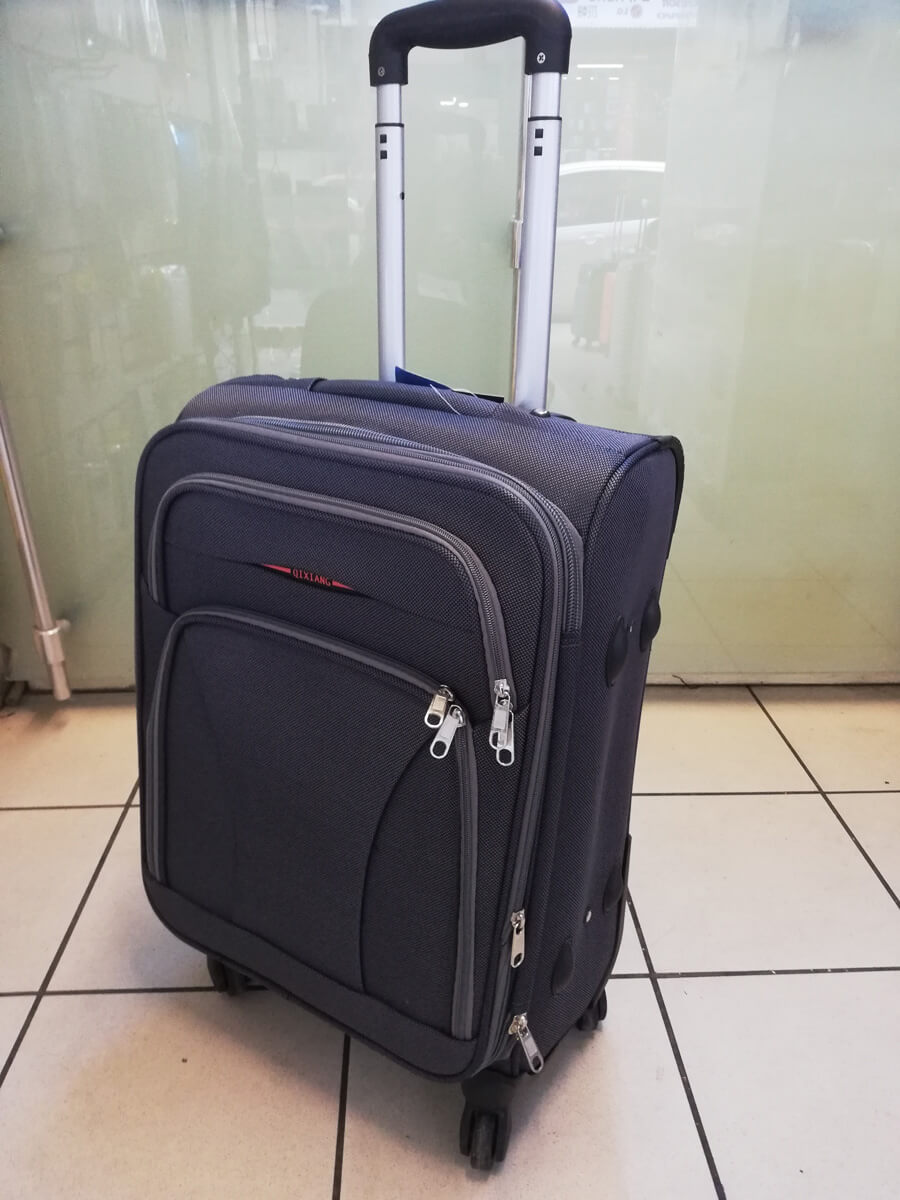 Expanse Drop Bottom Wheeled Duffel Bag
 A smooth, functional, and practical luggage, which you are going to love it once you buying it. It is the perfect option for a long weekend, as it is quite spacious with two divided sections. When you are thinking about a durable and tough bag, this is totally the one that has it all. The exterior fabric is stainless and waterproof. Besides, it has four wheels and a high safety system with locks and secure zip toggles. Totally recommend it and value for money.
Packable Daypack
 A packable daypack is the best option for those traveling light and on a budget. If you are thinking about an adventurous trip to the mountain, and you wish to have all your personal stuff with you, then you should consider purchasing a backpack. The storage of this backpack is amazingly spacious and has plenty of small components for securing your wallet, phone, and other significant items. Additionally, it is easy to wear and quite comfortable. It is an extremely good choice for those who want to have the money for sending in their trip rather than in luggage.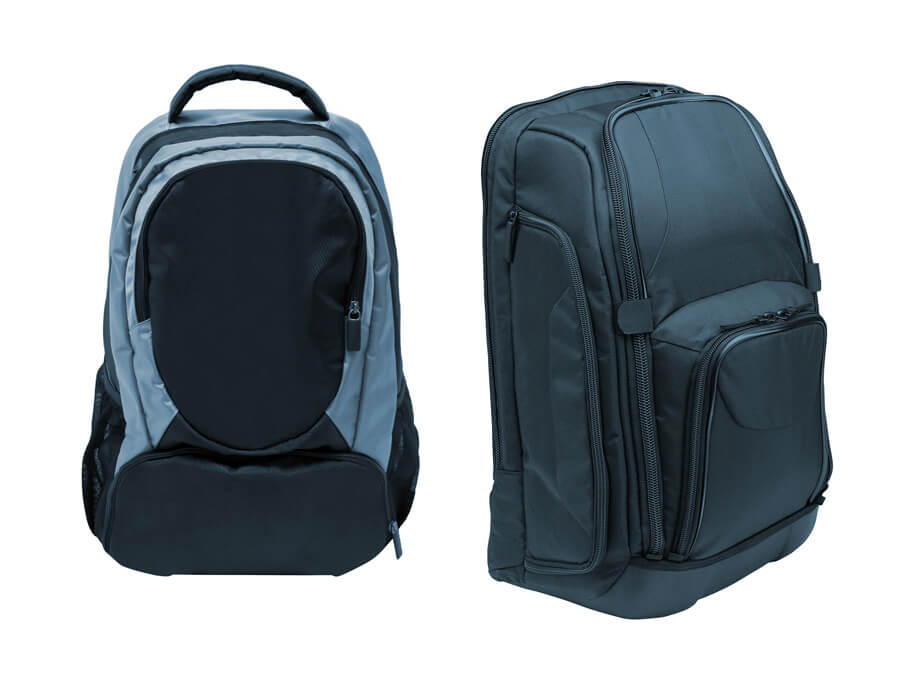 Eagle Creek Wayfinder 40L Backpack
 It is actually the same as the previous backpack in terms of features, but the brand provides some extra characteristics. It is absolutely more expensive than the previous one, but it is worth the money. If you were always thinking of backpacking, now is the time to do with this fantastic bag. The Wayfinder has a variety of components with extra storage for your personal stuff. Additionally, this bag has some pockets for your sunglasses, zip water bottle pockets, a padded laptop case and many more. The design is ergonomically structured, so you won't hurt your neck or shoulders, which is ideal when you are a senior. Certainly worth the money!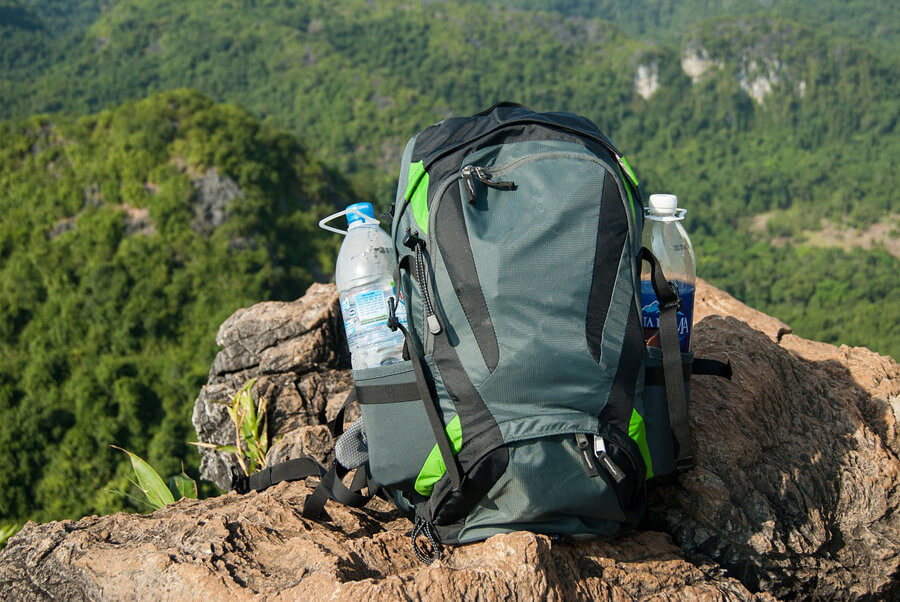 Tags In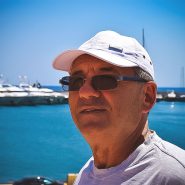 Paris
My name is Paris and I am a 30 year old vivid aspiring traveler in the body of a 65 year old man. My passion has always been going out there and taking things in while exploring the wildness and the magic of the world. I hope you'll enjoy reading my stories.