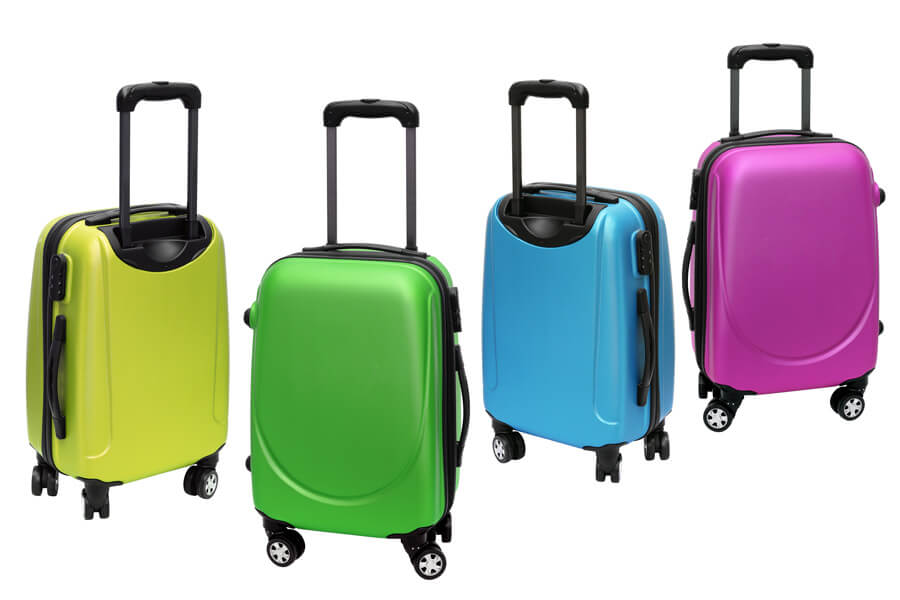 The Necessary Luggage for Beach Vacations for Seniors
Even if you are planning your summer destination or thinking about visiting an exotic beach destination, the first thing to consider is packing. When you are going on a beach vacation usually you don't have to carry all your personal belongings, as you will barely need only your swimsuit. Definitely, you want to have your comfort and some essential items, but it is extremely easy if you have a portable and lightweight luggage. Below, there is a list of the necessary luggage for a beach vacation for seniors.
Best Design for Regular Flyers
 TravelPro has an amazing expandable with proper design luggage, which will save your life. It has a classy exterior that is water-resistant and stainless. The suitcase comes in three different sizes, so you can choose the ideal for you. The best thing about this luggage is the convenience of movement, as it has customized handlings for being easy-adjust. If you are the one who cares about fancy accessories, then definitely you should buy this one. Totally worth it!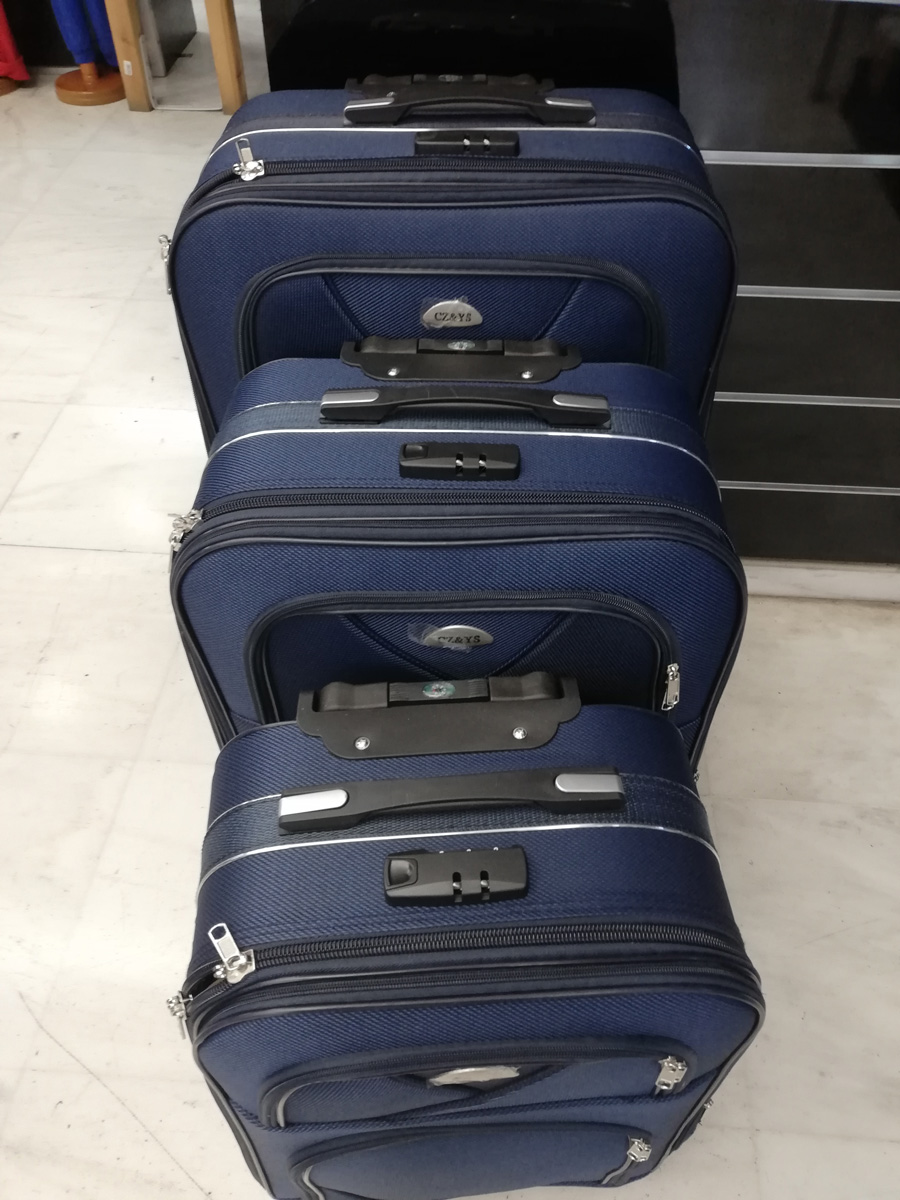 Briggs and Rilley Luggage
 This is one of the most known luggage companies in the USA and without a doubt the products are worth mentioning. It is a practical and beautiful suitcase, that comes in five different sizes, so as to fulfill the needs of as many customers as possible. Also, there is the option to buy two suitcases and have a set of the brand. The materials are quite durable and resistant including nylon and hybrid fiberglass, which makes it lightweight and flexible. Lastly, most of the luggage has an expandable inner, so you won't leave any of your swimsuits behind!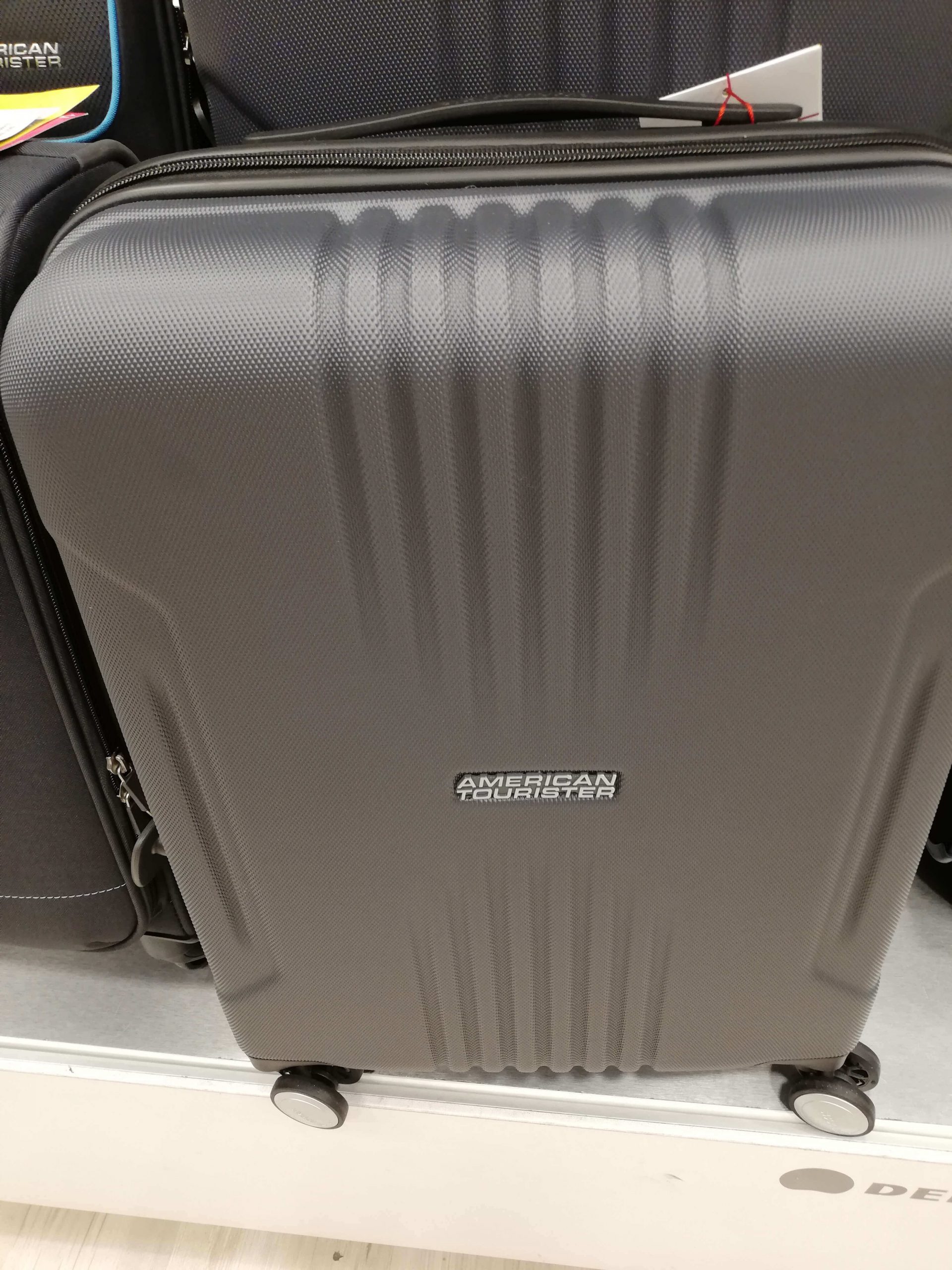 Luggage for families or Long Stays
 Briggs and Rilley have made the BRX Explore suitcase, which is an innovative product in terms of flexibility and size. This is absolutely an ideal option for a beach vacation as it has all the necessary cases for your personal belongings. It is made of polyester, nylon, and water-resistant tarpaulin, which are material that increase durability and capacity. Additionally, the four-wheel spinner is useful as you can move it easily at the airport walkways. The handle system is comfortable, and the expandable option is valuable.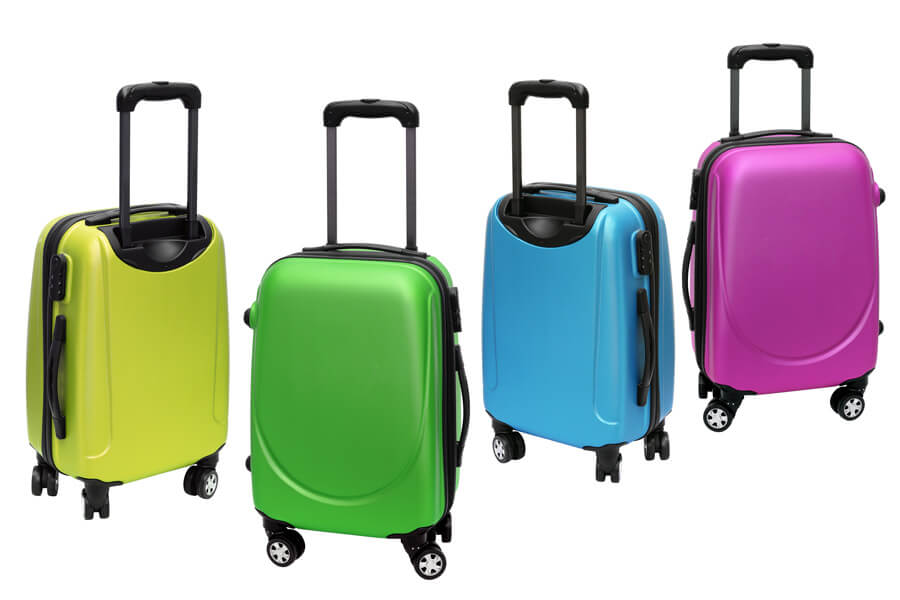 Victorinox Werks Unique Design
Victorinox is a Swiss company known for the state-of-art watches and sharp knives, but currently, they are producing some of the best luggage regarding the design and quality. The style of these suitcases is undoubtedly superior to any other and the characteristics are outstanding. If you are heading to a fancy beach vacation in exotic islands, then definitely this is the one to go. Adaptable and usable for every type of traveler who wants his belongings tidy and clean. It is softshell luggage that's why it is expandable and lightweight. I haven't mentioned yet that it has a built-in case for a 17'' laptop. Amazing isn't it?!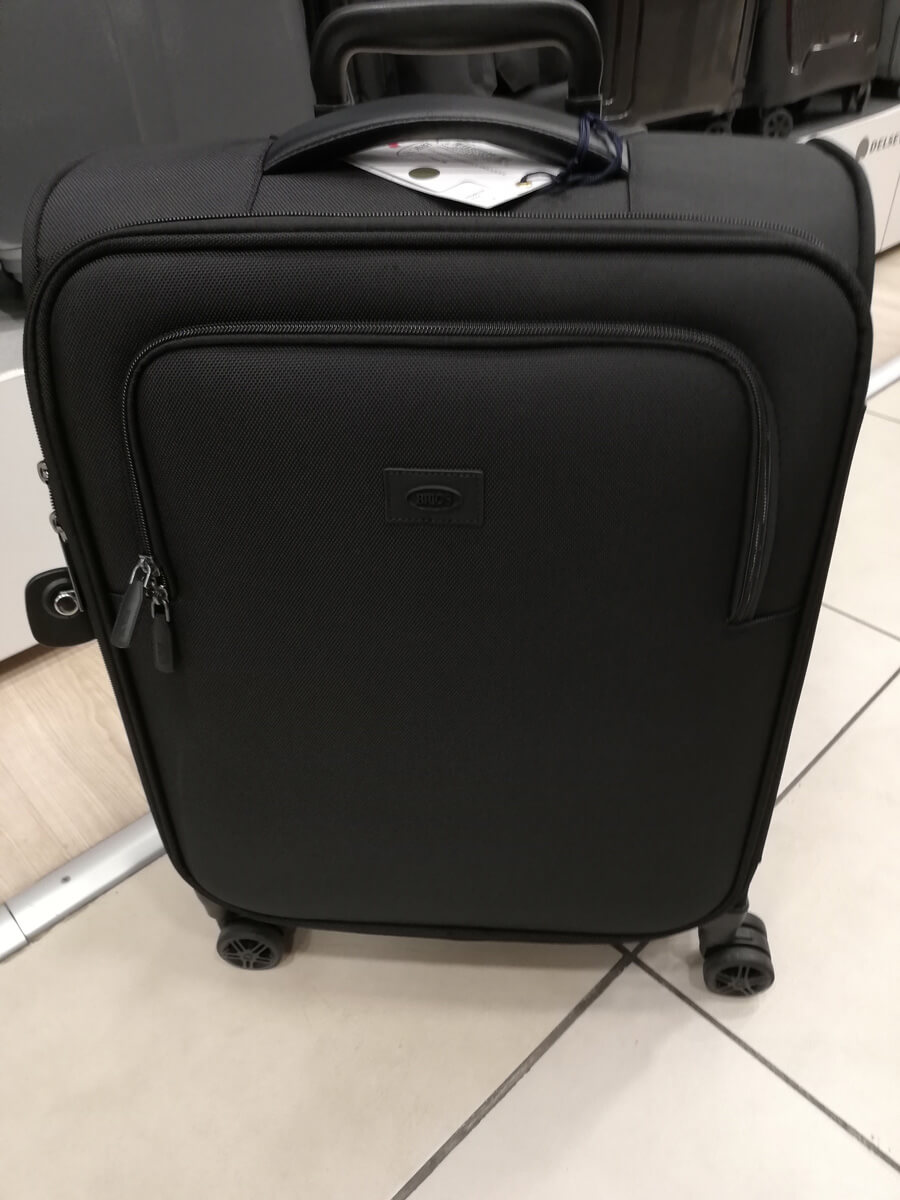 Osprey Sojourn Wheeled Luggage
 The ultimate travel bag for beach vacations includes Osprey luggage. The unique design of this suitcase makes it one of the best options for seniors to carry their belongings. You can carry this one as a backpack or using the wheels, which is definitely convenient. Besides, it has an extra-strong and durable cover, which is ideal to have it in any weather condition. Also, the inner side of the bag is more than practical. It has plenty of pockets to organize your personal stuff and the best feature is the Wash Bag Cassette where you can split your dirty clothes from the clean ones. Totally value for money option!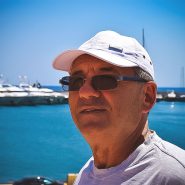 Paris
My name is Paris and I am a 30 year old vivid aspiring traveler in the body of a 65 year old man. My passion has always been going out there and taking things in while exploring the wildness and the magic of the world. I hope you'll enjoy reading my stories.