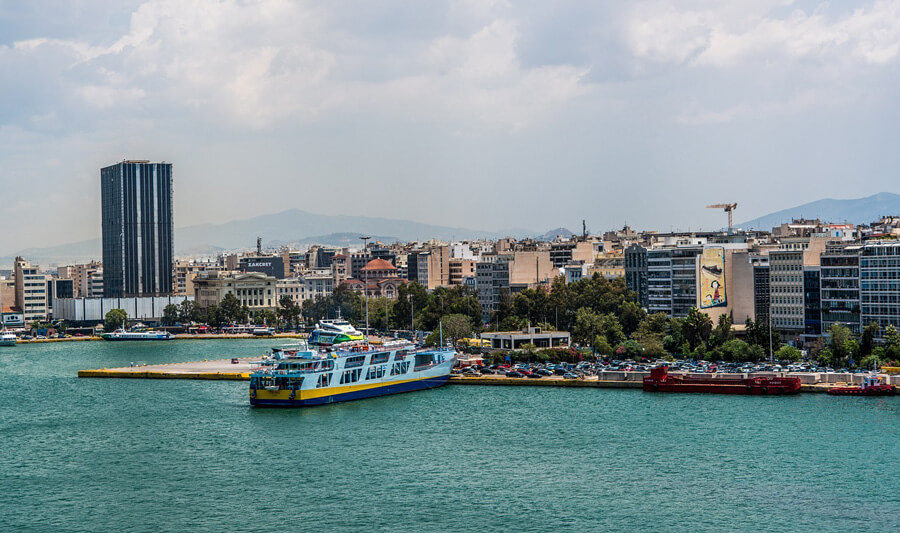 The Best Excursions for Seniors in Greece
Spectacular beaches, delicious food, and thermal spas are some of the reasons why you should visit Greece and have the time of your life. It goes without saying that islands in Greece are a must-see but there are many more sites to visit. Ancient history, culture, and architecture definitely worth mentioning. The natural beauty and scenic landscapes are more than extraordinary and make it a proper destination for seniors. The Greek hospitality will make your trip an amazing experience to remember while feeling all the atmosphere of that country. Here, you will find some of the best excursions in Greece for seniors.
1. Visit Delphi
Delphi is a UNESCO World Heritage site, and it is one of the most popular destinations in Greece concerning ancient history and mythology. It is close to Athens and you can get easily there, especially if you book a private tour. It is one of the most sacred sites in Greece and in ancient times people all over the Mediterranean visit it to consult the Oracle of Apollo. You will enjoy the beauty of the Greek countryside and the amazing view of Delphi. Then, you should head off to Arachova, a beautiful small village, which is one of the most popular winter destinations in Greece and entertain yourself by tasting the local delicacies of the place. It will be definitely an excursion to remember.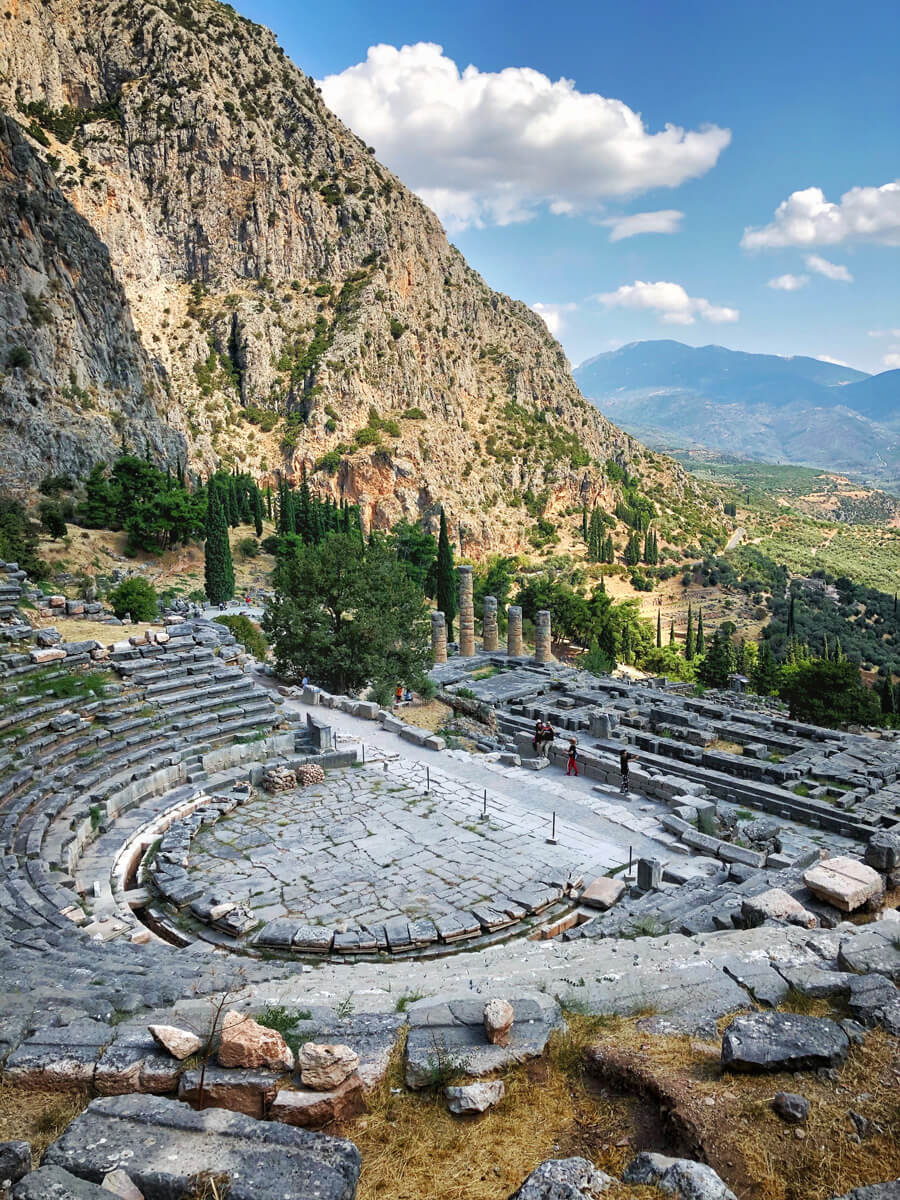 2. Go for a monastery tour in Meteora
One of the most beautiful and unique places in the Greek countryside is Meteora. When getting there you will completely lose your mind from the stunning view of the rocks and nature. It is not a day-trip from Athens, so you will need more time to explore this beautiful place, but it is totally worth it. Meteora has seven monasteries up to the rocks, and some of them are open to entry daily. You will be surprised by the location and how the monks were using ropes to climb to the rocks. The views are wonderful and you will feel relaxed on your trip there. There are also many other places close to Meteora to visit such as Volos, and Trikala.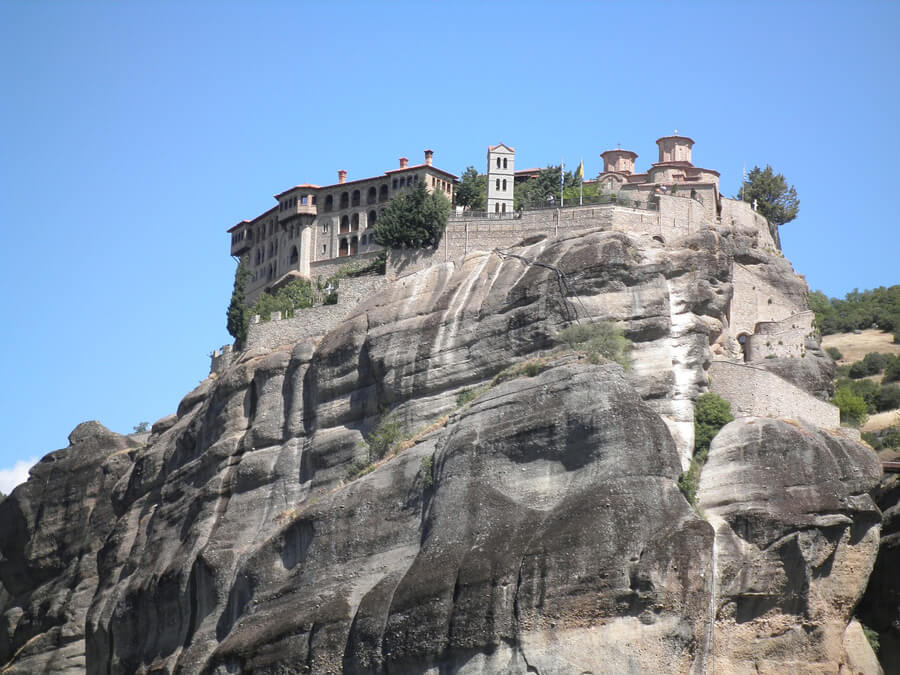 3. Do a thermal spa at Pozar Baths
Pozar Baths are on the northern side of Greece in an amazingly beautiful landscape. On the way to Pozar Baths, you can make a stop at the beautiful Edessa, which is famous for its waterfalls, and enjoy a cup of traditional greek coffee. Northern Greece has some of the most beautiful sceneries, and they are popular for the delicious food, and especially for traditional pies as well. Arriving at Pozar Baths make sure to have your swimsuit with you and have a spa bath at 37 degrees temperature of the water. The waters there are extremely good for your health, especially if you suffer from pains in muscles and bones. It is an extraordinary destination and everything you need to relax.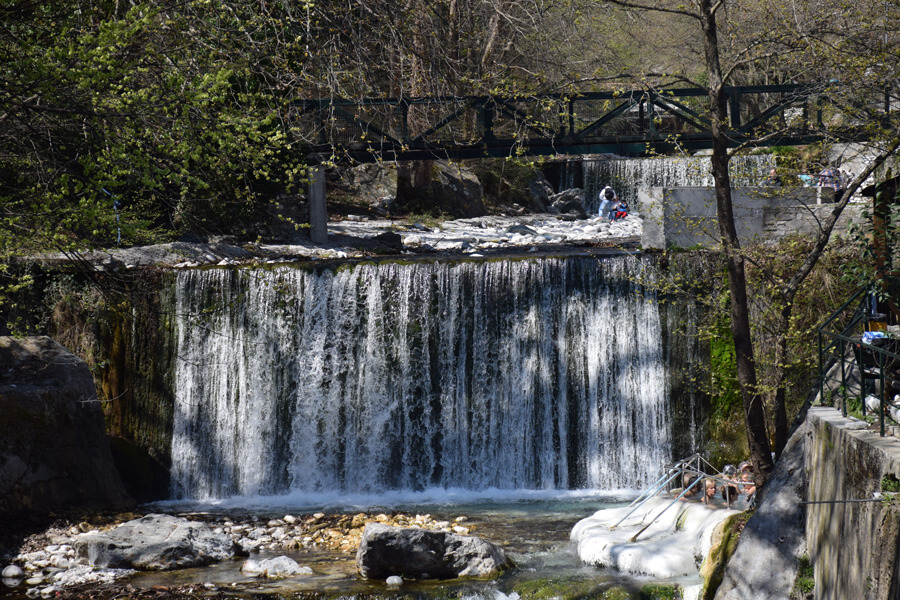 4. Have a cruise on the islands
The most popular sites in Greece are islands. It is impossible to visit all the Greek islands because there are many. But if you wish to make the most of it while being there, you should consider doing a cruise trip. Some of the most popular cruises include the most known islands so you will have a taste of the Greek summer. These cruise trips start from Piraeus port and usually are for three or four days. The destinations included are Mykonos, Patmos, Rhodes, Crete, Santorini, and in some cases Turkey. The best part of that excursion is that you will be able to see as much as you can from the biggest islands in Greece and spend some time in each place while tasting the local food.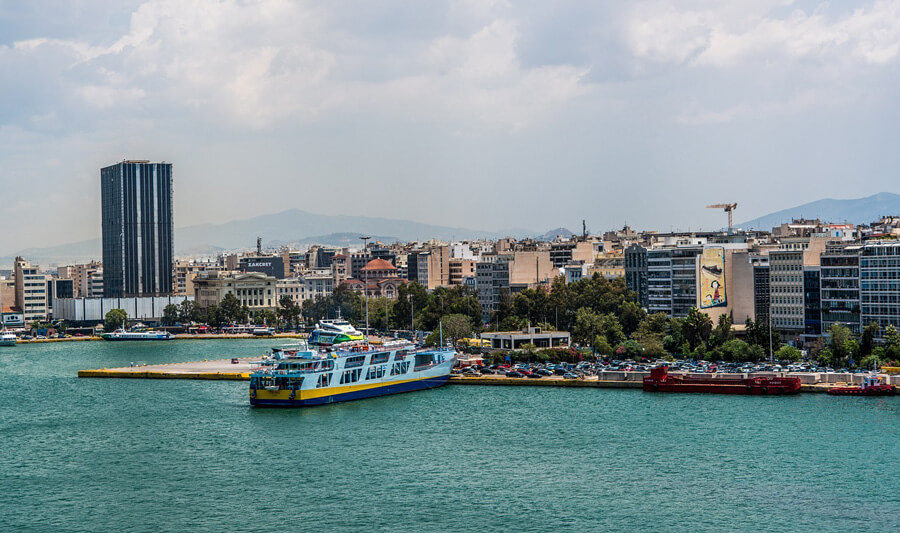 Tags In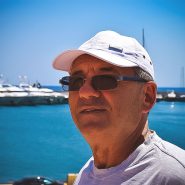 Paris
My name is Paris and I am a 30 year old vivid aspiring traveler in the body of a 65 year old man. My passion has always been going out there and taking things in while exploring the wildness and the magic of the world. I hope you'll enjoy reading my stories.