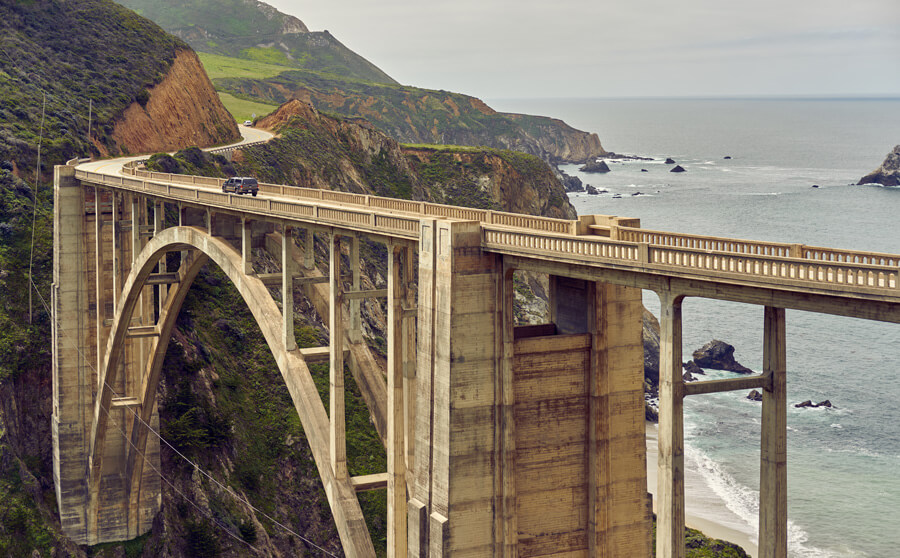 Road Trip Ideas for Retirees
Planning a vacation and thinking about going on a road trip? In some cases, it might seem quite strange as a retiree to look for such an adventurous vacation, but if you don't go for that now, then when? So, check this list with some of the best road trip ideas for retirees.
1. Route 1 in California
California road trip is a classic one, starting from Route 1 and heading to Los Angeles. Generally, if you are not planning to do the whole distance, the route is split into four sections, so you can decide wherever you want to stop. Some of the best locations that you will be able to see are Malibu, Santa Barbara, Los Angeles, and San Francisco. If you have to choose one section, then definitely you should consider going the route between Los Angeles and San Francisco.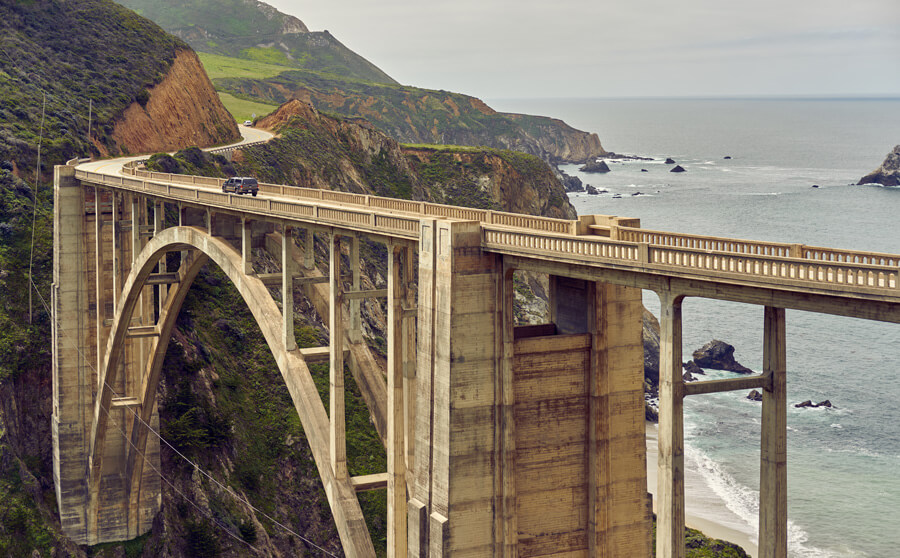 2. Route 1 in Maine
In general, this route heading to Maine during July and August is quite busy, so the best season for retirees to visit is in May or in September. This destination is amazing and has plenty of things to do and see. You can enjoy your journey and stop by to entertain yourself for a nice lunch for lobsters, or buying some antiques and see beautiful lighthouses. Additionally, Maine and other small towns have plenty of affordable accommodation options.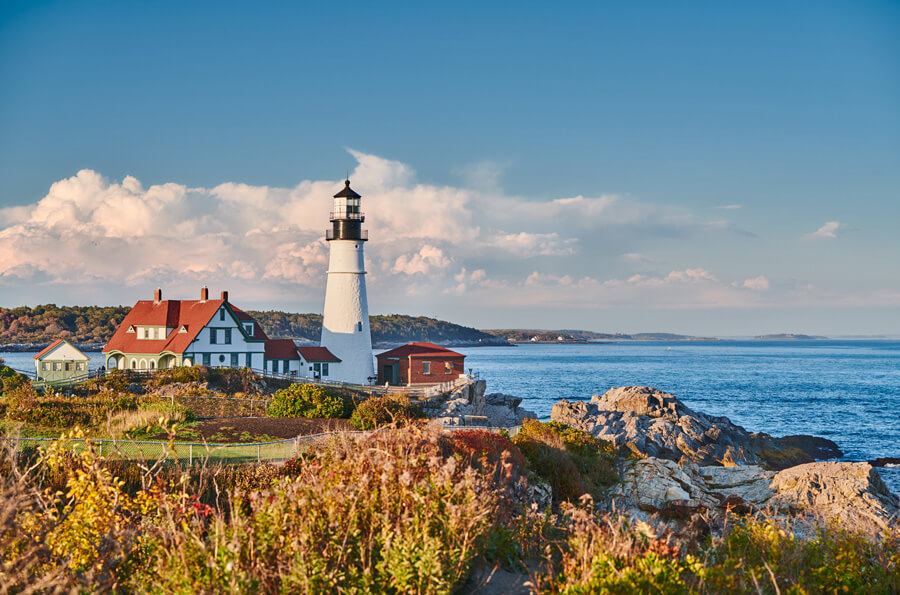 3. Banff and Jasper National Park
This is a stunning location and quite an easy road trip to go, as it is not a long distance. Starting from Calgary in Canada and heading to Jasper National Park, this place has breathtaking views and landscapes. Alongside the route, you will meet Lake Louise, Crowfoot Glacier, and the Columbia Icefield. Besides, one favourite spot is the high peaks of the Canadian Rockies, where you can enjoy alluring views. The best time of the year to do this road trip is between April and October.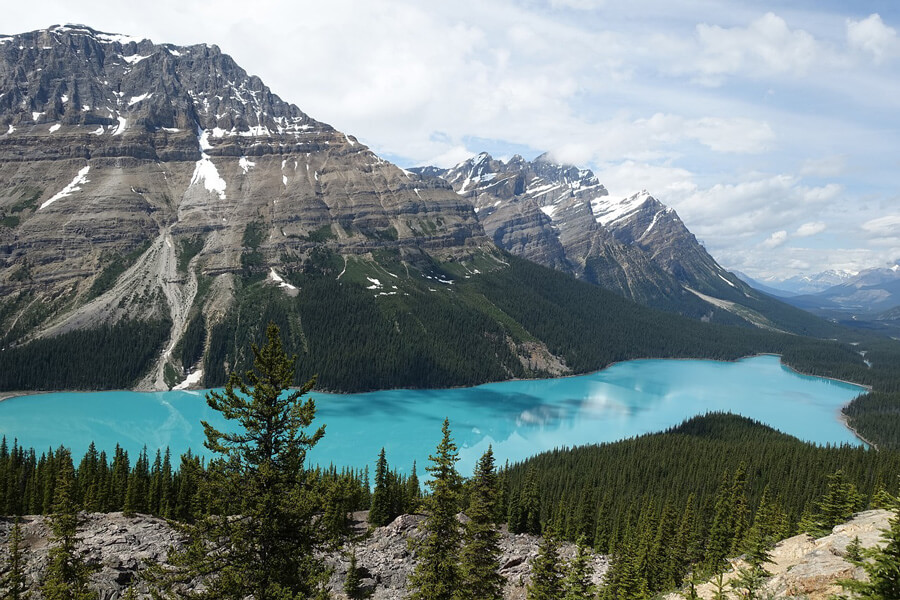 4. Rocky Mountains
If you are considering yourself as an adventurous and healthy lifestyle senior, then definitely you should go to the Rocky Mountains. This road trip has a lot of hiking in quite difficult roads, so make sure to prepare yourself properly. The first National Park you will meet on your way is Glacier National Park, but there is some other worth seeing. Yellowstone and Grand Teton National Park are in that direction and the last stop is the Rocky Mountain. A stunning route, totally worth it!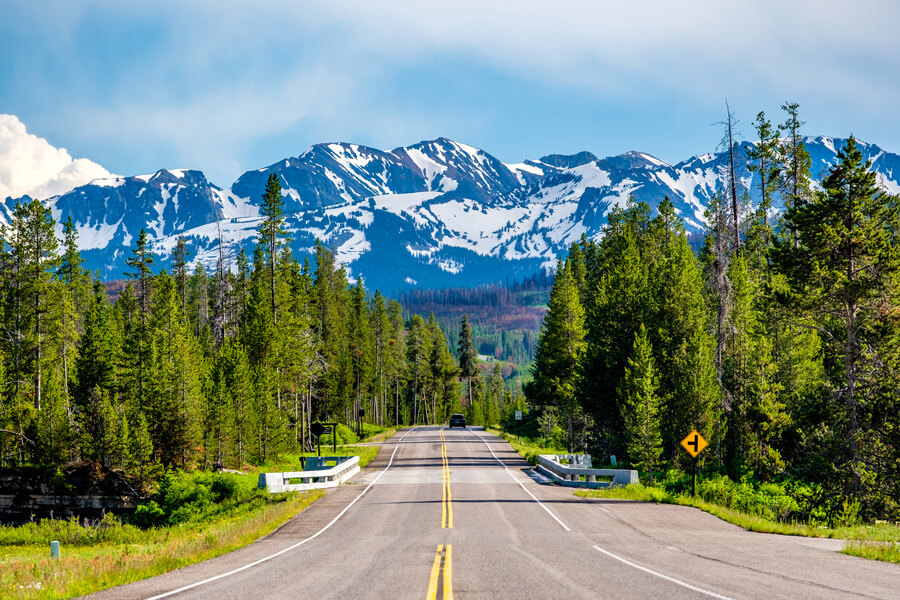 5. Northern United States
Northern United States road trip is quite extensive and long-distance covering almost a 3,262 miles area. This will be a long trip, so it needs a good plan as it is a month duration road trip. It is an amazing route, as you will be able to see as many as possible states including Seattle, Washington, Minnesota, Wisconsin, and Illinois. Make sure to pack your passport with you, as you will follow the route that goes through Canada and Niagara Falls, and then to Pennsylvania. Besides, a good hint for this route would be to follow some side roads, in order not to miss the beauties that cities offer.
6. Route 66
Last, but not least is the famous Route 66, that if you haven't already done it, then this is definitely the time to go. It is a historical and classic road trip idea, but totally worth it! Route 66 hasn't many things to see, but it is worldwide known, so if you are thinking about a road trip, it is the ideal. The distance is 3,219 miles starting from Los Angeles to Chicago, which means it is quite long. It is a life-changing experience, as you will be able to see how different a country can be in each state. It is absolutely the most iconic American road trip.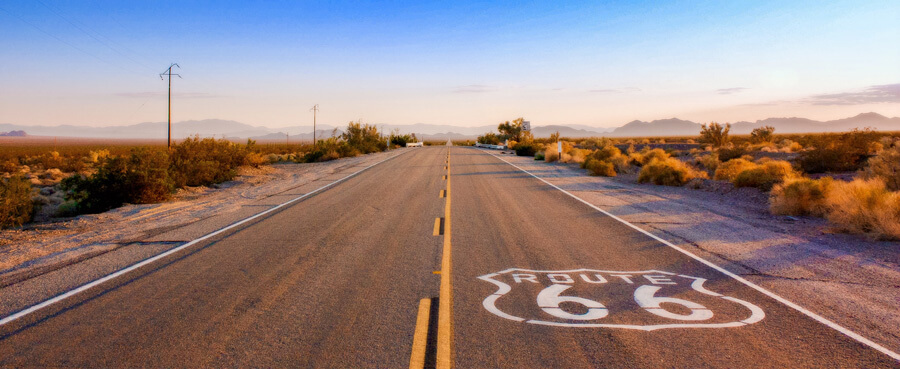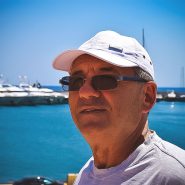 Paris
My name is Paris and I am a 30 year old vivid aspiring traveler in the body of a 65 year old man. My passion has always been going out there and taking things in while exploring the wildness and the magic of the world. I hope you'll enjoy reading my stories.