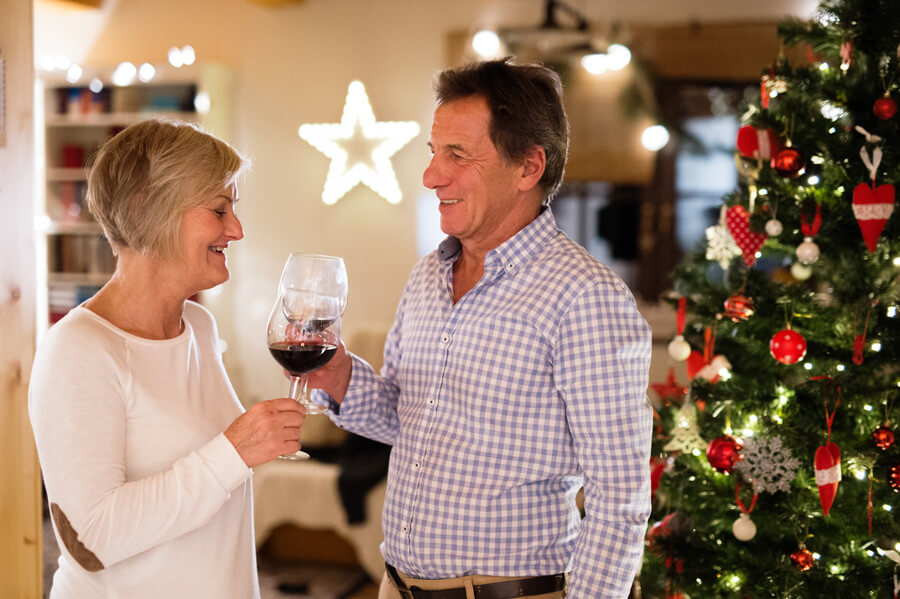 The Best Cities to Celebrate Christmas in Your 50s
While the festive season is already here, maybe this year you should consider celebrating in a different country and doing something for the first time. Since for so many years, traditionally celebrating with family, now in your 50s is the ideal occasion to do something for yourself. The idea of the perfect Christmas holidays may vary, but definitely, there are some places that you cannot deny being there. Below, you will find some of the best cities to celebrate Christmas in your 50s.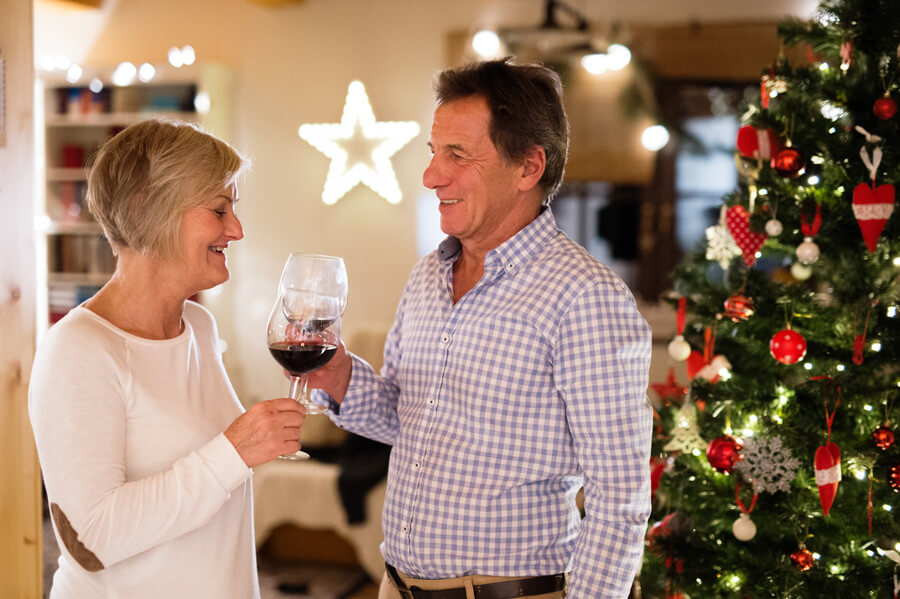 Rome, Italy
 It goes without saying that the real Christmas spirit is in the heart of Catholicism, the Vatican. It might sound ordinary and maybe you have been there before, but Christmas is the perfect time of the year to visit it.  Rome is a beautiful city with many options for entertainment though, St Peter's Square during the midnight of Christmas Eve or Christmas Day at noon is an experience to remember for the rest of your life.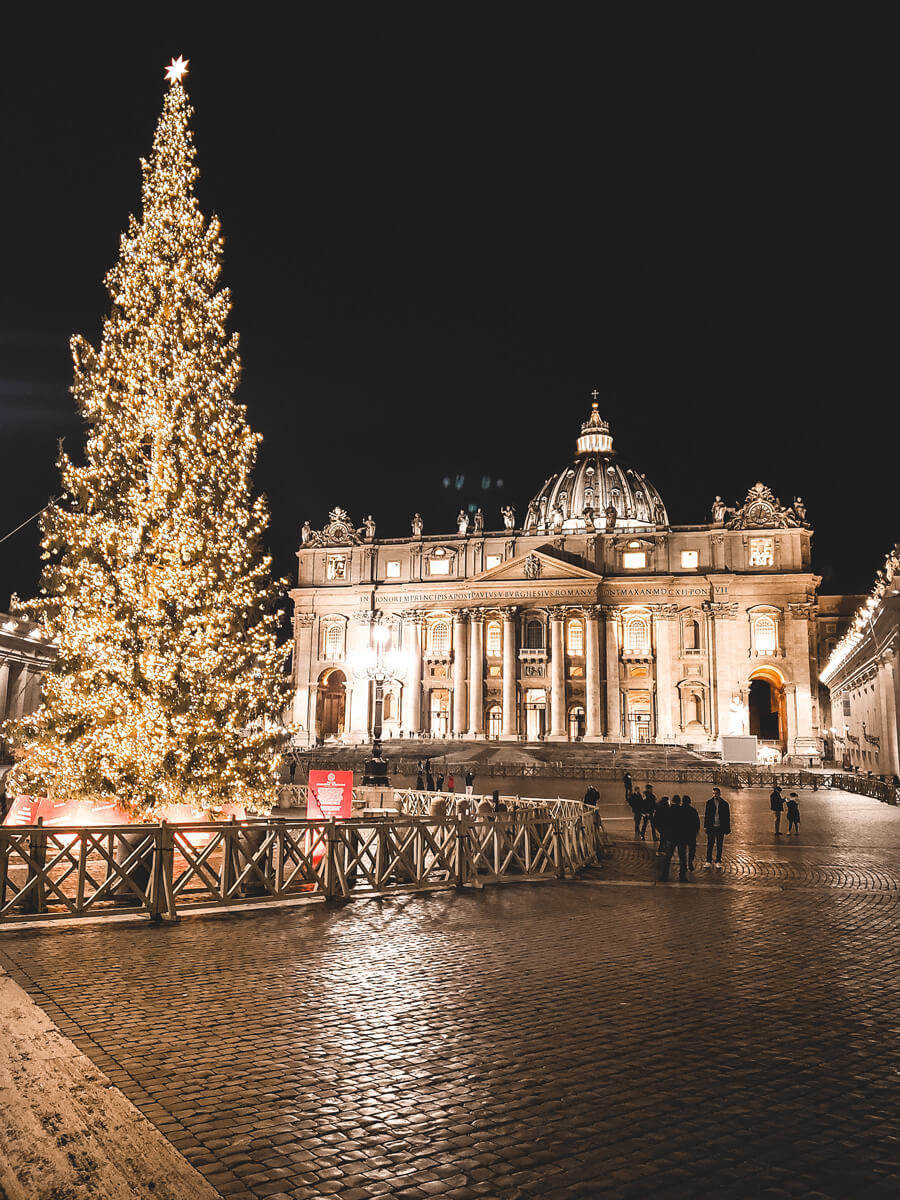 Dublin, Ireland
 Irish are famous for their sense of humor and that's why they have a variety of traditions to celebrate Christmas. The most unique activity is the early morning swimming on Christmas Day at the Forty Foot seawater pool. It is shocking how they dive at low temperatures, but it worth seeing it. Besides, there is a Christmas Market at Docklands which lasts usually twelve days and has everything to get you into the Christmas spirit. Don't forget to visit St Patrick's Church and listening Christmas carols.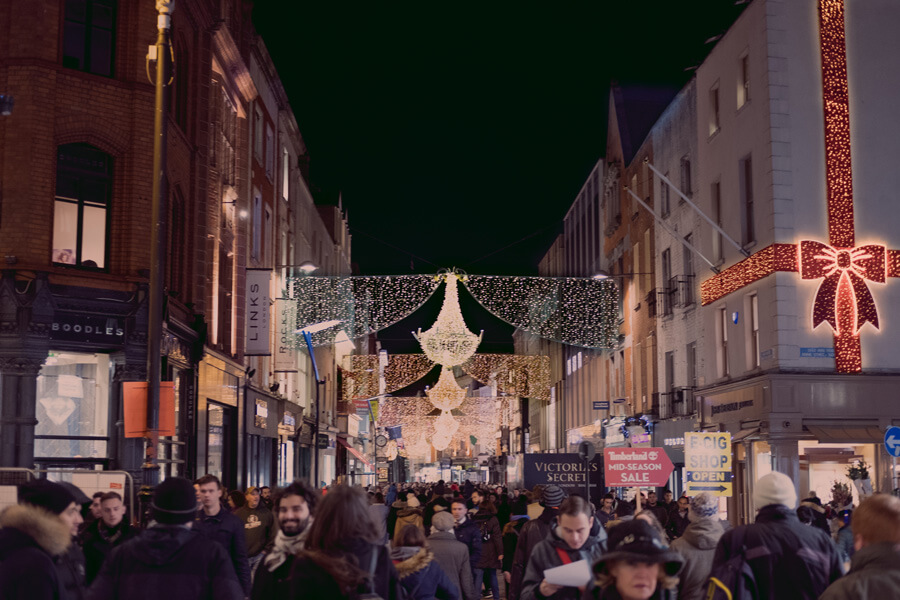 Nuremberg, Germany
 When talking about Christmas, Germans are masters at the festive celebrations. Nuremberg is the city where one of the biggest Christmas markets takes place during the festive season. You will surprise by the variety and the quality of products, and the Christmas feeling all over the city. The market is organized in Hauptmarkt, and there are more than 180 stalls to find gifts for your beloved ones. It is better visiting after dark, when the lights are on and you could taste mulled wine or some delicious sausages.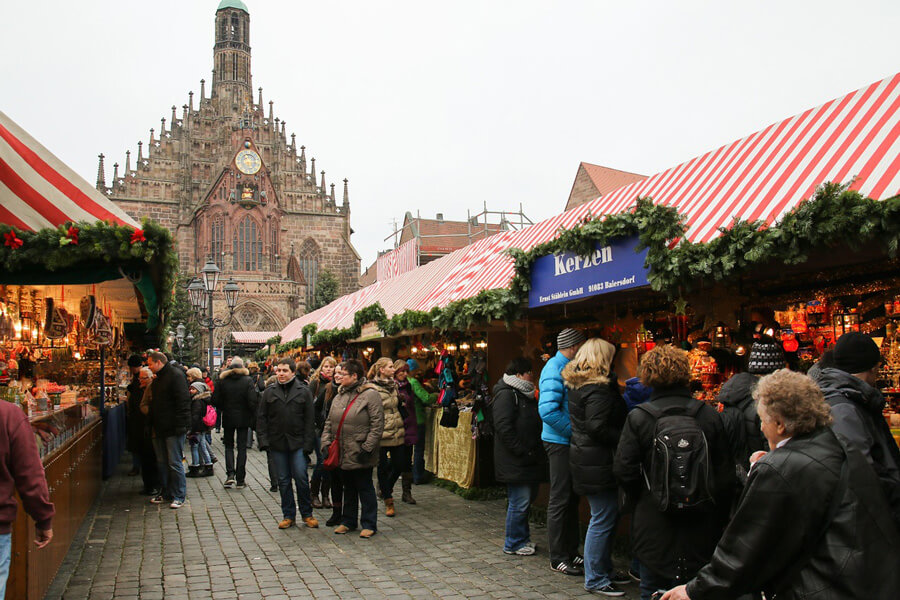 Grindelwald, Switzerland
 The most idyllic and scenic village in Switzerland is Grindelwald, which lays between the breathtaking peaks of the Swiss Alps. The words are not enough to explain the beauty of this village, but the small picturesque houses covered in snow will blow your mind. It is the ideal place to have a relaxed and restful trip and feel all the glory of the Swiss lifestyle. Switzerland is also known for its Christmas markets, so you won't get bored if you are not planning to do ski. If you wish a fairytale Christmas this is all about!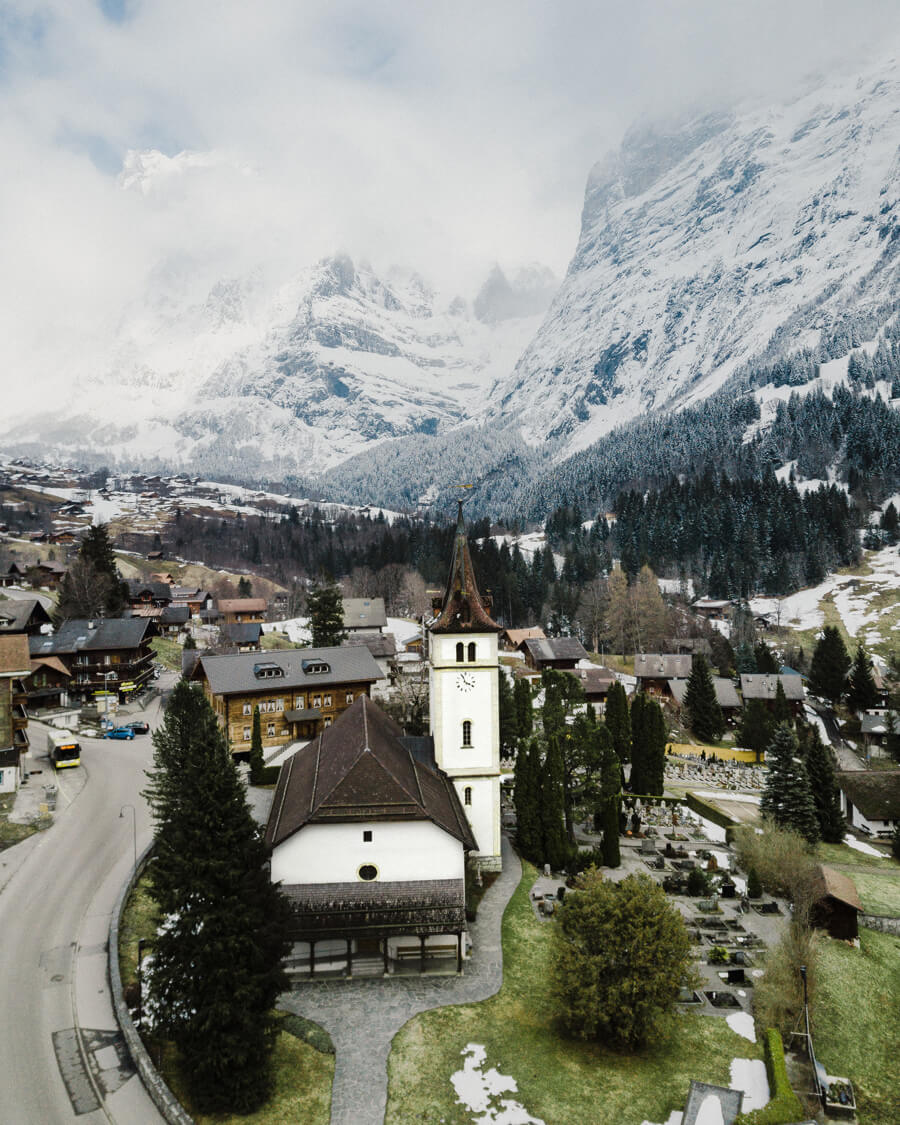 Reykjavic, Iceland
It might be a bit chilly, but that's how Christmas suppose to be. Iceland is a dazzling country, with extremely beautiful landscapes, which has to be definitely on your travel bucket list. Reykjavic at Christmas is an absolute fairytale with all those lights and decorations, also it offers a stunning Yule Town Christmas. It has a tradition called '13 Yuletide Lads' which celebrates Christmas Day, and the scruffy Santas, who bring presents to children that have been good before the Christmas period. The Yule Town Christmas has a charming market wit small rows of stalls with Icelandic goodies. It is an amazing destination as every day they have something different to celebrate.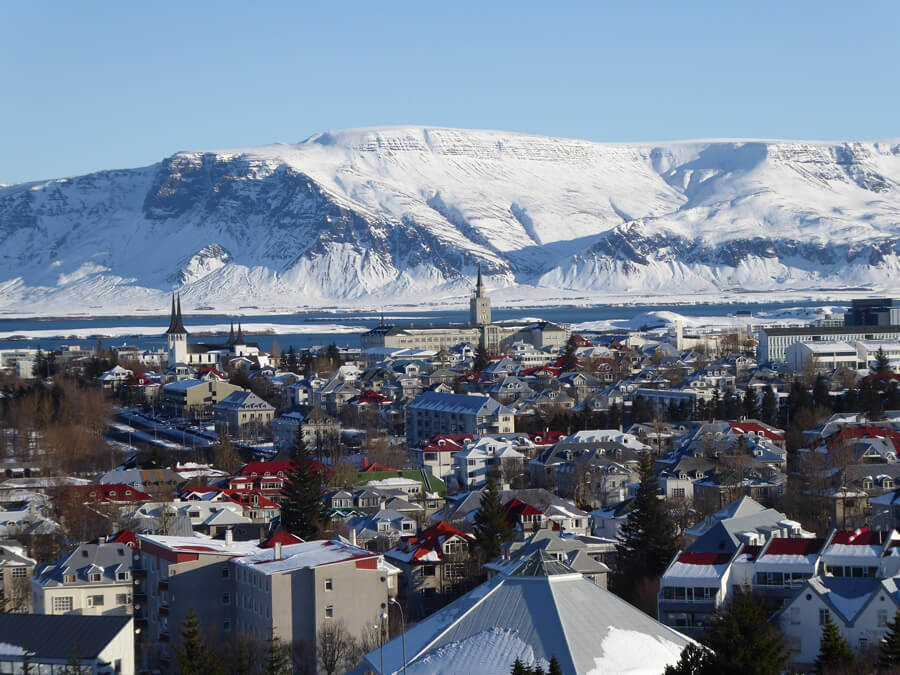 Strasbourg, France
Strasbourg, as the locals want to name it, is the capital of Christmas. There is no better place to indulge yourself in the Christmas spirit, than visiting this beautiful place. Strasbourg has a variety of theme Christmas villages, that you could never get bored. At the famous village of Alsace Farmhouse, you can have a taste of Christmas flavours such as apricots and prune. Also, in the village of Bredle, you should have some Christmas biscuits and mulled Alsatian wine. It is more like a blast of cultural activities, as during the festive period there are many concerts and cultural events. It is an experience once in a lifetime!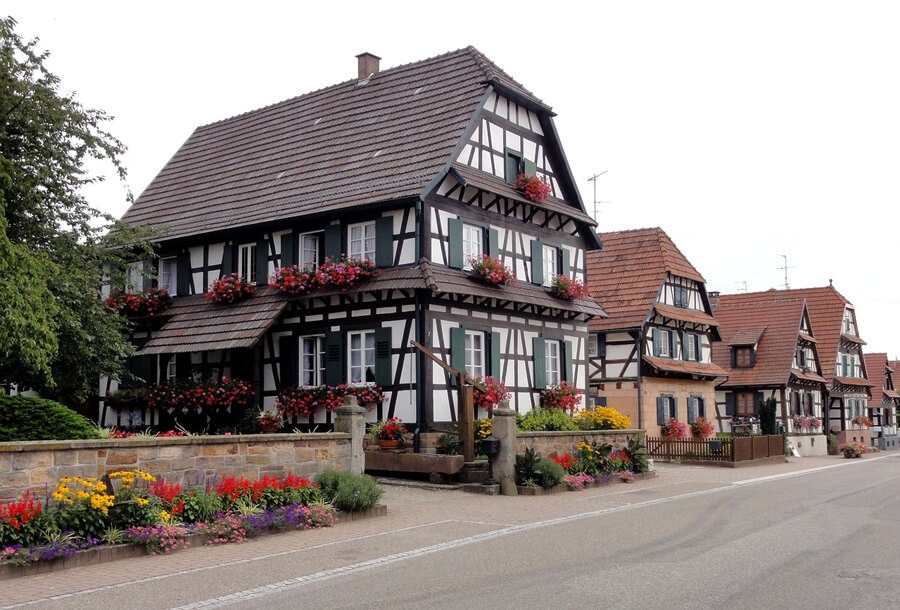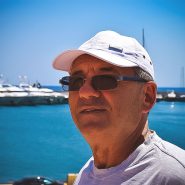 Paris
My name is Paris and I am a 30 year old vivid aspiring traveler in the body of a 65 year old man. My passion has always been going out there and taking things in while exploring the wildness and the magic of the world. I hope you'll enjoy reading my stories.