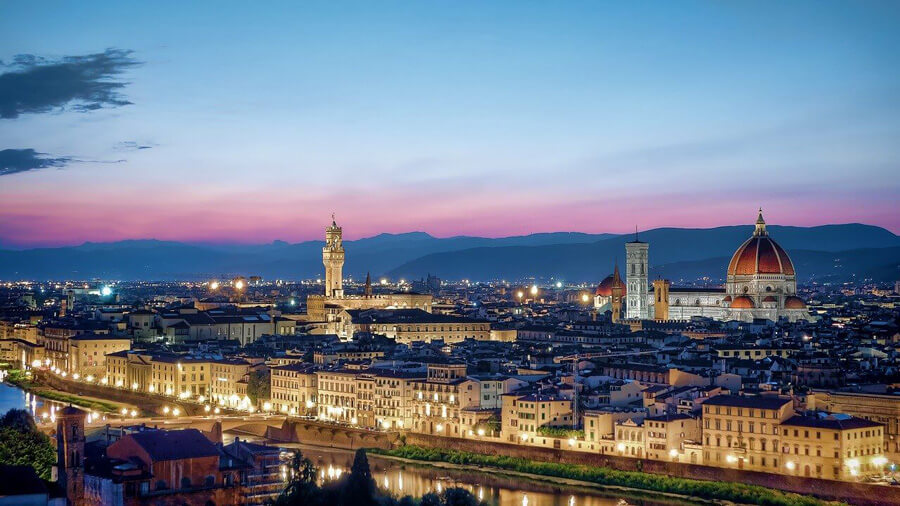 The Best Excursions in Italy for Seniors
Italy is one of the most popular destinations worldwide, due to the fact that has a variety of activities to offer. Starting from the beautiful landscapes, the amazing historical and cultural sights, and the delicious cuisine, there is anything better to describe this charming country. Besides, whatever city you choose to travel there are many excursions to do and enjoy your trip. Here, you could find some of the best excursions in Italy, especially for seniors.
Visit Tuscany and Have a One Day Sightseeing Tour
 Tuscany is a destination that has it all, art, architecture, food and beautiful sceneries. If you are tight on budget and time, this is definitely an excursion to take. Starting off Florence there is an all-day tour in the best sights of Tuscany. Some of the places you will visit, include Siena, San Gimignano, and Pisa.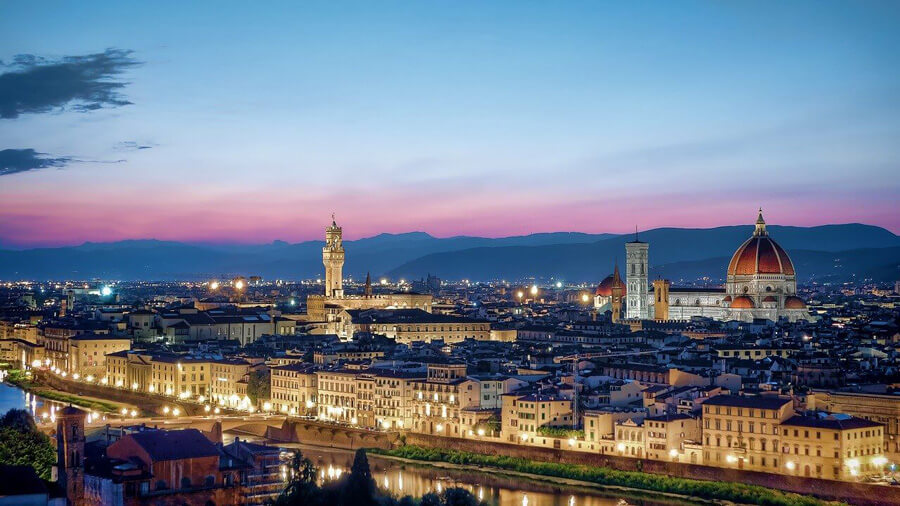 Mount Vesuvius Volcano and Pompeii Ruins
 Some of the most popular sights to see in Italy, are the Vesuvius Volcano and the ancient city of Pompeii. This excursion starts from Rome, and you will travel through the south side of Italy heading to Naples, where you will taste the famous Pizza Napoletana. There are many tours that organized such excursions, and all of them have a tour guide, who accompanies the team and explains the important parts.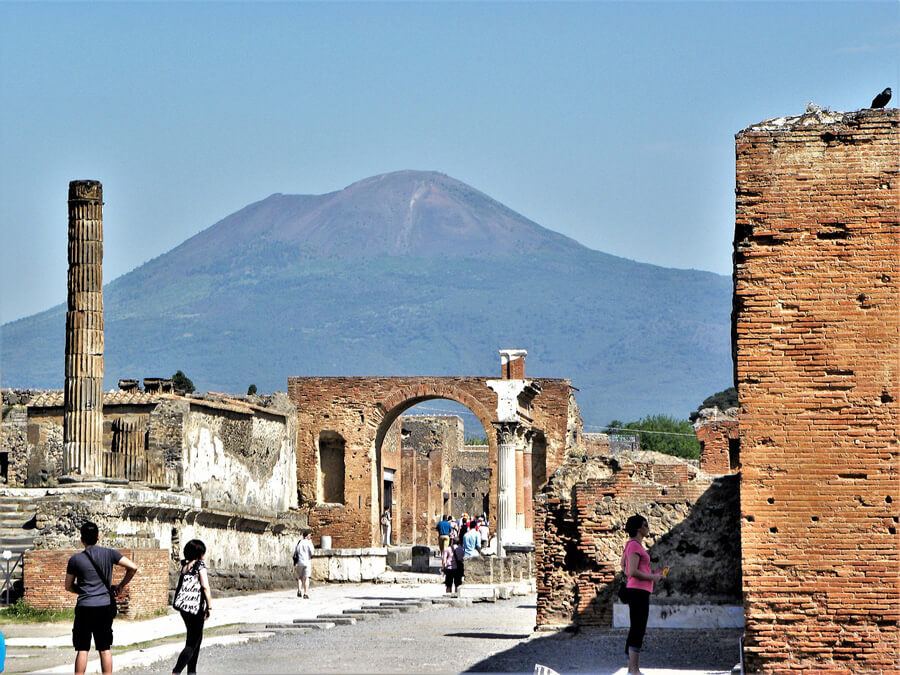 Amalfi Coast and Positano
 Amalfi Coast and Positano are the most photographed places in Italy, and two of the most beautiful destinations. Starting from Rome, you will have the opportunity to visit those stunning places and have a tour on the coast of Italy. At the end of the tour, you will have lunch at the scenic town of Positano and taste some of the best fish in your life. A must-have excursion to go while in Italy.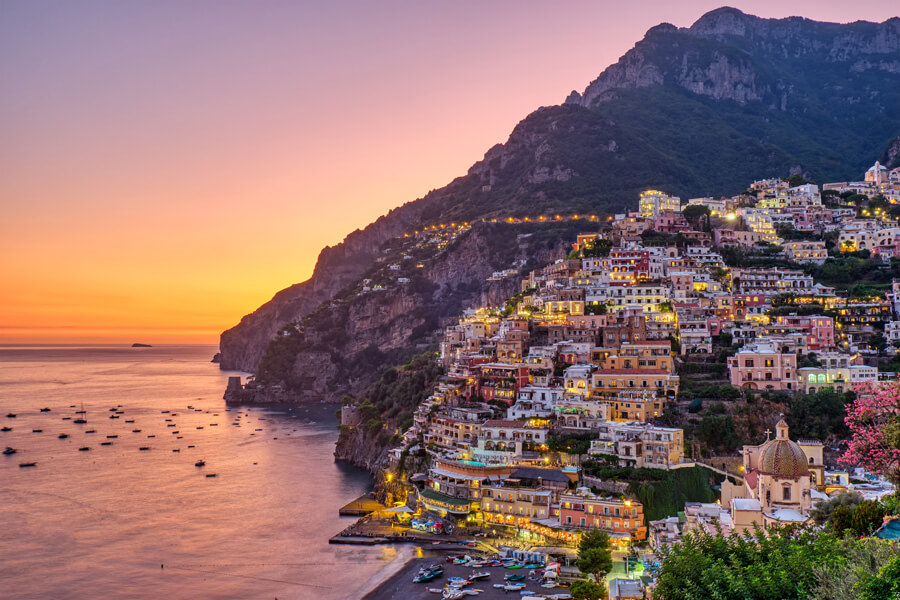 Visit Swiss Alps by Bernina Express Rail Tour
 This excursion starts in Milan and goes to the Swiss Alps, by using the popular Bernina Express and exploring the amazing scenery of those cities. The views from there are stunning and awe-inspiring, and you are going to love it. The excursion has one stop in St Moritz, where you will experience the Swiss Alps and enjoy a beautiful walk in the mountains.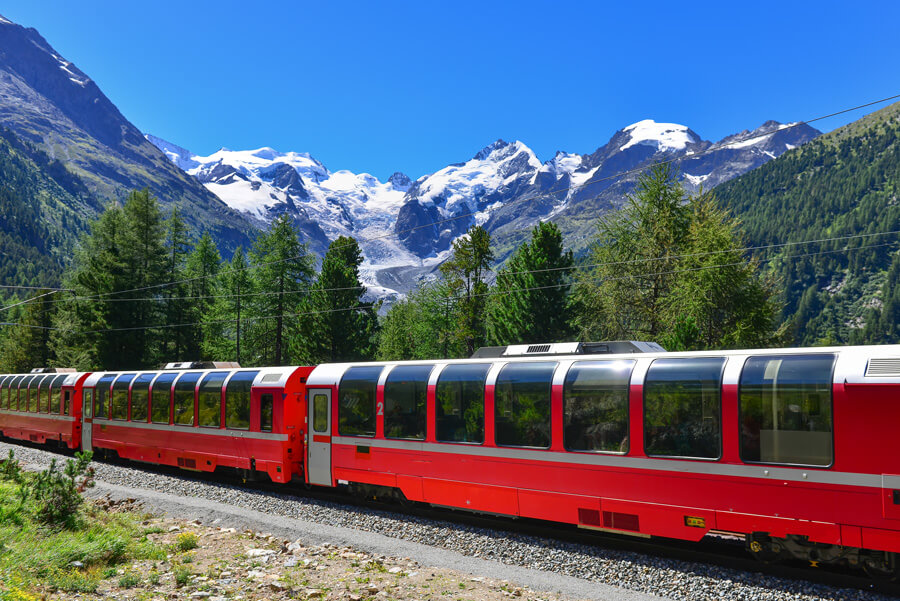 Cinque Terre Hiking Day
 Starting from Florence, this is an amazing excursion to do, as you will visit some of the best villages in Italy. The stunning views, scenic roads, and delicious food are some of the reasons you should consider going there. Cinque Terre has amazing cliffs, beautiful National Park, and the best way to visit it is by walking with an experienced tour guide.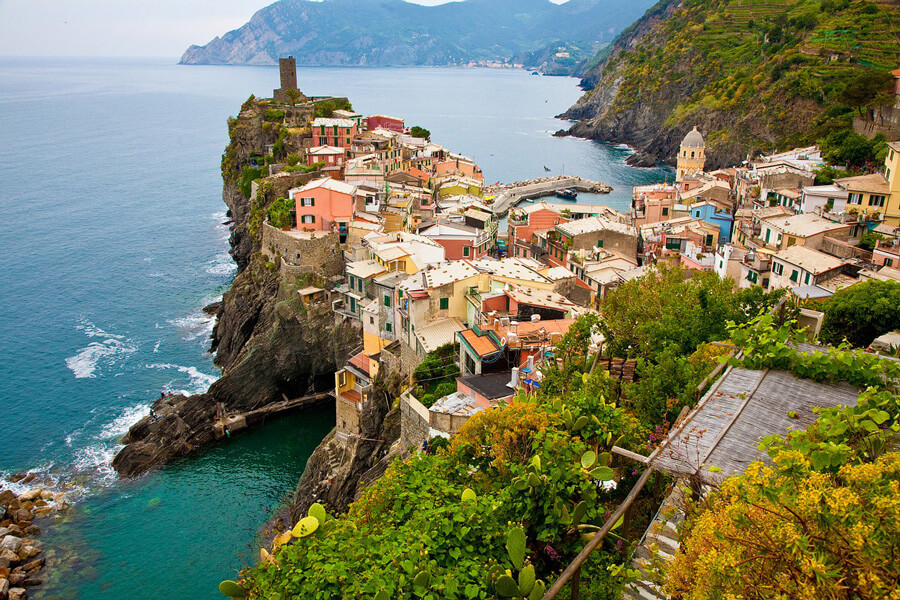 Bellagio and Lake Como
 An excellent way to explore Lake Como and Bellagio is by doing a daily excursion and have some of the best spots of those towns. Lake Como is a popular destination for celebrities, who own huge houses, and it is also a chic and expensive travel destination. After wandering in Lake Como, you could head off to Bellagio which is a small but charming village, where you can have lunch and taste some of the best delicacies of Italy.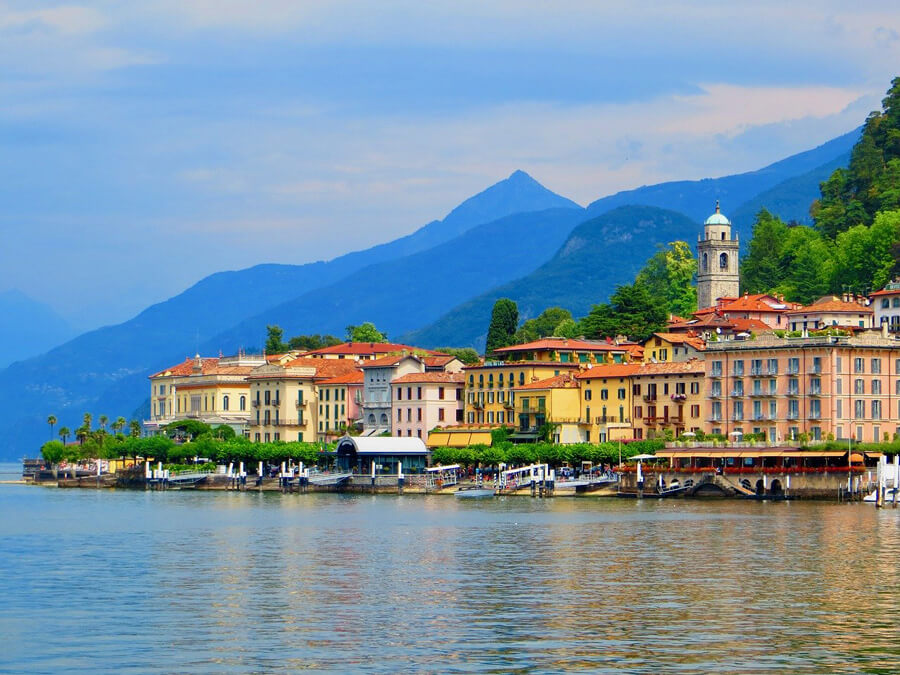 Tags In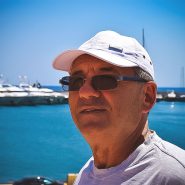 Paris
My name is Paris and I am a 30 year old vivid aspiring traveler in the body of a 65 year old man. My passion has always been going out there and taking things in while exploring the wildness and the magic of the world. I hope you'll enjoy reading my stories.