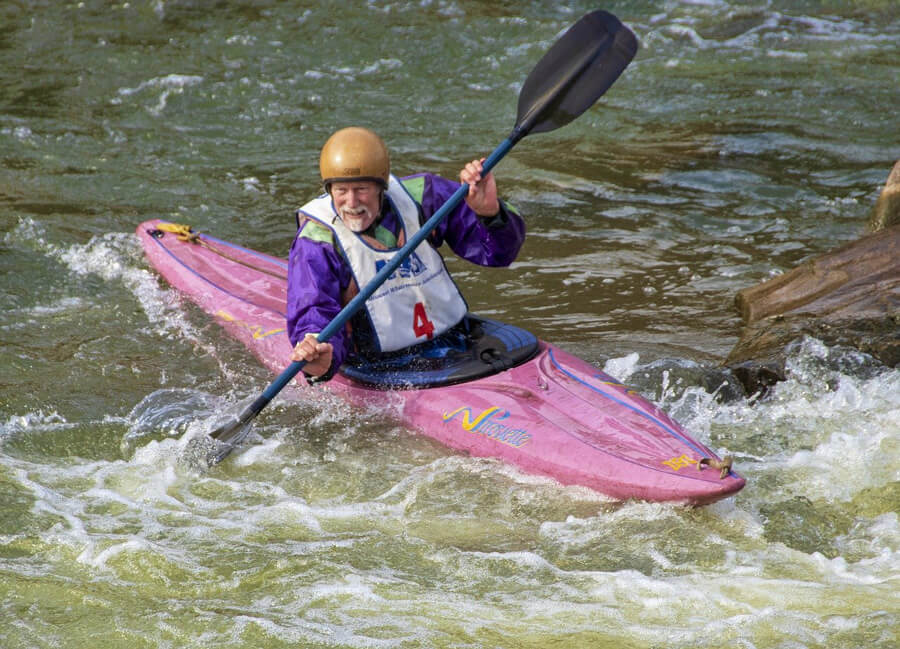 Unique Adventure Trips for Elderly
Seniors, in general, used to travel to safer and secure destinations where they can spend their time relaxing and sunbathing. However, there is a large portion of the elderly, who wish to experience new things and go on an adventurous vacation. So, if you fancy going on a risky trip check these six destinations which totally worth it.
1. Hiking the Appalachian Trail
If you are passionate about hike and heights, this definitely the perfect place for you. It is one of the biggest trails in the USA starting from Georgia to Maine and covers almost 2,200 miles. You can choose to do the whole distance at once if you are that fit, or otherwise go for shorter treks. There is no fee to hike at the Appalachian, but maybe in some places, you might be charged for the cost of the campsite. Besides, there is an association of the hikers, where you can have some advice about the area.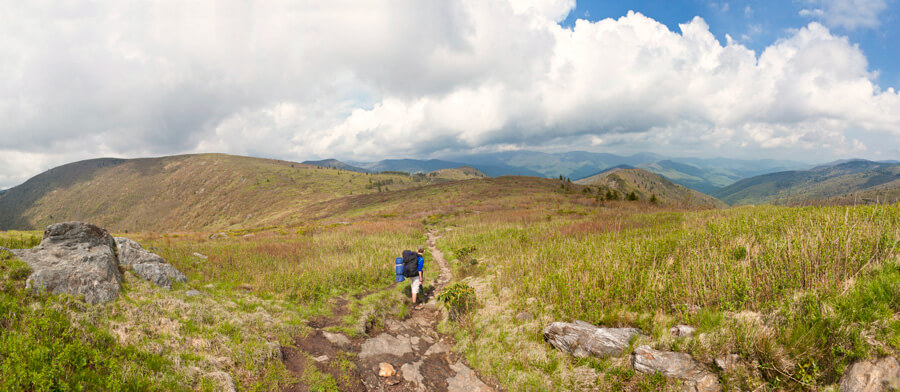 2. Bear-watching in Alaska
 This destination might seem not so adventurous as the only thing you can do is watching the bears, but the country itself has so much to offer. Katmai National Park in Alaska is a widely known place with more than 2,200 grizzlies, which makes it the perfect location to watch such a thing. The National Park has three different places where you can bear-watching, but the most beautiful is alongside Brooks River, where bears fish for salmon. It is an amazing experience that you will always remember, as you can watch it in a very safe way. The best thing is that there is a 50% discount for seniors on the camping fees.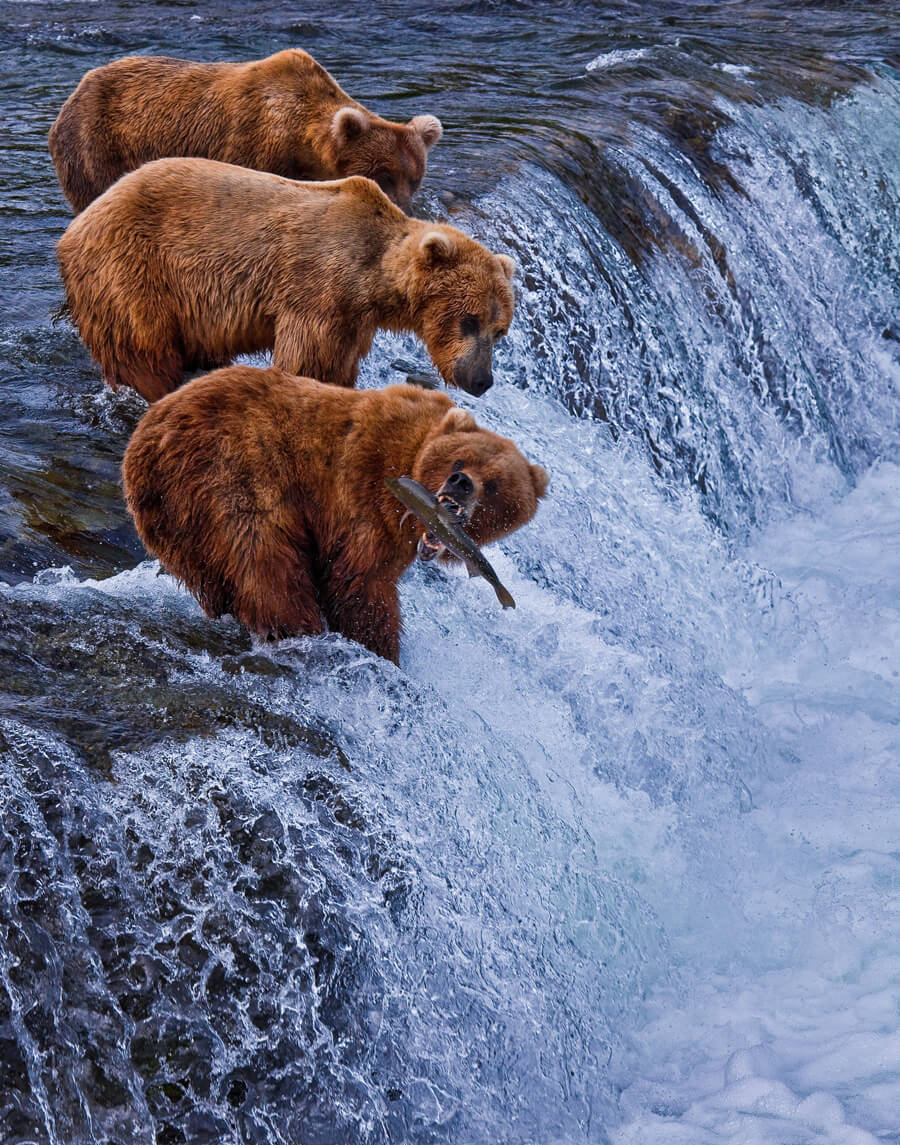 3. Wildlife Swamp Tour
 If you fancy experiencing wildlife at its finest, then you should head off to New Orleans. This place is quite popular about Swamp Tours, where you can see a wild ecosystem in its natural environment. The trip is on a boat, which is flat and open, with about 22 seats. The wildlife includes water snakes, eagles, egrets, and mainly alligators. There are many companies that offer such services, with a variety of prices, but usually is about 30$ per person. The tour is a two-hour guide which is quite enough for that trip, and in some cases, there is a discount for seniors.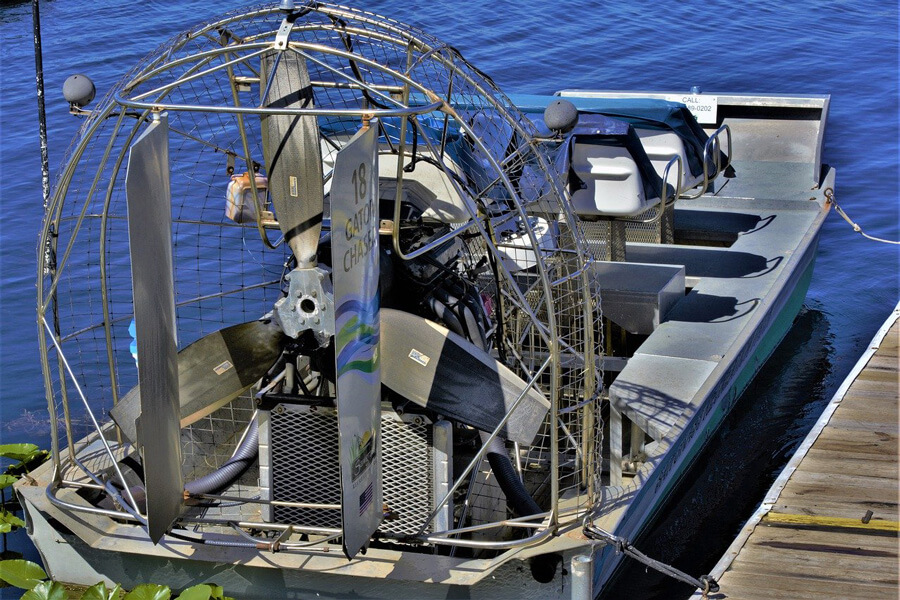 4.  Zip-Lining
 Looking for a scary but at the same time safe adventure? What about zip-lining then? If you are not scared of heights and wish to have the most alluring experience of your life zip-lining in West Virginia is the ideal destination. There is an adventure resort, where you can try the zip-line, which is 65 feet off the ground and has two persons on each line to keep you safe and guided. It is an alternative outdoor activity that totally worth having it.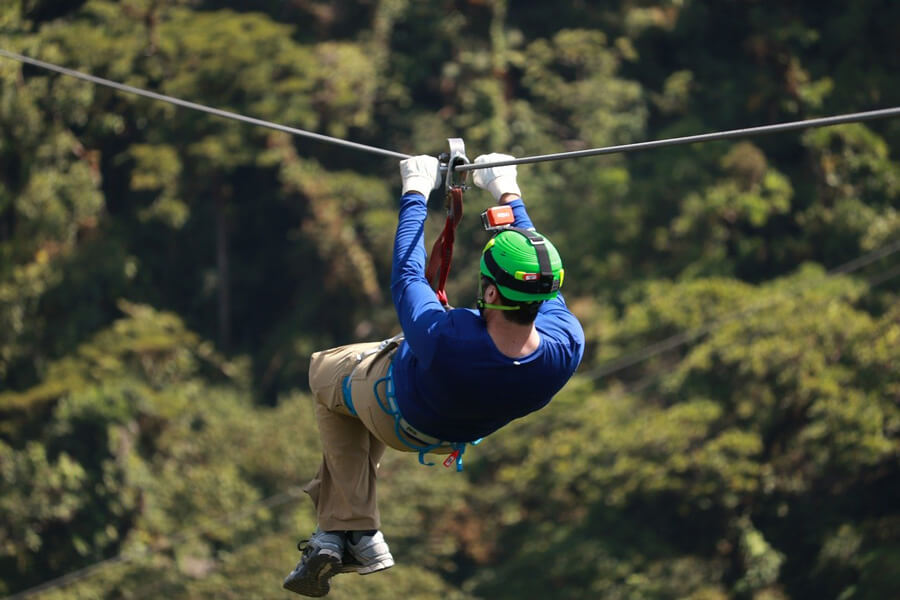 5. Whitewater Rafting
 Rafting is an extraordinary activity and normally seniors don't try it, as it sounds quite insecure. Although talking about the adventurous senior, whitewater rafting is an alternative that you should do if you are in a good shape and well-prepared for the extreme working out experience. Wyoming is popular for offering such services on the Snake River, so if you are thinking of doing such a trip, you should consider this location. The trip is about 4 hours and it costs usually 85$.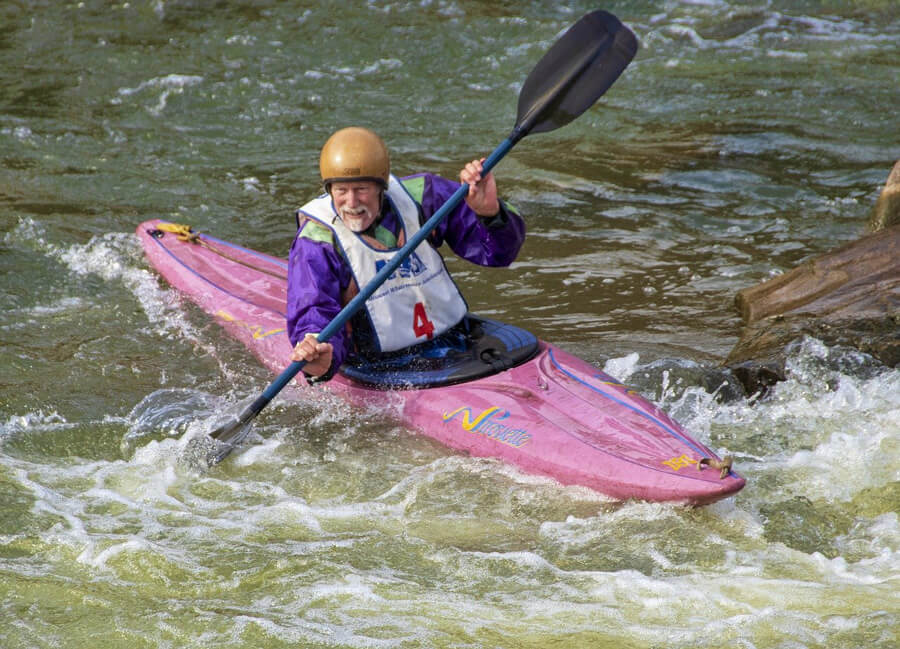 6. Hot Air Balloon Ride
 Hot Air Balloon Ride is the kind of trip that you should do if you are not that keen on physical exercise. In most of the cases, this service is situated in places where there are not many trees and the area is covered by grass. You could search for places where you can have a ride but the most famous are in New Mexico and Michigan. The best hour for the Hot Air Balloon Ride is during sunset and sunrise. The best part of it includes drinking of champagne at the end of the ride.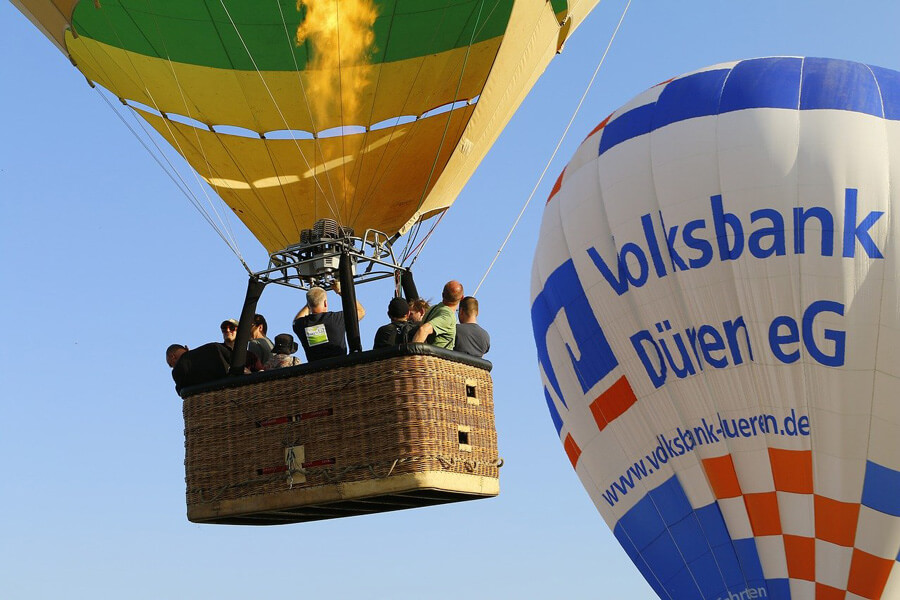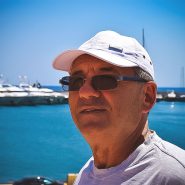 Paris
My name is Paris and I am a 30 year old vivid aspiring traveler in the body of a 65 year old man. My passion has always been going out there and taking things in while exploring the wildness and the magic of the world. I hope you'll enjoy reading my stories.