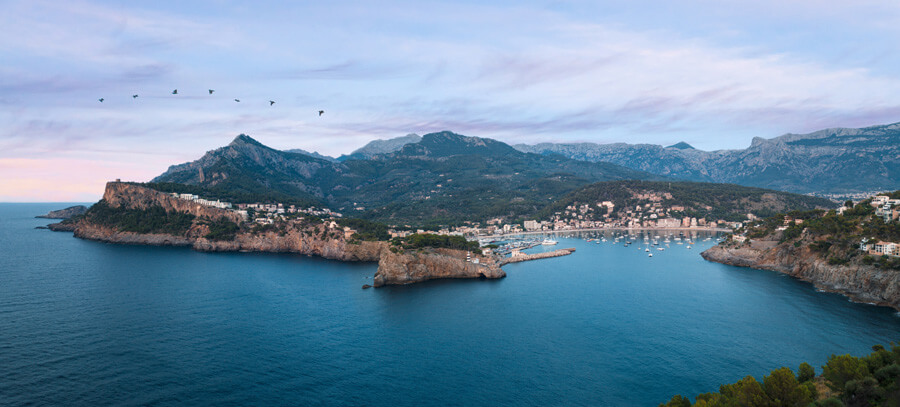 5 Ways to Spend the Time in Mallorca
Mallorca is a stunning destination especially for seniors as it has plenty of activities to do while there. It is the biggest Spanish island and the second most populated in Balearic islands. Long sandy beaches, limestone mountains, secluded coves, and hiking trails are some of the best ways to spend your time in Mallorca.
Drive to Sa Calobra and Torrente de Pareis
 If you decide to explore as much as you can of Mallorca, this is definitely one drive you should do. The two destinations are incredible and offer stunning sea views, cliff faces, and mountain plains. The road is a little bit difficult as there are plenty of harsh mountain paths, but totally worth it. Port Sa Calobra is the perfect place to dive into the sea as it has amazing bright blue waters and a white beach. After that, you should head off to Torrente de Pareis and rest. This place has it all!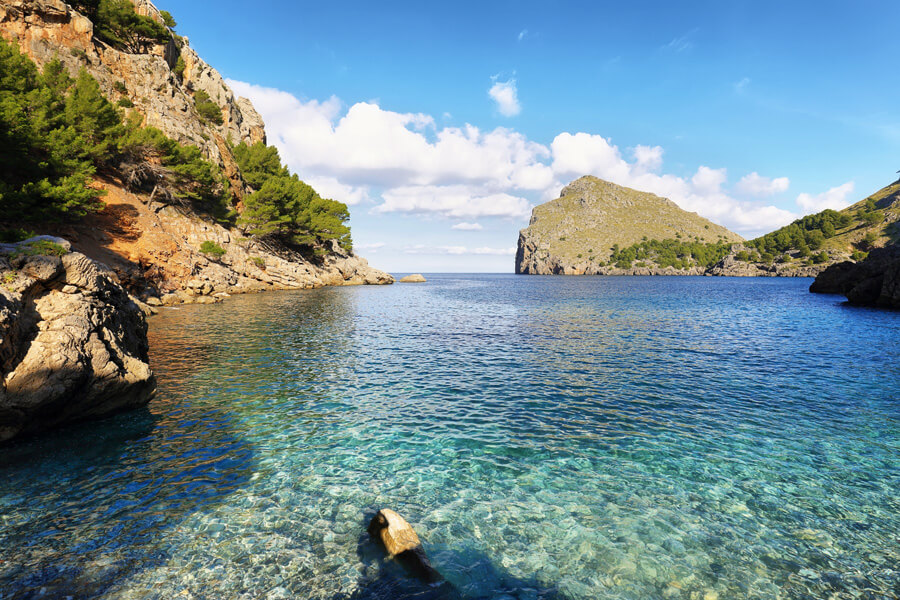 Discover the Historical Town of Palma de Mallorca
 Palma de Mallorca is definitely the best destination for the elderly, as it has its own pace and it characterizes the calm and rest. A vibrant Spanish city with beautiful cafes, high-end fashion stores, architecture, and a wonderful cathedral, the Cathedral of Santa Maria of Palma. The most ideal hour to visit Palma de Mallorca is early in the morning or late in the afternoon as, during the day, the heat is unbearable. In the evening the squares come alive with a variety of restaurants, bars, and live concerts. Definitely worth visiting.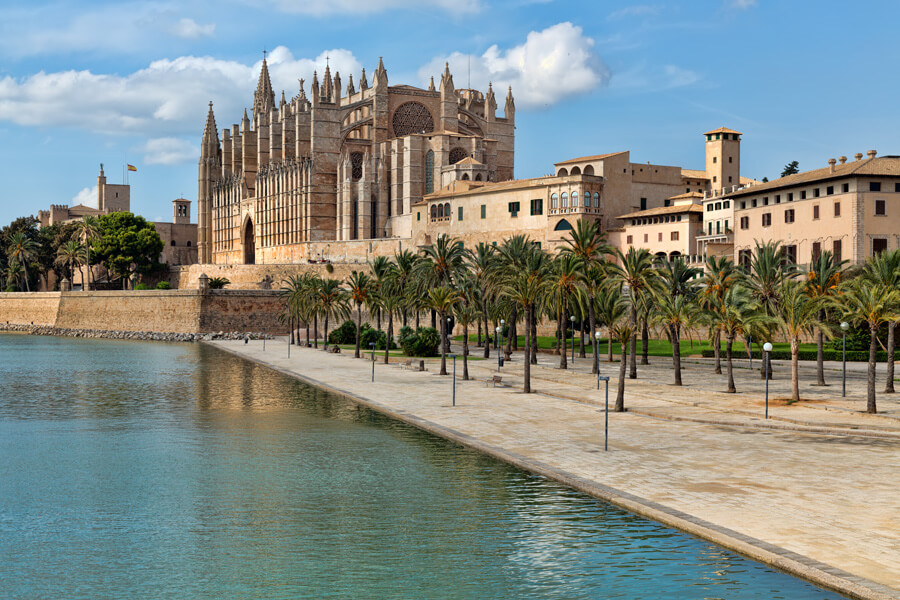 Visit Santa Catalina Food Market
 There is not much to say about Spanish food and gastronomy. It is a tasteful and plenty of surprises cuisine. If you wish to taste all these delicacies, then you should definitely visit one of the most known markets in Mallorca. Santa Catalina dates back to 1920 and it is one of the oldest markets in Mallorca and the main place where restaurants supply their food. Fresh fruits, meat, seafood, and freshly baked bread are some of the delicacies you can find there. If you are not convinced yet, there is also a flower market, where you can look for some fresh flowers.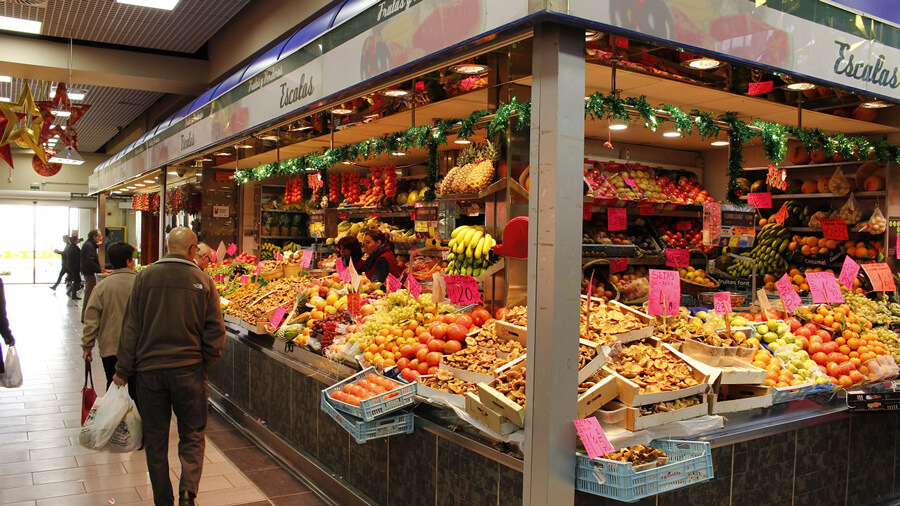 Wandering in Soller
 Soller is a beautiful town in Mallorca that worth absolutely visiting. The one thing that you should consider when visiting Mallorca is that roads are quite narrow, and you might find it difficult to get to Soller. But don't worry, it deserves the struggle. Soller has an authentic atmosphere, as the route leading to the town is full of farmhouses, and cottages. The town is ideal for exploration as it has narrow streets, beautiful small buildings and some of the cutest shops, you could ever visit. Plaza Constitucio is the main square in Soller, where you can sit in a restaurant and enjoy a lovely meal. Besides, you can take a ride to the vintage tram in the town centre. An amazing experience.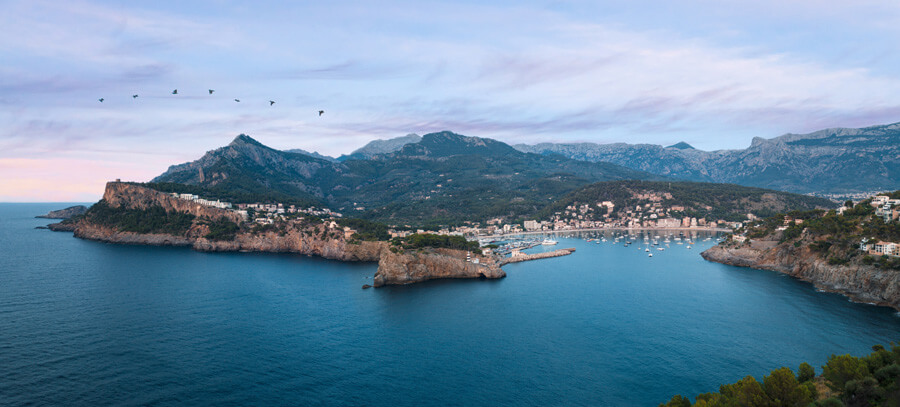 Visit Mondrago Natural Park
 Mondrago Natural Park is a highlight in Mallorca and a place that you should visit for sure. Extraordinary beaches surrounded by pine forests and sand dunes are some of the best spots of Mondrago. There are three different beaches surrounding this area, and all worth seeing. The S'Armador beach, the Cala Mondrago, and the Cala d'en Borgit. The first one is accessible by car and the other two are connected in a close walking distance. The three of them are exceptional and you will definitely want to dive in. Crystal clear waters, sandy beaches, and rock edges make this location one-of-a-kind.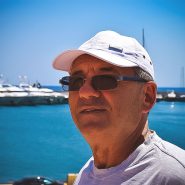 Paris
My name is Paris and I am a 30 year old vivid aspiring traveler in the body of a 65 year old man. My passion has always been going out there and taking things in while exploring the wildness and the magic of the world. I hope you'll enjoy reading my stories.