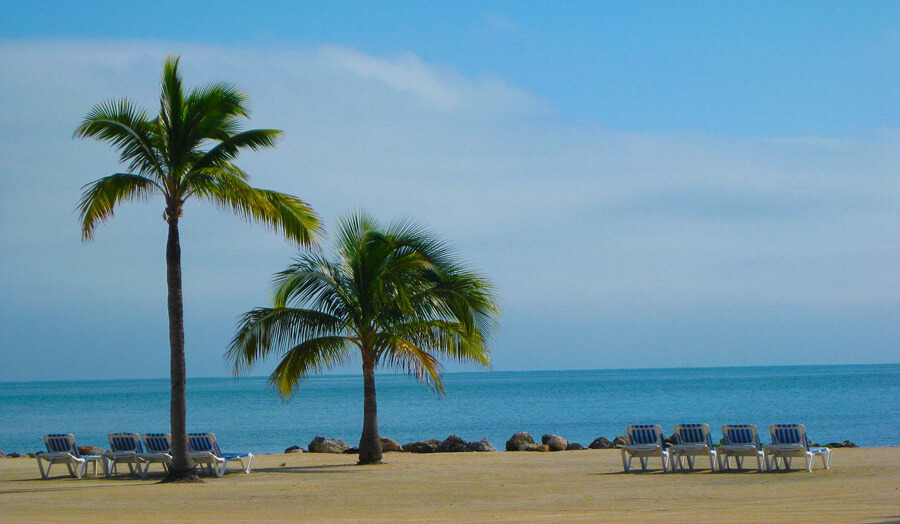 The Best Luxury Beach Resorts in Florida for Seniors
One of the best and peaceful travel destinations for vacation include Florida, and especially when you are a senior. Great beaches, huge resorts, and many activities to keep you entertained are some of the reasons that worth visiting. If you are searching for the ultimate luxury beach vacation in Florida, then you should check this list with some of the best resorts.
The Breakers, Palm Beach
 One of the best resorts in Florida, the Breakers offers one of the most amazing vacation experience. The resort has 538 rooms, four swimming pools, nine restaurants, shops, ten tennis courts, and an 18-hole golf course. A stunning resort with a variety of activities designed for seniors.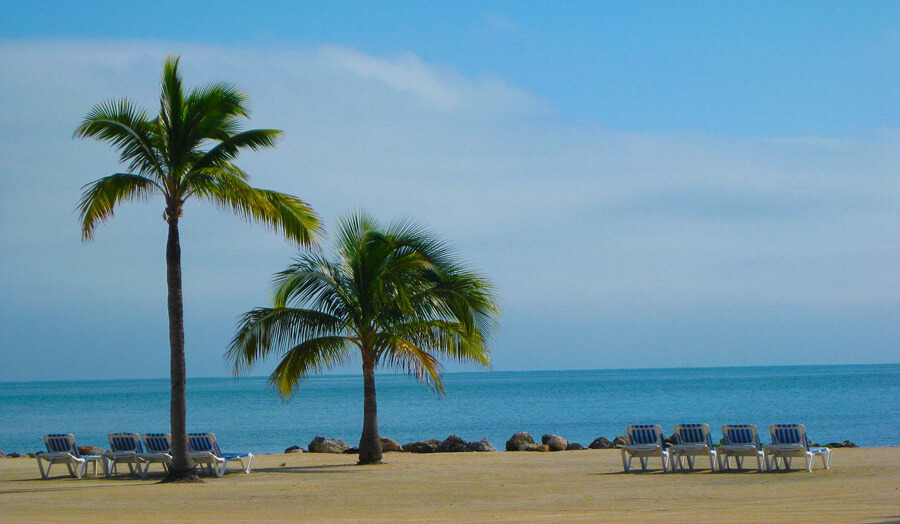 Four Seasons Resort Palm Beach
 A luxury resort with extra spacious rooms, stunning ocean views, and high-quality service. Four Seasons Resort in Palm Beach is a unique place to go and definitely has to be on your bucket list. There are plenty of spas and restaurants to indulge yourself, and it absolutely considered one of the most relaxed vacations.
Ponte Vedra Inn & Club, Jacksonville
An iconic and one of the oldest resorts in Florida, the Ponte Vedra Inn, is what we call top-notch luxury. This is one of the best places to stay as there are many things to do and see while there. There are plenty of tennis courts, golf holes, and swimming pools, that you won't know what to choose. However, if you just want to relax, then you can have the option of resting at the poolside and enjoy the views.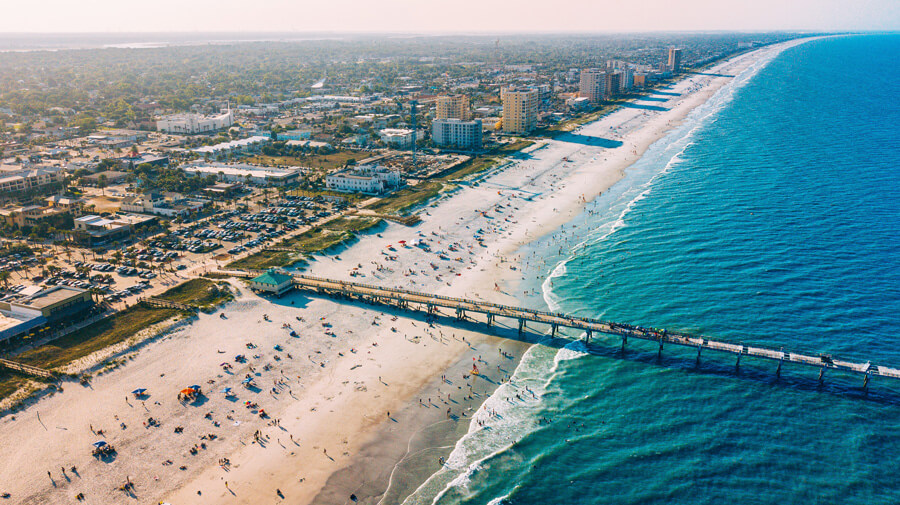 Acqualina Resort & Spa, Sunny Isles
 An excellent location and an even more stunning establishment make this resort a one-of-a-kind destination. Sunny Isles is so beautiful and scenic, with alluring ocean views, and the spa included create an ideal vacation experience. There are more than 100 rooms, with a variety of amenities, swimming pools, and award-winning restaurants that totally worth tasting.
Boca Beach Club
 The Mediterranean inspired Boca Beach Club is stretched in the stunning South Coast of Florida, and it is one of the most known resorts to visit while there. The resort has an excellent design with pink walls, that reminds the Italian Riviera, and has a luxury taste. There is a huge variety of things to do while there, including having an excellent dinner at one of the 11 award-winning restaurants. Additionally, the swimming pools and the proximity to the sea offer you a relaxed atmosphere.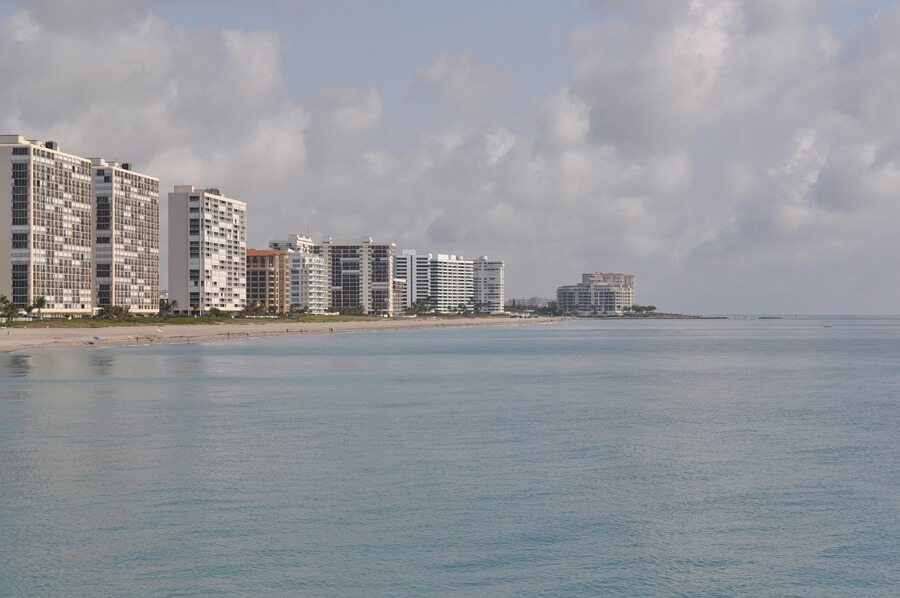 Henderson Park Inn
This resort is located in one of the most famous coasts in Florida, the Emerald Coast. It is a luxurious hotel inspired by the Victorian Age, which is illustrated in its design and decoration. This resort is specially designed for the elderly as it has 36 spacious suites with an excellent view to the Gulf of Mexico. There is an excellent white sand beach, and you can enjoy by the evening the beautiful sunset on the beachfront terrace.
South Seas Island Resort, Captiva Island
 It is voted for years as the top destination for families, which means that it is the ideal place to go as a senior. An outstanding resort with more than 335 acres of establishments surrounded by water creates a charming atmosphere. A luxurious structure, with a huge variety of activities, that is hard to find anywhere else. Some of the things that you can find there include water slides, 18 swimming pools, full-service spa,  private restaurants, and a nature center where you can admire different species of animals.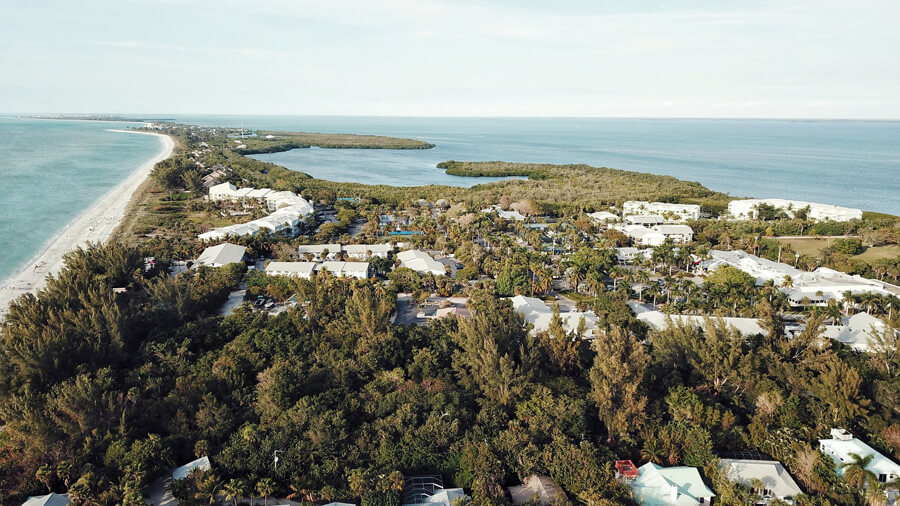 Tags In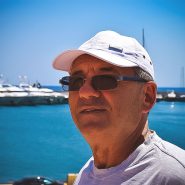 Paris
My name is Paris and I am a 30 year old vivid aspiring traveler in the body of a 65 year old man. My passion has always been going out there and taking things in while exploring the wildness and the magic of the world. I hope you'll enjoy reading my stories.