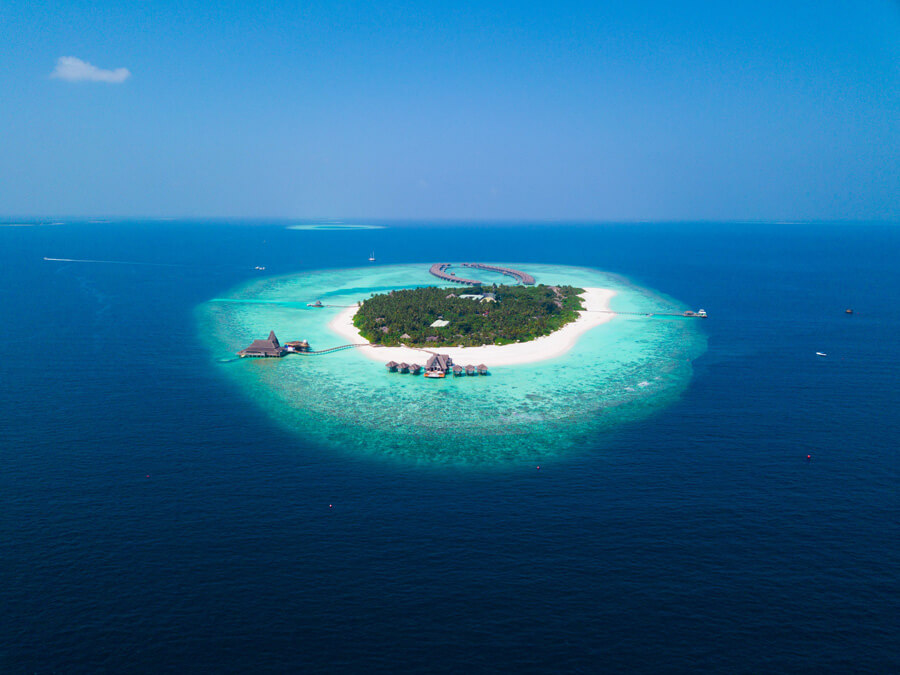 The Best Luxury Jungle Resorts in Maldives for Seniors
When thinking about luxury resorts the first place that comes to mind is the Maldives Islands. This place is full of stunning places to go and has some of the best hotels you could ever visit. So, if planning going there you should check this list with the best luxury jungle resorts in the Maldives for seniors.
1. Six Senses Laamu
 This is one of the best resorts you can spend your time while in the Maldives, as it is characterized by wonderful water villas. Six Senses have all the amenities and offer an unpretentious luxury that cannot be found anywhere else. Charming remote location in the jungle, uncompromising luxury, and eco-living are the reasons to visit this location.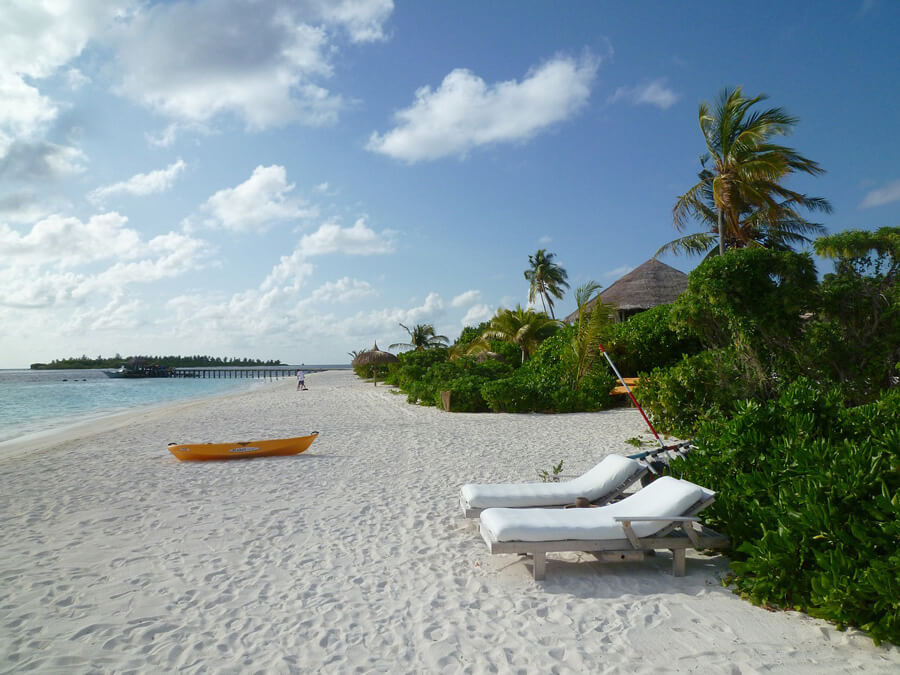 2. One & Only Reethi Rah
 If you visit this place you will not be able to leave it! Stunning location with various activities are some of the things that can make your stay unforgettable. The resort is perfectly designed and has a minimal and flawless style that seniors usually love it. There you can have plenty of options such as resting by the seaside or discovering the amazing jungle.
3. Huvafen Fushi
 If you wish to experience the exact Maldivian lifestyle then you should absolutely head off to Huvafen Fushi. It has an excellent location close to everything you might need and offers stunning ocean views. As a senior, you might want to feel the experience of the underwater spa, and this is definitely the place to do so.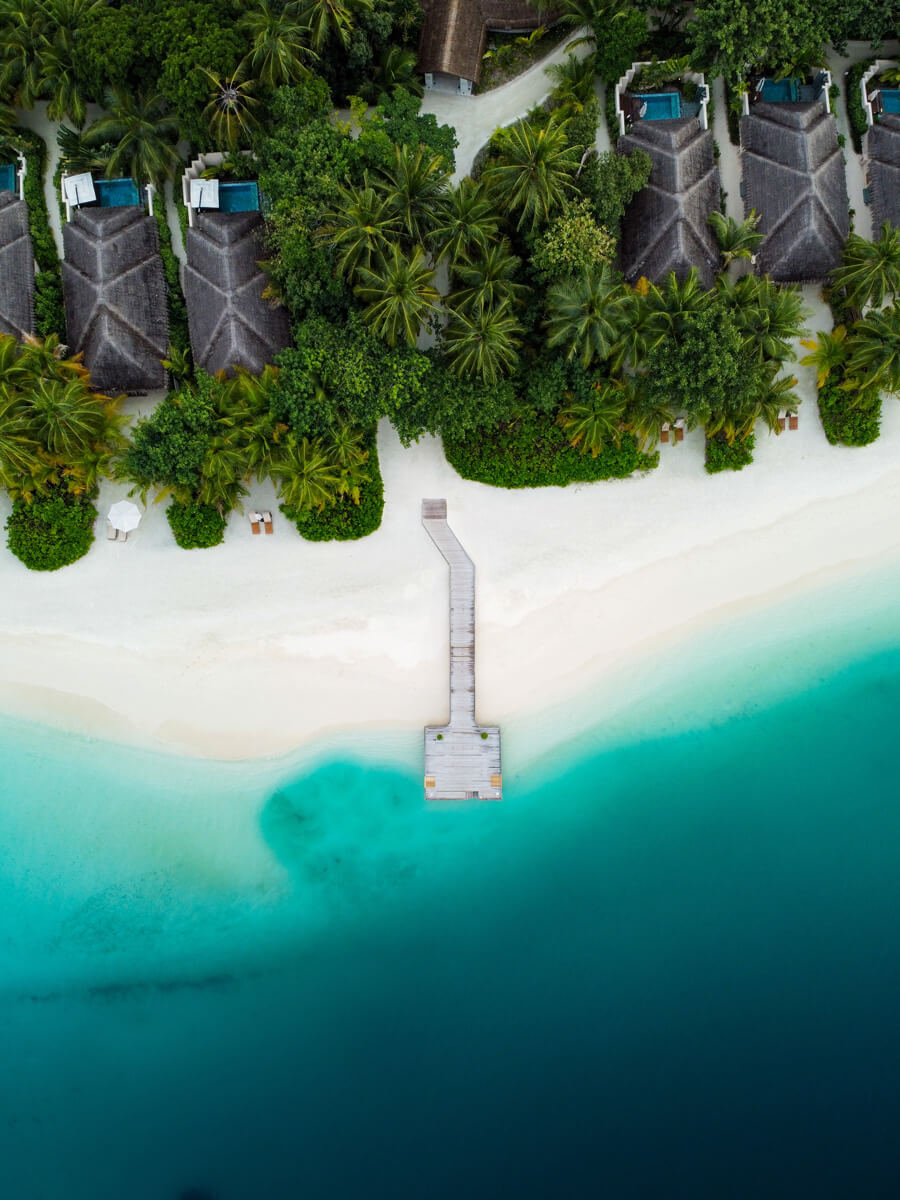 4. Como Maalifushi
 An idyllic tropical life is what characterized this resort, as the location is explicit. It might not be in the middle of the jungle, but it is good enough to rejuvenate you. The ideal vacation is meant to be there as the resort has plenty of facilities to provide you. A high-quality establishment and an excellent spa will make your vacation perfect.
5. Soneva Fushi
 Soneva Fushi is one of the best luxury jungle resorts and offers an alluring stay. There are establishments in the jungle as well as with some water villas that are ideal to spend a relaxing vacation. It is categorized by low-key intelligent luxury, which offers an excellent experience. It is definitely a barefoot luxury experience that you are going to love it.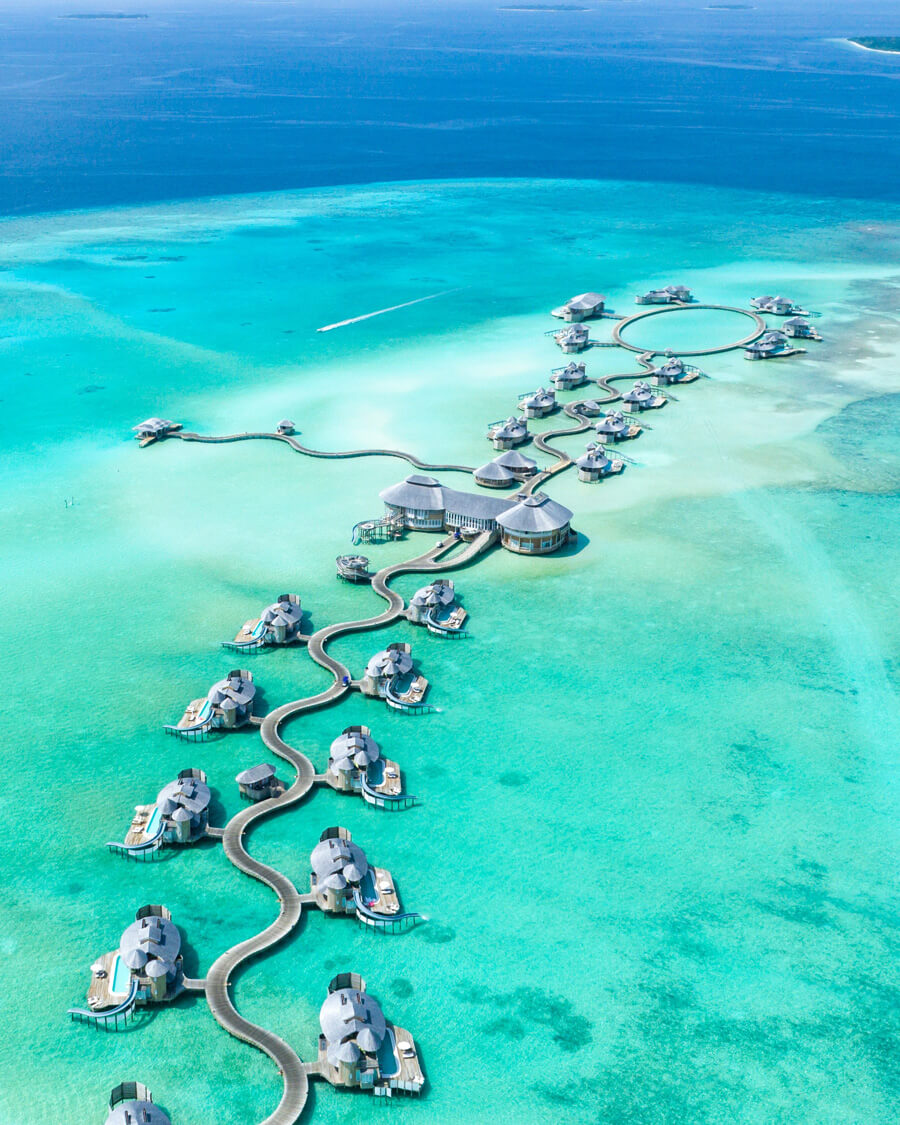 6. Park Hyatt Maldives Hadahaa
 One of the oldest resorts in the Maldives Islands, and only 10 kilometers away from the closest inhabited island, this place has nothing more than a simple luxury to offer. Exceptional architecture and chic ambiance are some of the reasons that make Park Hyatt one of the best resorts in the islands.
7. Cocoa Island by Como
 An alternative experience is the Cocoa Island that is inspired by the fishing boats that are iconic of the Maldives Islands. Simplicity, beautiful location, and exceptional views create an ideal atmosphere. It is not a typical resort having an underwater restaurant or other fancy features, but its spa totally worth it. Besides, there are plenty of options regarding water sports and jungle activities.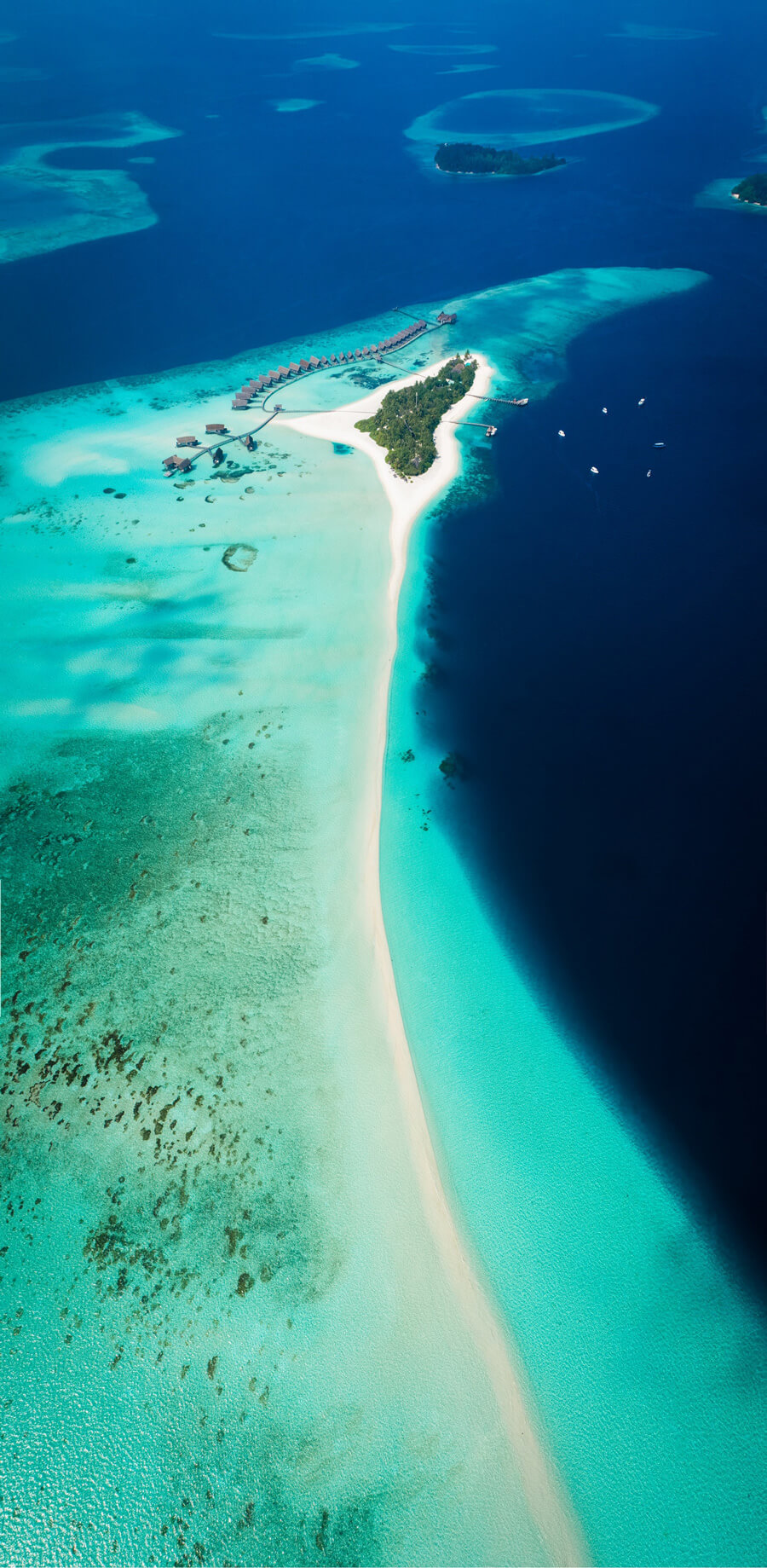 8. Four Seasons Landaa Giravaaru
 A romantic and senior-friendly resort is the four seasons, and it is absolutely one of the locations you should consider going. Spacious villas are stretched around the jungle and the beach area and offer an excellent stay. There is also an amazing restaurant that serves delicious food. Totally a unique resort worth visiting.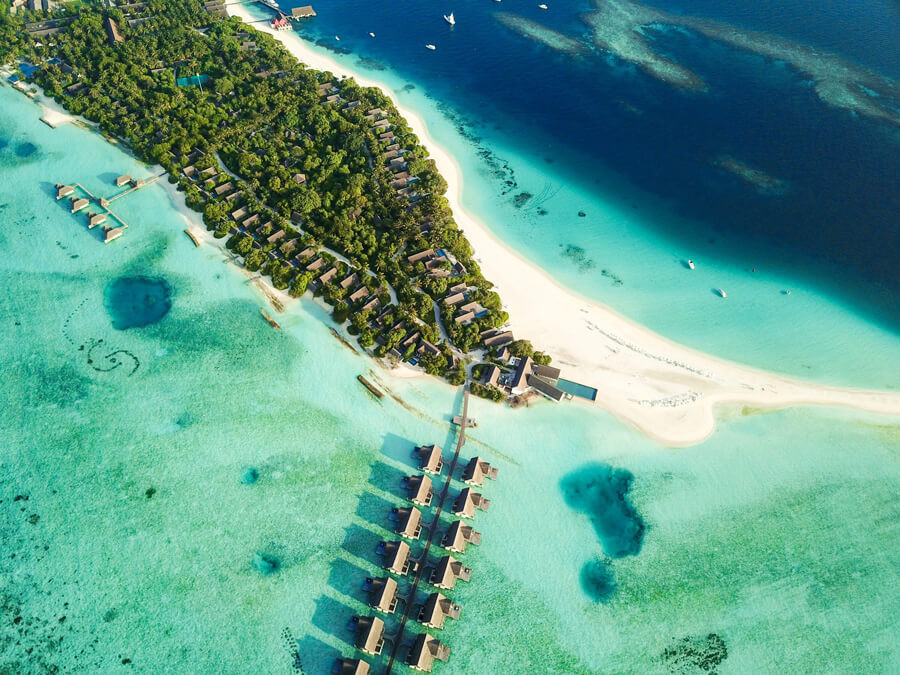 9. Velaa Private Island
 As its name says this jungle resort is located on a private island, so it is the ideal location to relax and have some time on your own. This is definitely one of the most expensive resorts in the Maldives, and maybe in the whole world, but there are many reasons to justify that as words cannot explain how luxury it is. So, if you are thinking about luxury vacation, then this is the best option.
10. Anantara Kihavah Villas
 Last but not least, Anantara Kihavah except for the stunning location has an excellent spa, an underwater restaurant, and one of the biggest swimming pools on the islands. The villas have all the amenities including swimming pools, massage pavilions, and many activities to do in the jungle.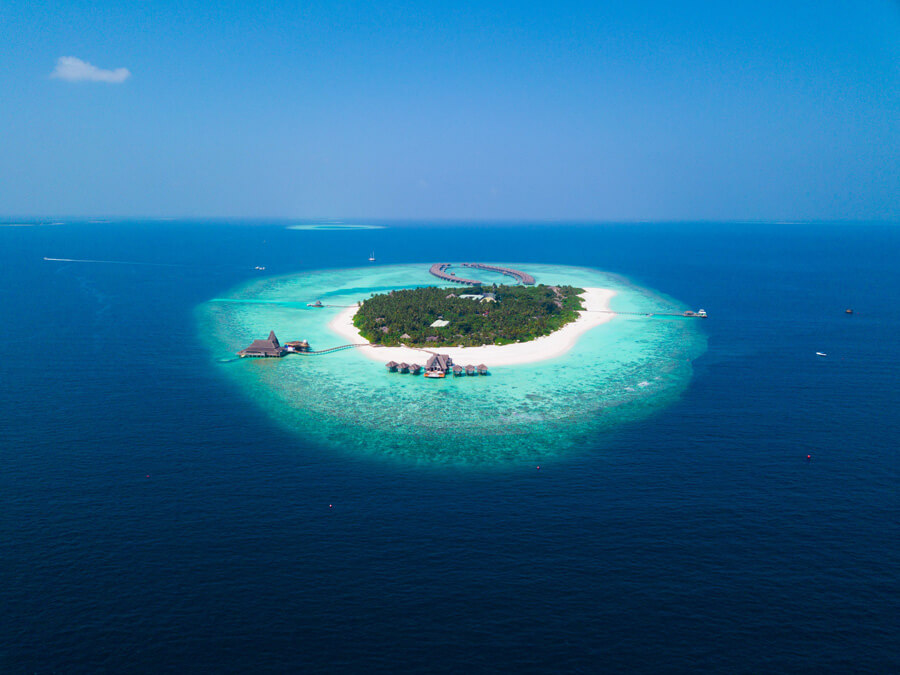 Tags In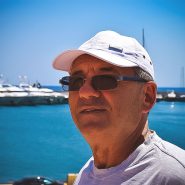 Paris
My name is Paris and I am a 30 year old vivid aspiring traveler in the body of a 65 year old man. My passion has always been going out there and taking things in while exploring the wildness and the magic of the world. I hope you'll enjoy reading my stories.