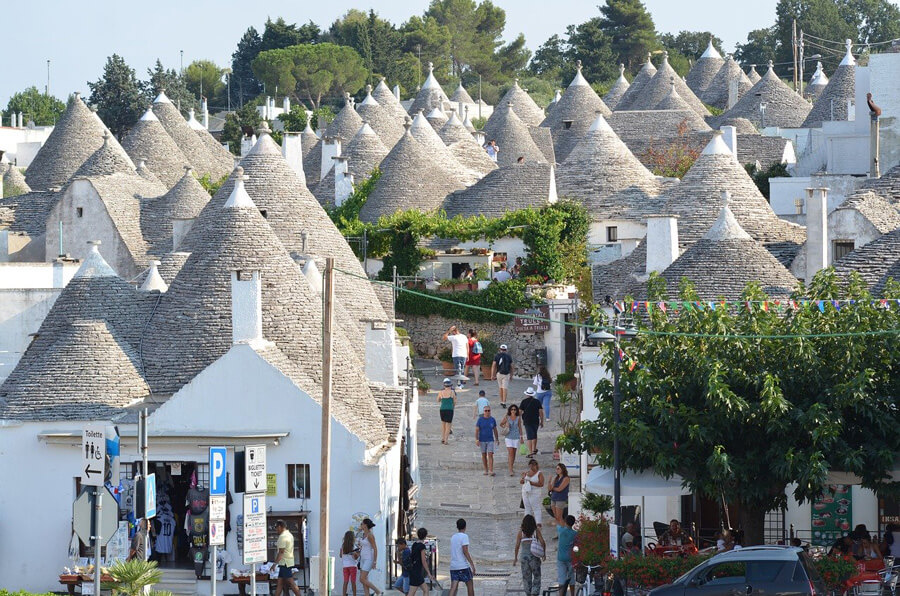 Best Small Towns to Visit in Italy for Seniors
Italy is an amazing country with many options to offer for all kinds of tourists. Usually, people visit big cities like Rome, Milan or Venice but the actual beauty of this country is in small towns such as Taormina and Alberobello. Some of these towns are great choices for seniors as you will have the time to enjoy short walks and the peace and quiet of nature. So, check out which are the best smalls towns to visit in Italy for seniors.
Alberobello, Puglia
 Alberobello is probably one of the most unique towns in Italy, as it has some of the most iconic houses. It is known for the houses with a cone-shaped roof, called trulli, and that's why it is a UNESCO World Heritage Site. The picturesque streets and the houses make it an amazing destination to explore. One of the biggest cities in the area is Rione Monti district which has many stores for shopping, food, and drinks.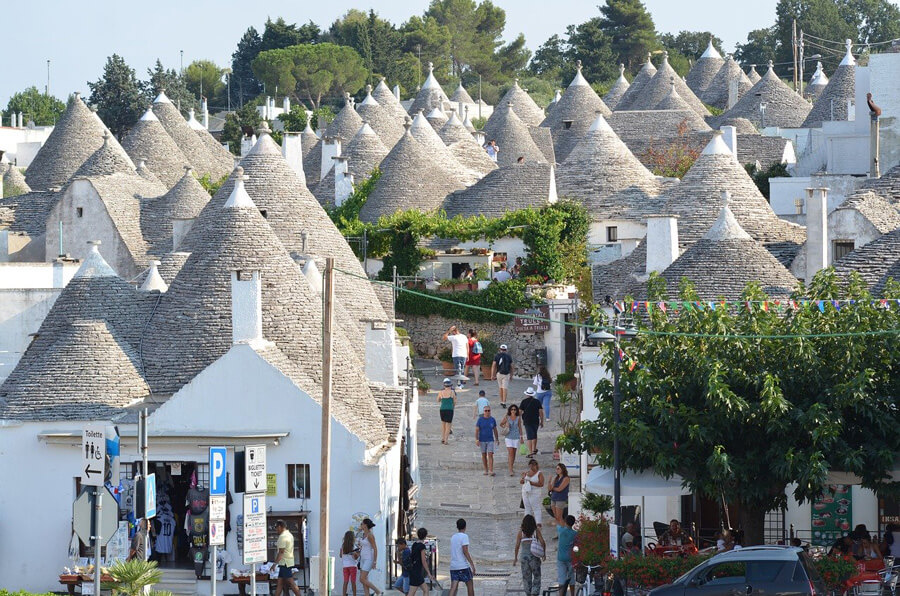 Iseo, Brescia
Iseo is a beautiful small town at the southern end of Lake Iseo situated in northern Italy. It is a well-known destination for a day trip and the beautiful Lake Iseo is the ideal place to stay overnight. There are many shops and restaurants in the area which are perfect to enjoy your stay there. The most known place is Piazza Garibaldi which gathers many people, so it would be crowded but also charming.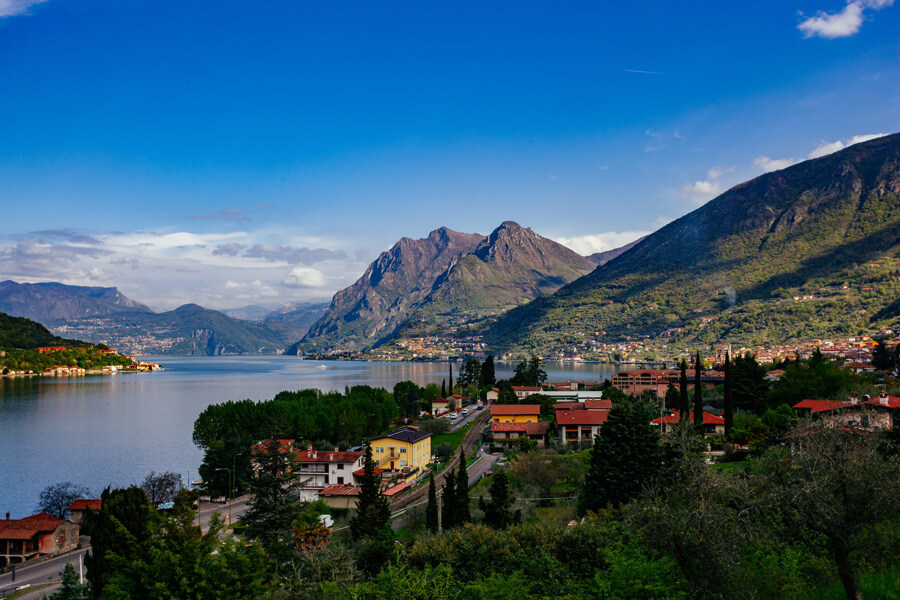 Vernazza
 Vernazza is a part of Cinque Terre, and it is more like a village than a town. Cinque Terre is popular for stunning sea views and colourful houses. Vernazza has it all but it is not so crowded and has an alluring atmosphere. It was founded in the 11th century and generally was a port. The best view in Vernazza is in the Belforte Castle which is on a cliff and offers wonderful sites.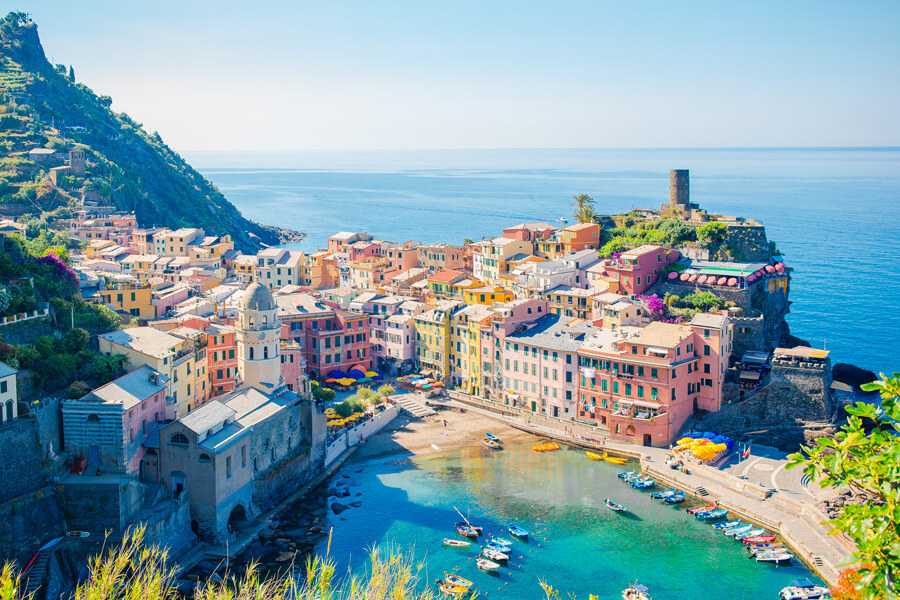 Cefalu, Palermo
Cefalu is a small town located in the Province of Palermo. It is not big in size but it is known among tourists as a beautiful off the beaten path destination to go. Cefalu has many historical sites to visit, such as Duomo, Rocca a cliff on the area and the ancient Temple of Diana. The best panoramic views are on Rocca Clif, and it is definitely a must-see place while there.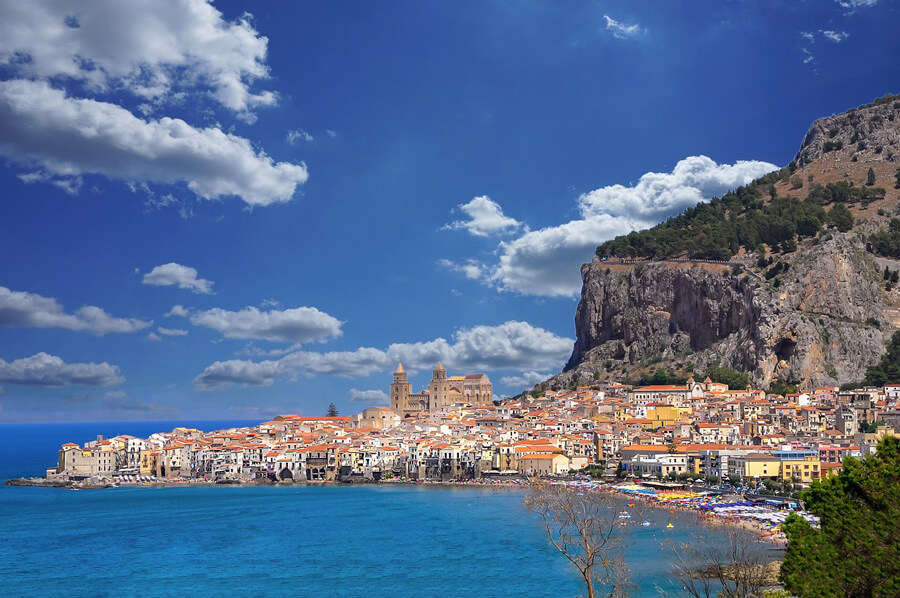 Polignano a Mare, Bari
 Polignano a Mare is a picturesque and historic town in Bari. It is close to Bari, only 34 km, so it is easily accessible. The entrance in Polignano a Mare is at Marchesale Arch which dated back to 16th century. The historic centre is amazingly beautiful and it is worth exploring. Polignano has some of the cleanest beaches, so if you visit t during summer, don't forget to have a dive.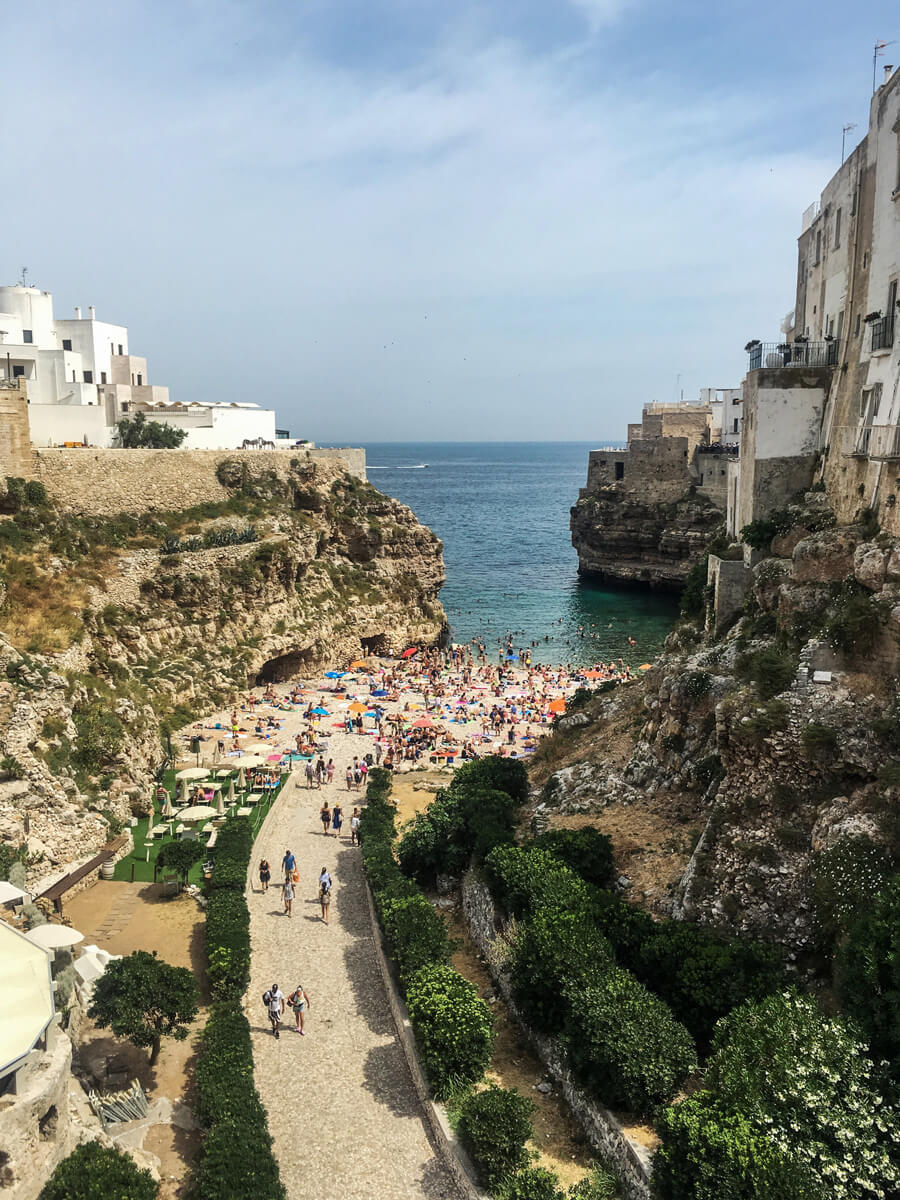 Vieste, Foggia
 This attractive town has only 13.000 residents, but thanks to the tourists generally in summer it is crowded. Vieste is situated on the top of a cliff and surrounds by two beautiful sandy beaches. Besides, it has a beautiful National Park, where you can have a walk and enjoy nature. It is the ideal place if you wish to spend some days being in a charming and quiet place. Definitely a must-see!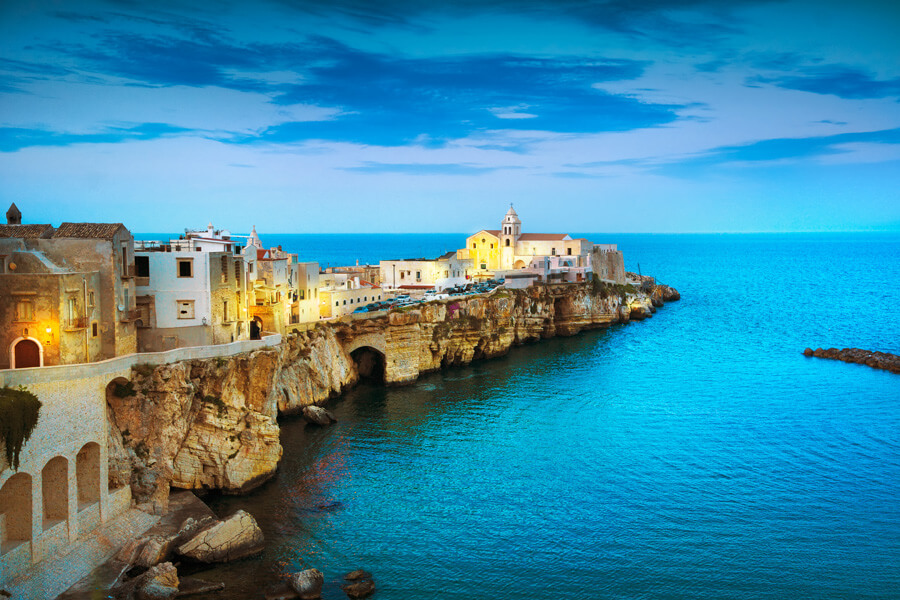 Assisi, Perugia
 Assisi is a town in Umbria, a province in Perugia. It is widely known as the place where St. Francis was born. That's why it is such a famous destination among religious tourists. Besides the significance of religion, it is also known for culture and architecture. The location is amazingly beautiful, and the old town is scenic, so it is definitely worth it. Also, the Basilica is a stunning church with architecture importance, so you should visit it. It offers great views as well.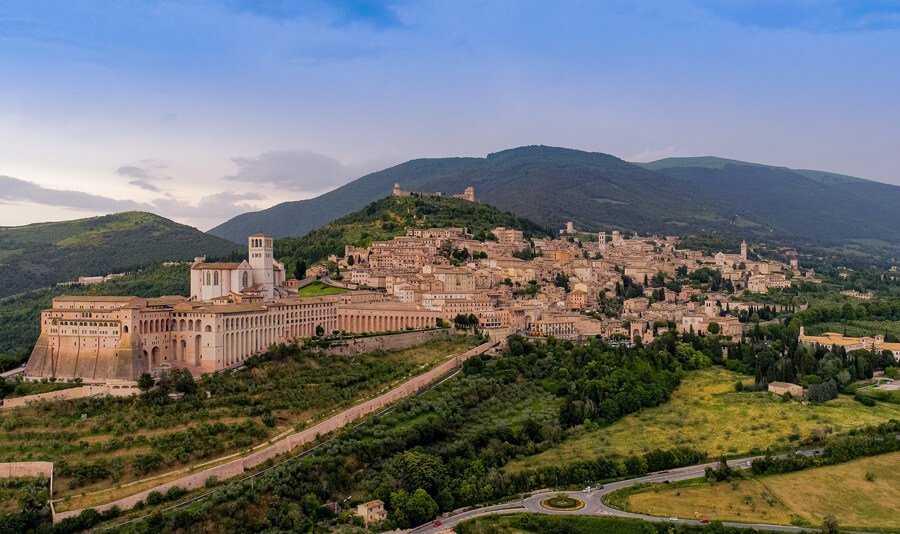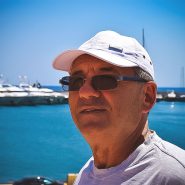 Paris
My name is Paris and I am a 30 year old vivid aspiring traveler in the body of a 65 year old man. My passion has always been going out there and taking things in while exploring the wildness and the magic of the world. I hope you'll enjoy reading my stories.