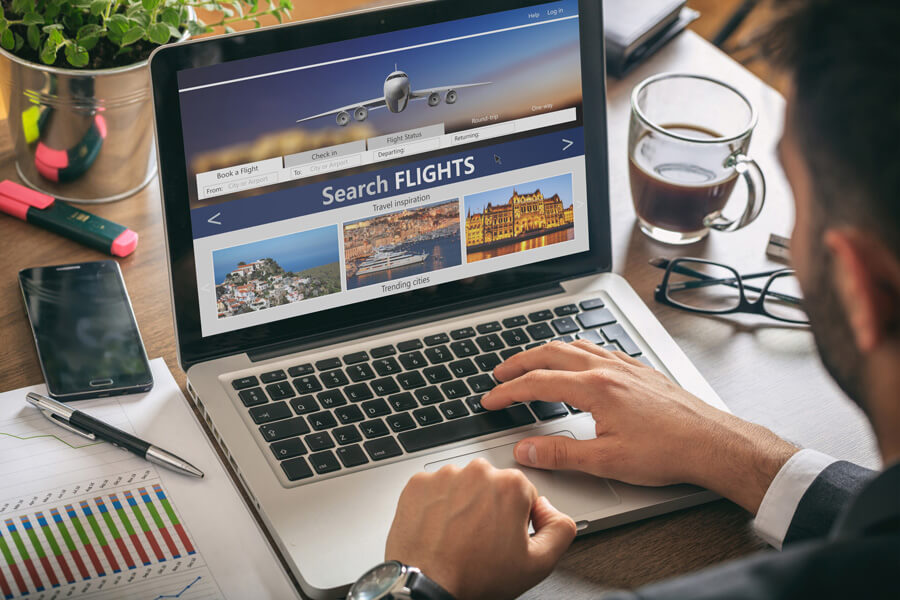 The Best Time for Travel for Elderly
Traveling is one of the best activities for the elderly as it is an amazing experience that creates many memories and involvements. In general, there is no better time to travel than now, but sometimes it needs some good planning to make the most of it. It is quite easy to find a nice hotel with exceptional amenities but the most essential is to be on a budget and have the best price.
Travel in Fall
 Usually, during fall the temperatures have lowered in many countries and the weather is perfect for the elderly. Tourists who travel during the summer have already returned home and the kids have gone back to school. So, there is the best alternative for organizing a small trip within your country or in a different state. Additionally, most of the sightseeings such as parks, museums, and other places are not crowded and you can have plenty of time wandering around.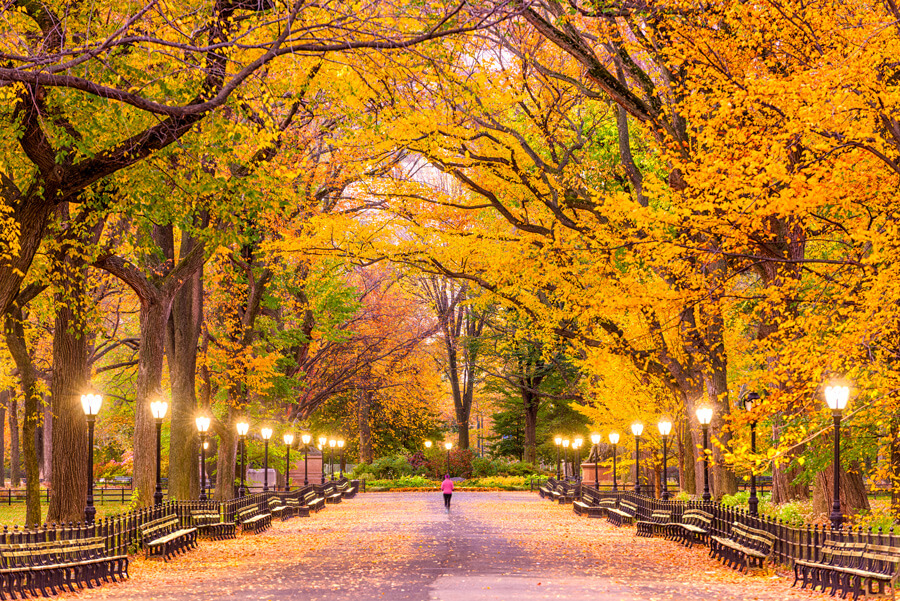 Travel after Christmas
 Mainly traveling at the Christmas period it is one of the most expensive investments you can do. However, at the end of the period, plenty of countries have lower their prices and have some good deals. Besides, if you are thinking of visiting exotic destinations, this is the perfect time of the year to do so. Many resorts and all-inclusive hotels all around the world have some discounts for seniors that definitely worth it.
Low Prices in Fall
Fall is an excellent time to consider going on a trip as the prices are pretty low. As mentioned before, this period of time is the most peaceful for seniors as there is not much crowd, and you are able to have all the comforts when traveling to a new place. Hotels prices and restaurants have the cheapest fares during that time, and you can save a lot of money on food and drinks. Also, many sightseeings offer good deals in entry fees especially for the elderly during the fall season.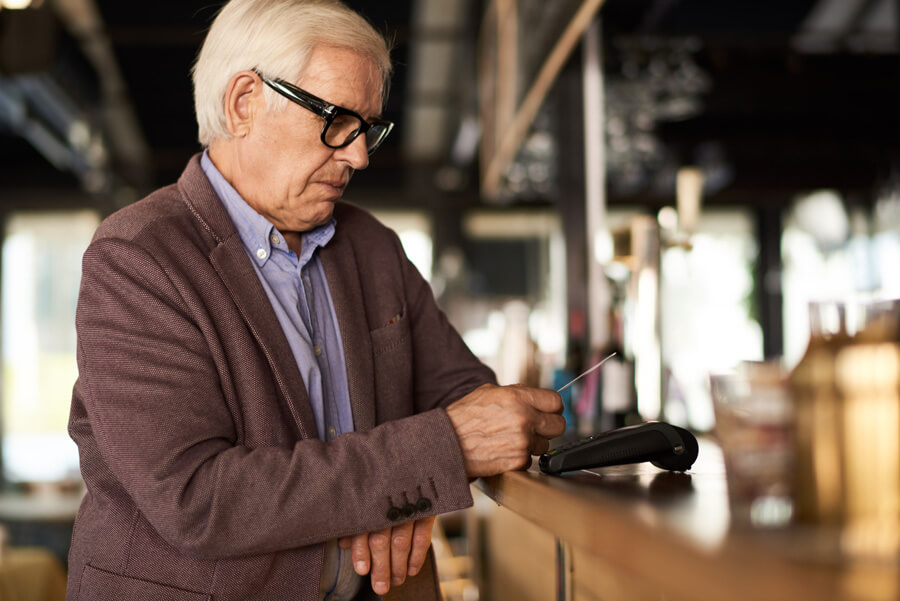 Look for Travel Discounts
 Airfares, hotels, and restaurants usually don't advertise discounts and special prices for the elderly, but there are plenty of offers regarding seniors. You don't have to be at retirement age or more than 60 in order to ask for a discount. In general, in many countries, there are offers after the age of 50. So, what you can do when planning a trip or booking tickets is to ask for the best price.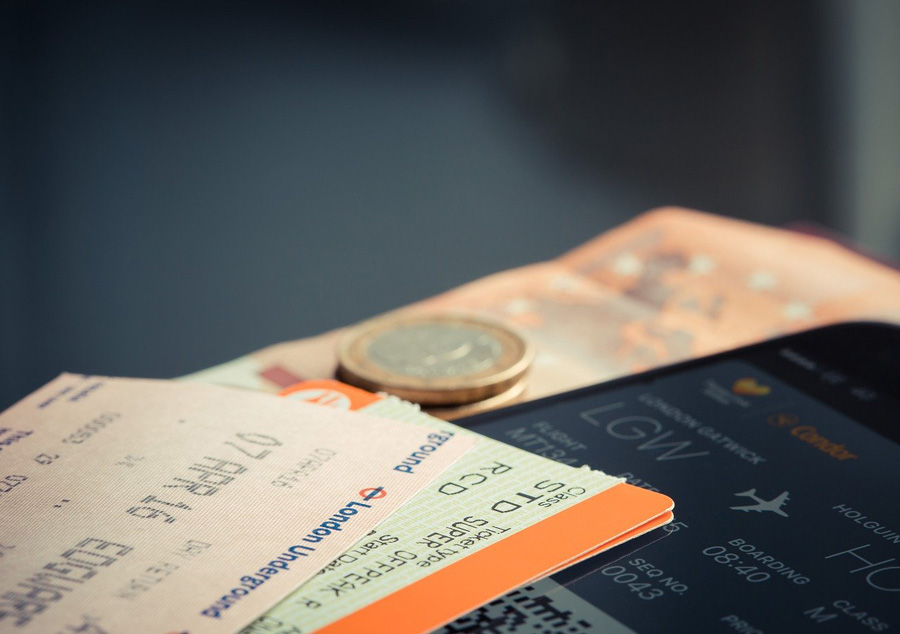 Fly when Airfares are Low
 It is quite challenging looking for low airfares especially when it is high-season though, there are some tips to find the lowest price. To in a greatly extend airline companies have some flights at extremely low prices during some days of the week. The secret is to book flights for mid-week days or early in the morning or late nights. Additionally, you can look for alternative airports where you can fly, and have the best deal. Lastly, check for connections flights that are less expensive and affordable.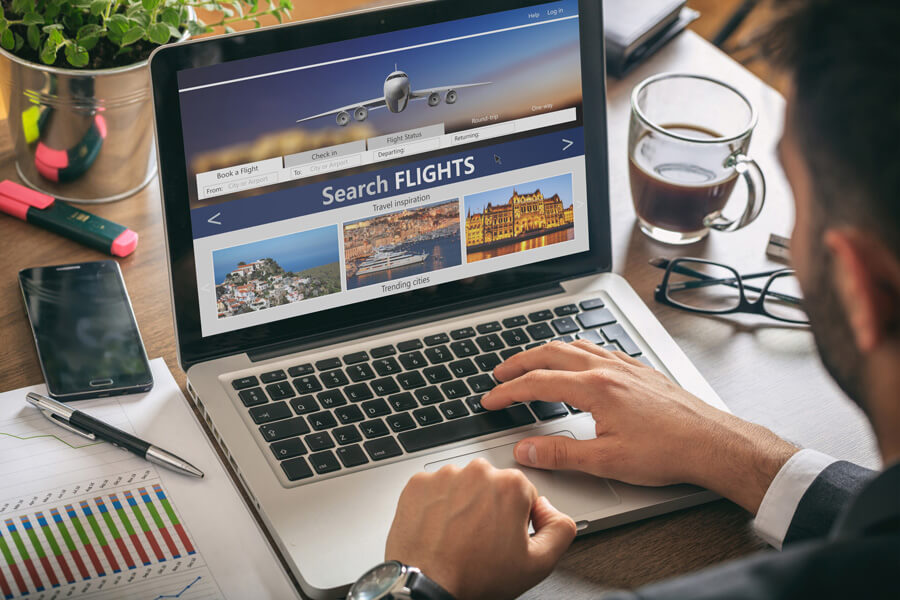 Tags In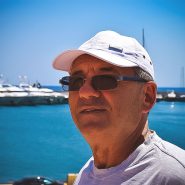 Paris
My name is Paris and I am a 30 year old vivid aspiring traveler in the body of a 65 year old man. My passion has always been going out there and taking things in while exploring the wildness and the magic of the world. I hope you'll enjoy reading my stories.