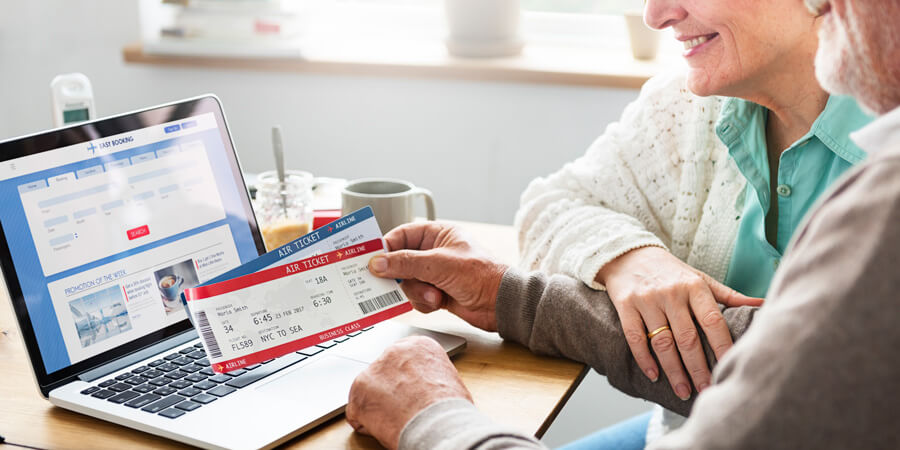 The Best Trips to Take in your 60s
Being a senior traveler is usually quite astonishing due to the fact that the trips in your 60s are completely life-changing. However, you might have plenty of time to schedule your trips sometimes is quite difficult to find the best destinations to visit. So, below are some of the best trips to take in your 60s if you are not lacking of energy, resources and time.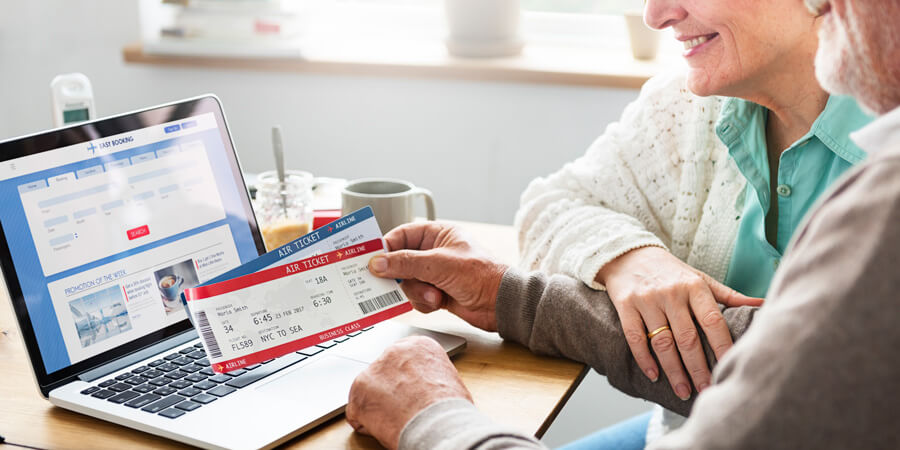 1. Ayers Rock, Australia
 Ayers Rock is a remarkable landmark 350 meters tall in Australia, which is worth visiting once in a lifetime. The natural world has a fantastic power to change our life, so the feeling when visiting this beautiful place is extraordinary. It is located in Uluru-Kata Tjuta National Park in the southwest corner of the Northern Territory. It is almost in the middle of the country. It is an impressive landmark, and if you are fit or you are doing a daily working out you may climb up to the hill. If not, you will be able to watch the best sunset in your life while the colours of the sky changing from terracotta to purple. The experience of a bliss moment in this tremendous scenery will rejuvenate you.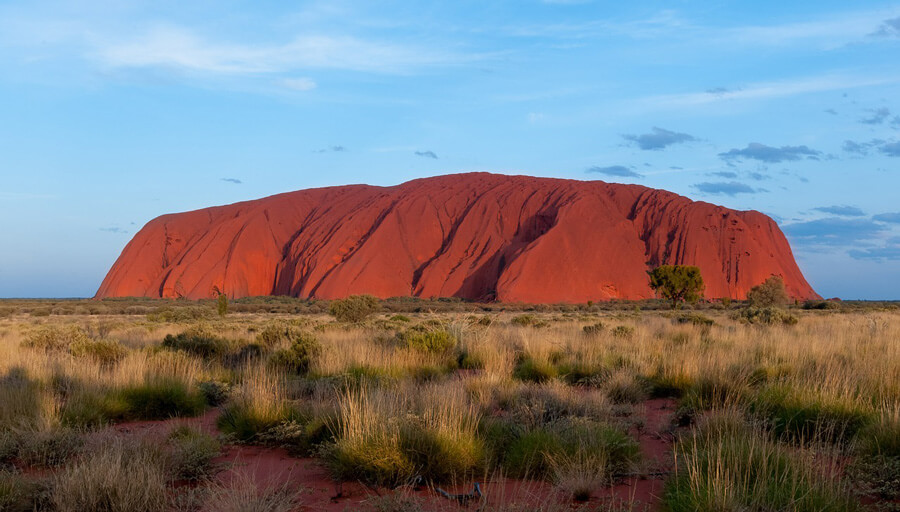 2. The Old City of Jerusalem, Israel
 It is usually a tourist destination off the beaten path and many people relate this place with religion and deeper beliefs. Although in some points it might be the case, it is definitely a must-see city. The Old City of Jerusalem has a magical atmosphere that does not exist anywhere in the whole world. It is widely known from the Christian and Muslim religions and their history. There are also many sites dedicated to those religions and you may find quite interesting exploring it. Besides, it is a charming city with colourful old alleys, that will take all of your time wondering. The food is really good, the weather is always sunny, and you will really enjoy the stunning beaches.

3. Paris, France
 It might sound quite an ordinary destination and you may have visited before, but Paris has a lot to offer even in your 60s. Paris is like a dreamland destination and one of the most loved cities in the world. The variety of activities in this city are in abundance and you will never get bored. Starting with a long walk to the Eiffel Tower, tasting croissants and experiencing the Parisian lifestyle you will be amazed. Paris has many sites to visit from old architecture buildings to modern museums and technological innovations. The city of lights is in constant change and you will always feel that is the first time there. There are also many other cities close to Paris, so it is the perfect opportunity to have a tour in France.
4. Taj Mahal, India
If you haven't visited it before, now is the time to do that amazing trip. Even if you have seen many pictures of the Taj Mahal and you have realized how beautiful it is when visiting you will be surprised by its immense beauty. It is a romantic site with an impressive history. In 1631 Shah Janah, the fifth Mughal emperor built it in the memory of its third wife to make a statement of his eternal love. It is an amazingly beautiful building with a white marble structure with precious and semi-precious stones.  It will be definitely one of the best experiences in your life and it will change the way you think about life. Absolutely worth it!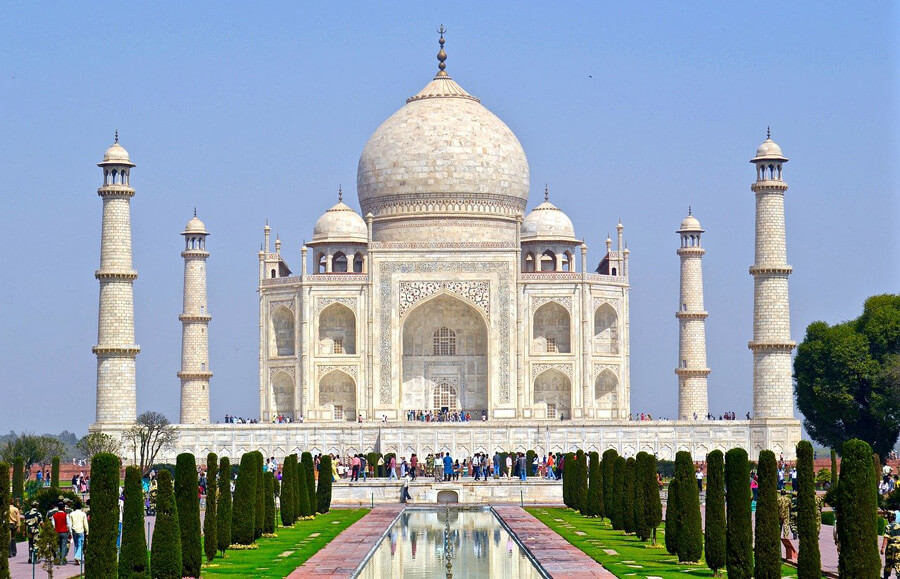 5. Great Wall of China
 Not many things to say about the Great Walls of China as it is a landmark of the history of China. It is a stunning work of art built a hundred years ago and it is still as impressive as it was. It was designed as a protective military structure, and it took many years to be completed. It is 8,851 kilometers long and it is definitely worth walking all the distance. The stunning view when walking the whole distance is massive and you will experience a totally different sense. Also, except for the Great Wall, China itself has a lot to offer as a destination, as it is a completely different culture.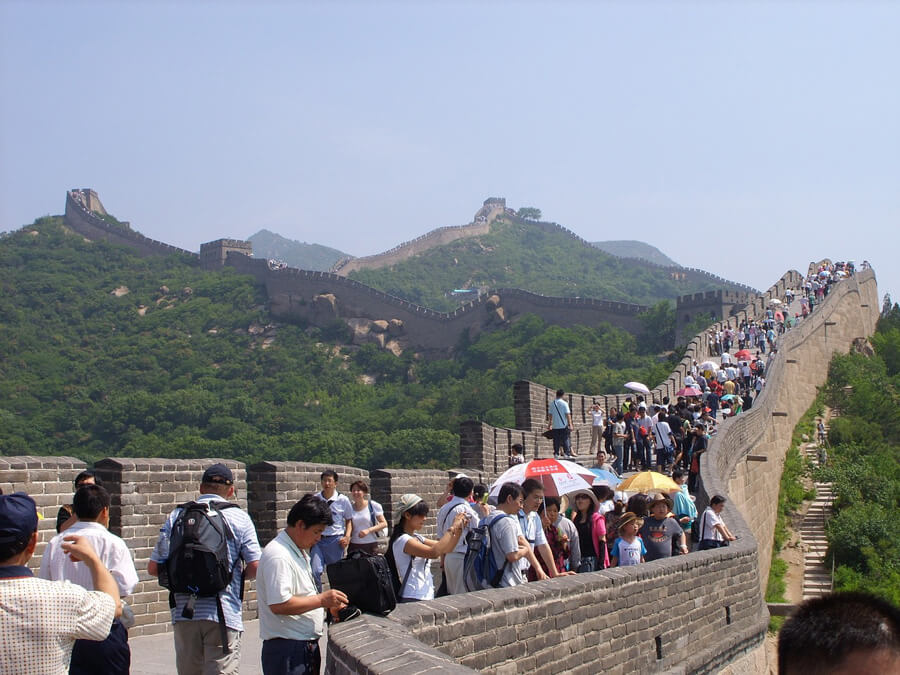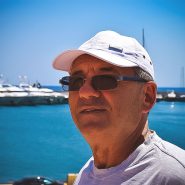 Paris
My name is Paris and I am a 30 year old vivid aspiring traveler in the body of a 65 year old man. My passion has always been going out there and taking things in while exploring the wildness and the magic of the world. I hope you'll enjoy reading my stories.