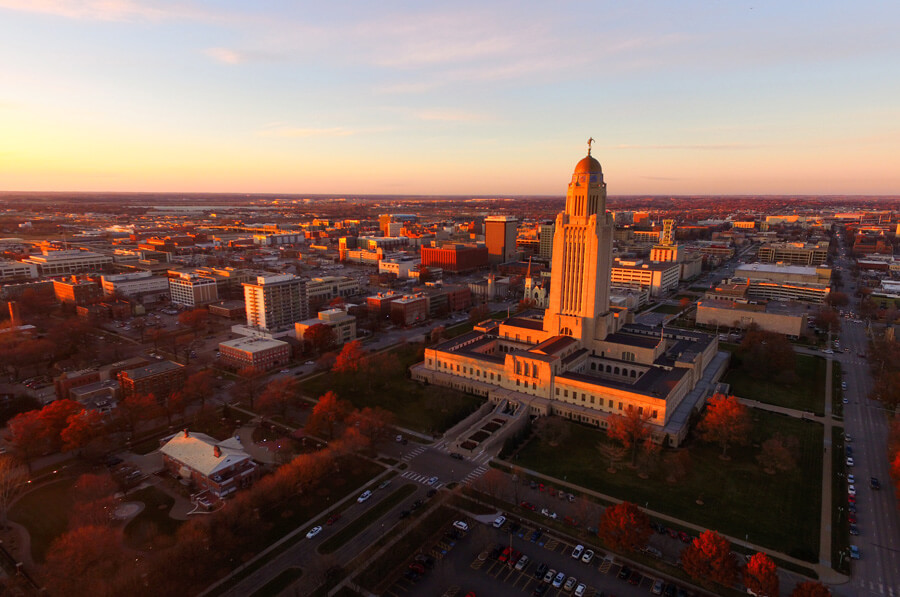 These are the 8 Best Places to Retire in the U.S Right Now
Many retirees each year choose to move to different countries or cities. Since you are not having any responsibilities related to work or children the best plan is changing the current environment. Some of the most important factors when deciding moving are lower taxes, a better health system, and a variety of cultural opportunities, as well as the economic situation as many people prefer to have a part-time work to be engaged.  So, these are the eight best places to retire in the U.S and having the time of your life.
1. Clemson, South Carolina
Clemson is a beautiful town on the northwest side of Carolina near to the Blue Ridge Mountains. It is not heavily populated, with 16,000 residents. Clemson has all the necessary conveniences of a small town and low cost of living. The cultural background of the town is high due to the university located in the town, and the huge variety of cultural events and intellectual opportunities during the year. Also, if you are passionate about college football, this is definitely the place for you. The weather has average temperatures with mild winters but a little bit more hot summers.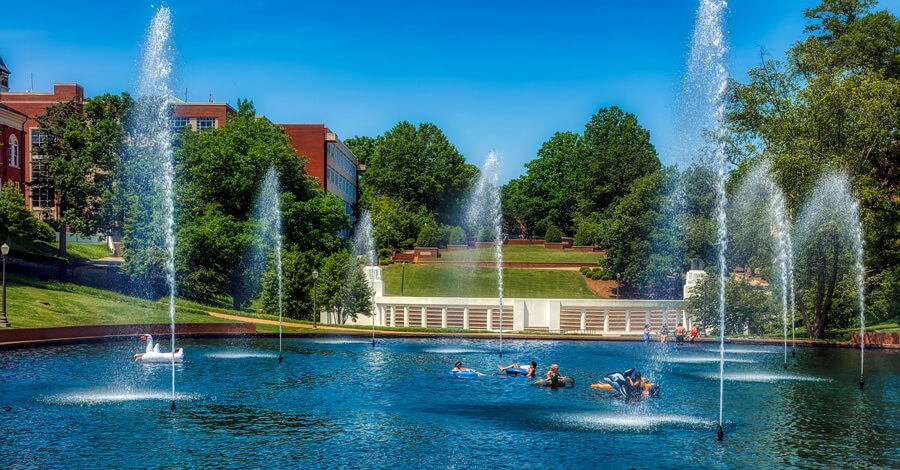 2. Lincoln, Nebraska
Retiring in Nebraska maybe not seem like an understandable choice but it has a lot to offer. Lincoln is situated on the southeast edge of Nebraska with a population of less than 280,000. The city is hugely diverse with plenty of ethnic restaurants and lively neighbourhoods. The economic situation of the city has been growing during the years with many investments in hospitals and universities since the city has nine colleges. Besides the financial and cultural aspects, Lincoln is a heaven for nature lovers, with 6,500 park properties, and 130 miles of biking and hiking aisles.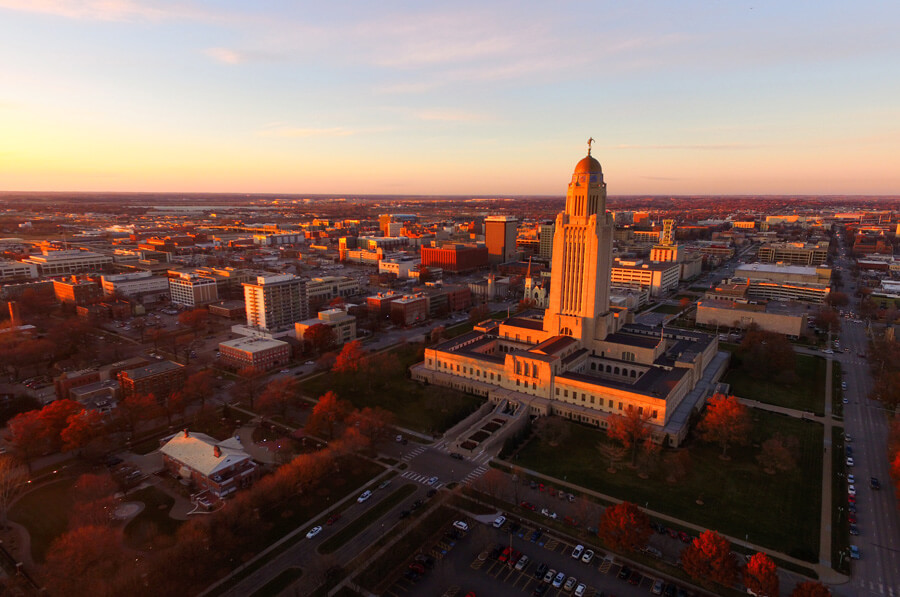 3. Colorado Springs
Colorado Springs is a dynamic city located close to Denver, with more than 400,000 permanent residents. It is listed in the greatest places to retire in the U.S and one of the most proper cities for outdoor enthusiasts. Colorado Springs has more than 9,000 acres of parks and 160 miles of pathway. The city has a vibrant art scene and a thriving cultural background. It is absolutely the best place to keep retirees in shape and in a good healthy lifestyle as there is a variety of outdoor activities. Also, it is a military town, so If you are a veteran you will find many jobs if you wish a part-time activity.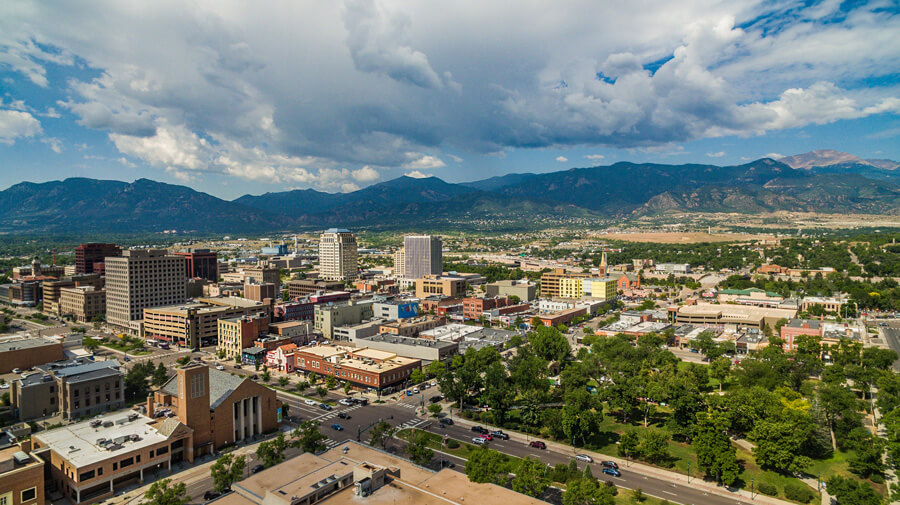 4. Athens, Georgia
 The University of Georgia is an essential determinant as one of the best cities to retire in. Athens is located an hour from Atlanta and it is not overcrowded with 120,000 population. It has a low unemployment rate, and the college atmosphere provides creative energy and diversity. The cultural center of the city is highly energetic with plenty of activities during the year from exhibitions to concerts. There is always something to do in Athens including restaurants, pubs, and shopping centers. Athens has a considerable amount of hospitals and it is tax-free friendly for retirees. Definitely, one of the most beautiful cities to retire in the U.S.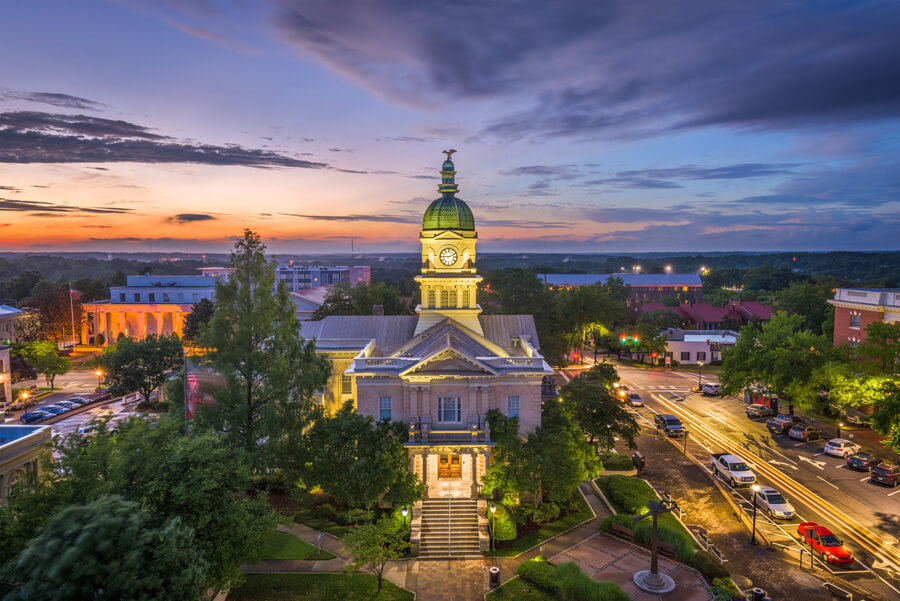 5. Brevard, North Carolina
 Brevard is an appealing and picturesque small town on the west side of Carolina with 8,000 population. It is also called 'The Land of Waterfalls' due to the closeness to them. Brevard is the perfect place for those who are passionate about nature and beautiful landscapes and want to avoid the hassle of the big cities. The small downtown is friendly and safe with many festivals during the year. The cost of living is right at the national average with no added taxes. There are not many hospitals in the city, but the Transylvania Regional Hospital is right in town with the most indispensably care.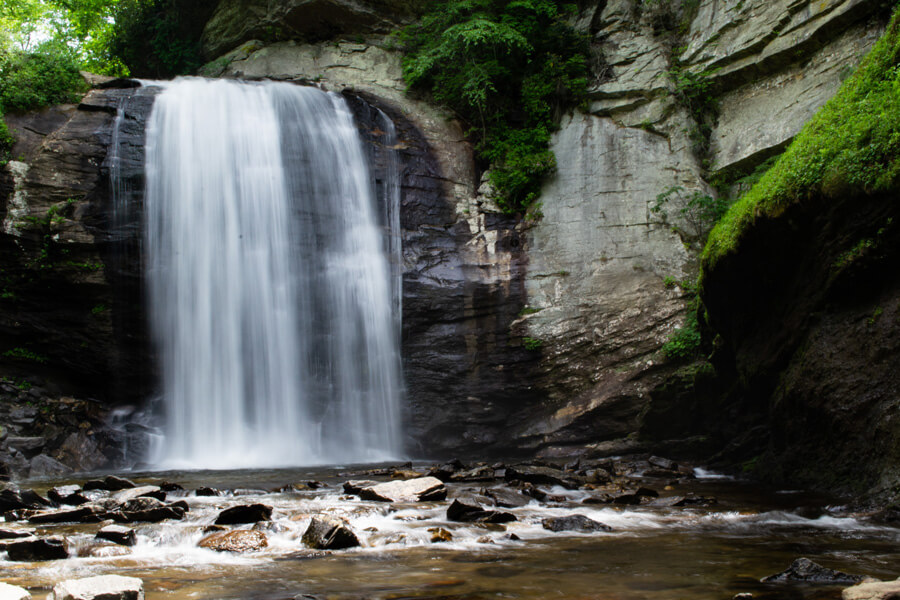 6. Bethlehem, Pennsylvania
 Bethlehem is a charming city 75 miles away from Philadelphia with 75,000 residents. It is not one of the first choices when thinking about retiring but it is so worth it. This town is experiencing lately a cultural and economic breakthrough. The cost of living is below the average, and that makes it a place to take into consideration. It has one of the best health care systems, as some of its hospitals are ranked in nation's best hospitals. An additional upside is that Bethlehem hasn't any income or Social Security tax. It is also suitable for nature lovers or outdoor passionate.
7. Iowa
Iowa is on the list with the best cities to have successful aging considering factors such as safety, health care, education, transportation, and wellness. It has 75,000 residents and it is located in Southeastern Iowa. It is a UNESCO heritage site for writing, so that means that has many enlightening events. It has also a university, which makes it a lively and entertaining city, with many activities every weekend. Iowa has a lot to offer to retirees from beautiful sceneries to a vital city centre. You will definitely enjoy your time there.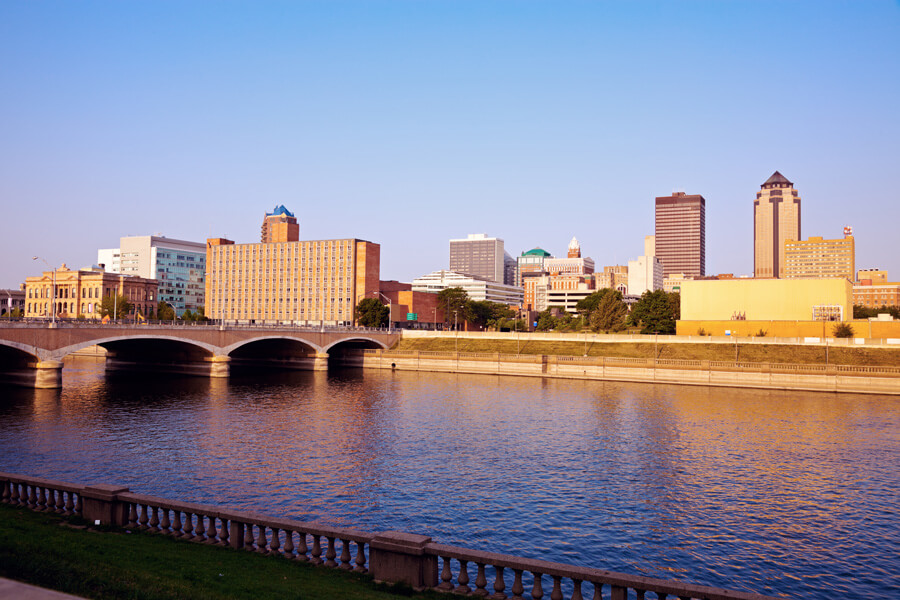 8. Chattanooga, Tennessee
Chattanooga has all the facilities of a big city but without the busy streets and noise. It is located in Southeastern Tennessee and its population is about 175,000. It is also ranked as the one of nation's best cities not only for aged people. The Tennessee River gives the opportunity for many outdoor activities and makes the city more vibrant. It is a charming and friendly city with the most helpful citizens. Tennessee is known as the 'Volunteer State', so it is a great place to have volunteer work and share your time by helping other people. It is an amazing opportunity to meet new people as well.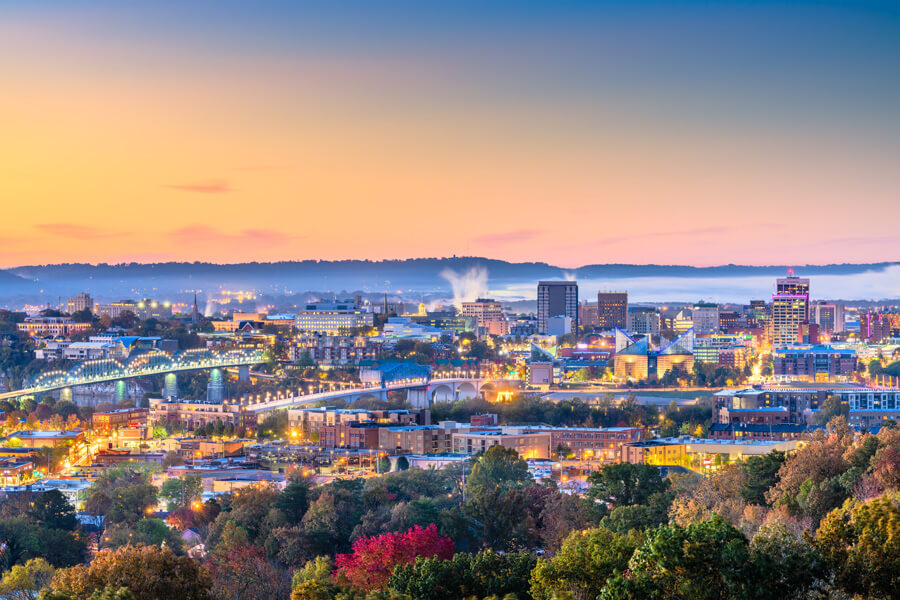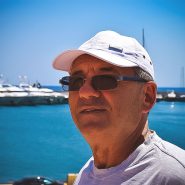 Paris
My name is Paris and I am a 30 year old vivid aspiring traveler in the body of a 65 year old man. My passion has always been going out there and taking things in while exploring the wildness and the magic of the world. I hope you'll enjoy reading my stories.