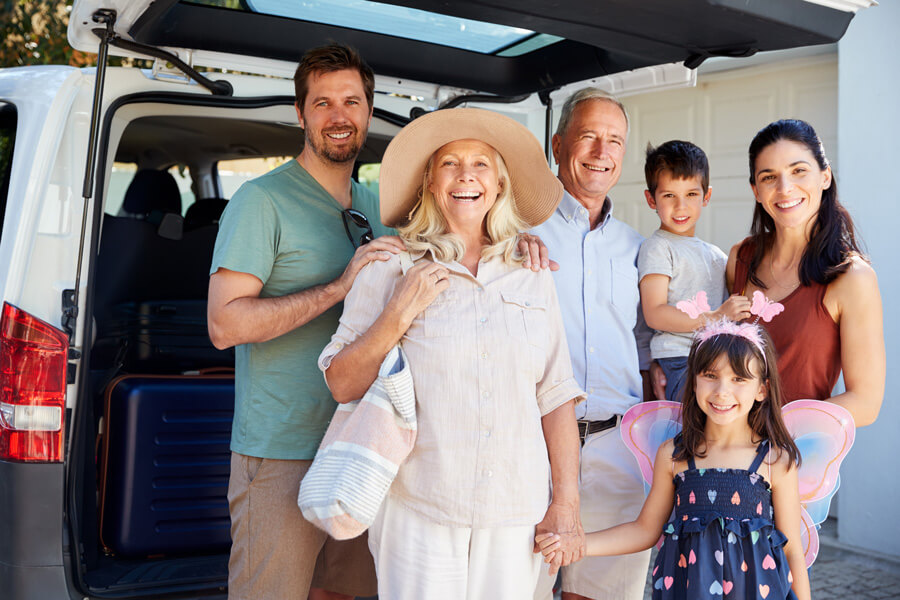 The Best Trips to Take With Your Grandkids
Grandkids are the best travel companions though for some sound strange. Kids are always willing to learn new things, to try different activities, and who is better than their grandparents to show the world? The best part about traveling with your grandkids is that you can look at a place in a completely different way even if you have been there before. It is quite popular lately traveling with your grandkids and there are also many tour groups that organized such trips. But, organizing your own trip sounds better, and here's some of the best trips to take with your grandkids.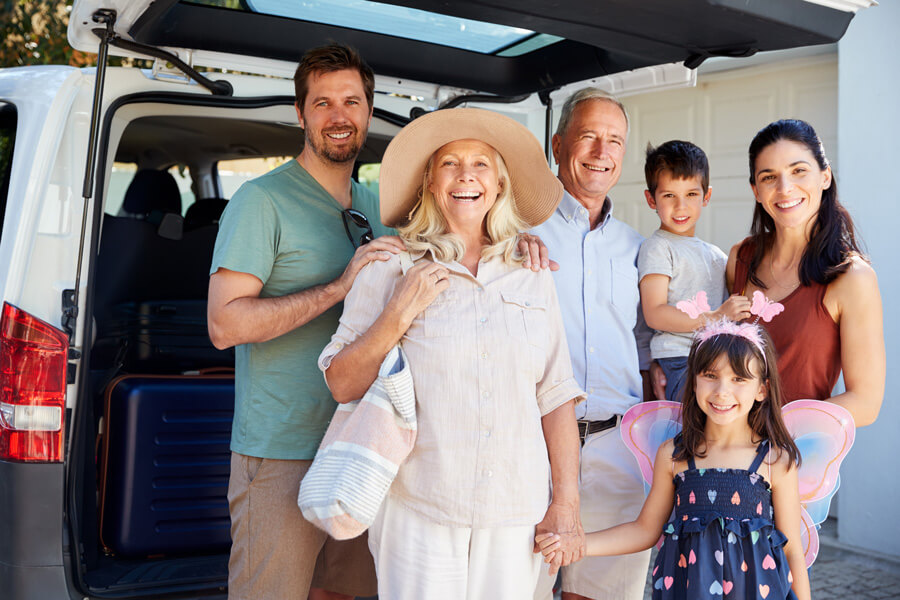 1. Go to a cruise trip in Alaska
 The perfect way to explore this beautiful place with comfort and convenience is by being on a ship. There are many cruise trips on the northern cities with up to eight hours of duration and various port stations to rest during the trip. Alaska is a huge country so it is great to explore it by sea. While onboard you will be able to watch the beautiful scenery covered in some places with snow. If you are lucky enough, you and your grandkids will look at eagles and whales. Besides, in certain towns, you will be able to do kayaking, zip-lining and guided hikes. Children will not get bored with all those activities and you will have some spare time to relax onboard. It will definitely be a trip to remember.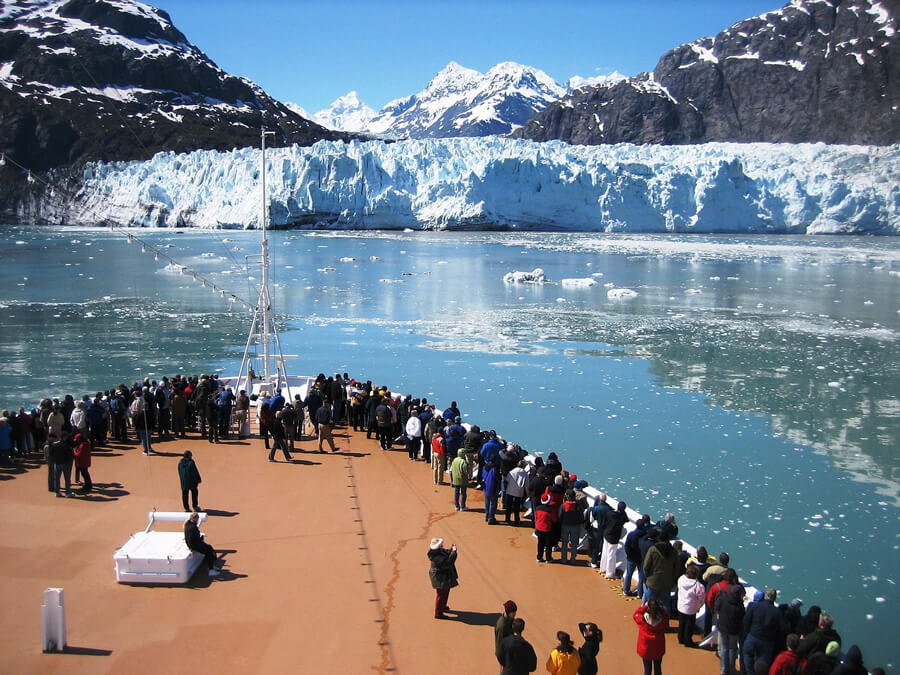 2. Travel to Africa and go for a safari
 Going to the zoo with your grandkids might be a casual activity especially at the weekends. But why not going to the real zoo and experience a completely different environment? Kids will love you and you will be the grandparent of the year. Children usually love animals and particularly wild animals. Imagine their excitement when they see a lion or a leopard in its natural habitat. Visiting South Africa and its wildlife is an awe-inspiring and memorable experience. The variety of activities and plenty of new things will satisfy kids and won't get bored, so you don't have to worry about that. It will be the best trip and you will give to your grandkids the most valuable memories of your life together.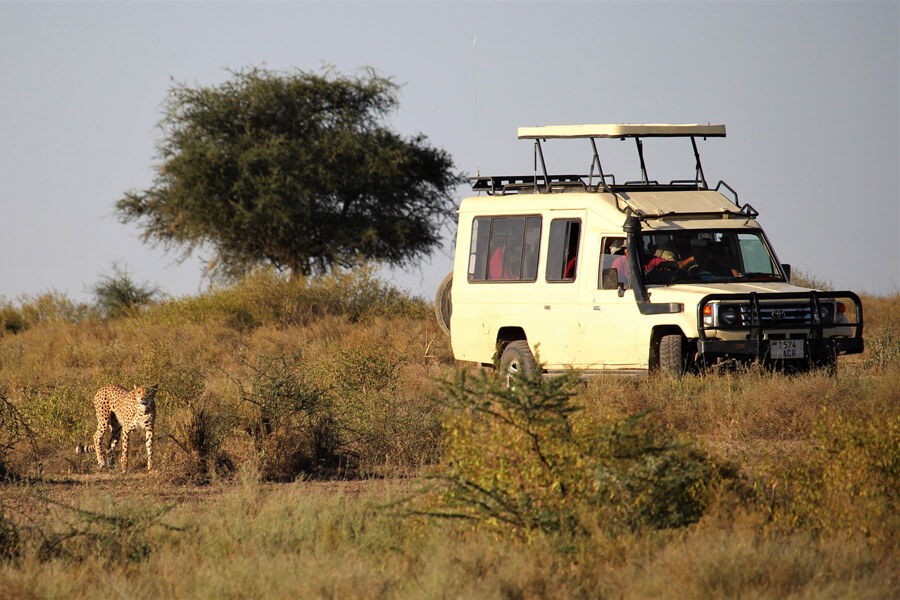 3. Go for camping at a National Park
If thinking about traveling to Alaska or Africa as a devastating and long procedure, then you can go to a National Park and not being away from home. If you as a grandparent love nature and exercise sound like the perfect way to show to the kids the natural habitat. A camping trip is an amazing option because kids will learn new things about nature and you will have the ability to do various exercises. You can choose between a mountainous area or a place close to the beach depending on the activities you would like to do. Besides, it won't be an expensive trip, so you won't break the bank.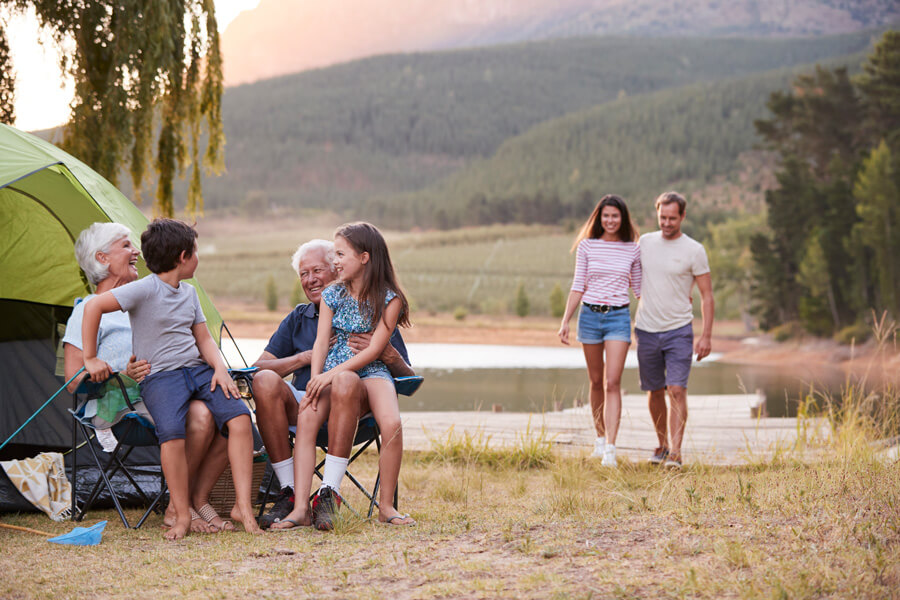 4. Go to Disneyland
 Going to Disneyland is a chestnut option and definitely, something that your grandkids will love. There is no better excuse to visit Disneyland than going with your grandchildren and experience this world. If you are not the kind of person looking for adventure, and going to exotic places, then Disneyland has it all. Children will meet Disney heroes and feel like being part of this world, and you will be a child again. It is the perfect outdoor activity and you don't have to go too far away or keep the kids for a long period. So, what else can make it the greatest trip? Don't forget to take with you good walking shoes, hats and sunblock, and you will have the time of your life.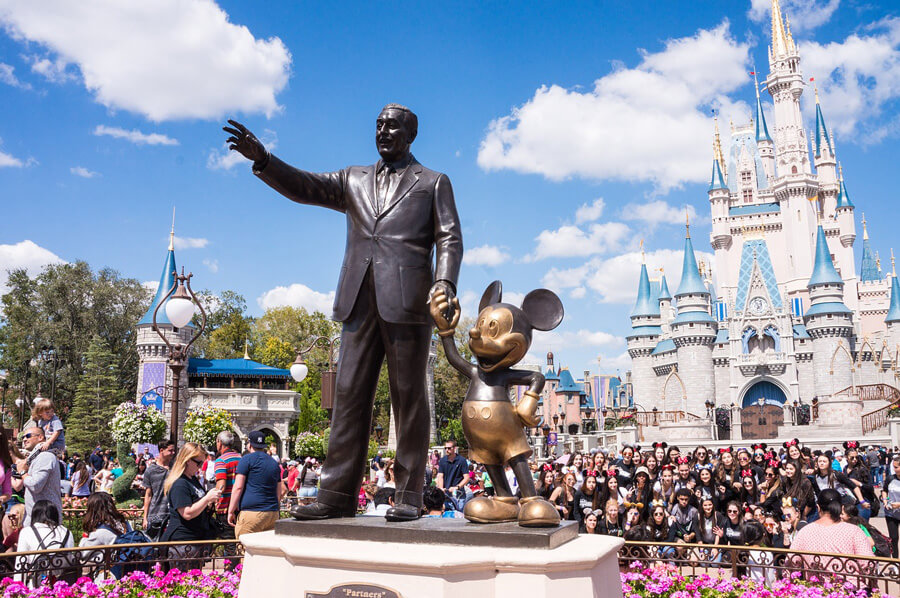 5. Go for an all-inclusive vacation
 Usually, when traveling with kids trying to avoid remote, dangerous or too hot places. But by choosing an all-inclusive vacation at a beautiful resort, the best time is guaranteed. A huge variety of resorts have really beautiful places for families with many indoor and outdoor activities. You will find that resorts have plenty of exercises to do with your grandchildren but if you want some time to relax on your own, then kids will be in a secure and funny environment. What more? The beaches and the crystal clear waters will make children happy and will experience beach life.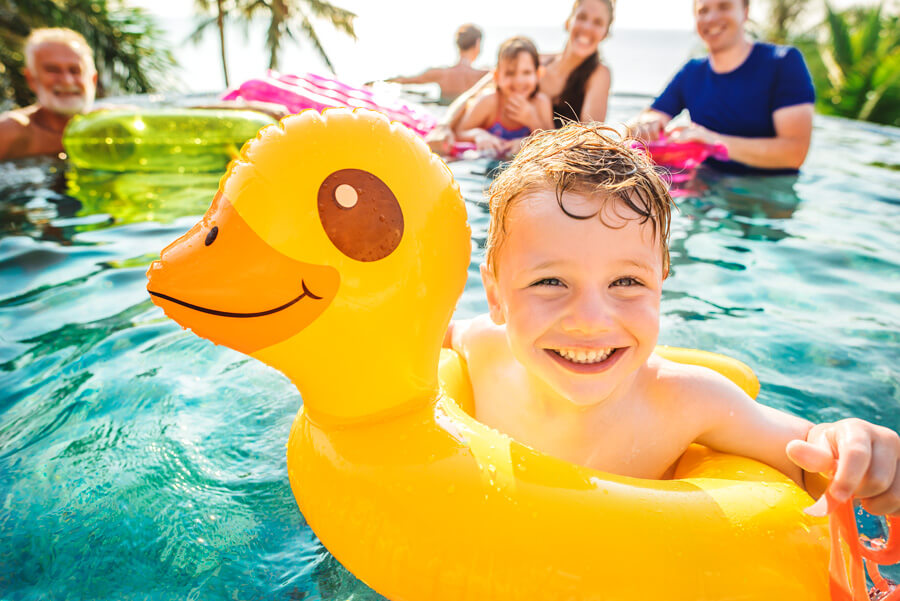 Tags In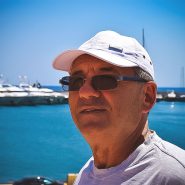 Paris
My name is Paris and I am a 30 year old vivid aspiring traveler in the body of a 65 year old man. My passion has always been going out there and taking things in while exploring the wildness and the magic of the world. I hope you'll enjoy reading my stories.