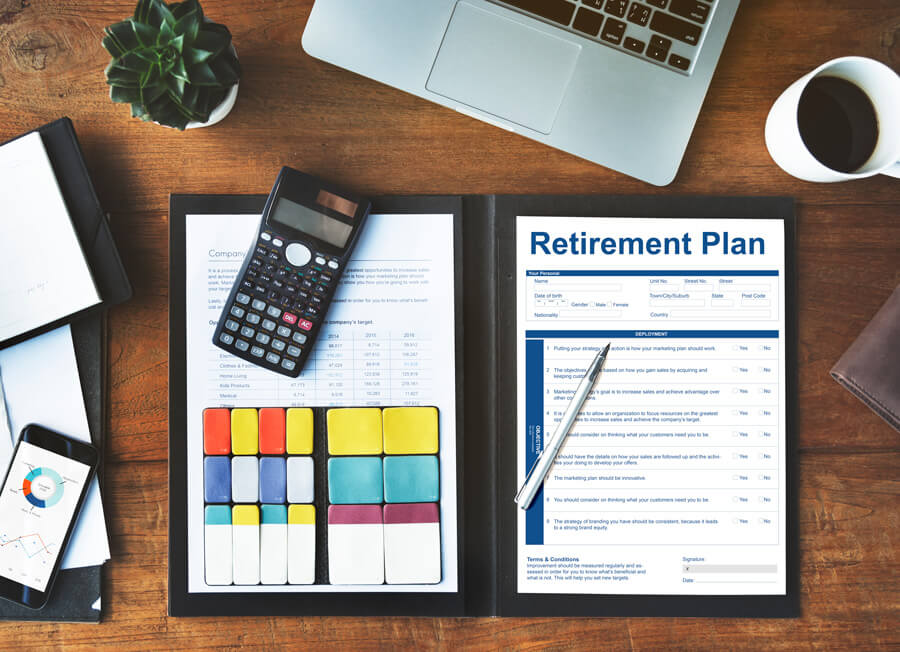 5 Countries Where You Can Retire by the Beach for Less Than $1,500 a Month
Even though you have a tight budget, you can still spend your golden years by the beach for less than $1,500 a month. As many people haven't a reasonable amount of savings, they rely on Social Security and the monthly check receiving about $1,300. Although depending on Social Security isn't the ideal plan, you can accomplish your dreamy retirement plans. Here, you can find five countries where you can spend a pleasant time and be on a budget.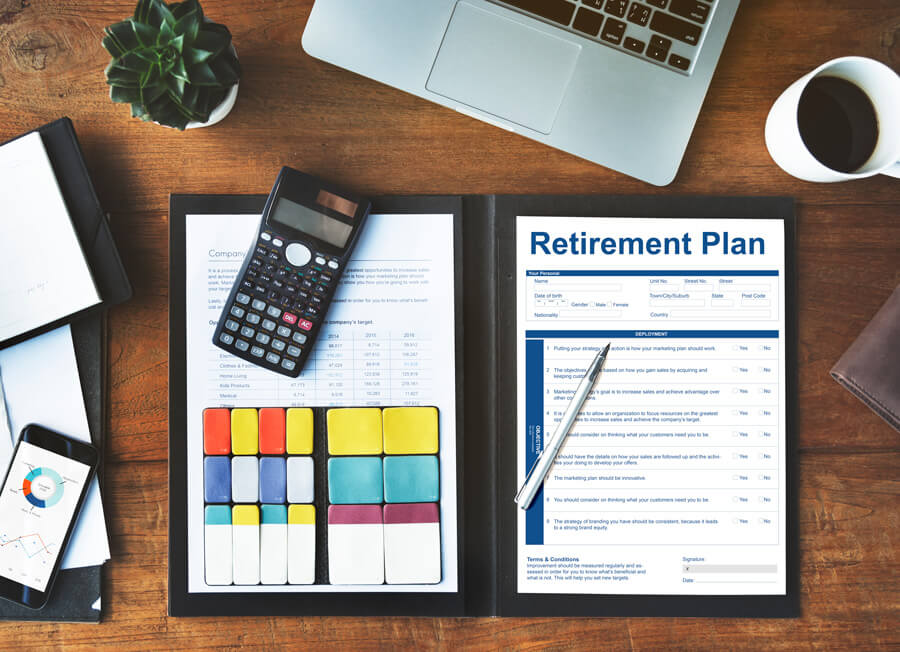 1. Florida
 When thinking about a place to retire by the beach, the first thing springs to mind is Florida. However, one of the most popular destinations is Pensacola. It is hugely known as a tourist destination but it has a lot to offer for retirees. There are plenty of restaurants, pubs, museums, and other cultural activities, but the best part is the white sand beaches. And all that, at a low cost of living, which makes it a highly attractive state to retire in. Additionally, Florida has a great tax advantage. You are not going to pay income tax or any other taxes related to retirement status. The sunny weather almost every day will leave you stress free and rejuvenated.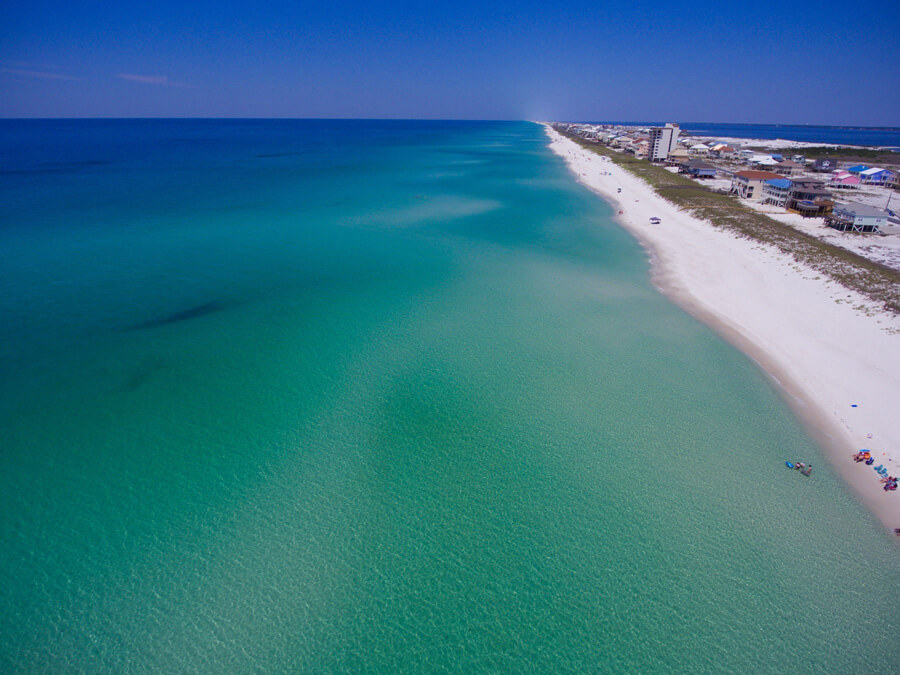 2. Portugal
 Portugal is definitely on the list of the cheapest countries to retire in, but Algarve is the best coastal region to have the time of your life. There is a massive coastline, beautiful cobblestone streets and the sun is up nearly every single day. The majority of the region is English speaking, so you don't have to worry about communication, and it is also home of 100,000 expats from all over the world. So, it is the perfect place to meet new people. The rents are at a low price, and you can have a beautiful apartment in the city centre for less than $400. Besides, the food, the restaurants, and other activities don't cost much.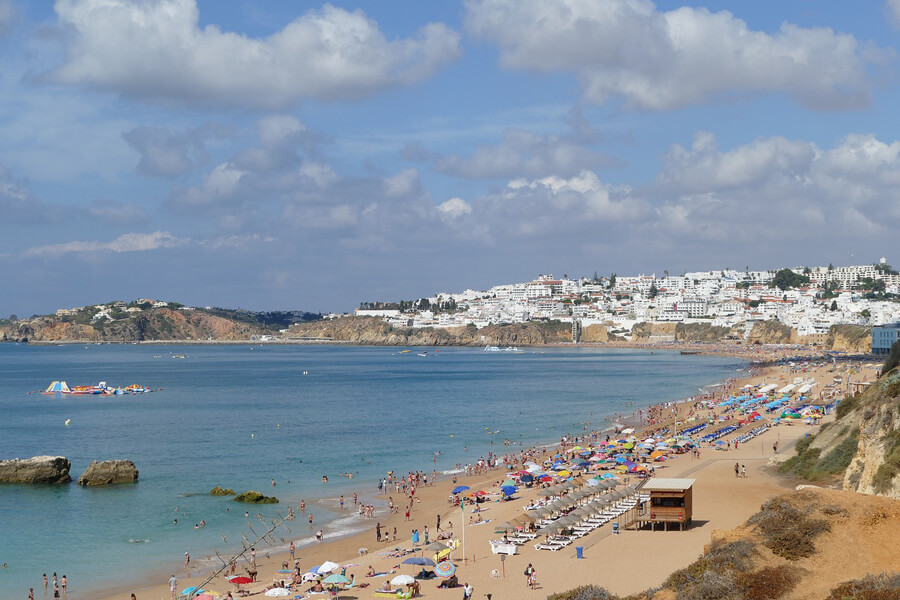 3. Colombia
 Colombia is not pretty much the first place to consider to retire in but it has a lot to offer, especially if you wish to spend some time in the Caribbean. Cartagena is one of the best places to stay, as it has a charming historic centre with many Spanish Colonial architectures buildings and a beautiful walking path that leads to the harbour. Living in Cartagena is like being on tropical vacation all year long. If you are an enthusiast of nature and sports, this is definitely the place for you. The rents come at average prices and the health system is remarkably good. So, you don't have to worry about getting sick. Also, typical health insurance is $50 a month.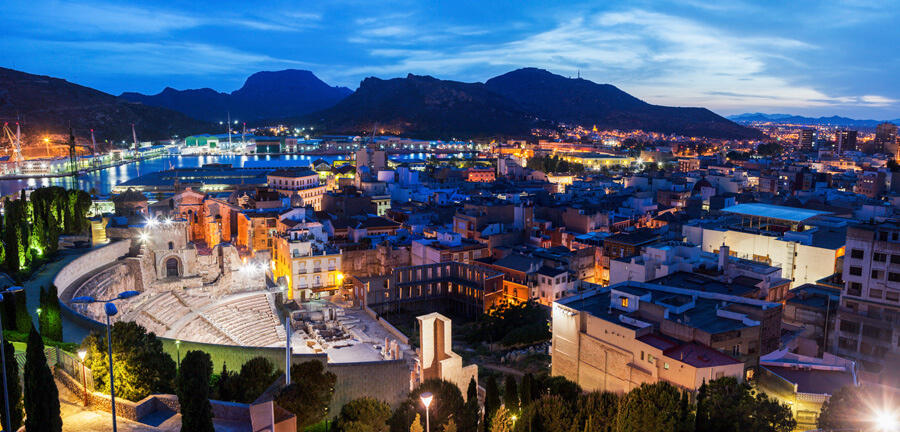 4. Vietnam
 Hoi An is a scenic and appealing coastal city in Vietnam, which has all the amenities of a big city.  This city is divided into two parts, the stunning green mountains with amazing views and the side with spectacular beaches. The Old City of the town is a UNESCO World Heritage Site, so being there is like experiencing new things every day. The rent is on average $300 a month for a one-bedroom apartment in the city centre, and the taxes are low. What makes it a great place to retire is the variety of activities, the weather, and the different culture. It should be definitely on your list.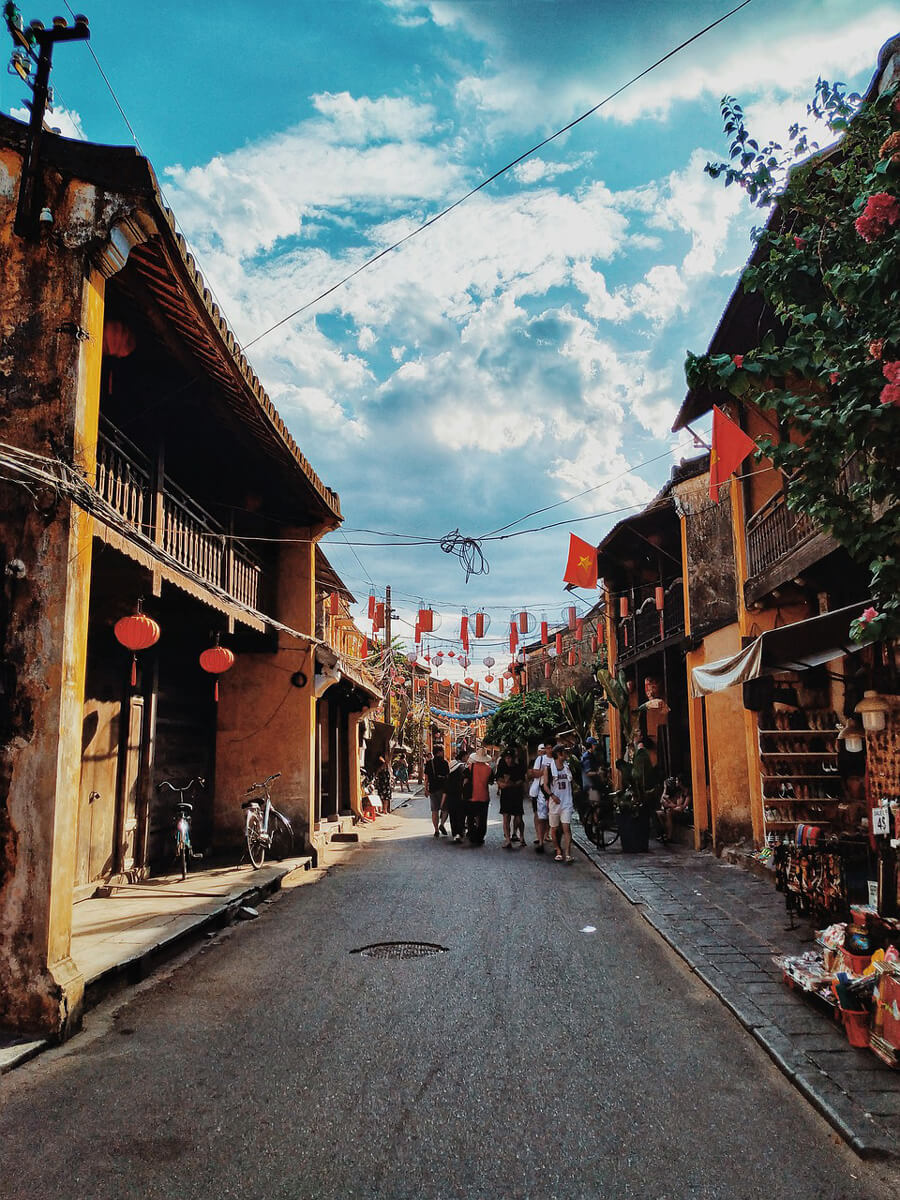 5. Morocco
 Last but not least, Morocco is one of the best and cheapest countries to live and it is advantageous for the location. Taghazout is a coastal city on the side of the Atlantic Ocean and close to many countries in Western Europe. It has one of the fastest internet connections and that's why it is lately a hot destination for entrepreneurs. Living in a beautiful central apartment will cost you $400 a month with all bills included in some cases. If you are wishing to spend some time doing outdoor activities, and sports this is absolutely the place for you. It is among the most popular destinations for surfing. However, if extreme sports are not your style, you can just lay on the beach and enjoying the sun.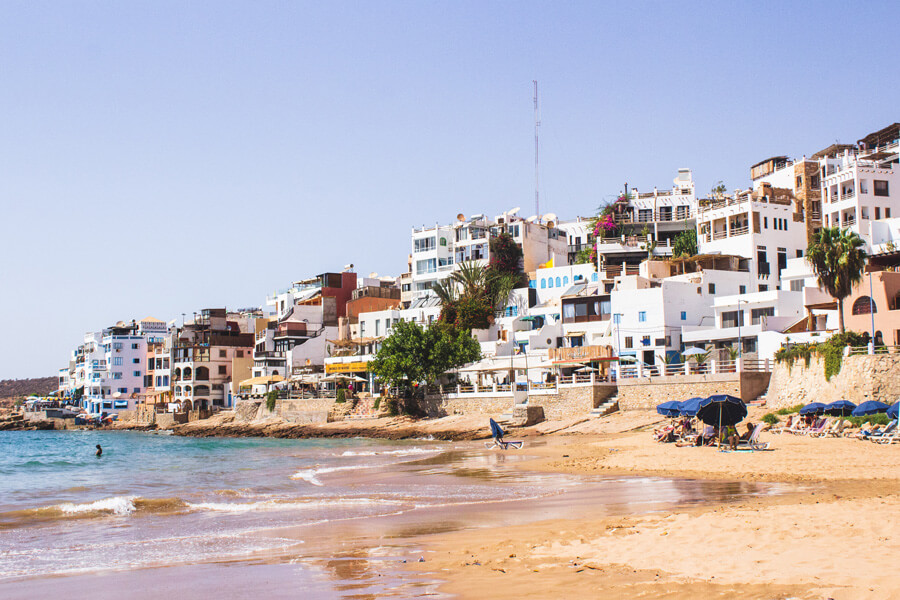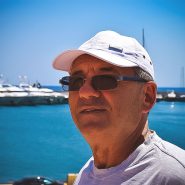 Paris
My name is Paris and I am a 30 year old vivid aspiring traveler in the body of a 65 year old man. My passion has always been going out there and taking things in while exploring the wildness and the magic of the world. I hope you'll enjoy reading my stories.