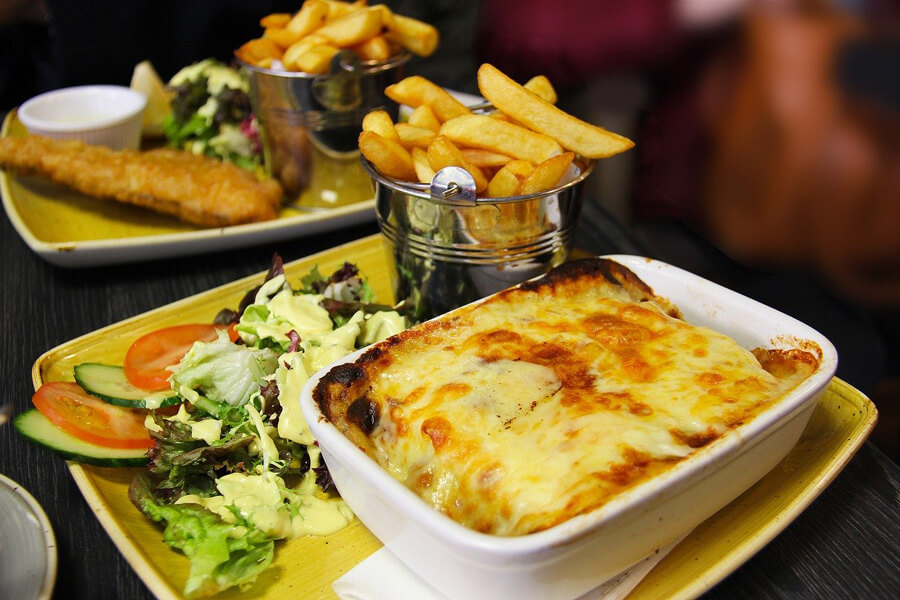 The Best Restaurant for Senior in Dublin
Dublin has a variety of restaurants to go depending on your taste and preferences on food. You can find anything from fine dining, burger joints, fast-causal establishments to the typical Irish pubs. There's a list of the best restaurants in Dublin ideal for seniors, which definitely worth visiting during your stay.
Variety Jones
 This amazing restaurant is located in the most famous street in Dublin between Christ Church Cathedral and Guinness Storehouse. It is really easy to find as the smell of its open kitchen will lead you to a stunning place. The cuisine has plenty of traditional dishes including fresh vegetables, fish, meat and plenty of other options. The menu is not too big, but it has some of the best combinations with an extensive wine list, so you will definitely find something to eat or drink.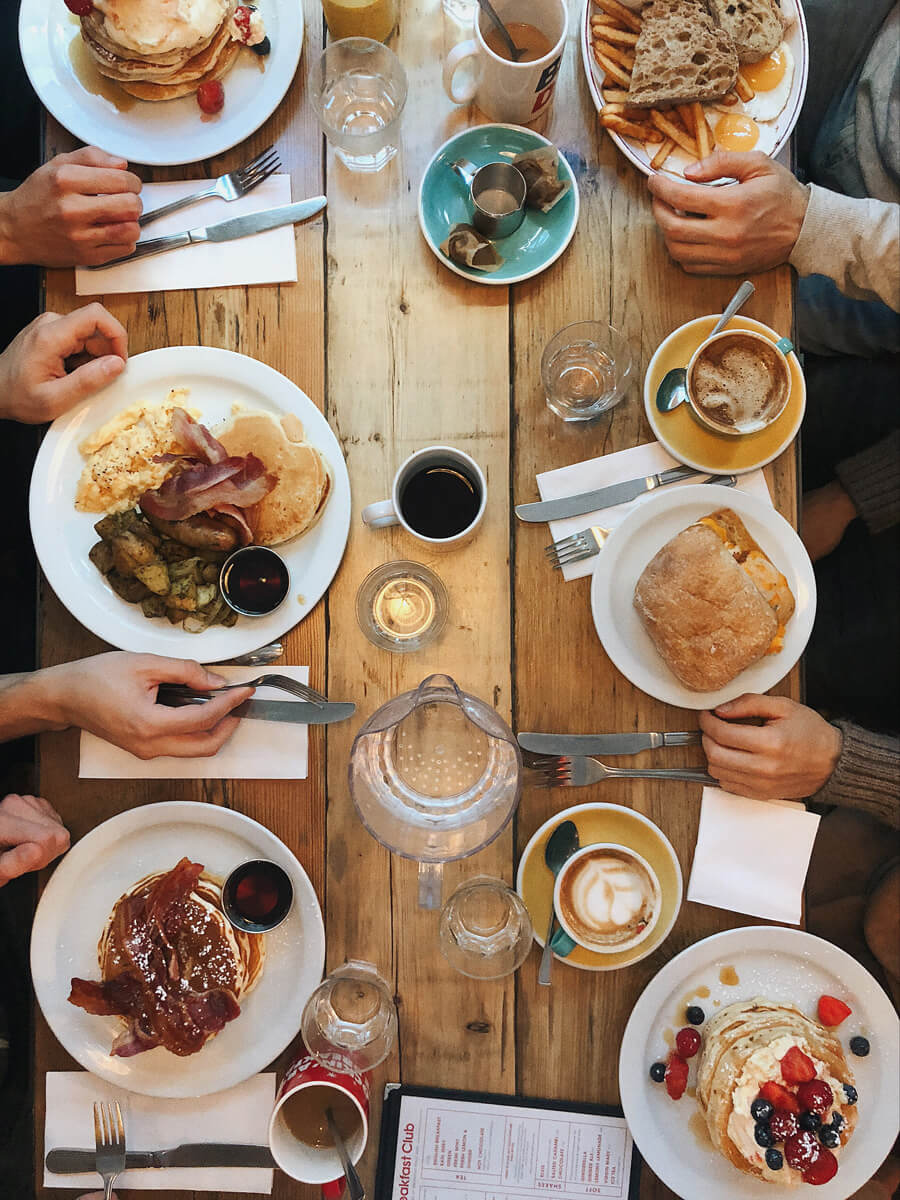 Mr. Fox
 Located in one of the most known places in Dublin and also a landmark for the city Mr. Fox definitely worth visiting. If you like to taste high-end cuisine and have a splendid dinner, this restaurant is one of a kind, as its interior design with a minimal and simple feature will make you feel at home. It has plenty of options regarding the menu, so you can visit during lunch, but the one that stands out is the dinner menu. The chef of Mr. Fox uses locally produced products and creates an amazing combination of Irish and modern cuisine.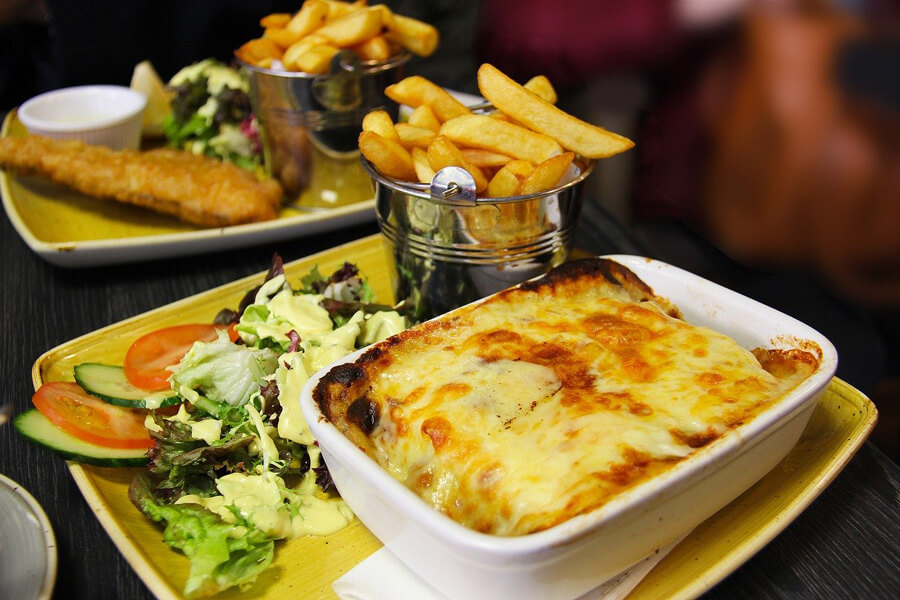 Pickle Restaurant
 A different kind of cuisine serves the Pickle Restaurant, as its menu mainly is originated from Indian gastronomy. Although, you may think that is not a proper place to go, but it is an extraordinary restaurant. If you are not keen on spicy food then it would be better not to go there but in any other case, you should give it a go. Some of its famous dishes include tandoori scallops, venison samosas, and spicy fauzi chicken wings. The specialty of the restaurant is goat mince curry, a spicy dish with cardamon, but there are also many vegetarian options. The prices are pretty high especially for the dinner menu, but the lunch options are affordable.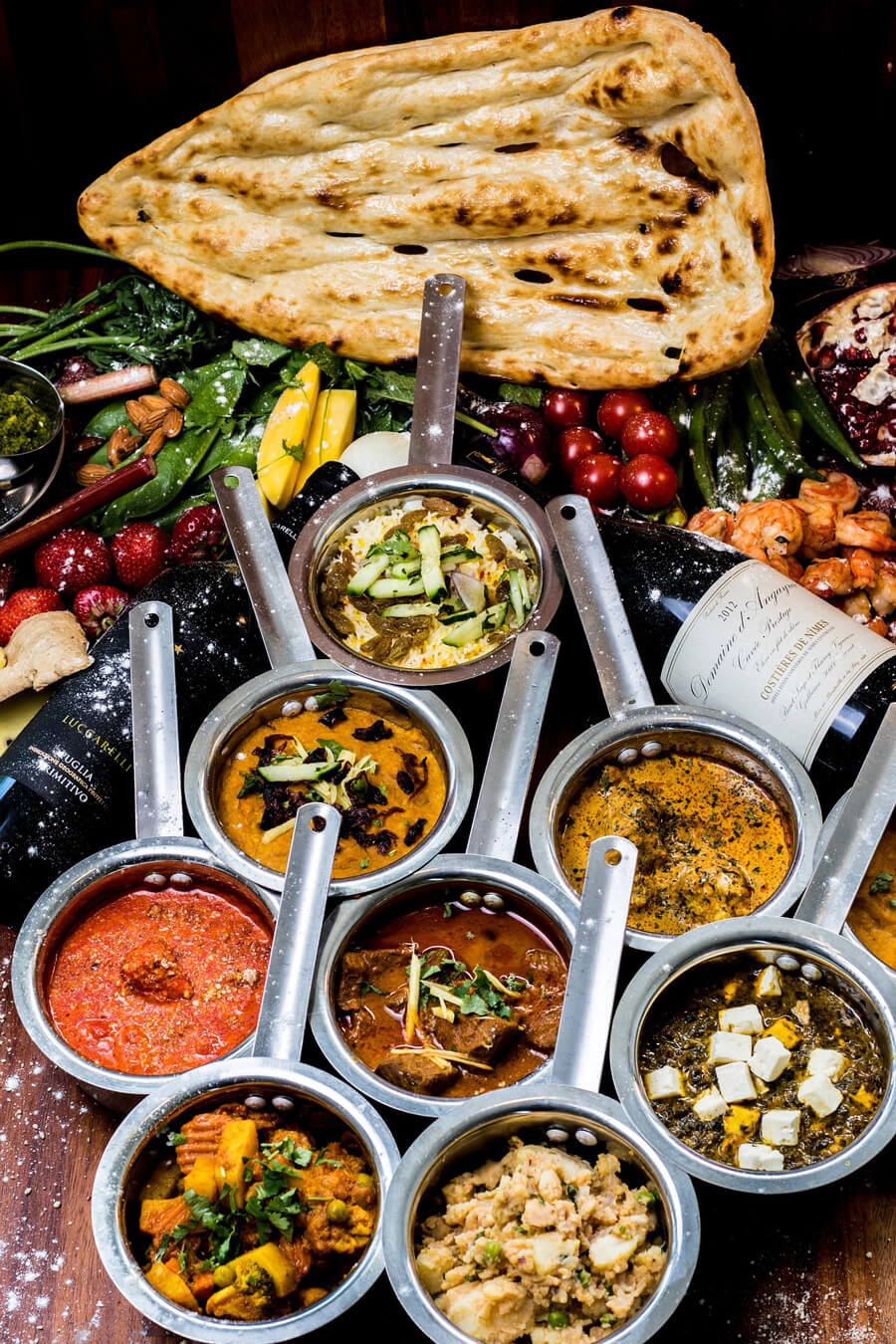 Craft Restaurant
 The Craft Restaurant is located in a beautiful and scenic neighbourhood in Harold's Cross, and it is a small bistro who serves fine dining. The restaurant has a Michelin Bid Gourmand award since 2017, that's why is a little busy and you should wait in order to find a table. Locals used to visit for Sunday's brunch, as it has the famous Irish breakfast, and their specialty is the charred cabbage with hazelnut pesto. Besides, the dinner menu has plenty of options that boost regional products with a twist of modern cuisine.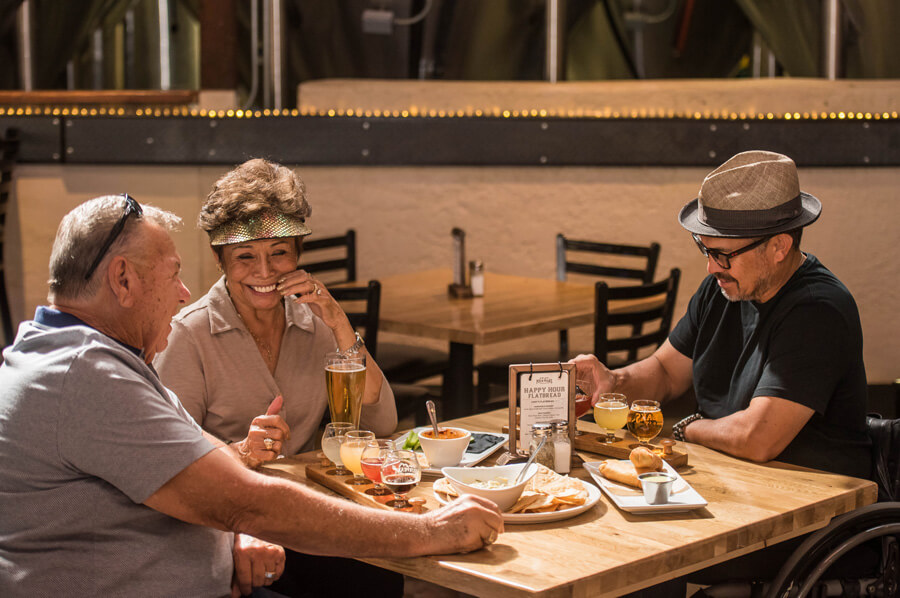 Uno Mas
Spanish cuisine and the delicious tapas is something that cannot miss from Dublin. Uno Mas is a high-end restaurant that creates a delightful twist of traditional Spanish dishes. The eatery is small and well designed with minimal characteristics, so it has a great atmosphere. There is a huge variety of plates including some shared platers with delicious tapas. The most popular dishes are salt cod croquetas, squid a la plancha, and chorizo and Jamon Iberico. The wine list is extensive with many options combined with the food which totally worth tasting.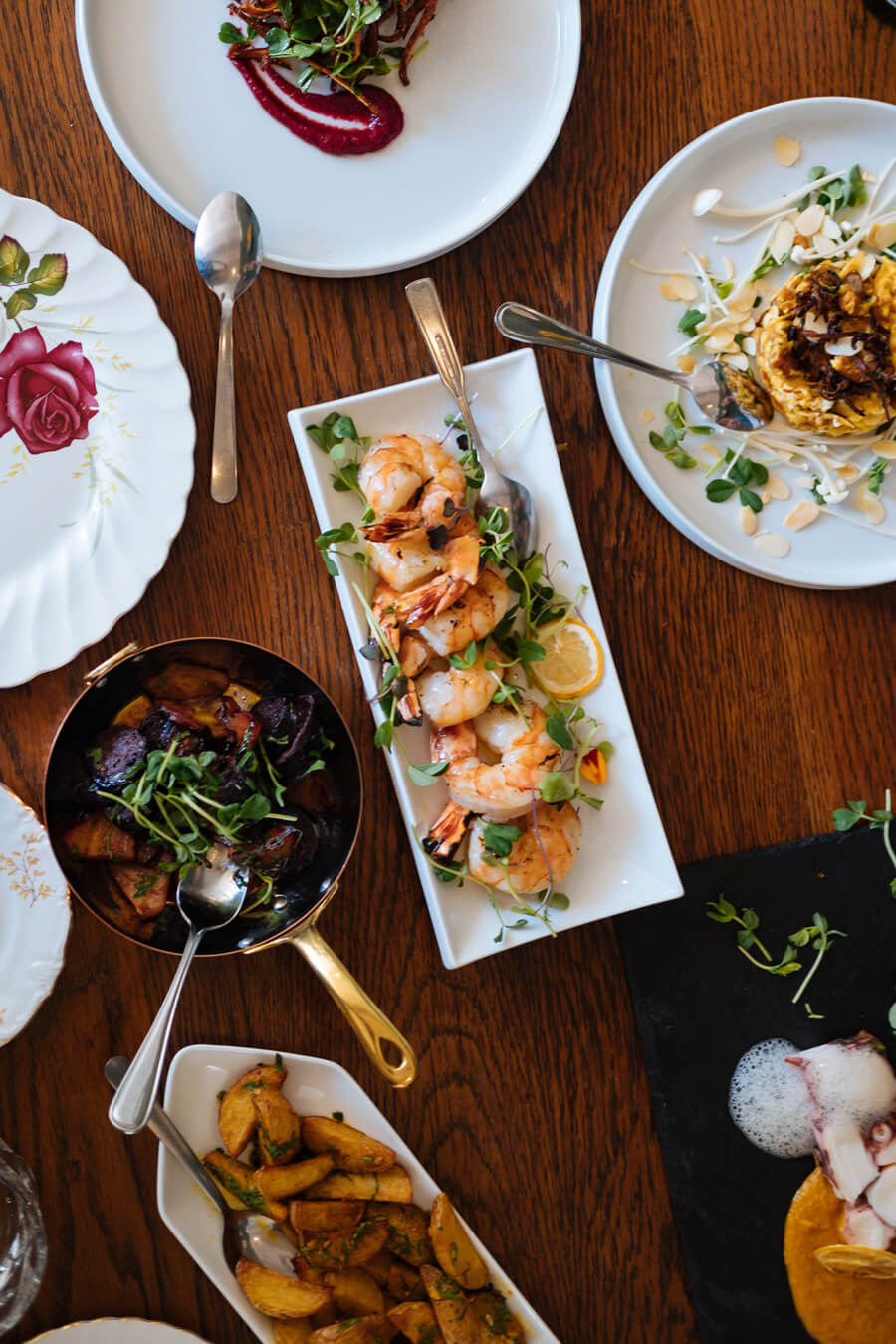 Forest Avenue
 Forest Avenue is a must-visit restaurant in Dublin as the place where it is located is extremely beautiful and the menu is completely different from other restaurants. Going there you don't have to decide what to eat, as the restaurant offers a six-course menu where you can taste all their dishes. The food styling is excellent and shows the good quality products. Forest Avenue, in general, uses local products and combines them with seasonal items, which is the reason that menu change regularly.
Tags In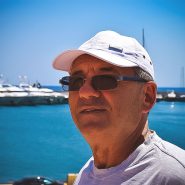 Paris
My name is Paris and I am a 30 year old vivid aspiring traveler in the body of a 65 year old man. My passion has always been going out there and taking things in while exploring the wildness and the magic of the world. I hope you'll enjoy reading my stories.