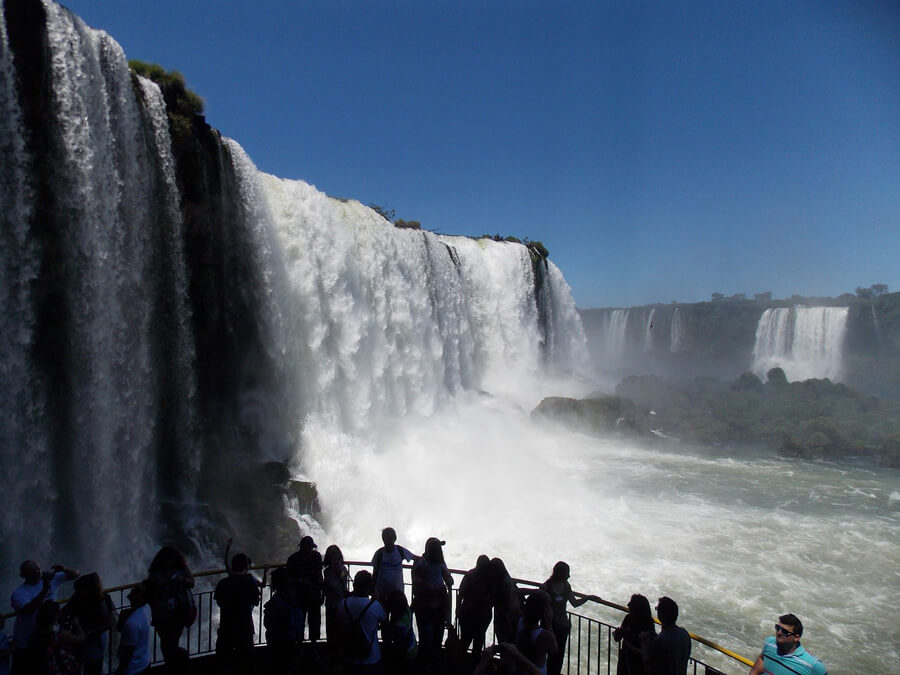 Best Vacation Plans for Solo Adventure Seniors
Traveling solo as a senior might be an extraordinary and completely life-changing experience, but definitely need good planning. Solo seniors seeking for adventures have plenty of options to choose, however depending on what you are looking for on a vacation. So, if you are thinking of going on vacation solo, totally consider those travel destinations.
Greece
An amazing historical travel destination is Greece. It might be known for the islands and beaches, but there are many more to do and see. The capital city, Athens, is full of archaeological monuments and museums waiting for you to discover. The weather from April to October is sunny and warm, and ideal for visiting beaches and islands. Healthy and delicious food make this destination exceptional and worth visiting. The best thing about Greece is that the population is old, almost 65 per 5 people, so it is ideal for seniors.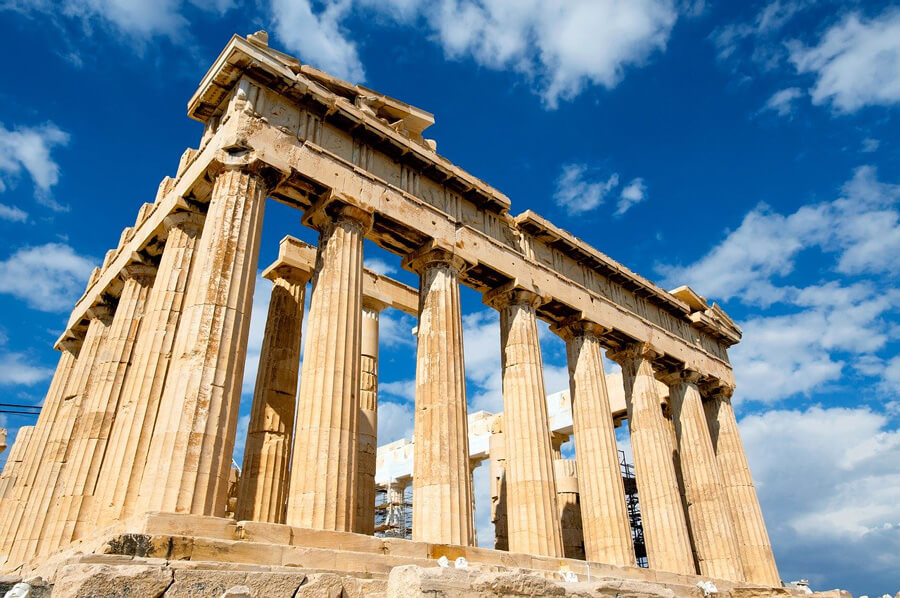 Portugal
 It is the second most visited destination among seniors, due to the fact that it has beautiful beaches and landscapes. It is also quite inexpensive, and it has regular prices for accommodation and food. The best way to explore this country is to explore the places between Lisbon and Porto. There is a train that takes three hours to do this route, so it is totally worth it. One of the best locations to go is Douro Valley which produces exceptional wines. There are many charming cities with castles and cathedrals that worth exploring.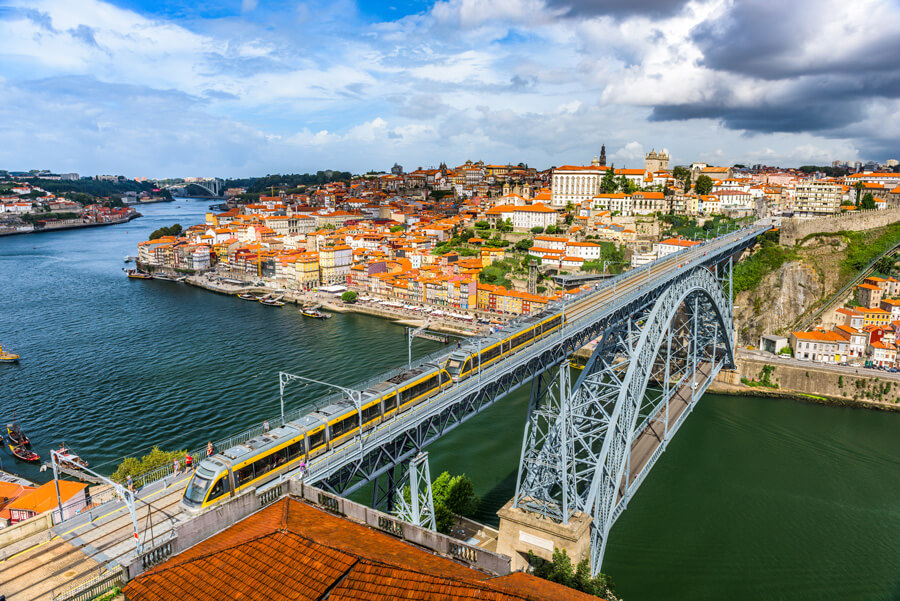 Italy
 It has quite the same landscape and history as Greece, and plenty of affordable cities to visit. Depending on the season you are planning to go, South Italy and Sicily are destinations that worth visiting, and CinqueTerre as well. Stunning cities that have plenty of activities to do as a senior are Rome, Florence, Venice, and other smaller cities include Puglia, Umbria, and Basilicata. There is almost everything for all kinds of travelers, regarding beach vacations, hiking or just wandering in big cities and experience Italian life. Italy, as well as the previous destinations, have tranquility and a relaxed atmosphere.
Argentina
 This is absolutely a destination that is made for the adventurous traveler. The only thing about Argentina is that you should spend about 3 weeks to feel that you experience this alluring country. There are plenty of activities to do there, all are fascinating and exceptional. You can go hiking around the beautiful lakes and mountains, take a boat trip on the famous glacier, or admire the biggest waterfalls in the world. Additionally, If you are a dance lover, then you should go to Argentina and learn the tango, where almost every neighbor has free street sessions. Patagonia, Lake District, and Iguazu Falls are extraordinary landscapes.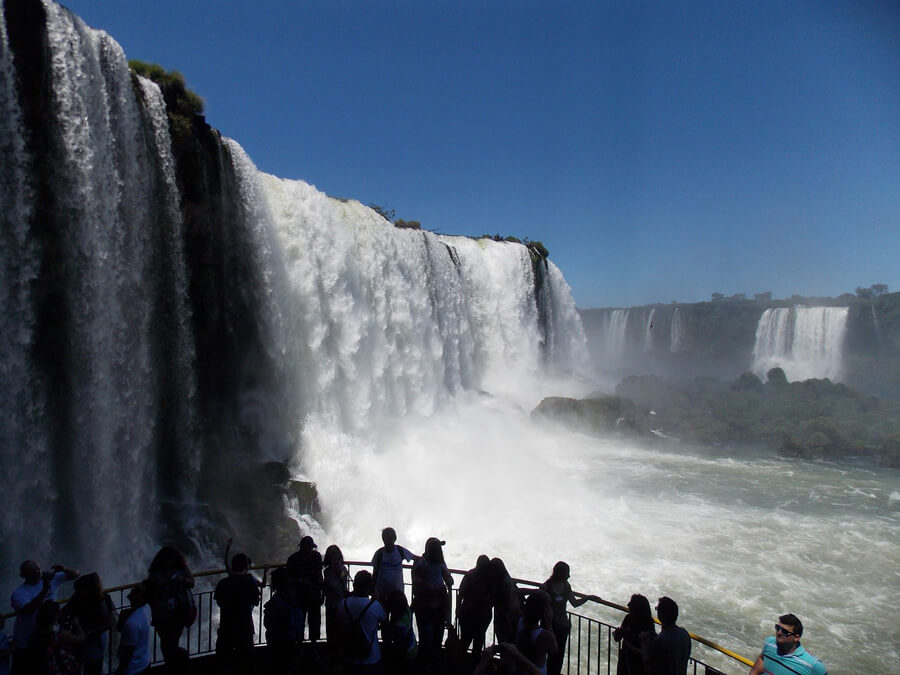 Mexico
 A colorful, sunny, and affordable destination is Mexico, which is definitely a one to go as a solo senior traveler. It has amazing resorts and hotels that can offer you a pleasant stay. The best places to visit are Mexico's Pacific Coast, including colonial towns such as Oaxaca, and Guanajuato. A cultural capital city that has an excellent cuisine that worth tasting, and some of the most beautiful sunsets that you could ever see in your life. The altitude of this country offers breathtaking views. Besides, Mexico has some of the friendliest people you could ever meet. Totally recommend it!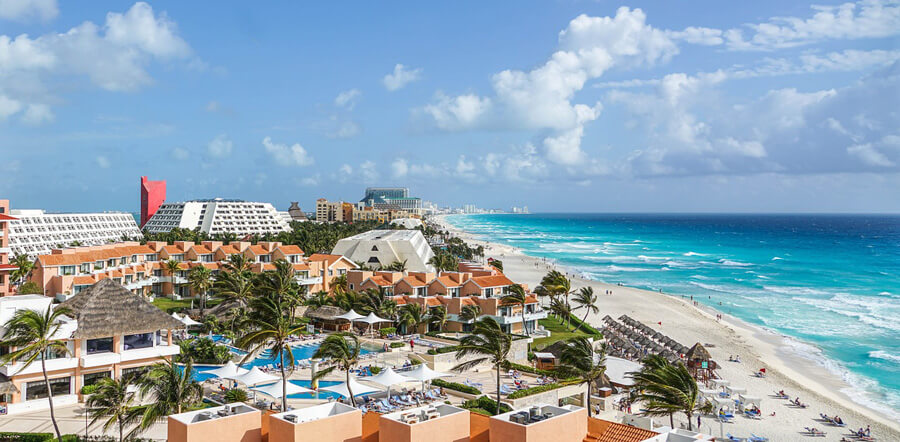 Japan
It goes without saying that Japan is a must-visit destination, especially as a senior. This country is different and exciting but has all the safety that as a senior you might need. Clean streets, exceptional transportation, and amazing services are some of the reasons that will make your trip exceptional. In addition, in Japan you have the option to pay for a room as a person, so you can share a place and be affordable. Kyoto and Tokyo are some of the cities that worth exploring, due to its culture and sceneries.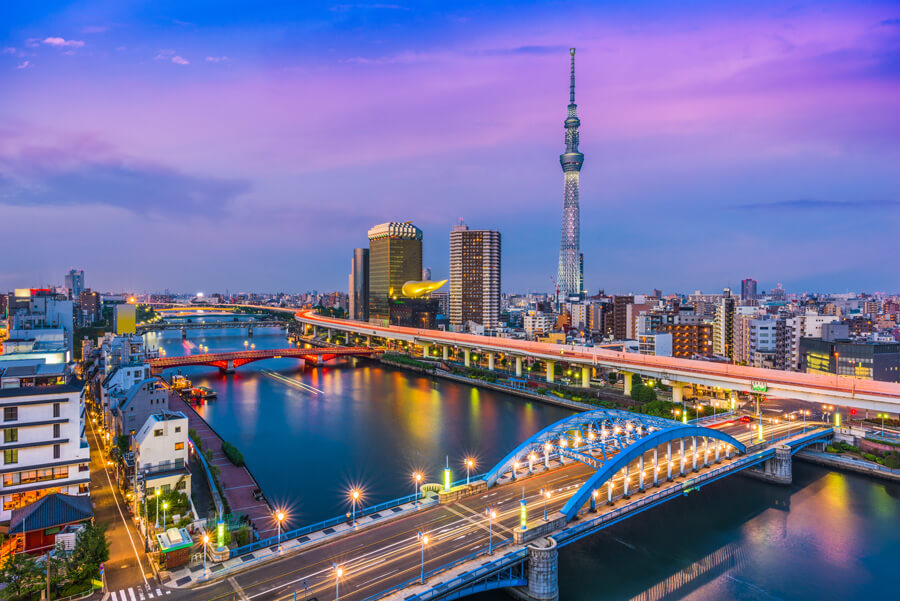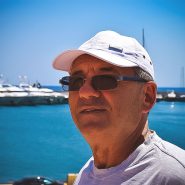 Paris
My name is Paris and I am a 30 year old vivid aspiring traveler in the body of a 65 year old man. My passion has always been going out there and taking things in while exploring the wildness and the magic of the world. I hope you'll enjoy reading my stories.