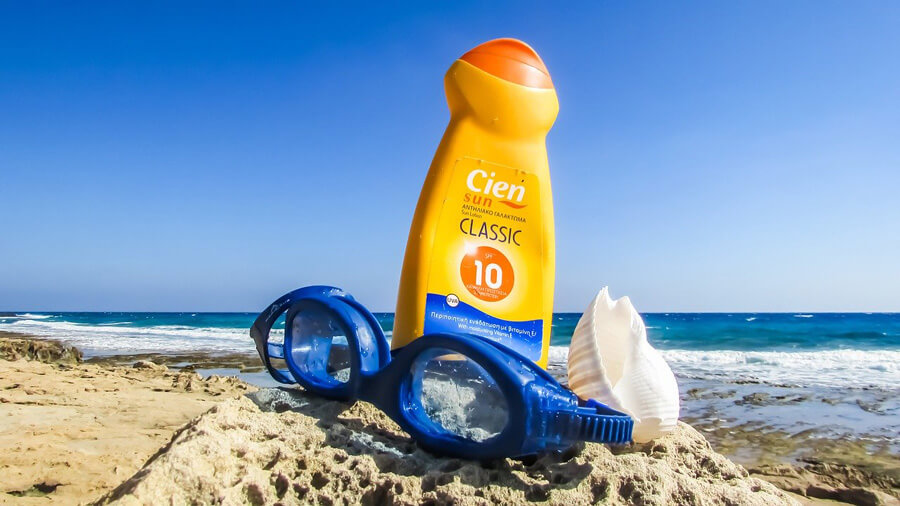 Travel Gear in Senior's Bag for Beach Trip
Are you about to choose your next summer destination? Summer is just the corner, and a beach vacation is all you need. Being a senior and organizing your travel bag is quite frustrating and needs to be well planned. So, some of the most essential travel gear that has to be included in the senior's bag are outlined below.
1. Waterproof Phone Case
 The most important item packed on your bag is your smartphone and has to be well protected. There are various cases that you can choose, but make sure to find one that has lock closure to keep out the sand and water.
 2. Packing Cubes
 Whether you are going on a beach holiday or just packing for a daily trip to the sea, it is quite important to have some packing cubes. They are vital, especially at the beach where you want to pack your stuff properly, and not looking for your swimsuit.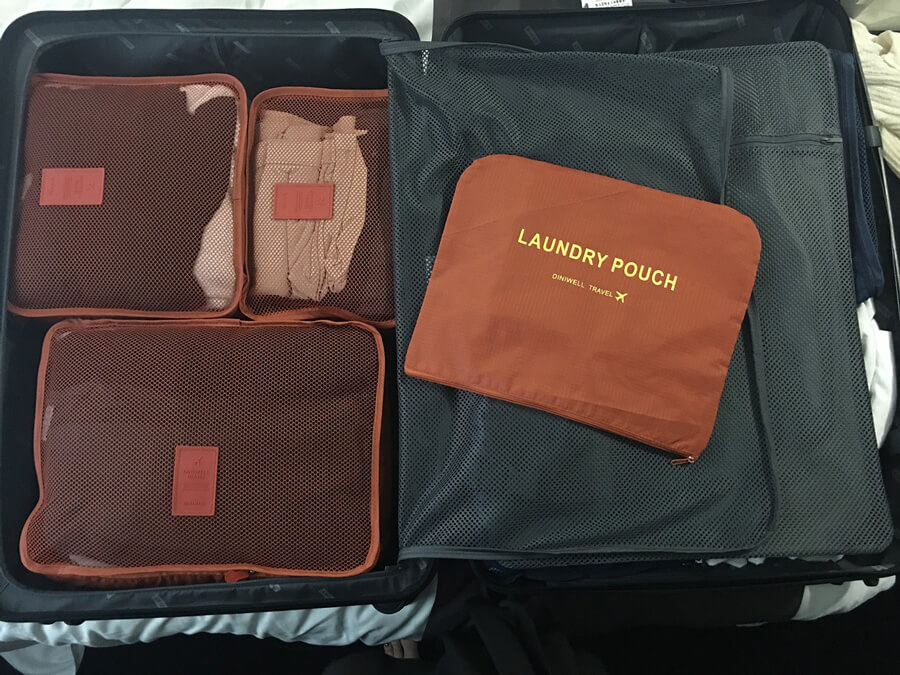 3. Cooler Bag
 A cooler bag is the best thing you can have on your travel list when you heading to the beach. It is important to bring your own food and water as a senior because in some cases might not be able to eat healthily. The cooler bag keeps everything fresh and cool!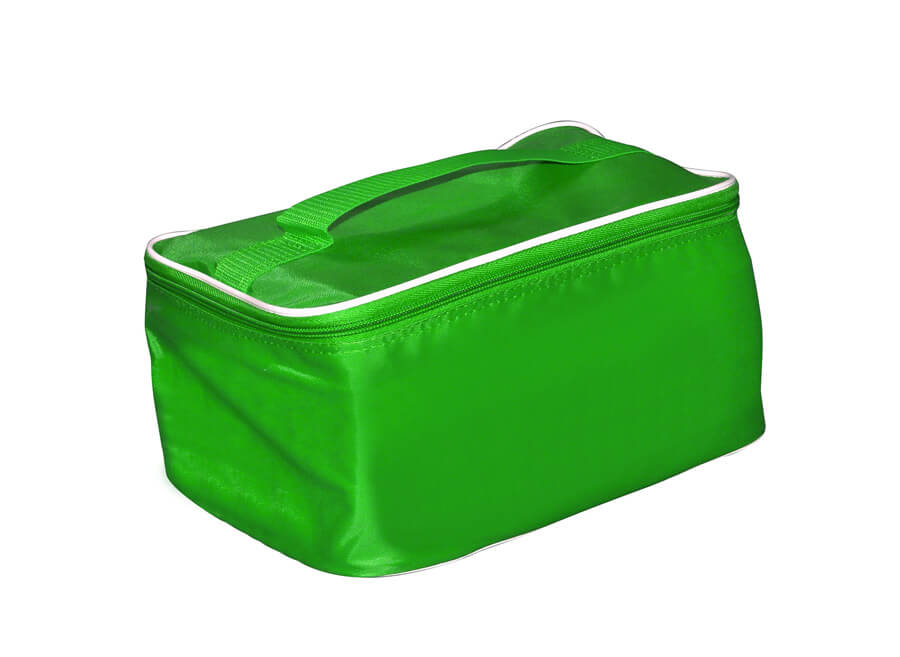 4. Beach Mat
 If you are visiting a remote beach and not being able to look for a deckchair, a beach mat is all that you need for. There are plenty of beach mats, but some of them are worth buying. You should purchase one with waterproof coverage that keeps away the sand and won't blow away.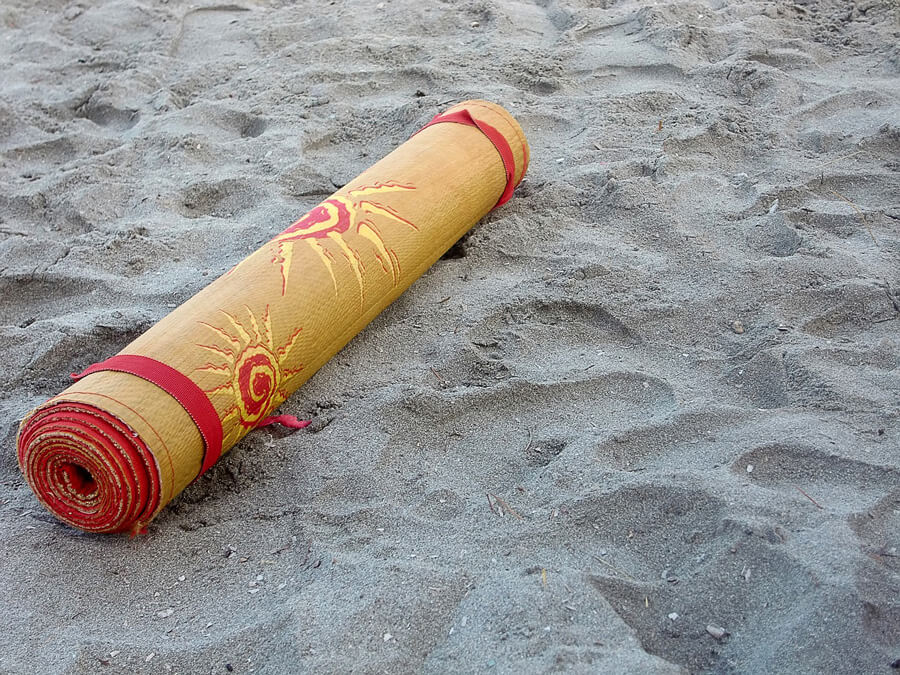 5. Beach Bag
 A small and convenient beach bag will save your life as you can have all your stuff arranged. A lightweight and roomy bag is all you need, as it would be the only thing that you can carry with you at the beach.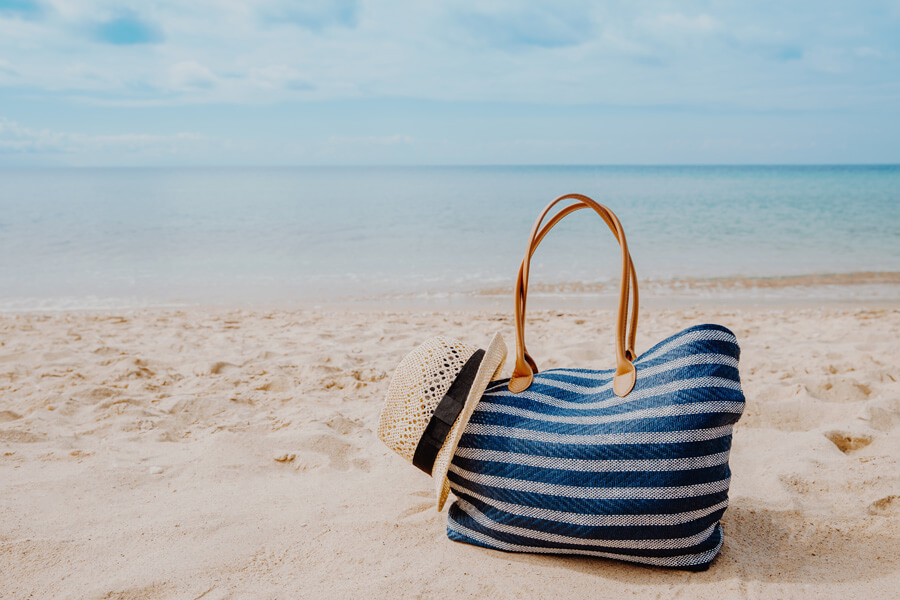 6. Lifestraw Filtered Water Bottle
 What is the most significant action that you should do at the beach? Being hydrated is vital! One of the best things that you might have with you is a filtered water bottle, so as to drink as much water as possible. The filter provides the most tasteful and healthier water.
 7. Sunscreen
 Laying on the beach and sunbathing is one of the most relaxing activities that you can do. But, the sun is not always so good for your skin. Wearing sunscreen and being protected is significant as you might feel dizzy or sick from the sun.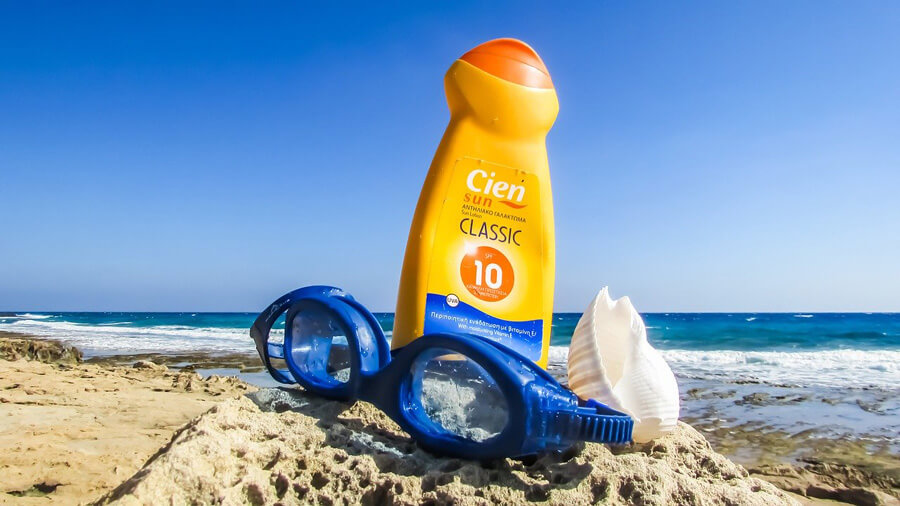 8. Personal Hand-Held Fan
 Beach vacation means that you will have to handle extremely hot temperatures, especially if you are visiting tropical destinations. A hand-held fan is ideal when the breeze is not enough to refresh you. It will definitely save your life and vacation!
 9. Slip-on Water Shoes
 Shoes for seniors are essential for the beach, as you should be careful of not getting hurt. Slip-on water shoes can provide proper protection for your feet in and out of the water, so it is definitely the most valuable item for your travel bag. They are comfortable and dry quickly, so you will feel at ease by wearing them.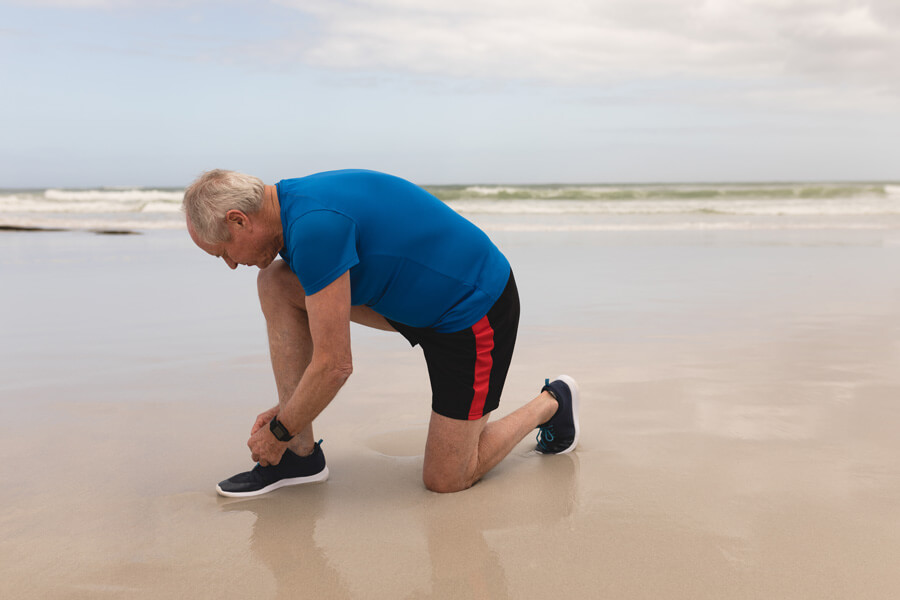 10. Windproof Travel Umbrella
 This is an item that you should purchase if you are planning your holiday at the Pacific Northwest or in Hawaii when rains are frequent. You might be at the beach and having a great sunny day, and then it starts raining. A windproof travel umbrella is a must-have as you will be protected by any weather condition.
Tags In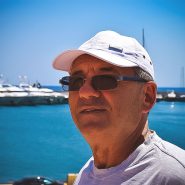 Paris
My name is Paris and I am a 30 year old vivid aspiring traveler in the body of a 65 year old man. My passion has always been going out there and taking things in while exploring the wildness and the magic of the world. I hope you'll enjoy reading my stories.