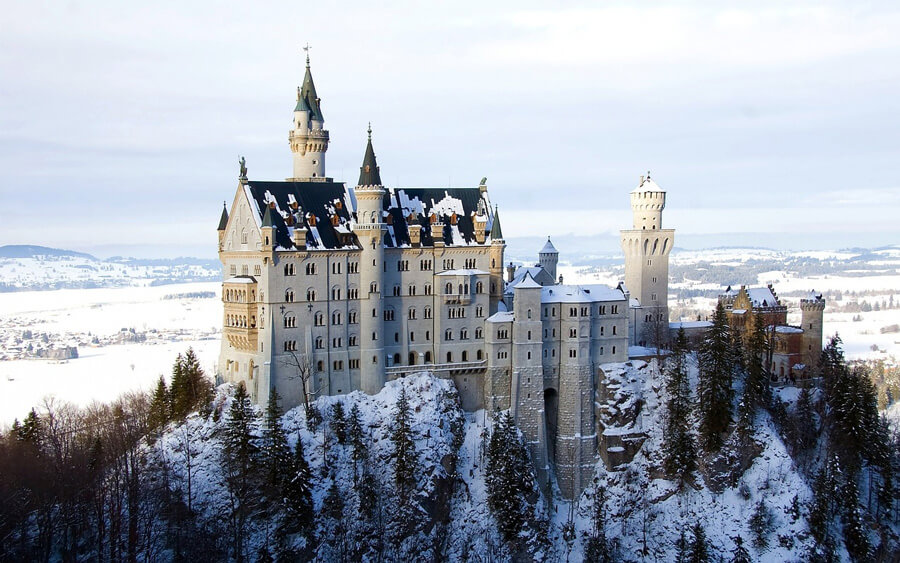 5 Essential Tips for Traveling to Bavaria
Today I present you with this selection of tips for traveling to Bavaria essential for your first visit, to help you with the planning and organization of your trip to one of the most beautiful and most visited areas of Germany by travelers from all over the world. With Munich as the capital of this Free State and places as famous as Neuschwanstein Castle or the small town of Oberammergau, where the houses look like children's fairy tale stories, Bavaria is one of the German destinations that we are sure will not disappoint you. Based on my trip to Bavaria I leave you what I believe, are the essential 5 tips to travel to Bavaria. Let's begin!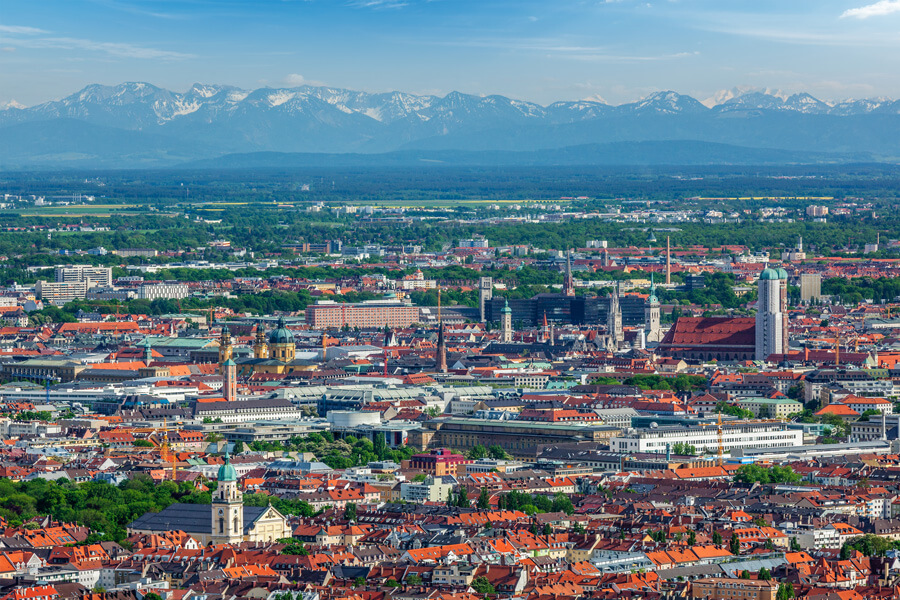 1. What is the best time?
Although the best time a trip to Bavaria depends a lot on what you are looking for for your trip, in general lines and if what you are looking for is many hours of light and a mild climate, the best option would be the summer months, which will ensure you an unforgettable trip.
High season (July and August): these two months are during which Bavaria receives more visitors, due to good weather and high temperatures.
Mid season (from April to June and September and October): although in some cases you can risk having lower temperatures and rainy season, this would be the best option if you don't want to find many people in the most tourist areas.
Low season (from November to March): despite being a time of gray skies, if you do not mind the low temperatures, enjoy Christmas in Munich or see the Neuschwanstein Castle with snow, it can be an unforgettable moment.
Remember that if your trip is in high season or on holidays, it is highly recommended to book in advance, both the flight and the accommodation and the rental car.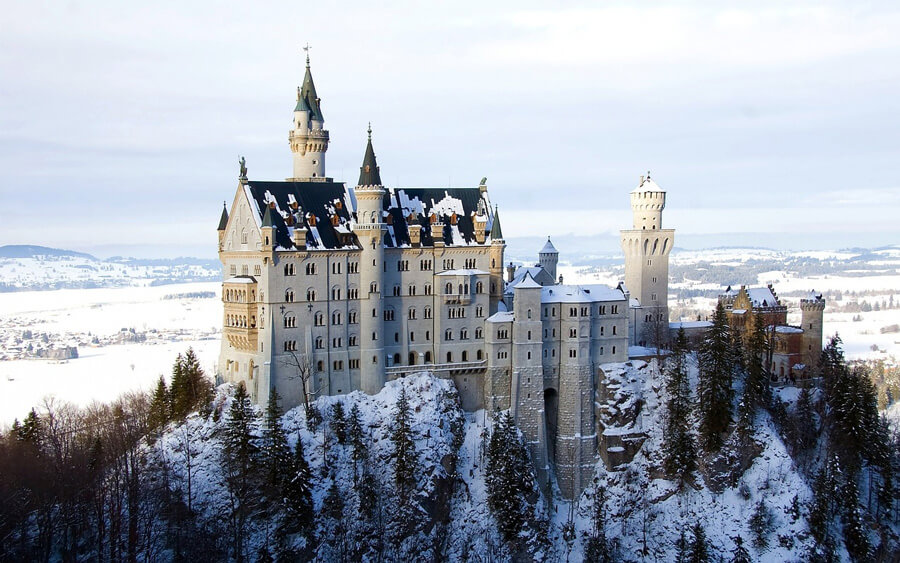 2. Entry requirements
If you are a European Union (EU) citizen, you will only need a passport or ID to make a trip to Bavaria, Germany. If you have another nationality, we recommend you to carefully review the website of the Embassy to have the updated data and the entry requirements.
    3. Security
Traveling to Bavaria is totally safe, although this should not make us forget the need to travel with common sense, trying not to leave valuables out of sight or leave our belongings unattended especially in very crowded tourist places.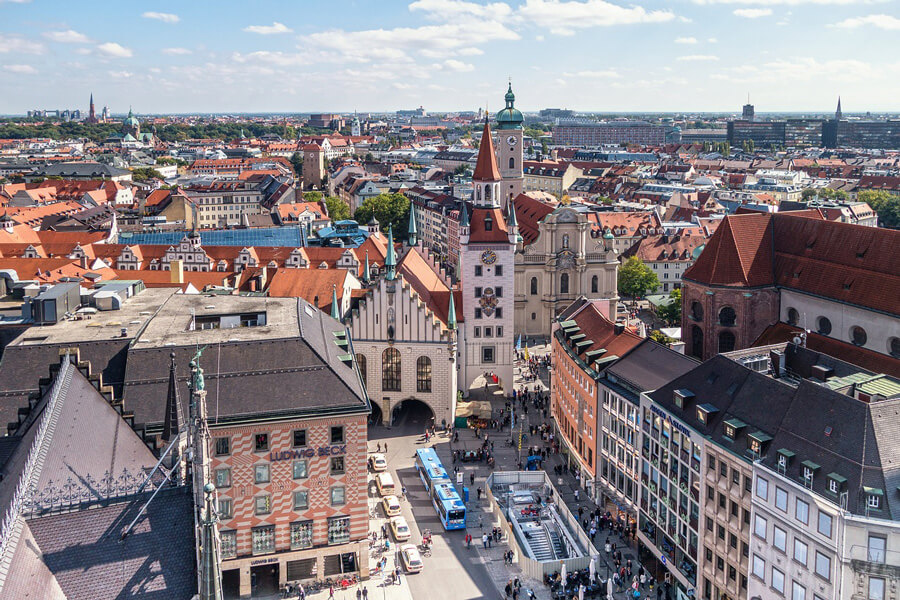 In addition to this, in cities such as Munich, if you are going out at night, it is advisable to ask in the accommodation if there is any area not recommended, especially if you are going to move alone or for little tourist areas. In addition to all this, it is highly recommended to upload all your personal documentation such as ID, passport, insurance policy to the cloud … etc. so that in case of need, for loss or theft, you can perform the recovery procedures quickly.
    4. How to start the trip to Bavaria?
The first and most important thing before traveling to Bavaria is to look for flights. In this case we recommend you to fly to Munich with any airline, including low cost landing at the airport located 28 kilometers northwest of the city. You can find the best flights at the best prices in a flight search engine. Once you have the flights, the next step is to find accommodation in Bavaria, especially if you travel in high season, to have the maximum options at the best prices you need to do this way in advance.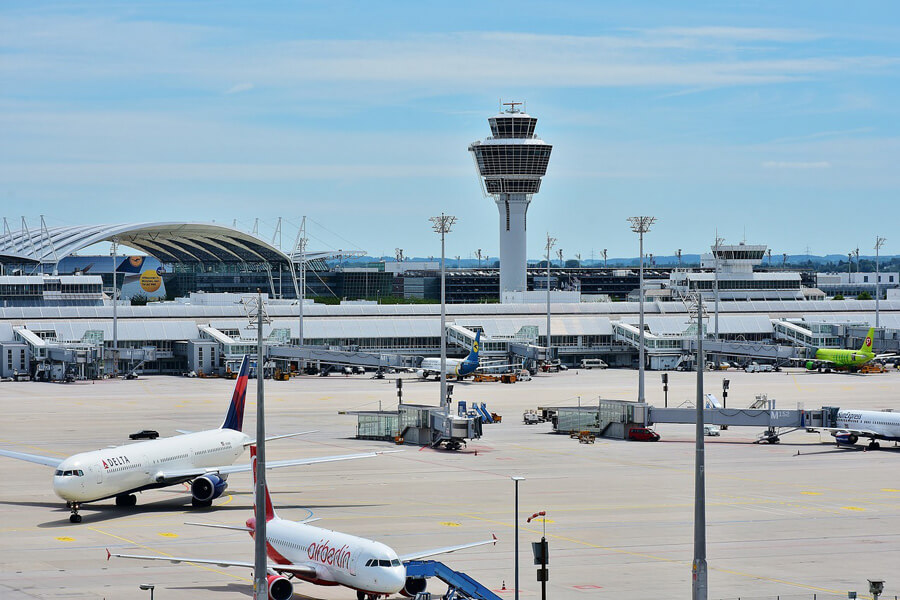 The next step, if you are going to make a route through Bavaria, is to rent a car in Germany with which you can move freely through the area, without the need to think about schedules or public transport options. In case you do not want to rent a car or want to get to know Bavaria better, it is also very important to review the excursions that you can do in the area and in case of traveling in high season, reserve them ahead of time to not run out of spots.
    5. Route through Bavaria
Although there are many options, if you want to travel to Bavaria, I recommend having an average of 4-5 days to know its most touristic places. Initially I recommend you to visit the city of Munich, for 1 or 2 days. The first stop will be the Dachau concentration camp, which although we know is not a pleasant visit, we do believe it is very important to know the history of the country and to know the horrors that were lived there. If you want to know the history of this place from an expert, we recommend you book this excursion to the Dachau concentration camp with a guide.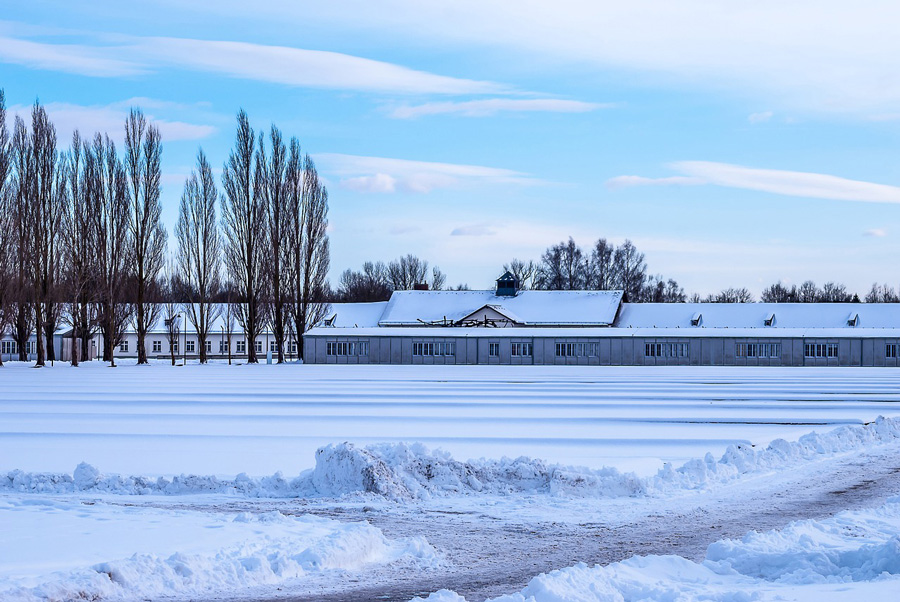 The next stop would be Neuschwanstein Castle, one of the most magical places in Bavaria, and then visit Fussen, where we recommend you spend the night. If you do not want to rent a car, a highly recommended option is to book n excursion to the Neuschwanstein Castle and the Linderhof Palace or an excursion to the Neuschwanstein Castle by train.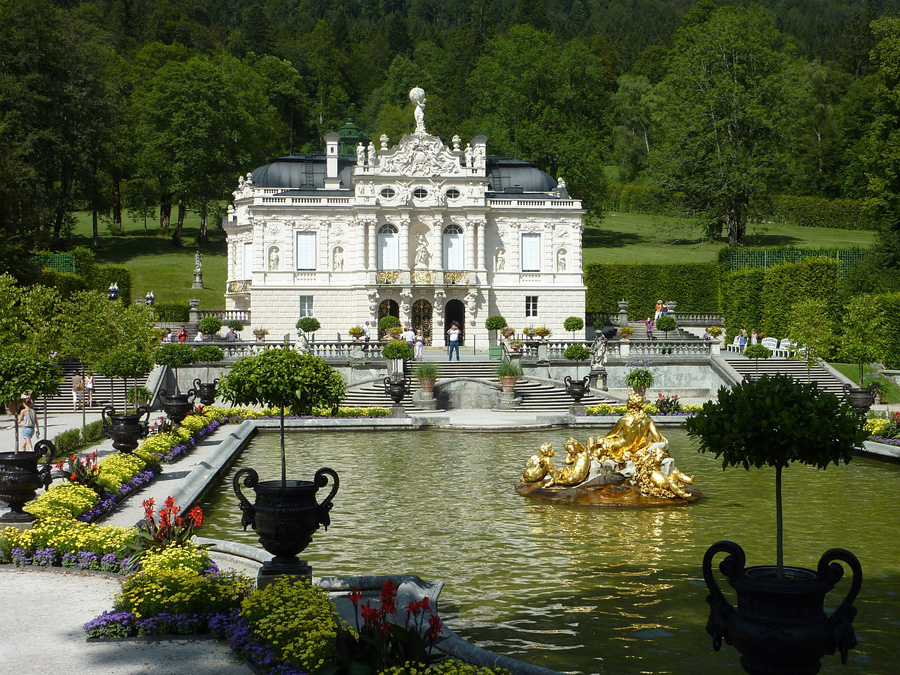 The next and last day you will get to know the impressive Oberammergau village, famous for the paintings in some of its houses, which make canvas for some of the most famous children's stories such as Little Red Riding Hood or Hansel and Gretel.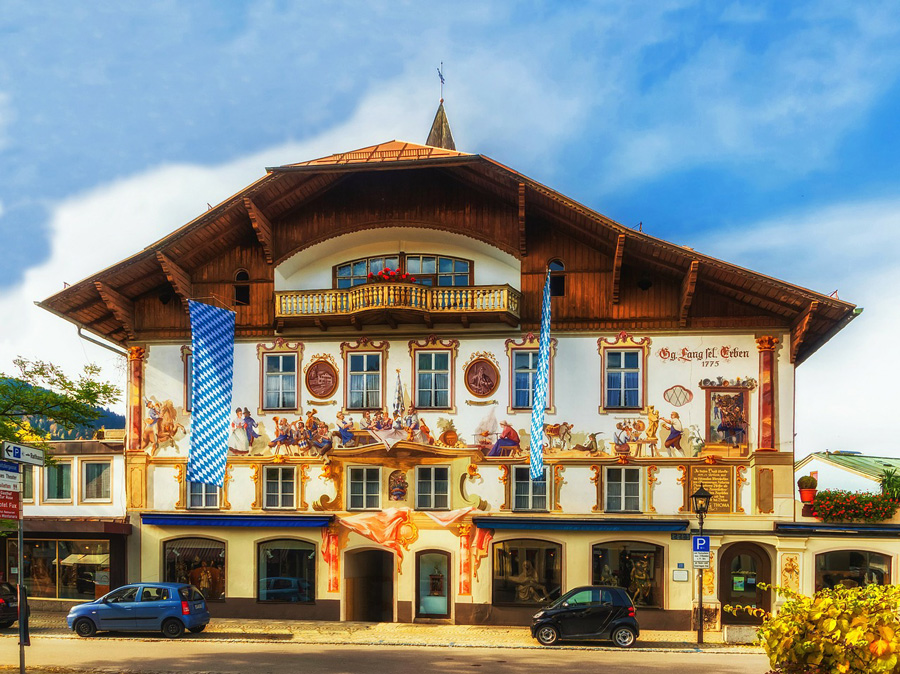 It will be an unforgettable journey!
Tags In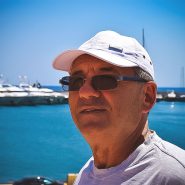 Paris
My name is Paris and I am a 30 year old vivid aspiring traveler in the body of a 65 year old man. My passion has always been going out there and taking things in while exploring the wildness and the magic of the world. I hope you'll enjoy reading my stories.