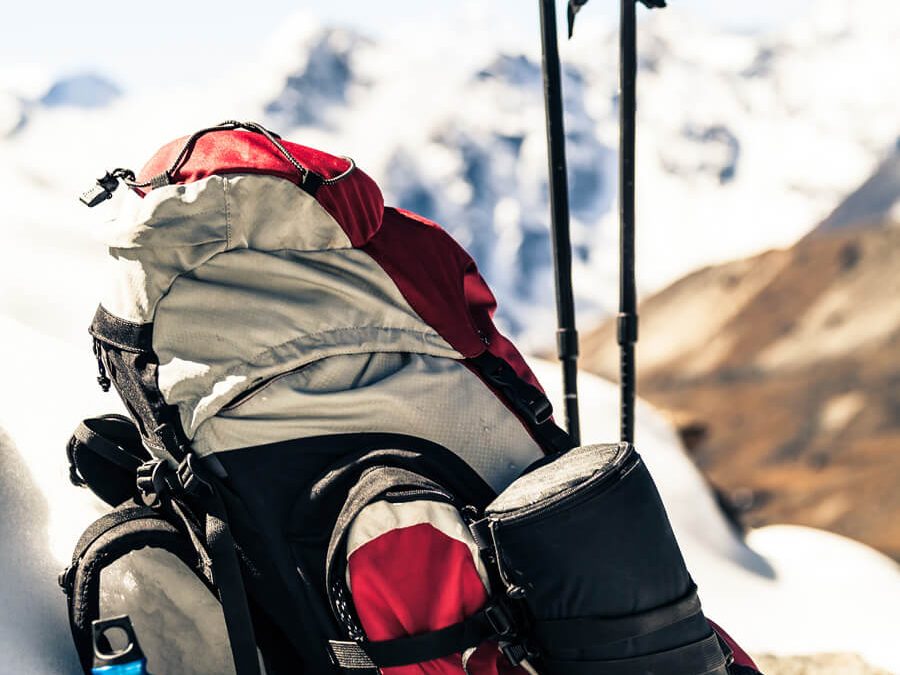 Travel Gear in Senior's Bag for Mountain Trip
Organizing a mountain trip might sound quite frustrating and demanding especially when you are a senior. Although, a mountain trip seems a sort of a risky destination for the elderly, if you pack the right travel gears in your bag, you have nothing to worry about.
Pack Layers
 The very first thing, you should consider a mountain trip is to pack layers. Said that having as many clothes as you can wear, you can be prepared for any weather forecast. It is quite common a temperature fluctuation so you have to be well-organized.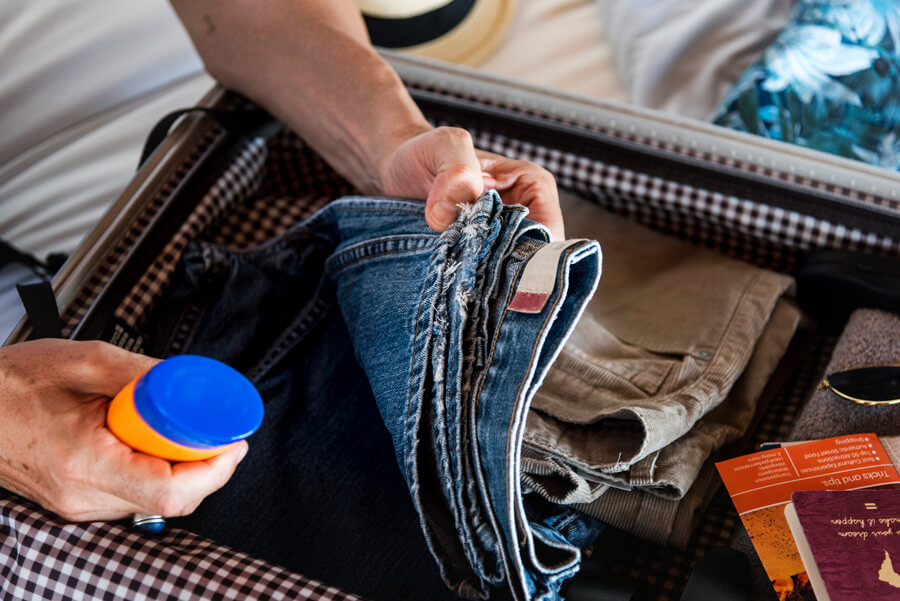 Filtered Water Bottle
 The second most important thing that should be included in your travel bag is the water bottle. You are going to hike for a couple of hours, so the best thing you can do is to be hydrated. There are plenty of filtered water bottles, so you can choose the one that fits your needs.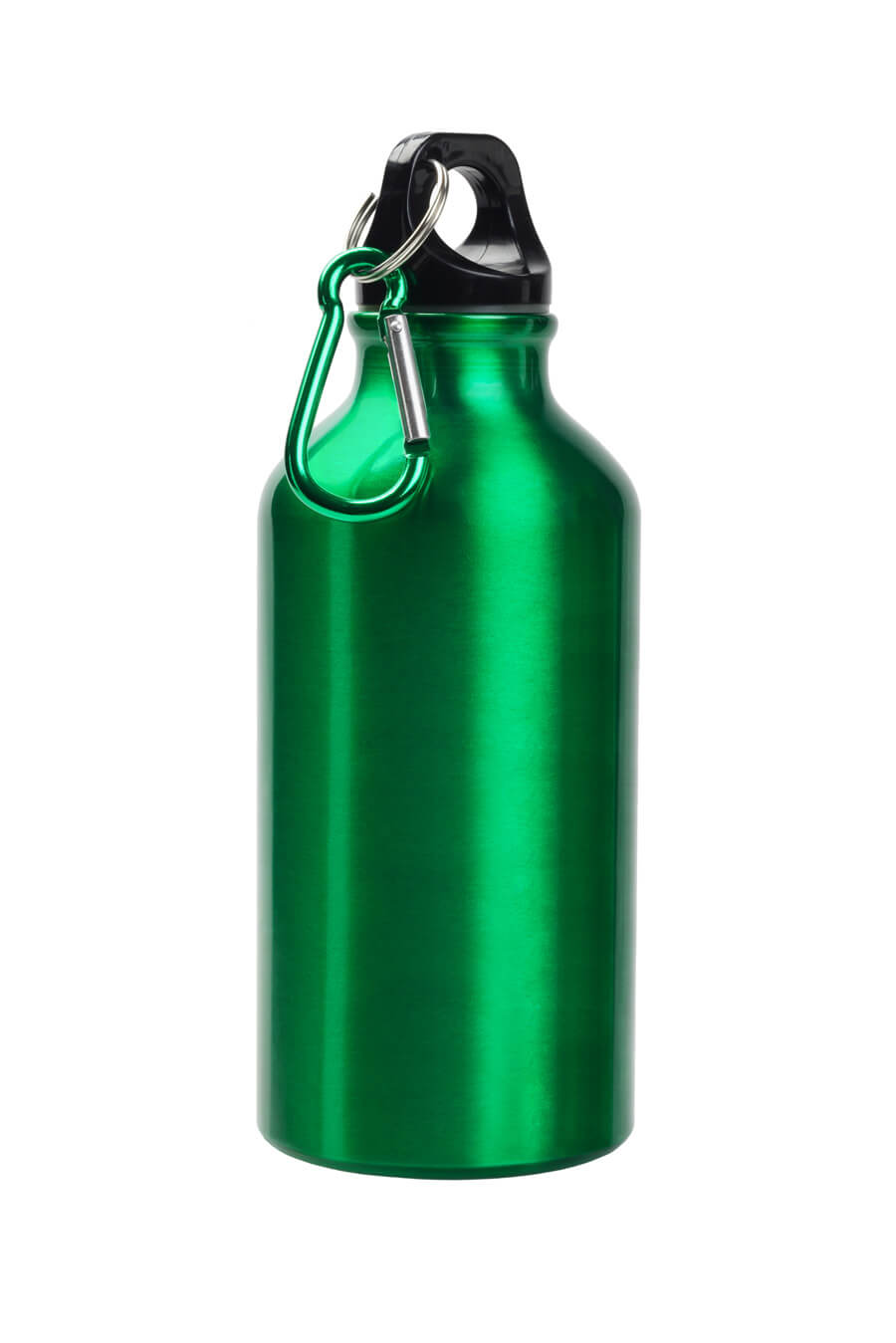 Hiking Boots
 Being a senior you might have some mobility issues, a good pair of shoes will save your life. Hiking boots are one of the most essential items you should have with you. Make sure to find boots with cushioning and high ankle that will prevent you from getting hurt.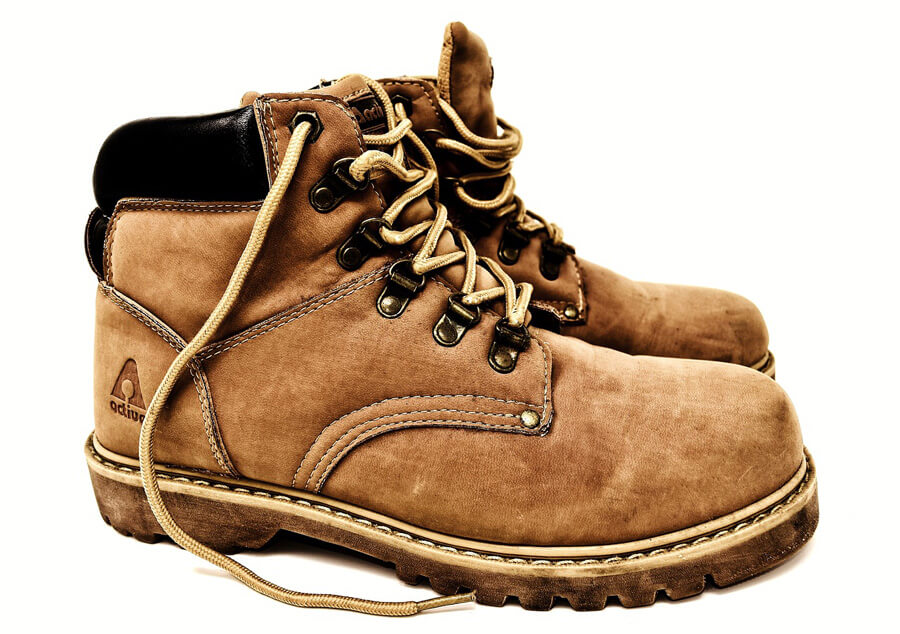 Light-weight Jacket
 As mentioned before clothing layers are highly recommended. The weather in the mountains changes rapidly, so a comfy light-weight jacket can totally make a difference. You can purchase one that is roll-up in your backpack and it won't be extra weight for you to carry.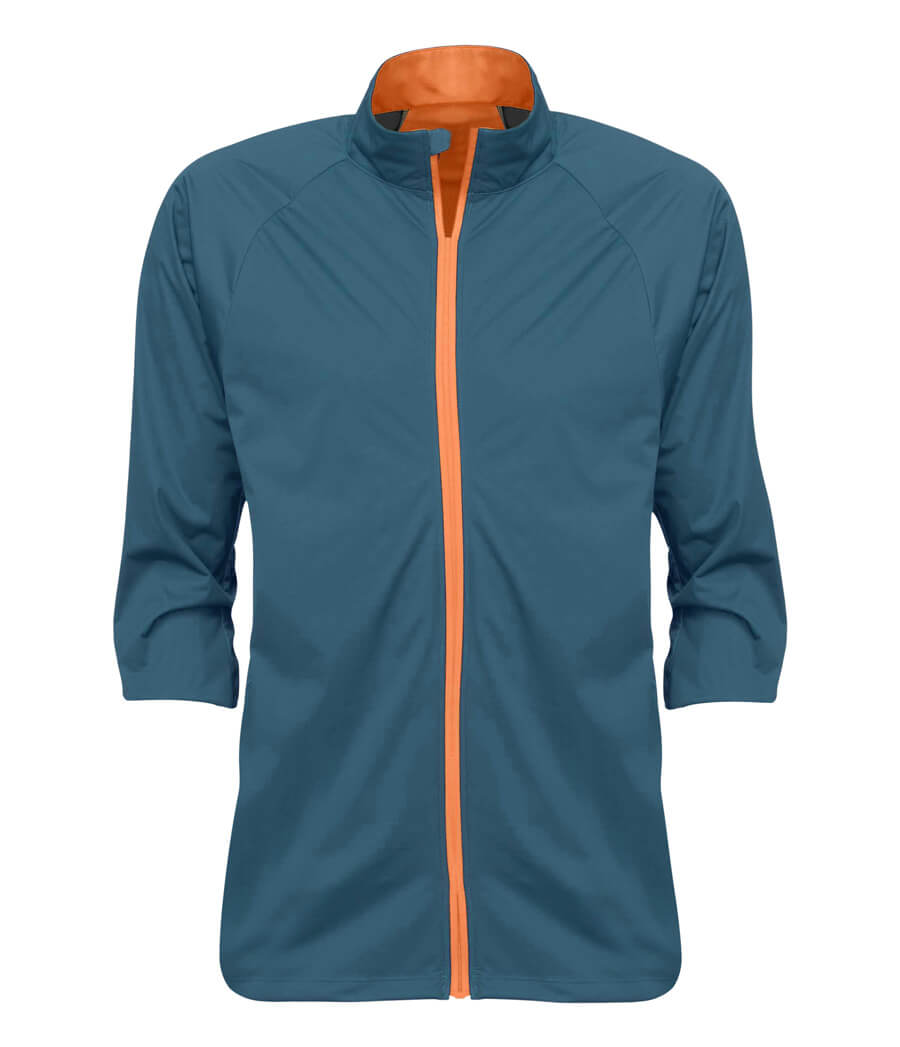 Rain Jacket
 Whether it be a light-weight jacket or a rain jacket, it goes without saying that you should have a jacket! A raincoat is an essential item to purchase when planning a mountain trip, as you will be prepared for any weather condition. You can also look for some mountain or backpacker's friendly coats, that can be roll-up.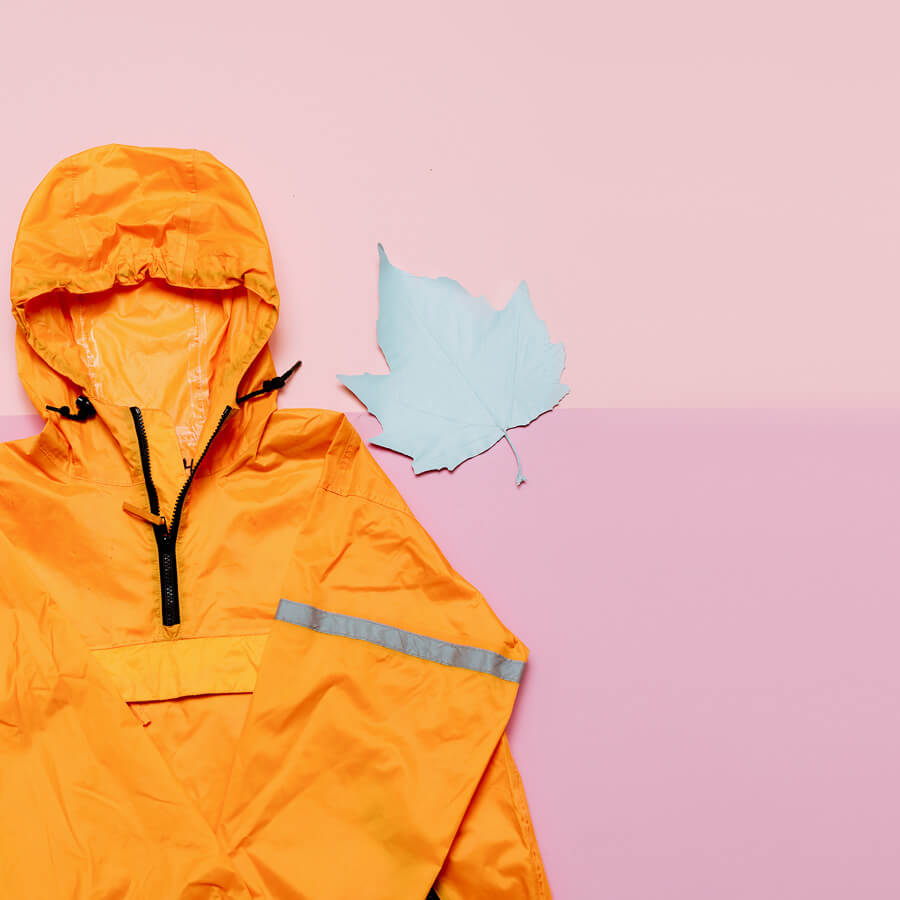 Hiking socks
 It might sound a bit strange buying hiking socks and not using the ones that you already have, but there is a vital difference. Hiking shoes are extremely comfortable but only combined with hiking socks, which are ideal for wearing for many hours without make your feet sweat. A really good investment.
Shorts or leggings
 Depending on the season you are planning a mountain trip, you should consider buying proper clothing. Leggings sound a good option especially during winter months, but they are also suitable for any season as you can wear them and avoid injuries. In some cases, you might want to wear them both depending on your comfort.
Hiking Poles
 Hiking poles are ideal for those who have health issues on knees. As a senior, it might be hard hiking in some places, so hiking poles definitely will make a difference. There are different kinds of poles in many stores with hiking equipment or you can purchase online as there are various offers.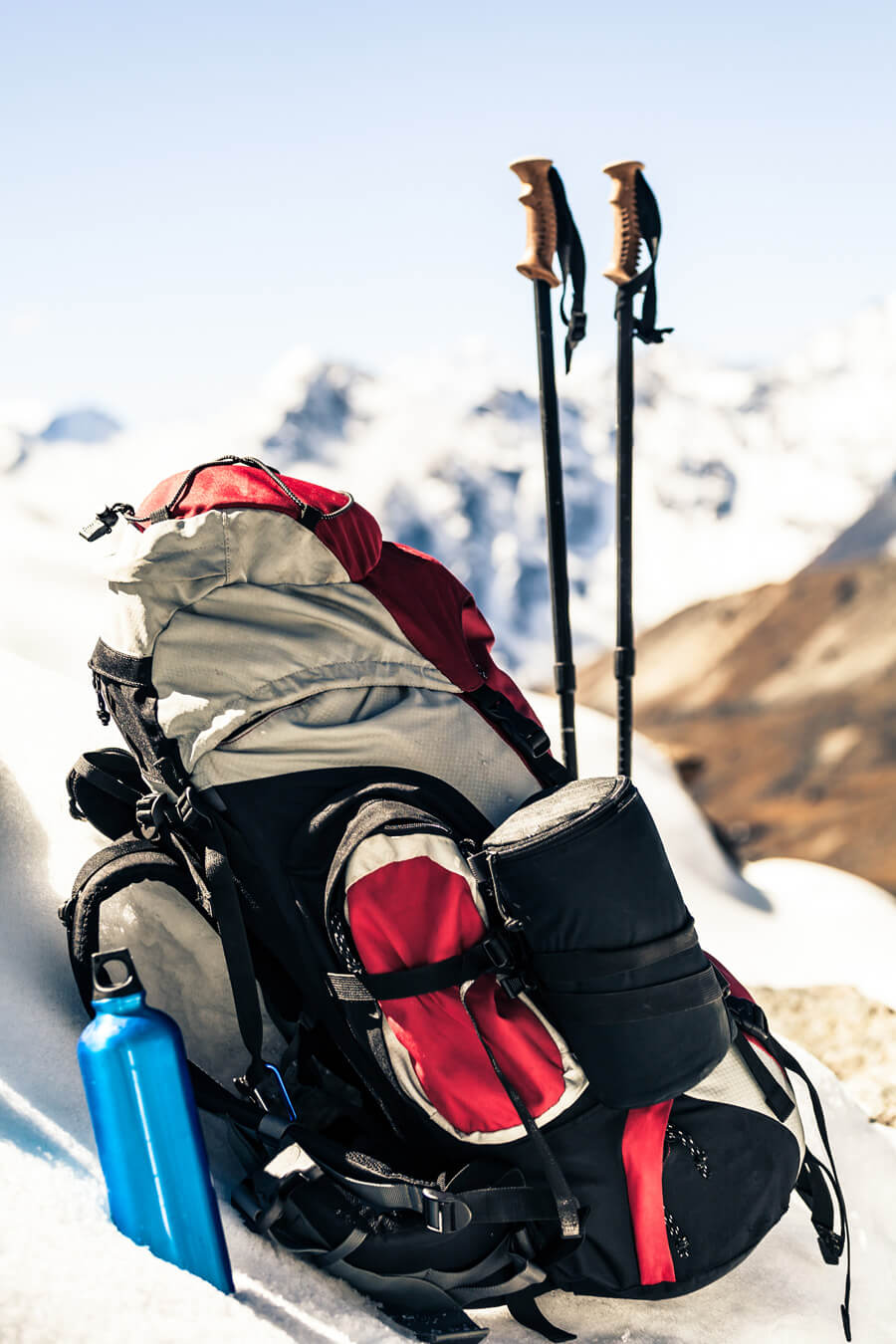 Proper hiking snacks
Last but not least, you should look after your nutrition while hiking. It is important to have some food with you as you cannot find anything to eat at the top of the mountain. Regarding that, electrolytes in the form of a strip are ideal to retain energy levels high, fruit such as an apple, candies, and protein bars are perfect.
Tags In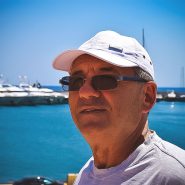 Paris
My name is Paris and I am a 30 year old vivid aspiring traveler in the body of a 65 year old man. My passion has always been going out there and taking things in while exploring the wildness and the magic of the world. I hope you'll enjoy reading my stories.