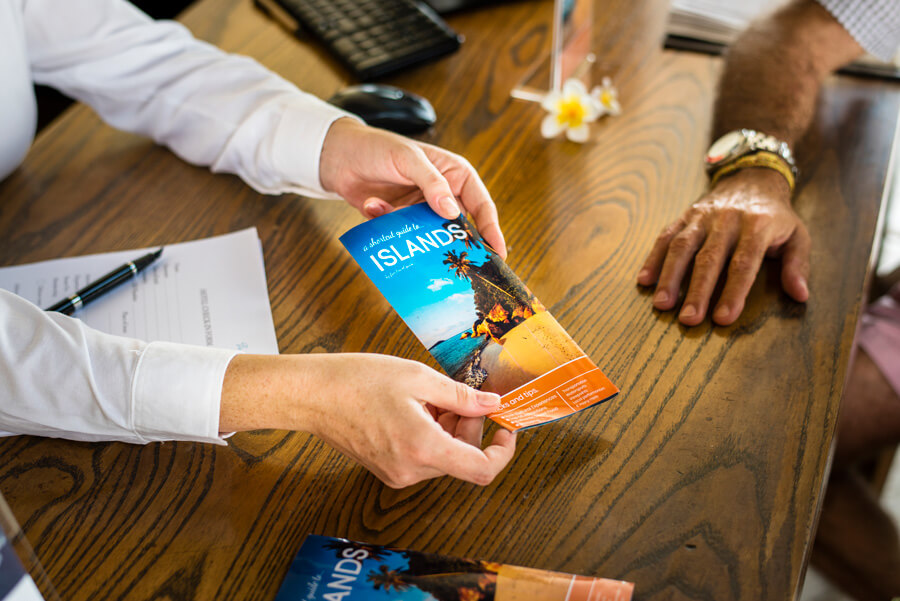 The Solo Senior Travel Experience
Traveling alone as a senior might be frustrating and overwhelming in some cases, but on the other side is the best experience you can have in your life. The key point when deciding to do a trip as a solo senior is by making a good plan and organize your destination. Below there are some good reasons and tips so as not to be scared if you wish to plan a vacation on your own.
Search for the deals
 The very first thing you should do when starting of thinking traveling on your own is seeking the best deals. It might be quite expensive planning a trip solo and especially when you are a senior, so you should start looking as soon as possible. Usually, there are plenty of options at discounts and low prices regarding the elderly, but you have to be fast. The starting point is to find where you want to go, then there are many travel agencies that offer some really good vacation packages in all-inclusive resorts or cruises for solo seniors. It will be nice to find a beautiful place to spend your trip and have all the amenities to make it exceptional.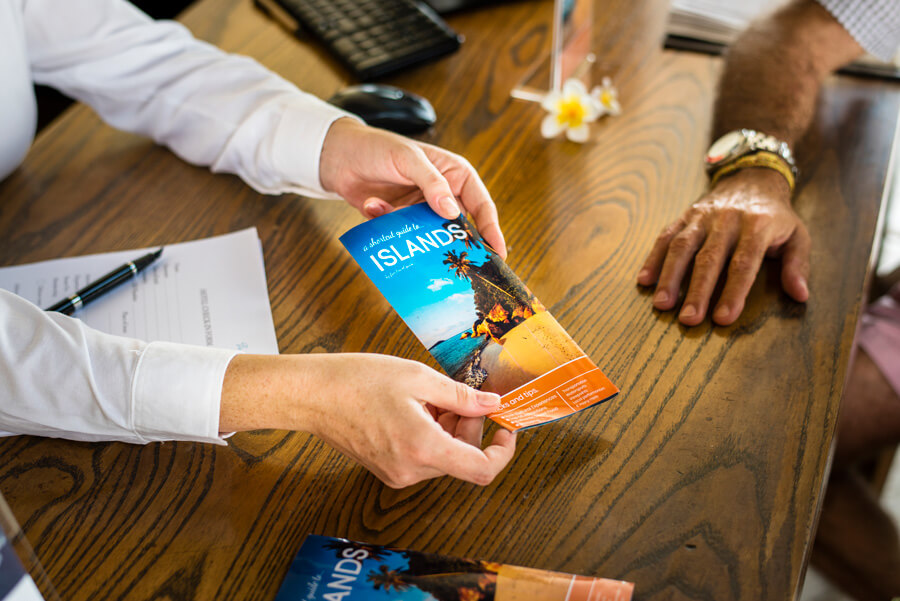 Choose a Central Location to Stay
 When traveling to metropolitan cities or generally big cities, it might sound like a good option to find a central location to stay. Being a senior sometimes it is quite challenging to follow the transportation system of a new country, so a hotel situated in a central area is the best choice. You can start your day by strolling around the beautiful city centre, and experience the city life. Besides, you can have your own schedule and you don't have to compromise with the busy subway lines. The best way to know a new location is by walking and visiting as much as possible by having walks around the main streets.
 Seek your interests
 Being alone and especially traveling on your own is one of the most valuable experiences you can ever have. You can have plenty of time on your own and you can choose to go somewhere you always wanted and try one of the hobbies that your adult life couldn't follow. It is incredible to start painting or do a sport on your vacation. You will feel completely relieved and rejuvenated. Educational travel is the best gift you can do to yourself.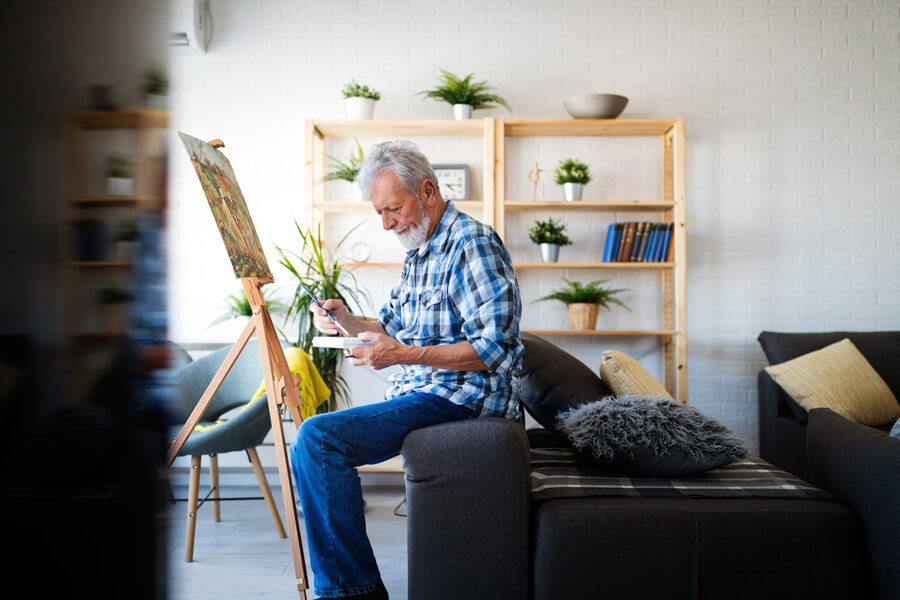 Make New Friends
 If you are single by choice or because life is unexpected sometimes, traveling alone is the most preferable time to meet new people. If you choose to go somewhere where will be people at your age, it will be an amazing opportunity to get to know seniors as yourself who wish to experience new things in life. When following a cruise trip or do some yoga in your spare time, it is the best way to have new friends and you might organize a trip with them. Amazing isn't it?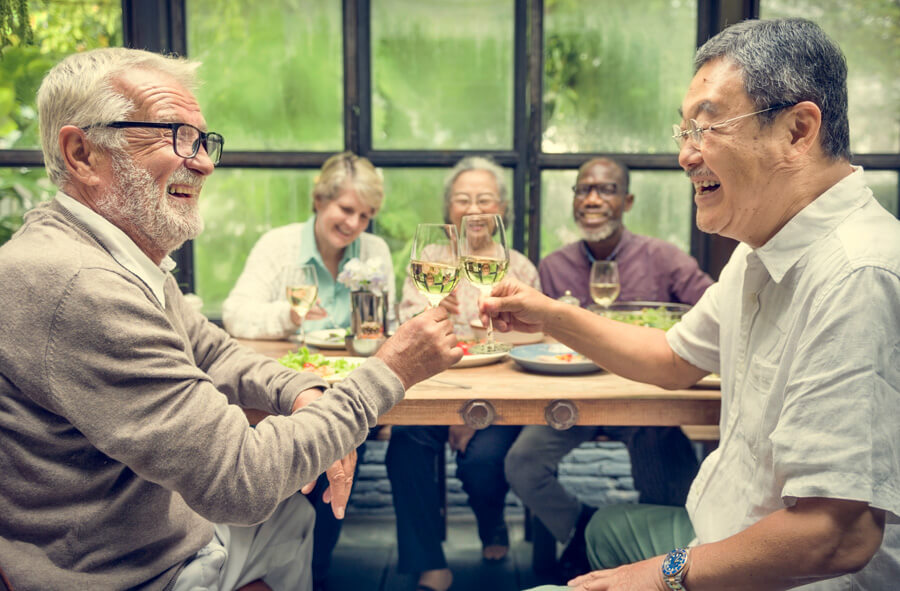 Do Volunteer Work
 The last thing you are thinking of doing when traveling solo is work, but being a senior means that you have some money saved, so you can do some volunteer work. If you are one of those passionate travelers and you prefer to go to exotic or not so friendly destinations, you should consider doing some volunteer work and stay in public places. Some of the best things you could do are visiting an orphanage in Peru and make toddlers feel happy by learning English or just do external activities. It would be a life-changing experience and you will learn so much from those kids.
 Improve your Mental Health and Relax
 Last but not least, what's most important for seniors is their health and especially mental health. The elderly usually suffer from depression, so the most effective way to escape that is by traveling. The solo senior traveling experience is one of the most efficient ways to improve your mental health and feel strong at your own skin. You will have plenty of time to think about what makes you happy and what you want to do next. Additionally, there will be time to read books and relax. What you shouldn't forget is getting enough sleep and follow healthy nutrition.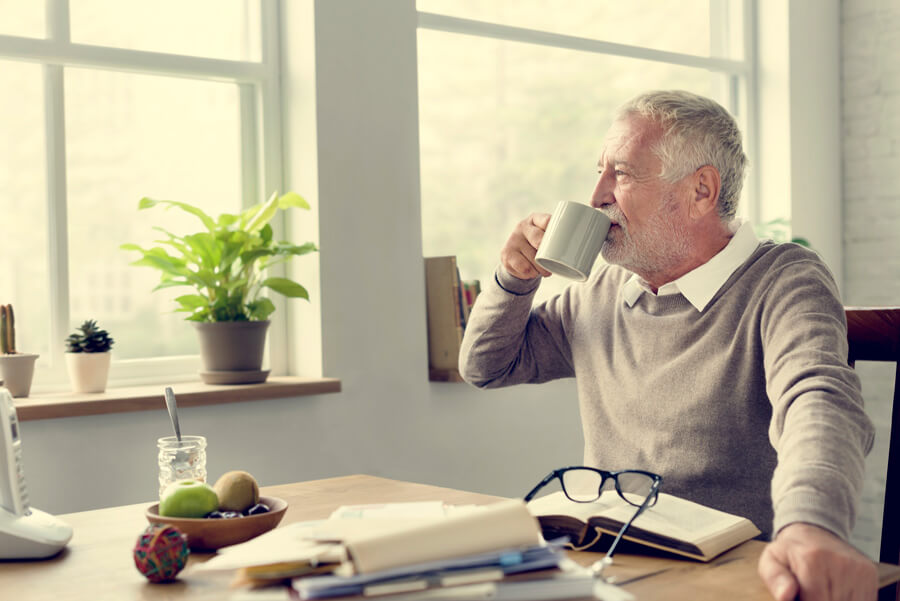 Tags In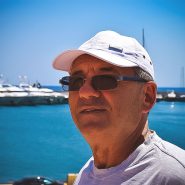 Paris
My name is Paris and I am a 30 year old vivid aspiring traveler in the body of a 65 year old man. My passion has always been going out there and taking things in while exploring the wildness and the magic of the world. I hope you'll enjoy reading my stories.