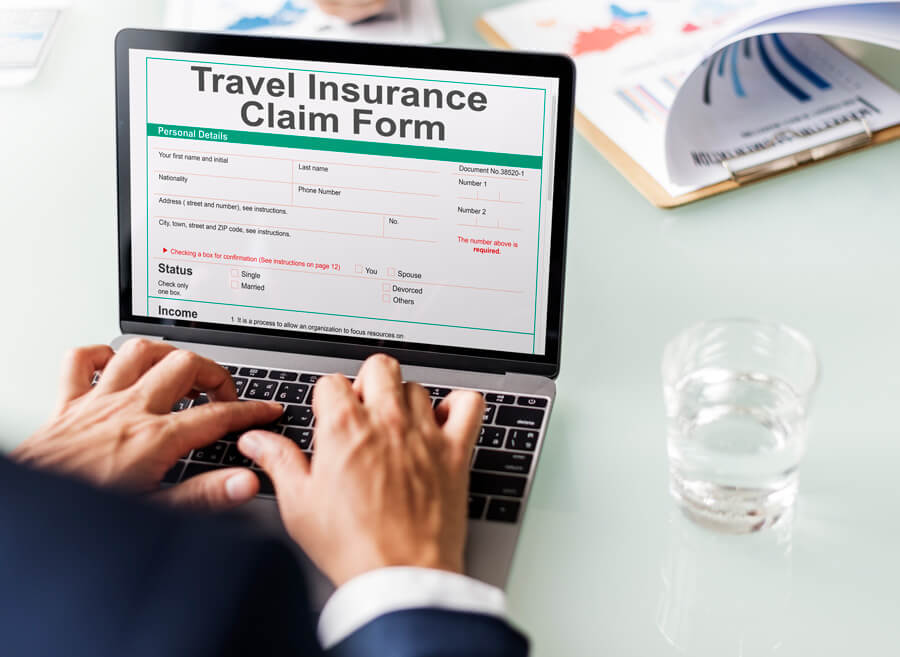 Travel Insurance for Seniors
Travel insurance is one of the most valuable services especially for seniors, as they are protected in many kinds of accidents and malfunctions. Generally, travel insurance for seniors is really important for health issues and medical care. Individuals, when they are about to plan a trip, should take into consideration a couple of things before choosing a specific travel insurance scheme. Some of the most popular reasons include travel cancellations, medical emergencies, and stolen luggage. In some cases, many travel insurance companies have exclusions and exceptions, so you should be prepared to know which fits you better.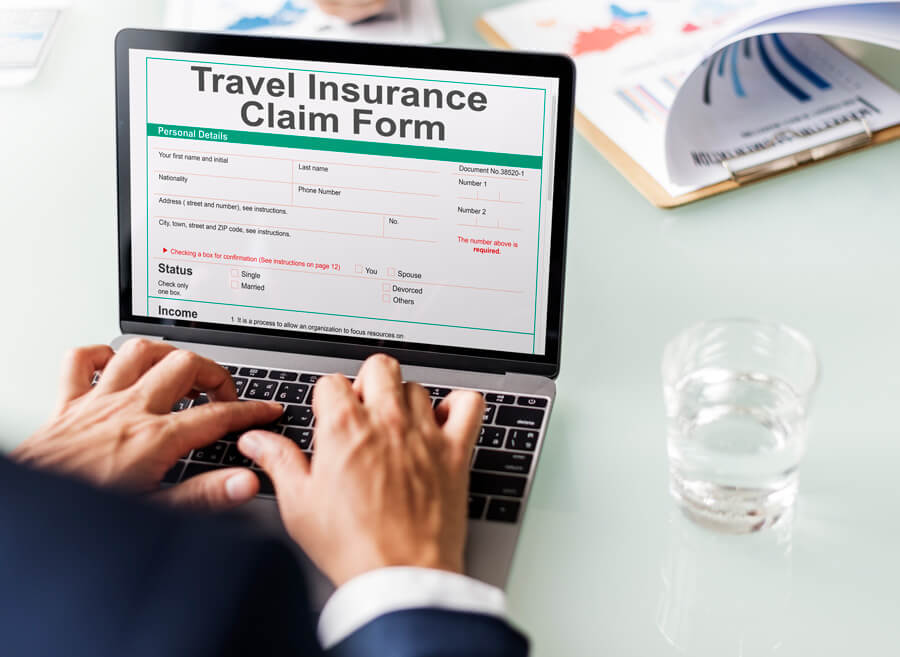 This is a list with some of the most popular and qualified travel insurance that you can find online and they can totally save you money and time.
Allianz Global Assistance
 This is one of the biggest travel insurance companies worldwide. In general, Allianz travel insurance has many partnerships with airline companies, so you can easily find a plan that fulfills your needs. As it is one of the largest companies, it offers a low rate of travel insurance, so you will not break the bank by getting a service. They are experts in resolving claims and customer complaints, so you don't have to worry. It is also good to know that they are having special plans for senior travelers, as they take care of their customers in a great way.
Amex Insurance
 Amex Insurance has some of the best endorsements in services and customer care. It offers all kinds of protection and insurances including health care protection, medical care, and some other services. They are really good at providing a service at a normal price. You will be able to find what suits you more, and have total customer support from the company. Definitely, it is a good recommendation.
Generali Global Assistance
 When we are talking about a recognizable travel insurance company then Generali is the first comes to mind. It is also a parent company with Europ Assistance, so they have full coverage in insurances. They usually keep their promises, and they have updated services for their customers. So, whatever your request is they will help you make the most of your trip and stop worrying about malfunctions. It is definitely a considerable company that can have you covered.
Travelex
Travelex is Australia's one of the biggest travel insurance companies. The company has some good services in solid coverage and they can easily get with claims and other processes. Generally, they are experts in travel insurance, and it is one of the reasons for their worldwide reputation. Also, their medical and health programs are one to be mentioned, as you will have full travel insurance protection.
Travel Guard
 Travel Guard is a parent company with AIG,  a well-known travel insurance company. They are known for the exceptional delivery of travel insurance schemes and have some good prices in such services. It is easy to have travel insurance online and know all your benefits by their experts. The customer service is highly qualified and you can have one of the best services ever. It is totally one of the most valuable travel insurance companies, including healthcare and support in emergencies while traveling.
Although there are many other companies, these are the most known and have some of the best recommendations by other aged travelers. But, it would be advisable to check all the terms of your agreements so as to be fully covered in any case.
Tags In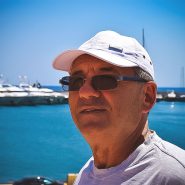 Paris
My name is Paris and I am a 30 year old vivid aspiring traveler in the body of a 65 year old man. My passion has always been going out there and taking things in while exploring the wildness and the magic of the world. I hope you'll enjoy reading my stories.