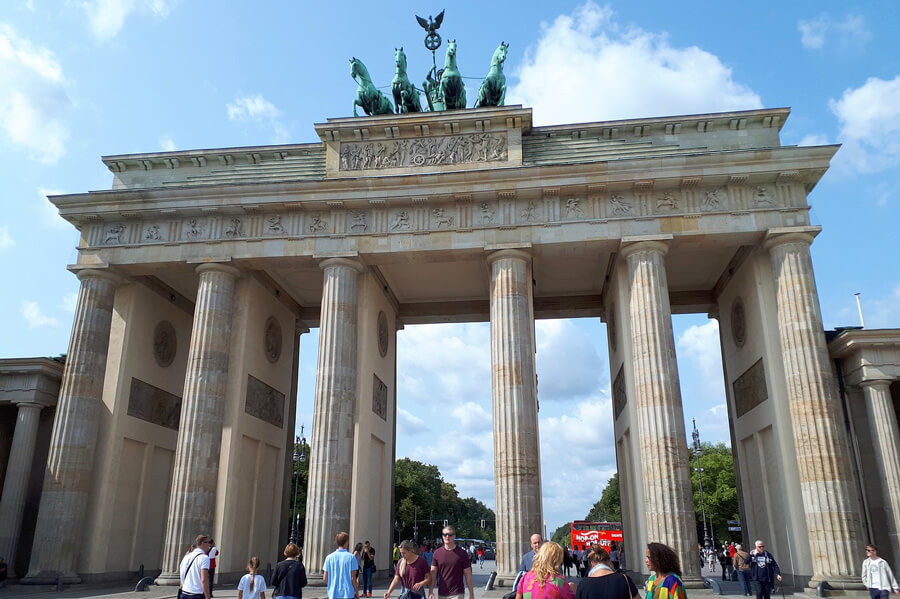 Top 5 Cheap Places in Germany for Seniors
Germany is one of the most interesting countries to visit no matter what kind of traveler you are. This country is perfect for seniors as there are many activities and attractions for the elderly and the prices are more than affordable. Germany is known for its metropolitan cities, but this iconic destination has something for every taste. Here, you will find a list of the top 5 cheap places in Germany for seniors.
Berlin
 Berlin being the capital city has many sites and places to visit, and you may think that is an expensive destination, but there are plenty of things to do free and the accommodation is cheap. The city centre has many historical sites that definitely worth exploring. Also, it is quite inexpensive to eat and entertain so it will work if you have a tight budget. The transportation is convenient and the ticket prices are don't cost much. Some free sites include Brandenburg Gate, Alexander Platz, and Checkpoint Charlie. Berlin is an amazing city and the options of traveling there totally worth it.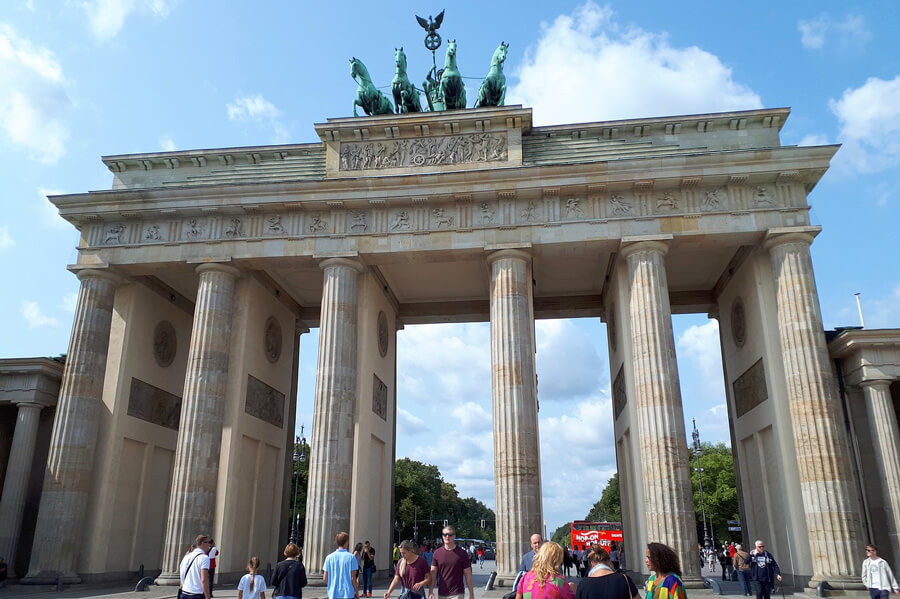 Hamburg
 Hamburg is a popular destination among locals as many tourists overlook this city. The truth is that it has many sites to visit and many other things to do there. If you wish to do an exciting and wonderful trip, then this is definitely the place for you. There are plenty of places to have fun such as restaurants, pubs or even night clubs. But, the most interesting thing about it is the culture and history that is around every corner of the city. Some nice places to visit include the International Maritime Museum, Kunsthalle Hamburg and the Heide Park. Besides, there are many options for affordable and quality accommodation.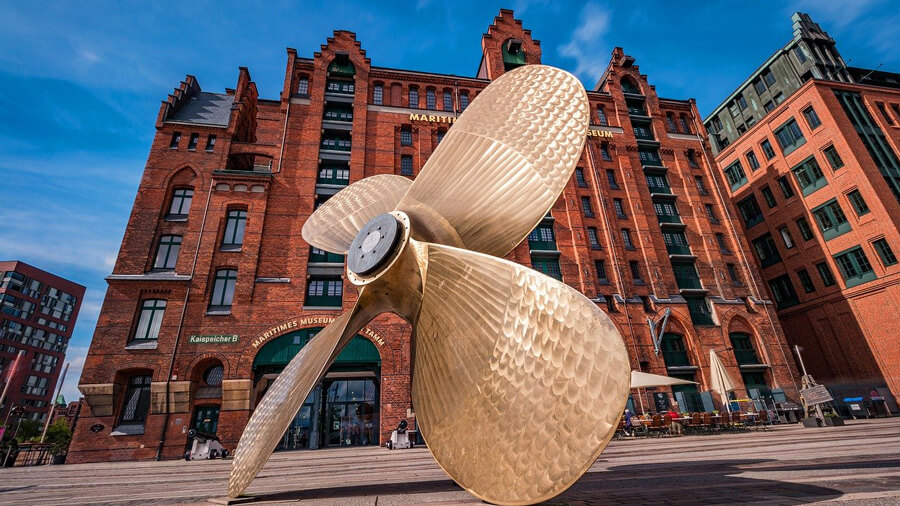 Munich
Munich is a widely known destination, especially during the Oktoberfest. But, that period of time the prices are going high, so if you are tight on a budget it is better to visit offseason. Generally, it is a beautiful and interesting city, where you can find amazing things to do. The plentiful accommodation options offer to visitors an easy and convenient stay regarding the budget that you will spend. But, you can find quite affordable options. Munich has a lively city life with many cultural and historical sites to go to, but also there are plenty of places to just entertain. The most popular attractions to visit are the Allianz Arena and BMW Museum.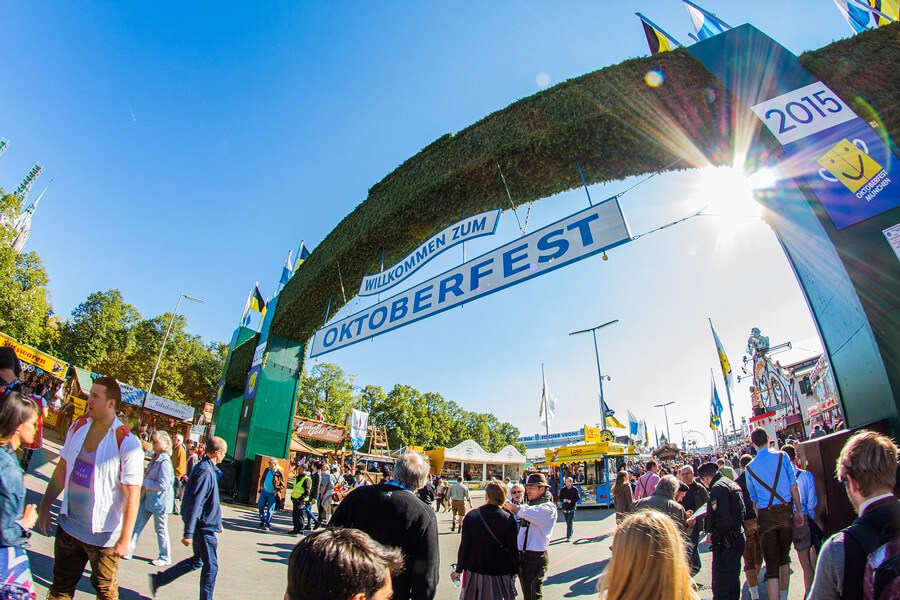 Dusseldorf
Dusseldorf is a value for money travel destination, as it is full of budget-friendly attractions. The variety of dining, sleeping, and entertaining options is extremely huge, so it will be difficult for you to choose. It is assumed as a younger city due to the fact that has many night clubs and entertainment options for younger, but it is absolutely ideal for everyone. Parks, museums and some old good breweries are the best reasons to go on a trip to this city. Don't forget to try some of the local beers and sausages.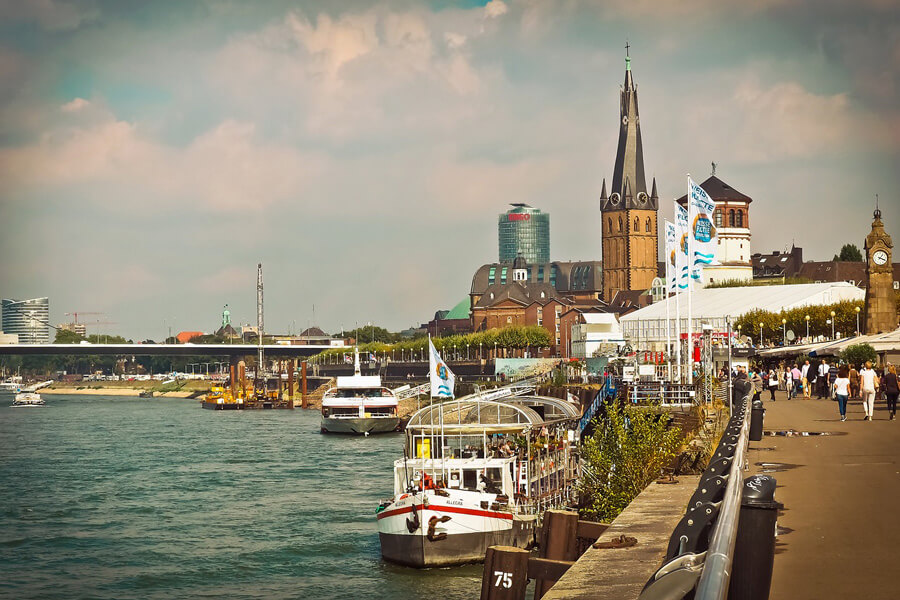 Bremen
Bremen is a charming city with great economic and historical importance. The city centre is beautiful with a medieval structure and has plenty of options such as restaurants, pubs, and cafeterias. Also, there is a huge variety of parks, museums and other sites to visit. Additionally, the city is widely known for its famous fairytale about the Town Musician of Bremen. It is more than certain that you will have an amazing time there. The prices of hotels and food usually are low, so you won't spend a fortune on a trip. Totally recommend it!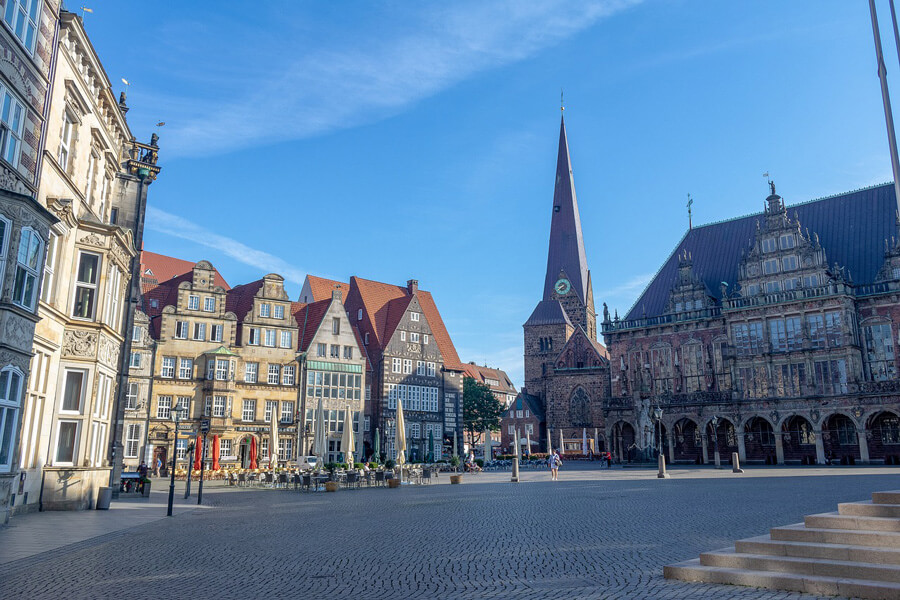 Tags In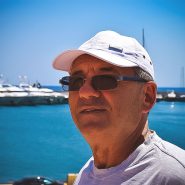 Paris
My name is Paris and I am a 30 year old vivid aspiring traveler in the body of a 65 year old man. My passion has always been going out there and taking things in while exploring the wildness and the magic of the world. I hope you'll enjoy reading my stories.