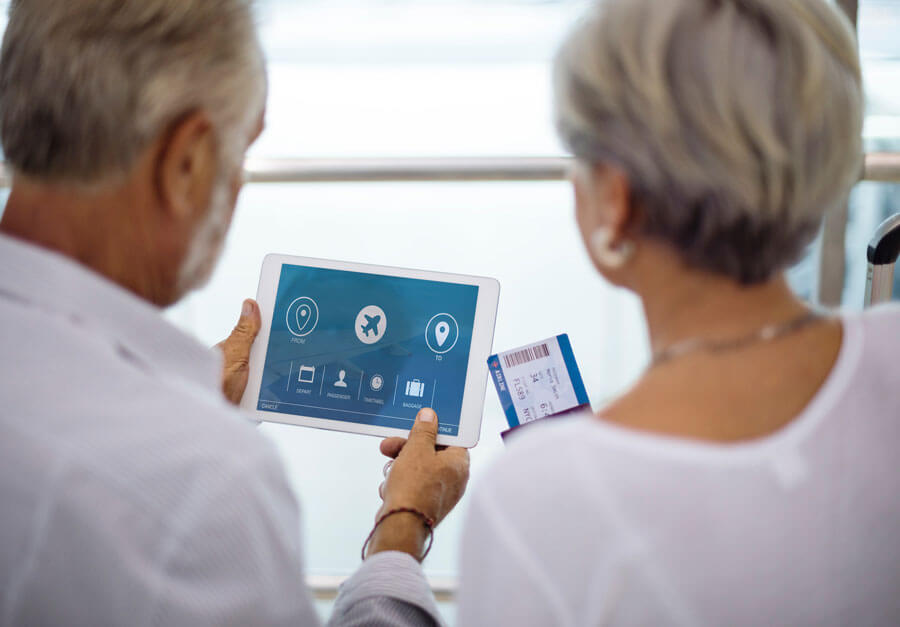 Traveling for the Elderly – Basic Tips
In most cases, companies offer a special service for seniors during their travels. Depending on the airline, not only can you count on help during the check-in of the elderly, but also on special waiting rooms at the transit airports, help in the scale processes, assistance during the boarding and accommodation within the airplane.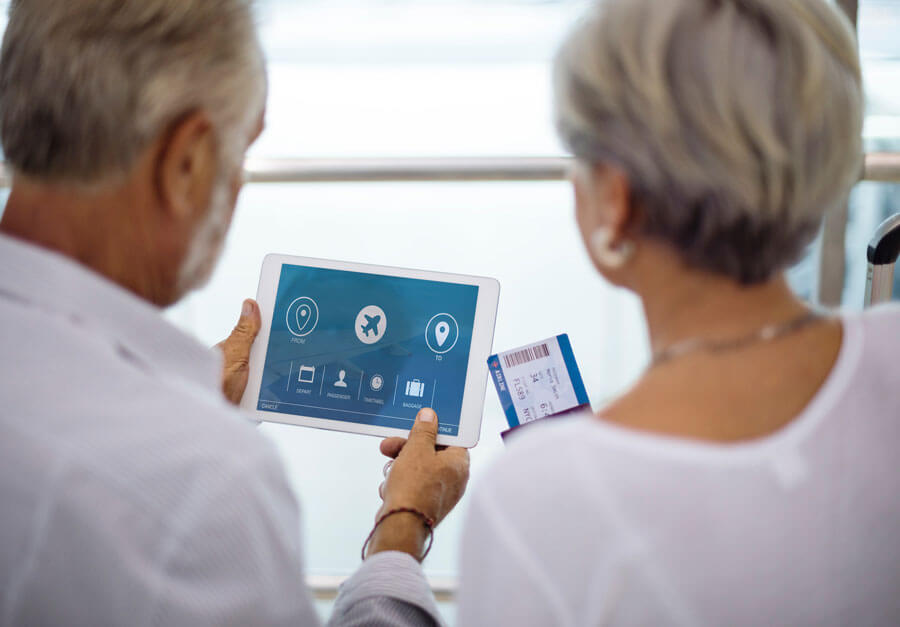 For elderly people with mobility difficulties or special requirements, there is the possibility of providing a wheelchair, which will help cover the distances in the corridors of airports.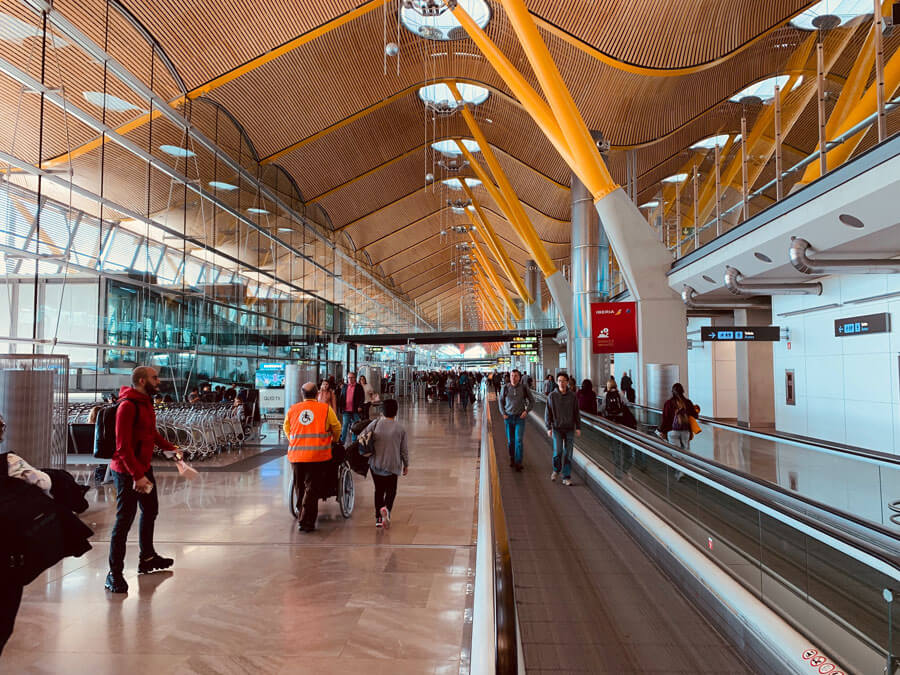 Booking of tickets
At the time of booking, remember to inform the company of the need for specialized attention for the elderly passenger. If the reservation was made online, contact the airline to notify them of your need. In case the elderly person travels unaccompanied, he provides all the possible information to the corresponding travel agent, for example: the languages ​​the person speaks, the diseases he has and his preferences when eating. All this must be transmitted to the airline and to the officials of the check-in, in order to avoid complications and setbacks for the traveler, both at the airport and inside the plane.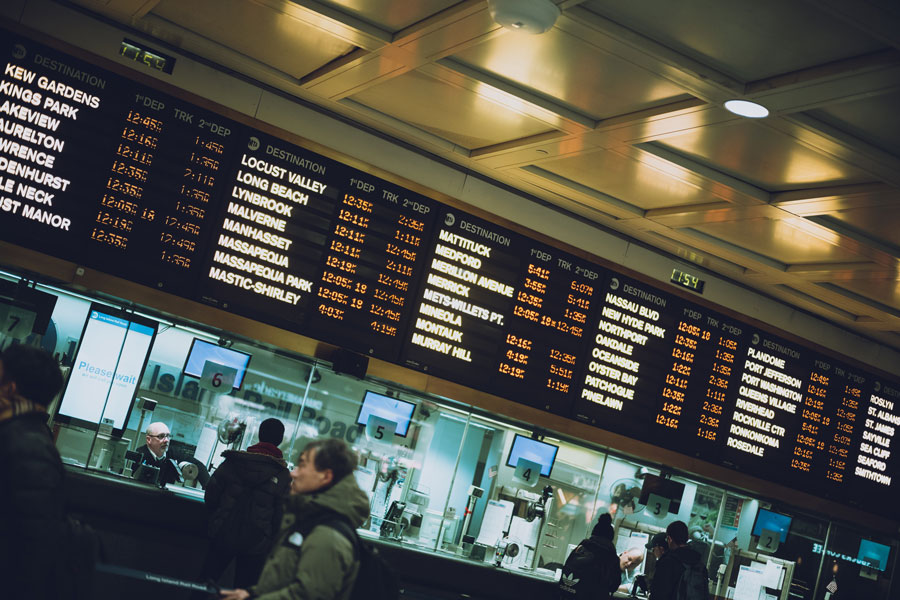 Remember!
You must ensure that the time between flights is sufficient for the possibilities of circulation within the airport. Seniors should arrive at the airport early enough. Before the trip, elderly passengers should consult their doctor regarding the contraindications that the trip may present, in addition to the medications they must travel with in their carry-on luggage.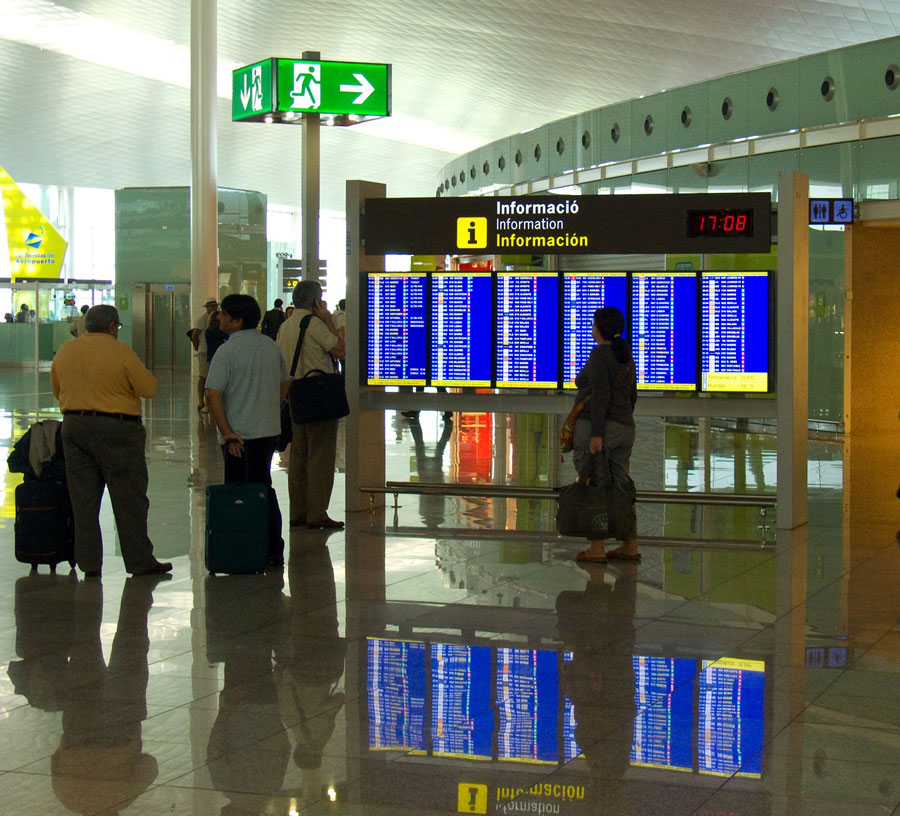 Given the temperature of the air conditioning during the flight, the elderly must always be well covered. To reduce the risk of thrombosis, elderly people should perform simple exercises and change positions frequently during the trip, in addition to consuming a sufficient amount of fluids.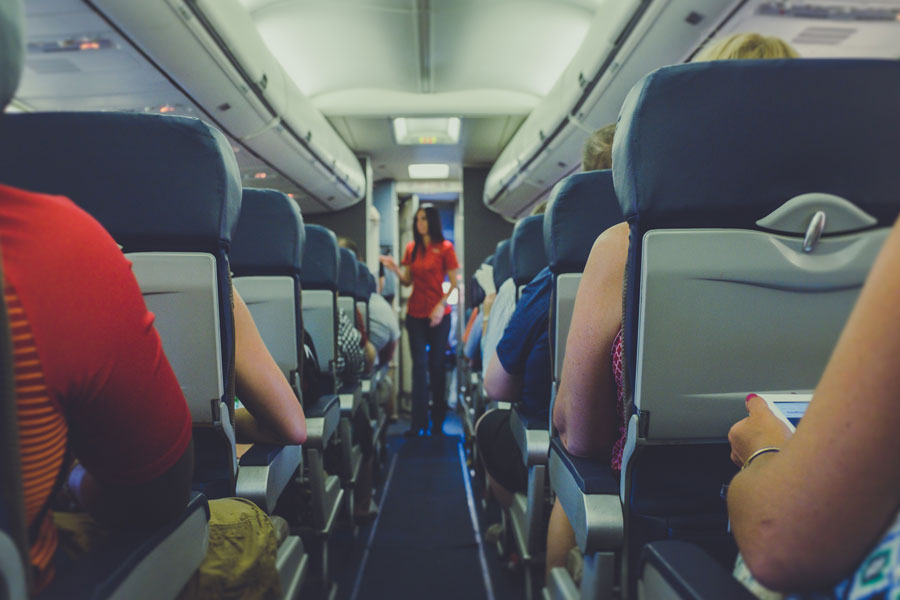 Tags In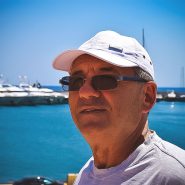 Paris
My name is Paris and I am a 30 year old vivid aspiring traveler in the body of a 65 year old man. My passion has always been going out there and taking things in while exploring the wildness and the magic of the world. I hope you'll enjoy reading my stories.