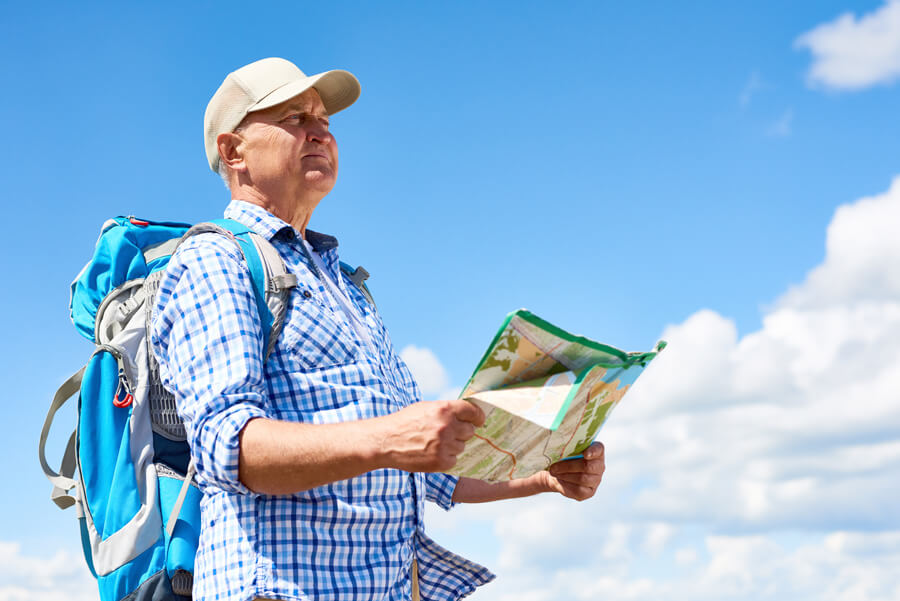 5 Tips for Traveling Solo After Retirement
The perfect opportunity to travel solo is after retirement. You have plenty of time to pamper yourself and think about a trip that always wishes to do. The best part about planning your own trip is that you can choose a destination and go at any time without any obligations. For some might seem quite pressuring and stressful traveling on your own, but fortunately, there are many travel companies or travel groups to join if you wish to be with other peers. You will be surprised by the huge variety of solo trips existing and wait for you to discover. But, so that your trip will be safe and smooth you can follow those five tips when scheduling your journey.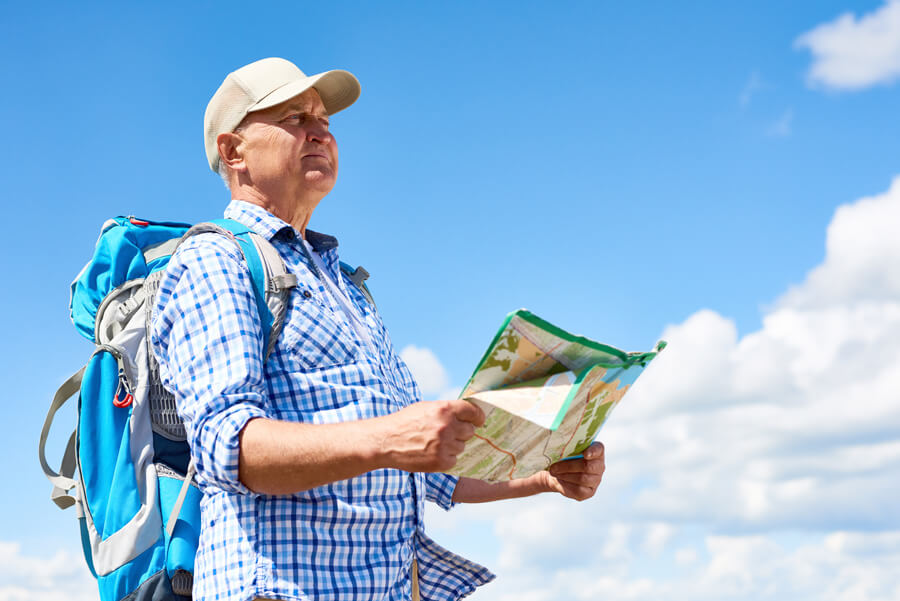 1. Do a detailed research
 When deciding the destination that you want to head off, make sure to seek all the options, and possibly to find the best offer at the best price. It might sound difficult to find the best deal, but when searching you will see many offers and what the particular flight or hotel can provide you. Also, when you are trying to book a flight or find the most outstanding hotel, you can see the attractions and sites of the destination and realize how many activities you can do. So, the first thing to keep in mind is research.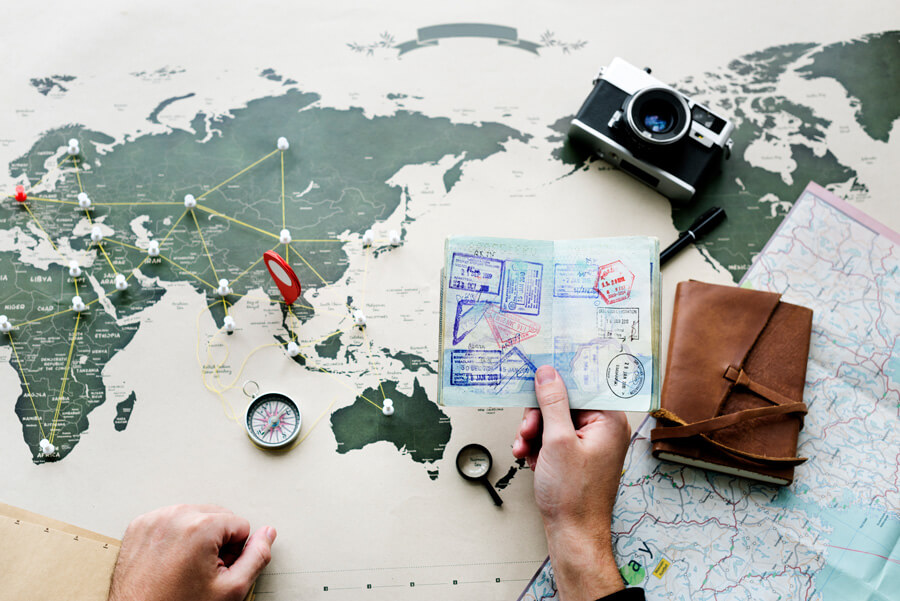 2. Pack light and look for a practical luggage
 In some cases, it might seem indisputable not carry much on a short trip, but believe me, a light and useful luggage will save your life. Since you will be on your own, you won't be able to have someone to help you or take care of your bags, so be careful about what you are taking with you. The best thing to consider is how the place you are planning to go will be, which means if it is easily accessible or has cobblestone roads. Don't forget to buy a good and comfortable pair of shoes! This is the most important when traveling.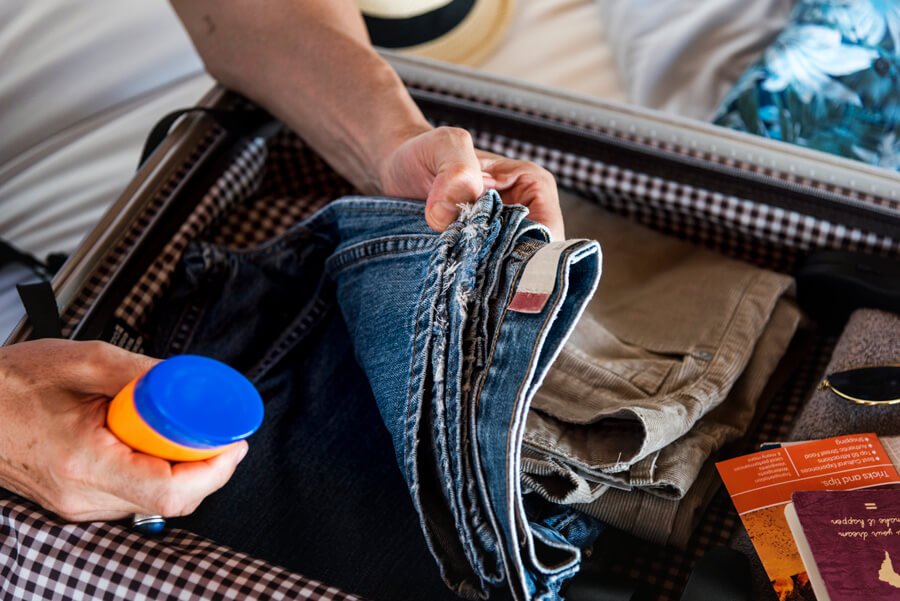 3. Search for new experiences
 It might sound strange for people of your age to seek out new experiences, but this is the best thing to do when traveling without a partner. You have plenty of time to explore new destinations, taste food that you always wanted or do an extreme activity. You may find that you love a sport or start dancing. When traveling by yourself you can realize that new things can inspire you and rejuvenate you. Many travel destinations can offer a variety of activities where you can have the ability to try new exercises.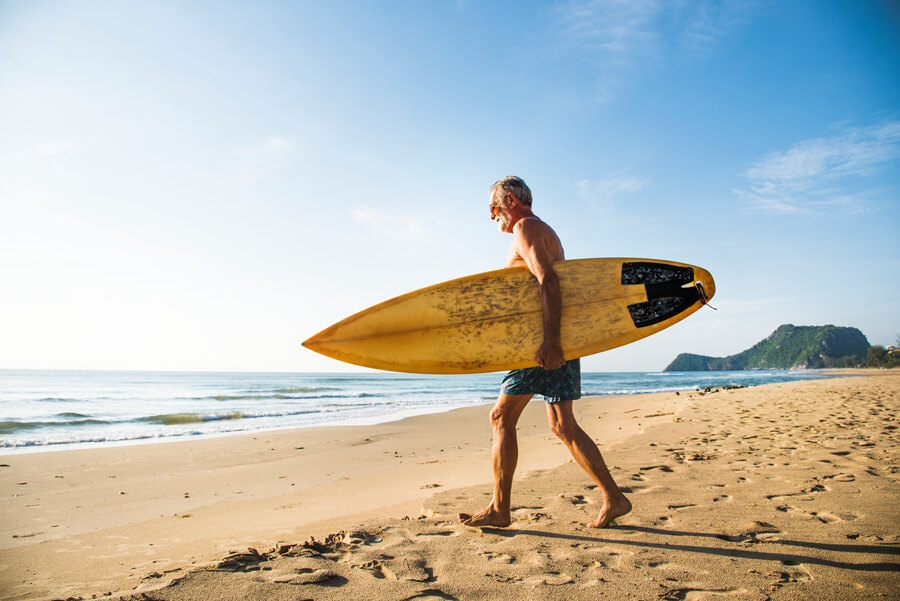 4. Make new friends
 New place, new friends. What else can be better than that? Usually, young people when traveling alone can meet easily new people, but aged travelers can do that too. When you have booked your trip and have all the things set, then you can search for tours in the city you are going to. There are plenty of daily tours or cruise ships organized for the elderly, so that will be the best place to meet a new travel partner. It is an amazing experience meeting new people around the world. Don't be afraid of knowing other people that might be different from you, that will be an experience to remember.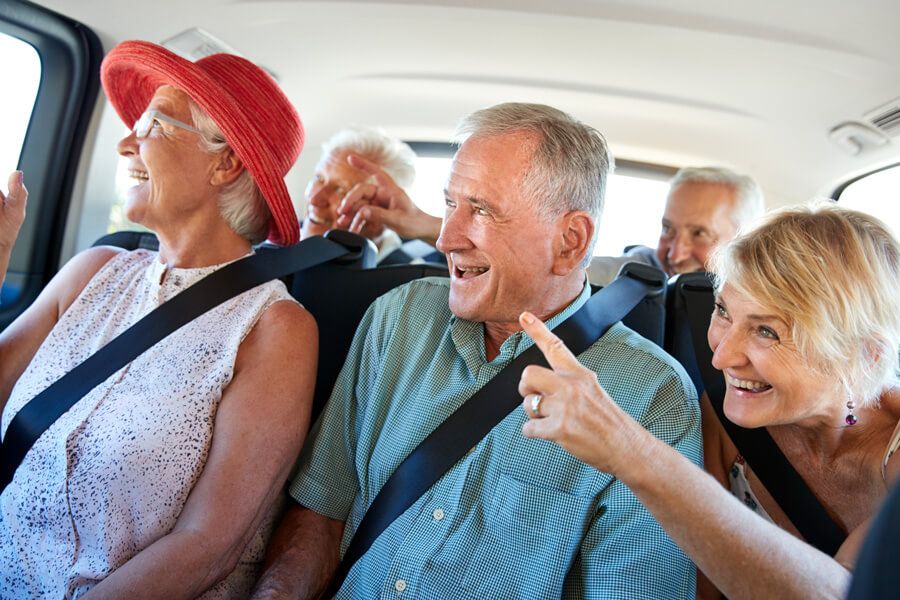 5. Keep in mind to relax
 It is really hard to find time to relax when traveling because you prefer to be all day outside exploring the city or village you are visiting. But the most ideal thing for a solo traveler is that you have all the time for yourself and doing whatever you want. So, you can spend a day just relaxing, not waking up early in the morning or just having a coffee in a cozy restaurant. Relaxing is one of the most essential tips for an aged solo traveler, so don't consume yourself in a strict schedule, but relax.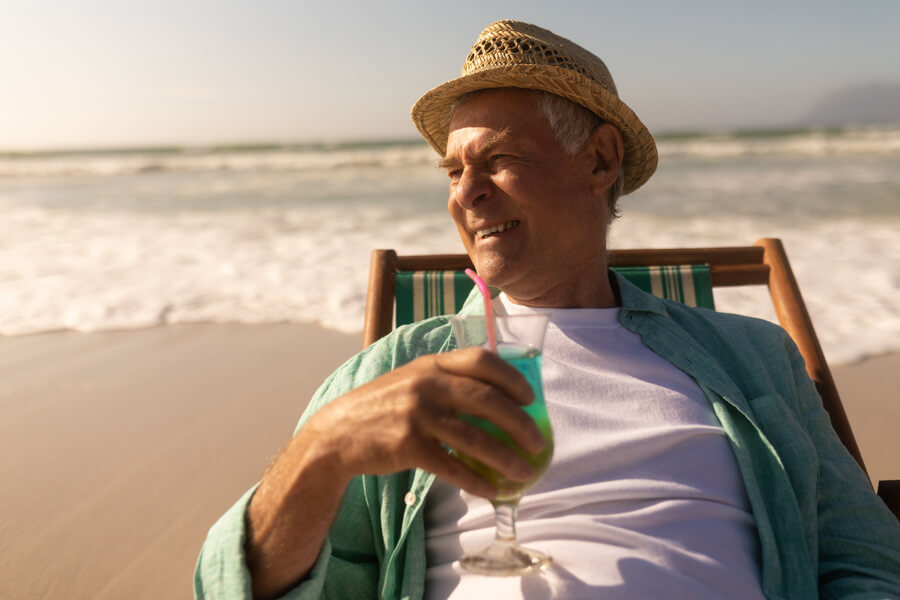 Tags In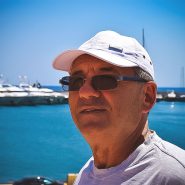 Paris
My name is Paris and I am a 30 year old vivid aspiring traveler in the body of a 65 year old man. My passion has always been going out there and taking things in while exploring the wildness and the magic of the world. I hope you'll enjoy reading my stories.