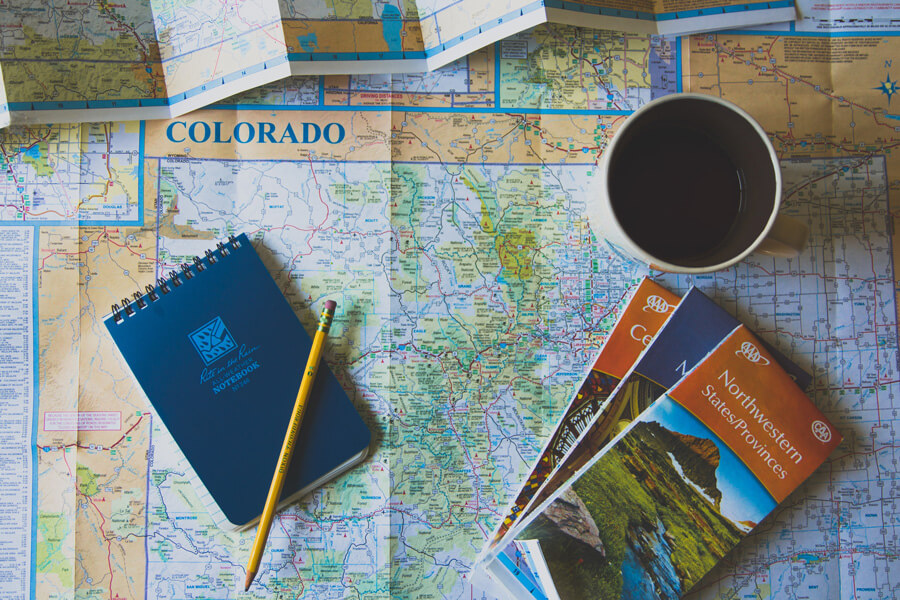 What Do Seniors Take With Them During Long Trips
Everyone, including the elderly and seniors, enjoy traveling. It is even possible to have the best and most exciting trips of a lifetime of an elderly. Like it is said, "Age is nothing but a Number." If you are a senior citizen who wants to travel, there are some necessities that you must be sure to take along. These necessities will help you with your trips, especially on long trips.
Mini Crossbody Bag
This bag will come in handy for senior citizens embarking on a trip—all necessary things, including; medications, glasses, cash, and passport. A mini crossbody bag will keep your essential properties. It is tough for you to get mugged by pickpockets when you are with a crossbody bag. Ensure always to wear your purse everywhere you go. It is compact, easy to manage, and will not draw you back.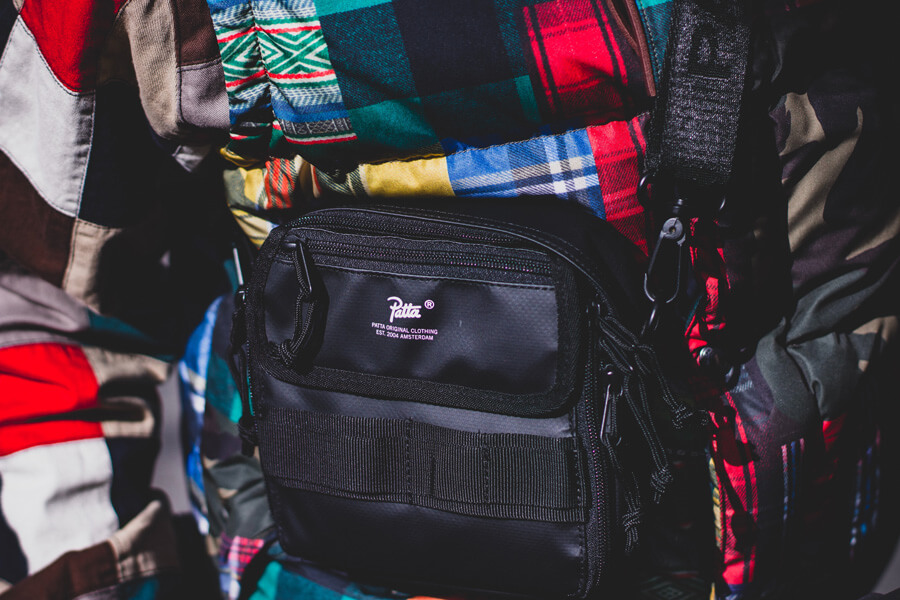 Air Pillow
There is a tendency to develop soreness in the neck during long flights, and you will end up feeling uneasy and restless. An air pillow is essential for neck support, and you will not have to stress your neck or back to get some sleep. It is very comfortable getting to sleep with an air pillow. It is easy to use, and you do not need a lot to inflate and deflate it during your trips.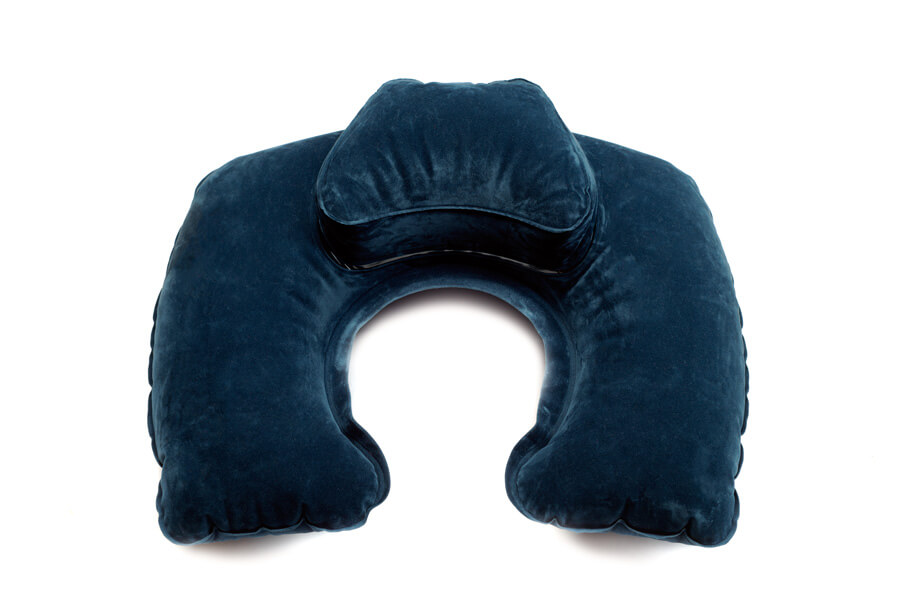 Back-Up Documents
You must make copies of all your documents and ticket receipts. Back-up documents will be crucial in cases where there is a lost or stolen document. For every material necessary for your trip, you must be sure to make copies of them and take them along with you. Don't put the original documents and duplicate documents in the same place.
Guidebook and Maps
As a senior citizen, you need to have domestic maps and guide books with you. It is essential to have the design and layout of your destination. It would help if you had this to keep yourself on track and show you the way. A tour guide or someone familiar with the place is always the best option. But you still need to always take a map or guidebook along on your trips, just in case.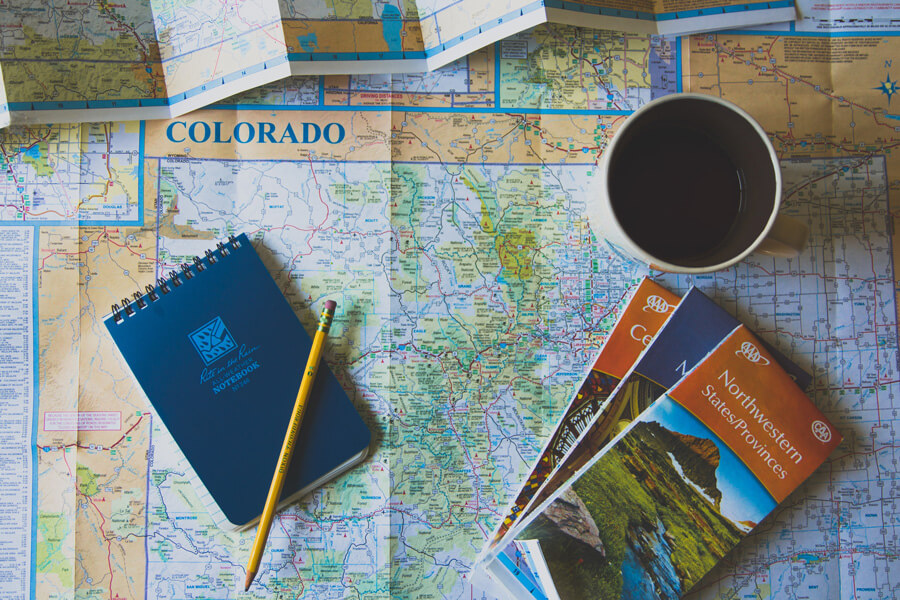 Water Bottle
Having a water bottle is very critical for older people going on a long trip. It is essential to keep the body hydrated, and it is easier to stay hydrated when you have a water bottle with you than having to purchase water around. You can get a mist spray water bottle, and it is travel friendly and handy. The mist spray that is attached to the container is to cool you down. There is also a scale to monitor your water intake.
Compression Stockings
It is common for senior citizens to experience swellings, aching, and leg pain, especially if they have a venous disorder. Compression stockings will help avoid these pains. The socks increase blood flow in the legs by exerting pressure on it. Compression stockings help prevent Venous Stasis and get rid of aching and heavy legs.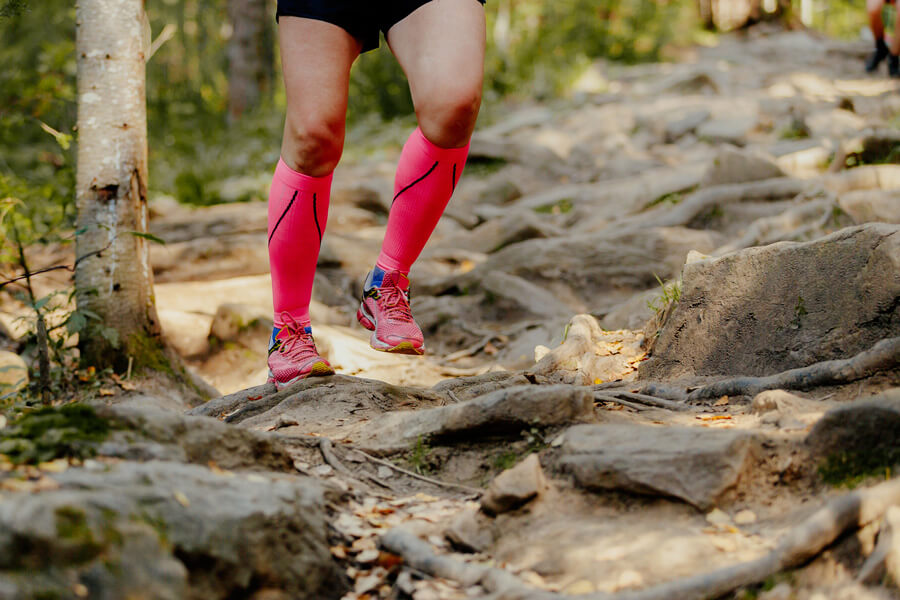 Tags In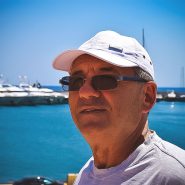 Paris
My name is Paris and I am a 30 year old vivid aspiring traveler in the body of a 65 year old man. My passion has always been going out there and taking things in while exploring the wildness and the magic of the world. I hope you'll enjoy reading my stories.