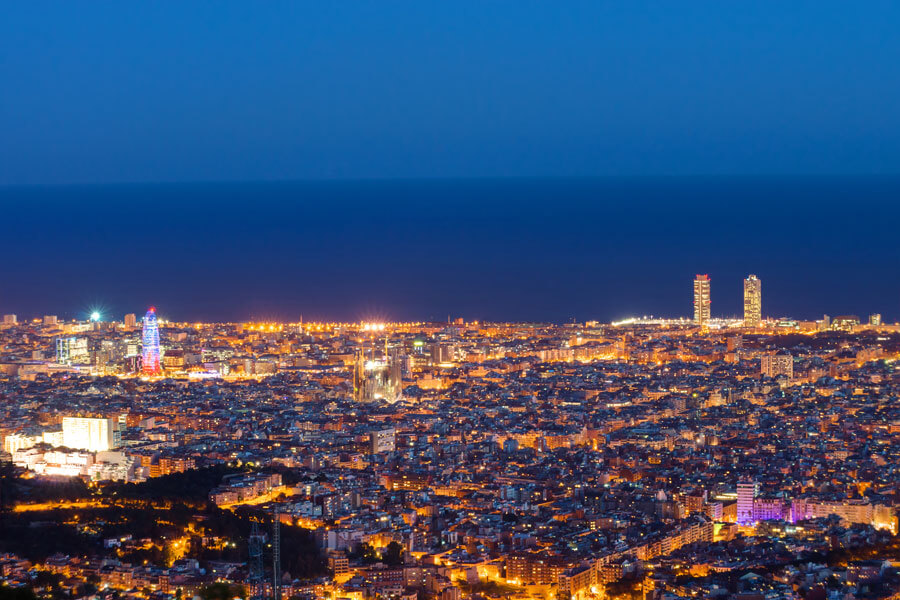 5 Tips to Make a Trip to Barcelona on a budget
Are you going on a trip to Barcelona and have a tight budget? This vibrant city is meant to be enjoyed, be the type of traveler you want to be freely. So if your desire is to make a cheap getaway to Barcelona, ​​in this post we want to help you by giving you some practical tips that will surely allow you to spend less money. Let's begin! There are no magic tricks to travel cheap, but if you are flexible, there are some ways to pay less on your trip to Barcelona.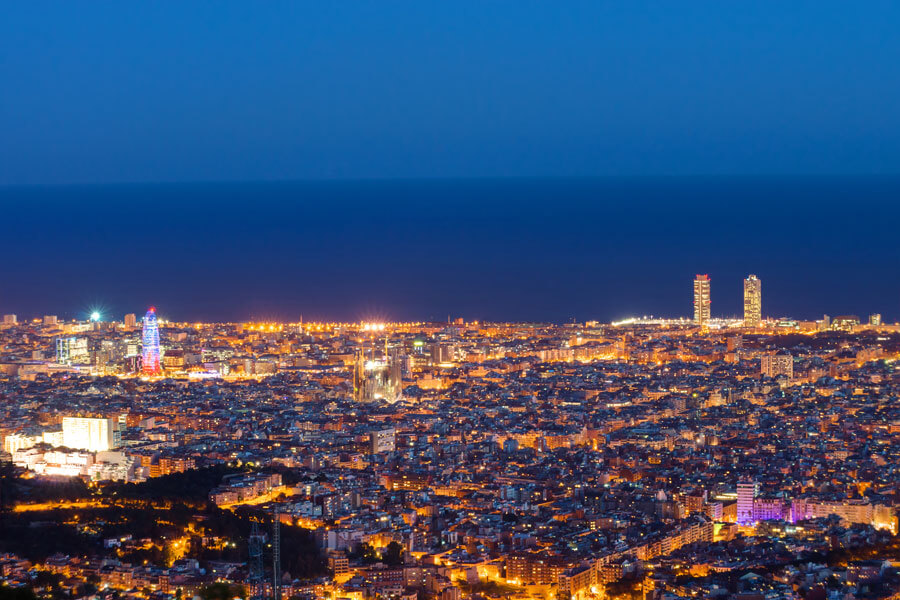 Use the right transport
It is very likely that your entrance to Barcelona will be through the Barcelona-El Prat Airport, which is about 16 km from the center. So the first step of your visit to Barcelona will be the journey to the capital. How do you get from the airport to the city? The best transport option in this case is the Aerobús Barcelona, ​​an official shuttle service that connects Terminal 1 and 2 with the city center (Plaza Catalunya), with stops in Pl. Spain, Gran Via-Urgell and Pl . College. It is a cheap option, which you can buy tickets for online at any time and that works every day of the year with a frequency of one every 5 minutes. How to move once you are in the city? There are several internal transports in the city, but without a doubt, the most used, best communicated and the most economic are the bus and the subway. In addition, for tourists who only come to spend a few days, the best option is the Hola Card, with which you can make unlimited trips on several means of transport for a closed duration of 2 to 5 days.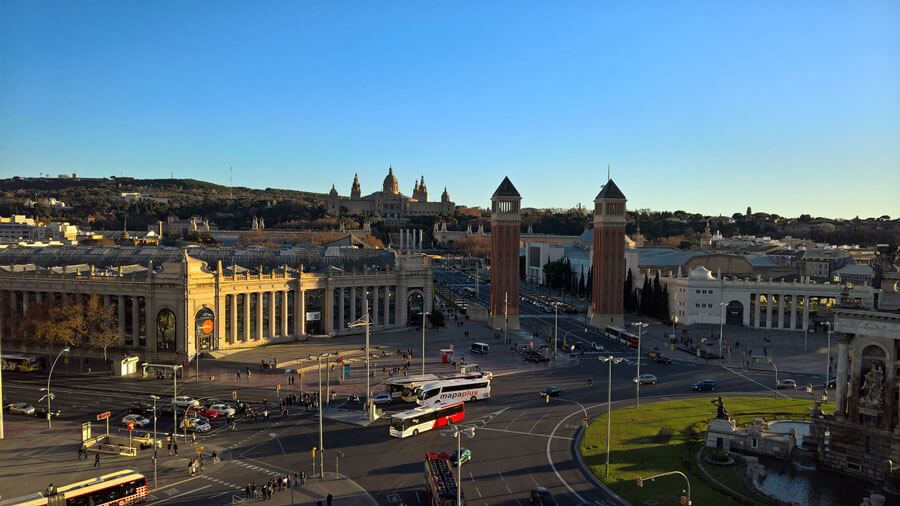 Get a tourist card
For sightseeing a few days in Barcelona, ​​a great option to get discounts at places of interest and public transport are the tourist cards: Barcelona Card: includes unlimited use of public transport, free access to more than 25 attractions (Picasso Museum, Joan Miró Foundation, CaixaForum, CosmoCaixa, Chocolate Museum, Catalan Modernism Museum, Design Museum, Natural Sciences Museum of Barcelona, Olympic and Sports Museum …) as well as important discounts in the main tourist places, shows and shops in Barcelona. It can be requested for 3, 4 or 5 days.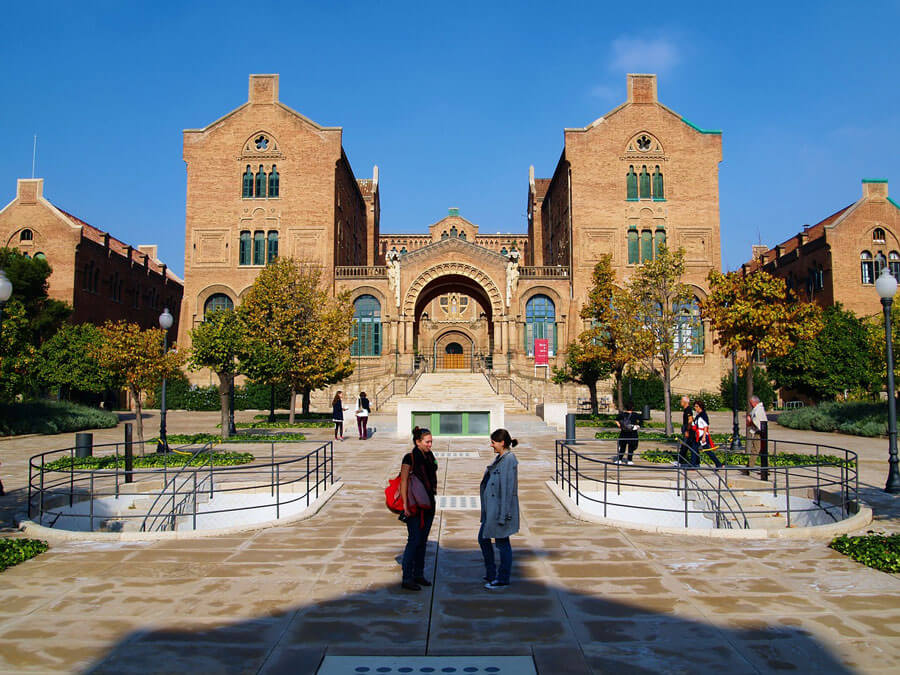 Barcelona Pass: its price is higher and to include transportation you must pay a supplement, but you will enjoy free tickets to some tourist activities. You can also take it for 1 or several days.
Find cheap accommodations
The truth is that Barcelona is not a cheap city in terms of accommodation, but there are always alternatives with which to tighten the pocket. The first rule of planning a cheap getaway is to book transport and accommodation as early as possible, as they are the pillars of the trip and where most of the budget is funneled. Therefore, book early enough and get the best prices. As for the cheapest accommodation options, opt for apartments on Airbnb if you travel as a group. Hostels or guesthouses if you feel like integrating and meeting people, looking to do couchsurfing, staying for free with a family.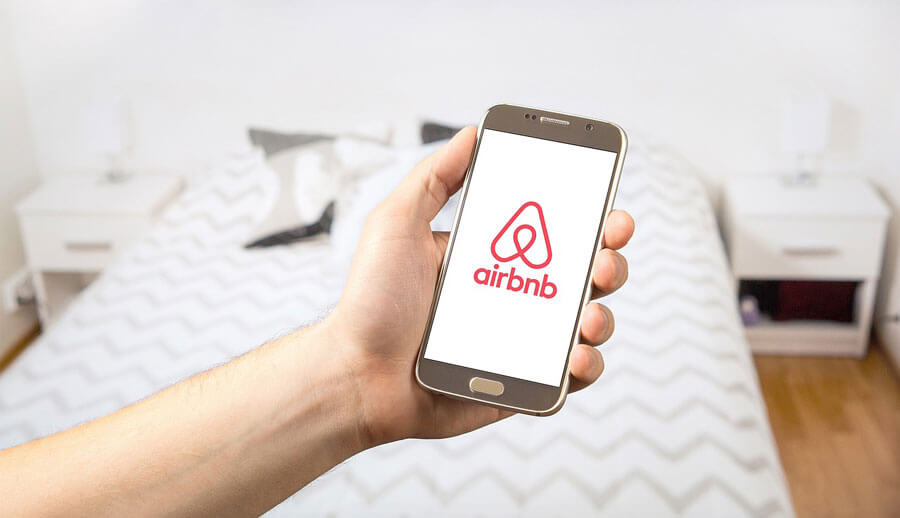 On the other hand, it is also important to compare prices for different areas. Obviously, if you stay in the city center, in the most touristic areas and also travel in high season, you will pay much more for your accommodation. Cheap areas to stay in Barcelona can be the district of Sants-Montjuïc, the district of Sarrià-Sant Gervasi or the district of Gràcia. On the other hand, the downtown areas, the Gothic Quarter, the Poblenou or the Barceloneta area have the highest hotel offer rates.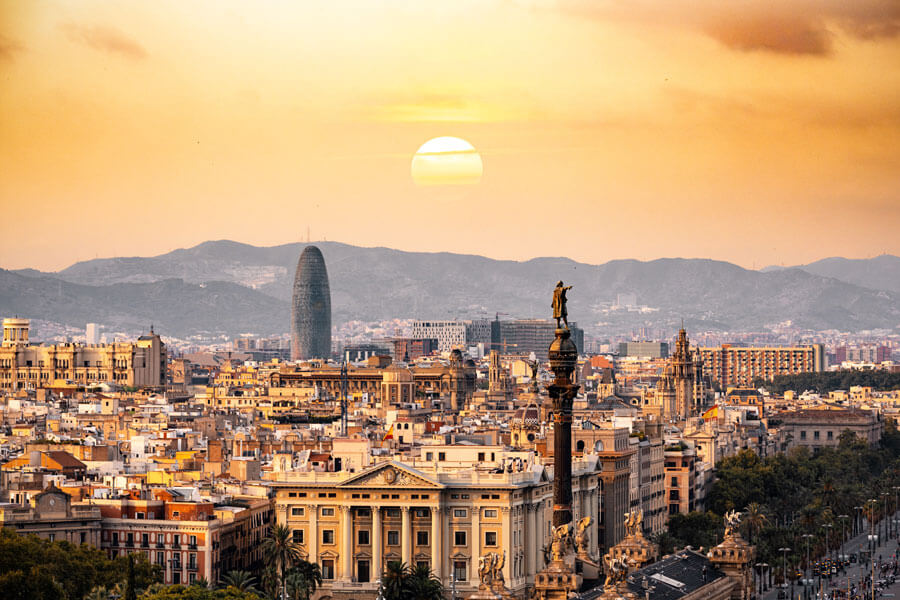 Visit free tourist places
Barcelona is a giant city, full of life and not resting at any time of day. For this reason, the plans to be made are endless and you will have to pick. If you intend to make a cheap getaway to Barcelona, ​​you will have to include plans that cost little or those that are free. In this case, there are very cool places so you do not have to pay anything, such as: the Ramblas of Barcelona and Plaça Catalunya, the Gothic Quarter, La Barceloneta and the Marina, the Citadel Park, the Arc del Triomf, Mount Tibidabo and many more. On the other hand, Sundays are a good day to visit the Museums, since many are free this day of the week.

Eat in markets and food posts
The last of the tips for traveling on a budget to Barcelona is knowing how to choose well where to eat. Markets and food stalls are always a great option to eat, not only because they tend to be cheaper than restaurants, also because of the charm they have, for the variety, the originality.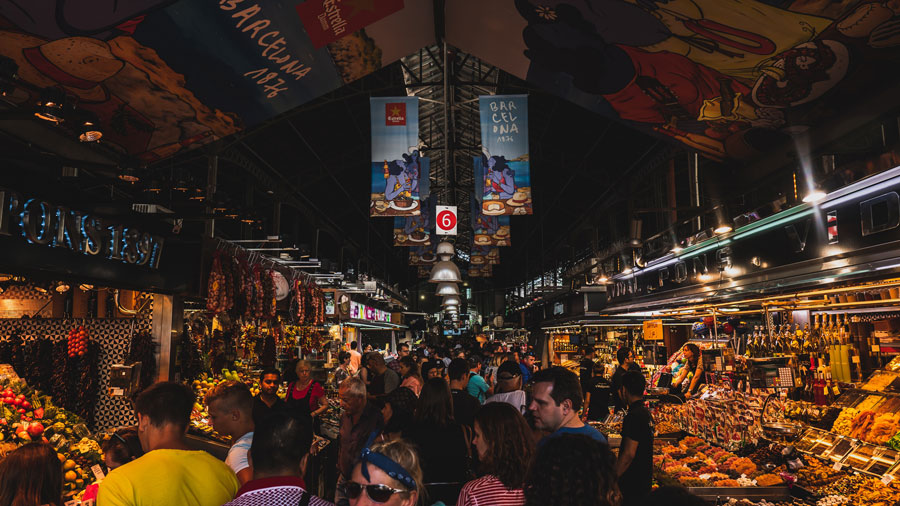 In the case of traveling to Barcelona, ​​you cannot miss a visit to the Boqueria Market, located in the center, on the Ramblas. Here you will find quality at very good prices, especially if you visit at the last minute and go through the less central corridors.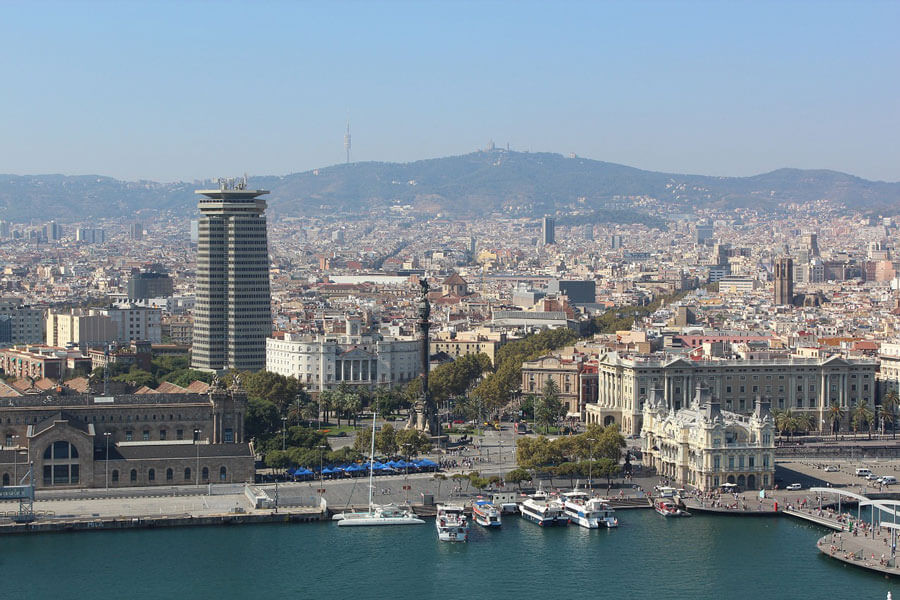 On the other hand, if you take a walk through the Gothic Quarter, you will find international food stalls with good prices. What if you order food here and enjoy it quietly in your apartment room? Surely it will be much cheaper than dining in a restaurant in tourist areas. So now you know. If you want to make a cheap getaway to Barcelona, ​​heed these tips. Although they're basic, we don't always carry them out. And enjoy one of the most cosmopolitan and international cities.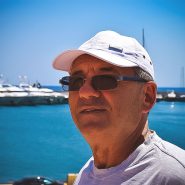 Paris
My name is Paris and I am a 30 year old vivid aspiring traveler in the body of a 65 year old man. My passion has always been going out there and taking things in while exploring the wildness and the magic of the world. I hope you'll enjoy reading my stories.