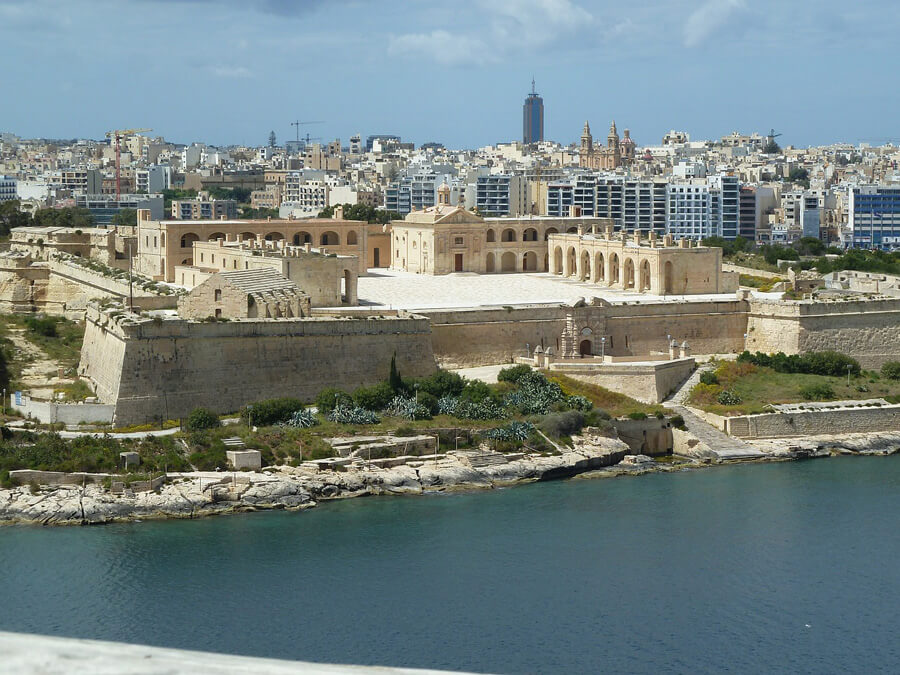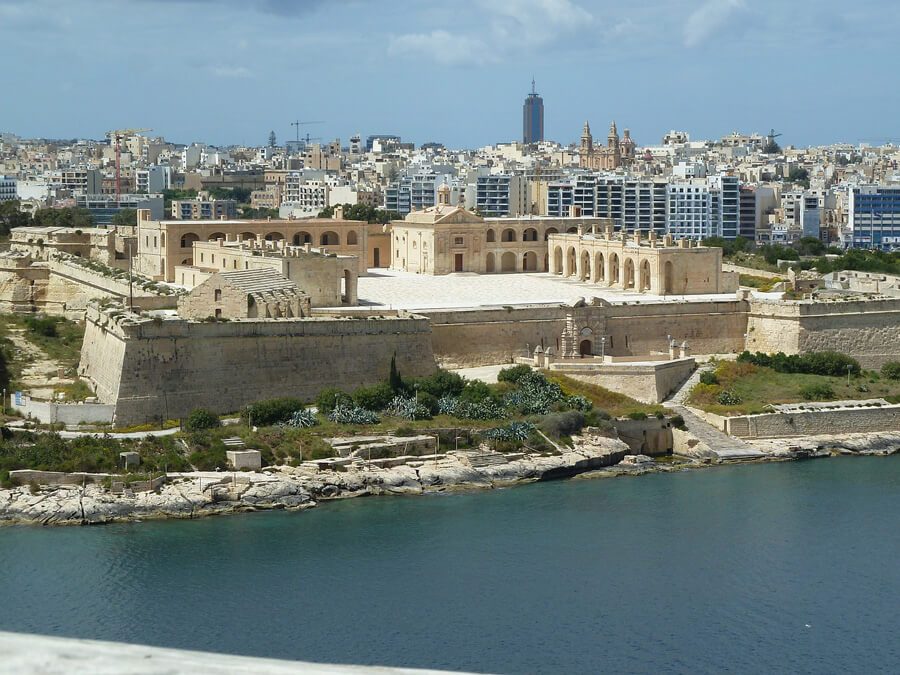 Malta-an Amazing Destination for Aged Traveler
Malta is a splendid travel destination that you can explore in less than a week. It is a place with an exceptional history, brilliant sunshine, and a plethora of places to taste both the Mediterranean and local food. It is quite a popular destination but also off-the-beaten-track, so it has it all. What makes it an amazing destination for aged travelers is the variety of activities that can make your trip an unforgettable experience!
1. Visit the capital city, Valletta
Valletta is known as a historical city with an amazingly beautiful Old Town. However, you may have a direct flight to Valletta, don't miss the chance to visit it before heading to other places. It is easily accessible and you can have a long walk in the city, as it is worth exploring it. I know that in some cases you may find it exhausting walking all day, but you will really enjoy a relaxed tour in the Old Town. The best season visiting this country is during March or April because during the summer months the temperature is high.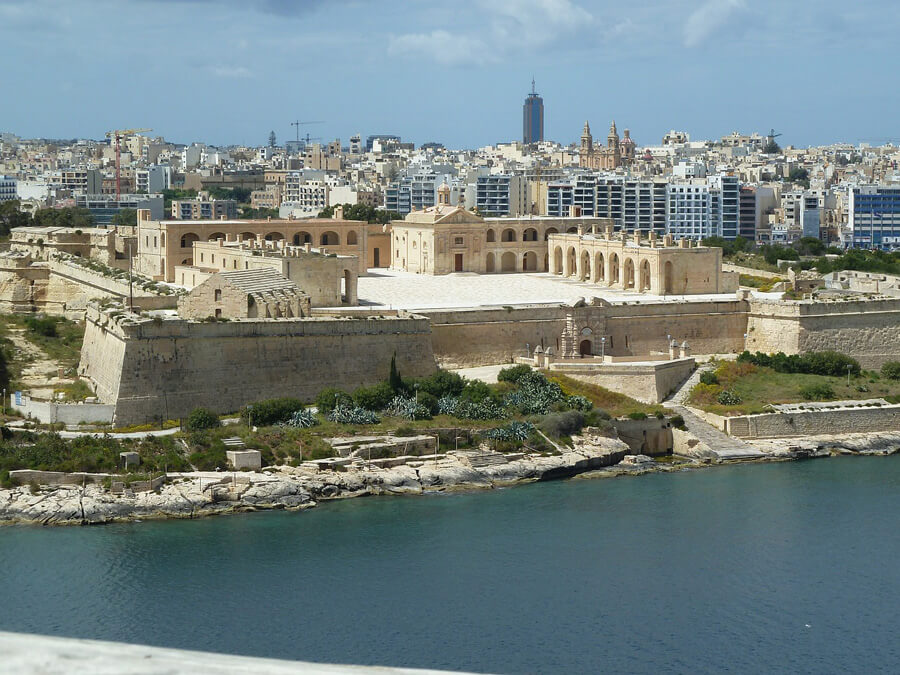 2. Visit Casa Roca Piccola
Since you are exploring Valletta, after a long walk in the town, the next station should be Casa Roca Piccola. It is a 16th-century palace, which shows how the noble life of the Maltese was. The architecture of the building is beautiful and inspiring and you will have a feeling of rejuvenation. The house has also a restaurant, so it is the perfect place to rest after a long walk. Must-See sightseeing while in Valletta.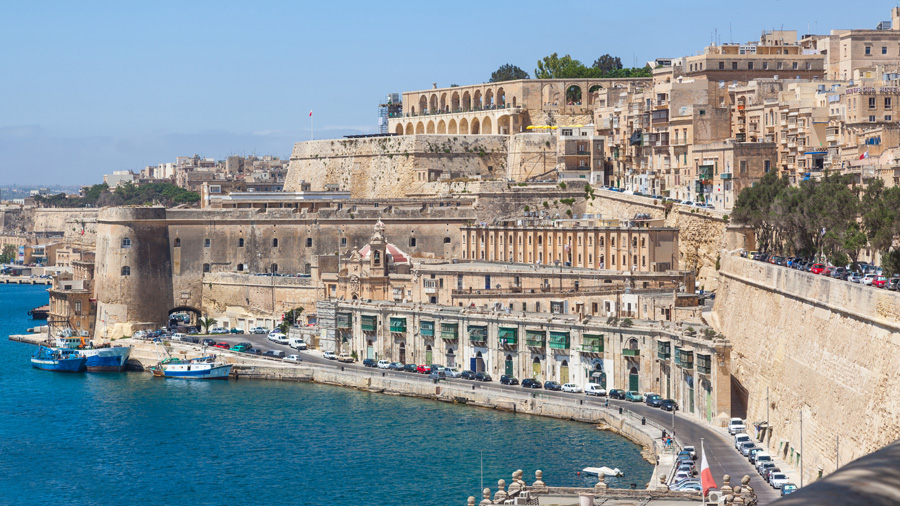 3. Enjoy the peace and quiet of Gozo
Malta has amazing weather even in winter. That's why it is an excellent destination for aged travelers, who wish to escape the dark and below zero temperatures back home. Gozo is an island of the Republic of Malta and popular for a peaceful escape. It is heaven on earth with amazing beaches, exceptional environment and away from the hustle and bustle of a crowded island. There are plenty of sightseeing close to the island, many activities, and restful countryside.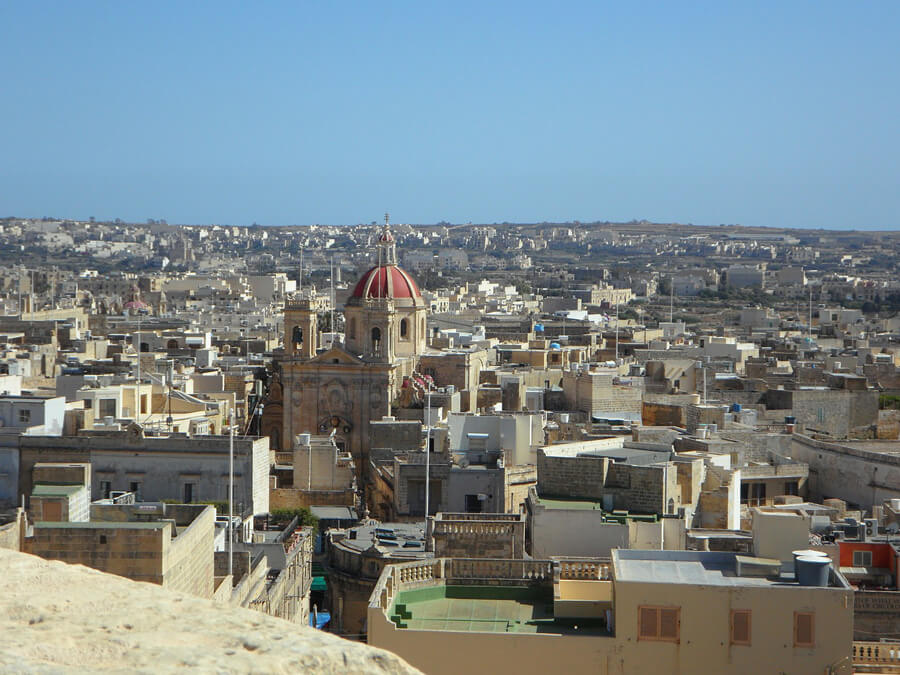 4. Comino and Blue Lagoon
If you need to be isolated from the crowd and experience a peaceful atmosphere, then you should consider visiting Comino. It is located between Gozo and Malta, a car-free island mostly inhabited. It is perfectly situated so as to have a daily excursion and enjoy the crystal clear waters of the Mediterranean Sea, and the sandy seabed. Blue Lagoon is a tourist attraction for divers or snorkelers, but also a quiet place if you just want to experience beach life.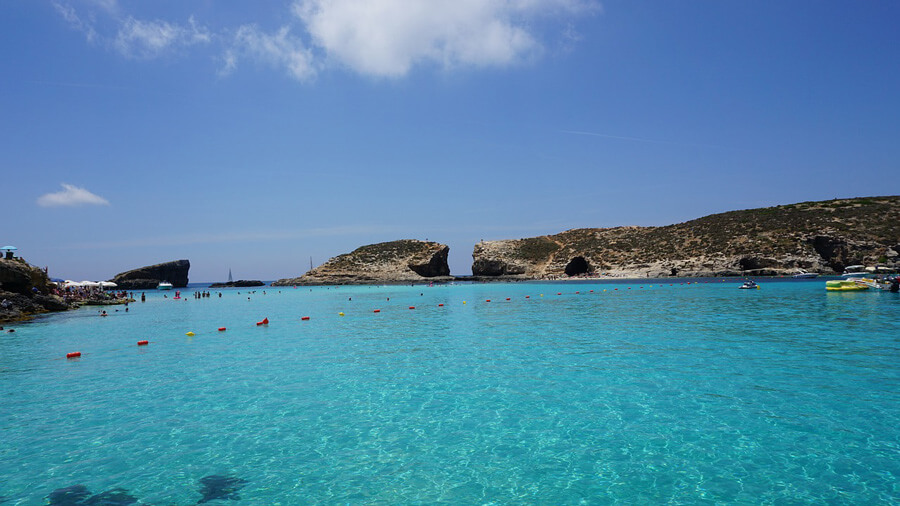 5. Visit a Village Feast
 Malta has a tradition from May to September, where each village celebrates its own feast. During this period, the festive organizations are plenty with a huge variety of destinations. The celebration is for a patron saint that each village has a different one, so the events are different in each place. Although there are stalls with antiques, jewelry, clothes, and other stuff. There are also bands which play folklore music and many stalls with local street food. The closing of each celebration comes with stunning firework displays, which gets better every year. It is an amazing experience and worth visiting for attending such an event.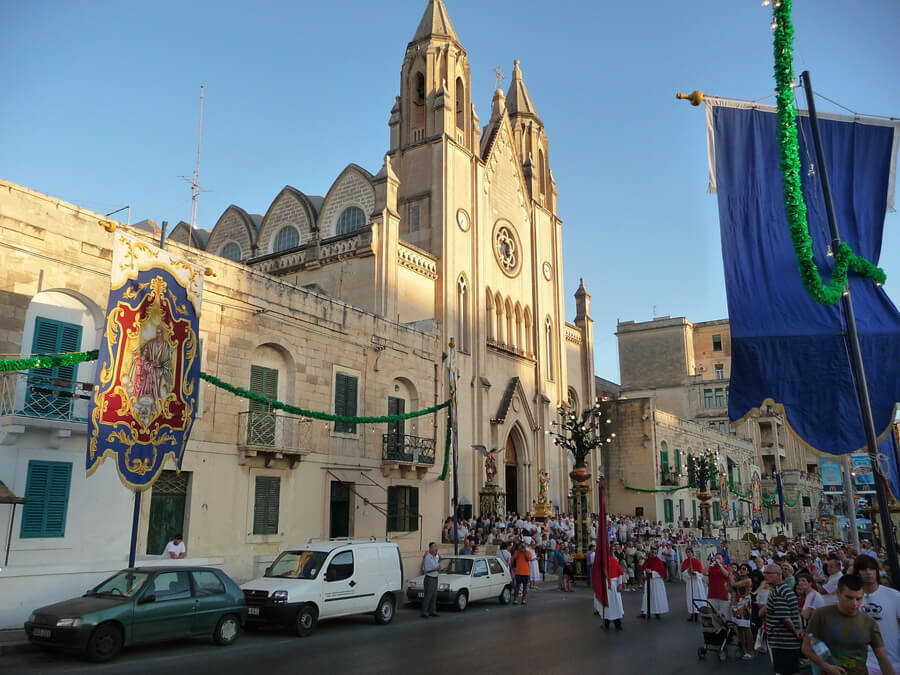 6. Upper Barrakka Gardens
 The most beautiful and most photographed place in the whole country is Upper Barrakka Gardens. It is impossible not to have seen a photo of this place when thinking of Malta. It is such a beautiful location with stunning views of the city. If you wish to have a relaxed evening and enjoying the sea view and the walls of Valletta then you should go there.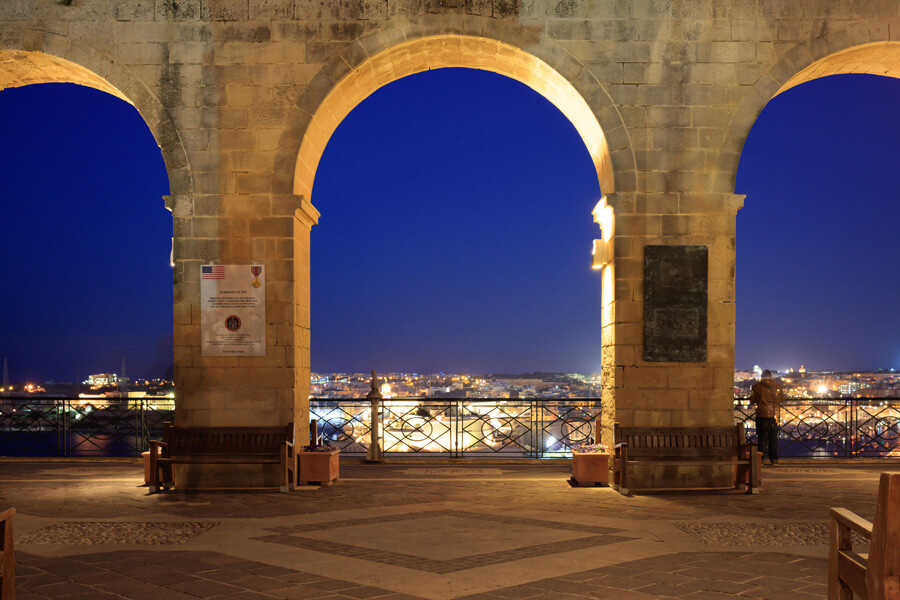 To sum up, Malta is an exceptional destination for aged travelers, as it has great accommodation, delicious food, and the perfect weather for people suffering from rheumatic. I really enjoyed my time there, and hope you will have a great time as well if you ever visit it! Definitely on the bucket list for aged travelers!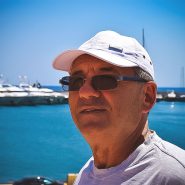 Paris
My name is Paris and I am a 30 year old vivid aspiring traveler in the body of a 65 year old man. My passion has always been going out there and taking things in while exploring the wildness and the magic of the world. I hope you'll enjoy reading my stories.