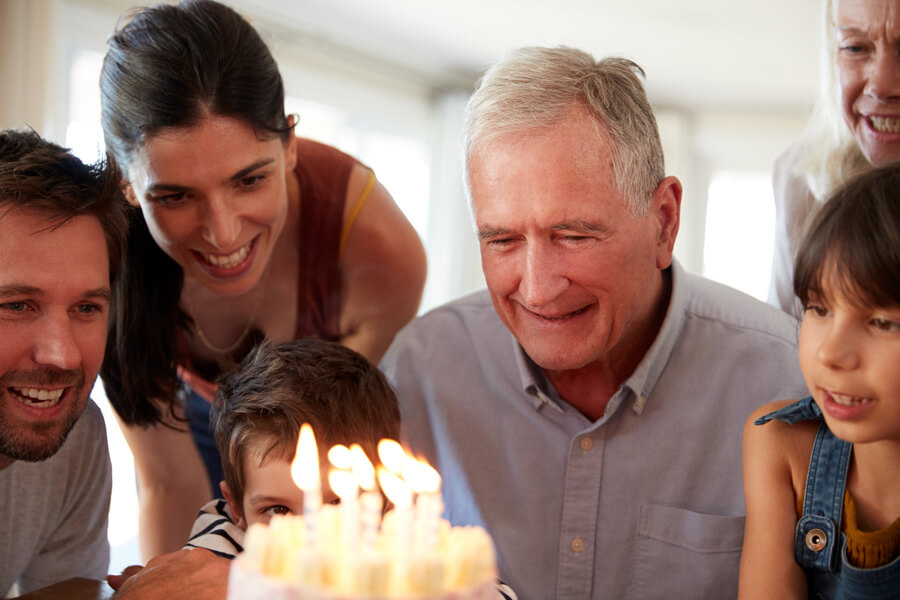 Best Cities to Celebrate Your 60th Birthday
Surprise parties might seem common sometimes, but you know what is not that usual? A trip to a destination that you have never been before. The ideal occasion to do that is to celebrate your 60th birthday. It is wonderful to celebrate a milestone birthday in a new location, and especially when you are entering a new decade. Even if you are planning to go for an active trip or doing a safari or just strolling around a new country, there will definitely be a birthday to remember.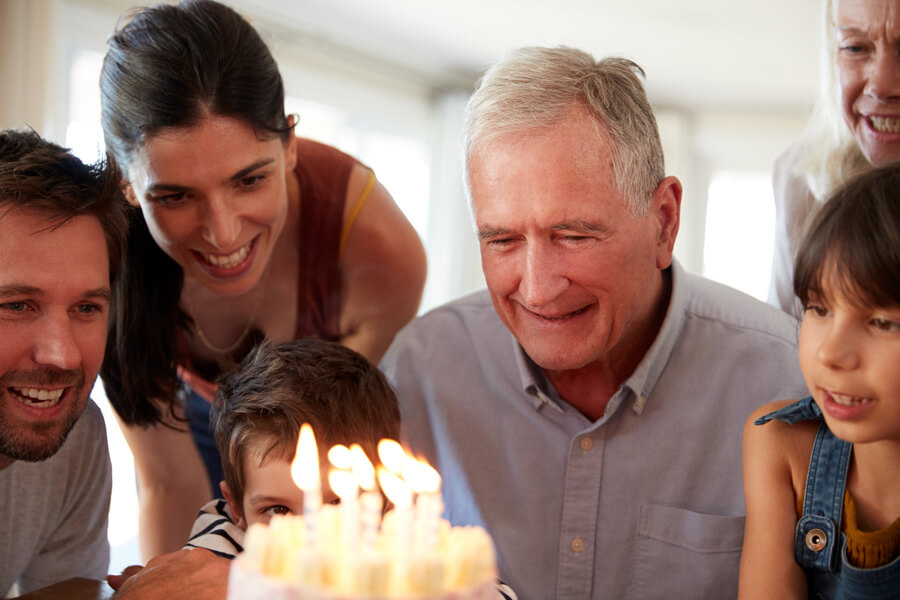 Alaska
 If you haven't done that trip earlier, there is no better reason for doing it on your birthday. Alaska has a stunning natural beauty with wild sceneries but also extremely beautiful sites, many National Parks, and some of the best views in the entire world. One of the best ways to do so is by choosing a cruise trip, where it will be an amazing experience for you and your guests. Such cruises are specially organized for the elderly. Some of the places that you can visit include Anchorage, Fairbanks, Glacier Bay, and Denali National Park.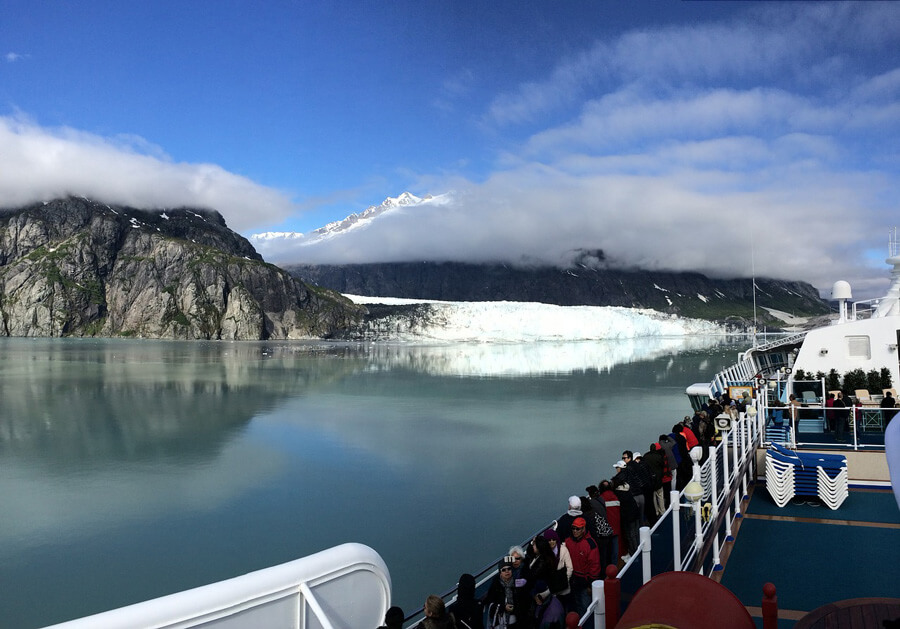 Tuscany, Italy
 Tuscany is a peaceful and beautiful place and has everything to offer from beautiful landscapes to delicious food. There are many choices of accommodation but the best option is to stay at a traditional villa and have all the amenities of Italian hospitality. Many of them have a special event every single day, such as wine tasting, cooking traditional pasta or doing an excursion in the countryside.  You will feel the ultimate relaxation and you will have the time of your life. Don't worry about the guests, they will have plenty of activities to do as well.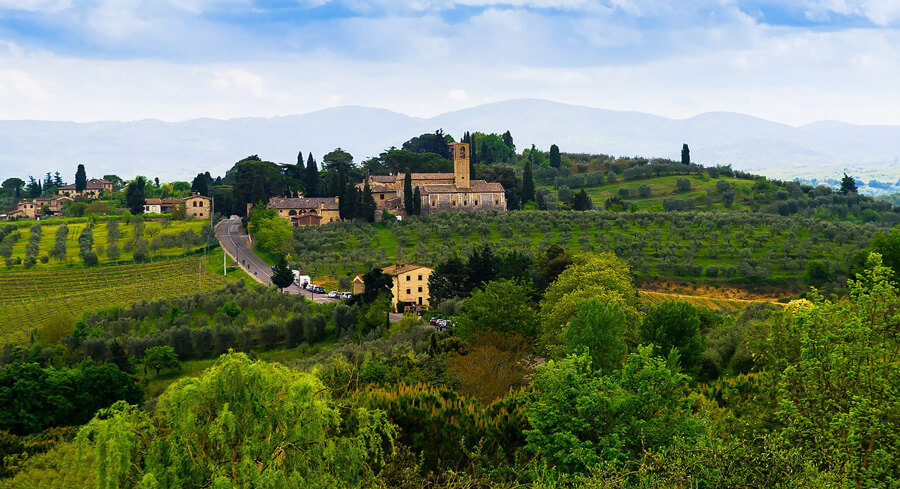 Rajasthan, India
 Rajasthan is India's most vibrant and colourful city. If you are looking for a place to explore different cultures and see completely new things, then you should visit it. Rajasthan offers a variety of activities such as visiting old forts, extraordinary palaces or strolling around the scenic city with the beautiful street markets. Maybe, you want to have a private celebration and avoiding the big gatherings, so you should consider doing something special. Rajasthan is the cultural centre of India, so you will have plenty of choices. You can also visit the famous Taj Mahal or Delhi, which worth exploring.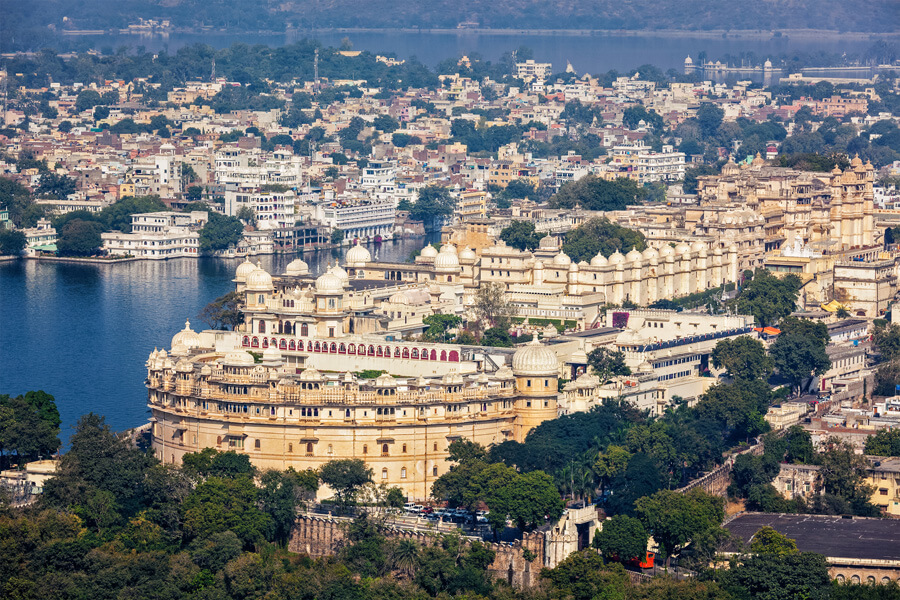 Croatian Coast
 The coast of Croatia is stretching 1,800 kilometers and it has amazingly beautiful scenery. If you always wish to have a birthday party at the beach, then this is definitely the place for you. Stunning beaches, crystal clear waters, and wonderful sea views make it an exceptional destination to celebrate. Most of the coastal places have scenic Old Towns which are perfectly designed for long explorations. Dubrovnik is a UNESCO World Heritage Site, as it a medieval town with a great history. There are also many other places to visit and enjoy breathtaking sea views and tasteful seafood. What a better way to spend your 60th birthday than that?!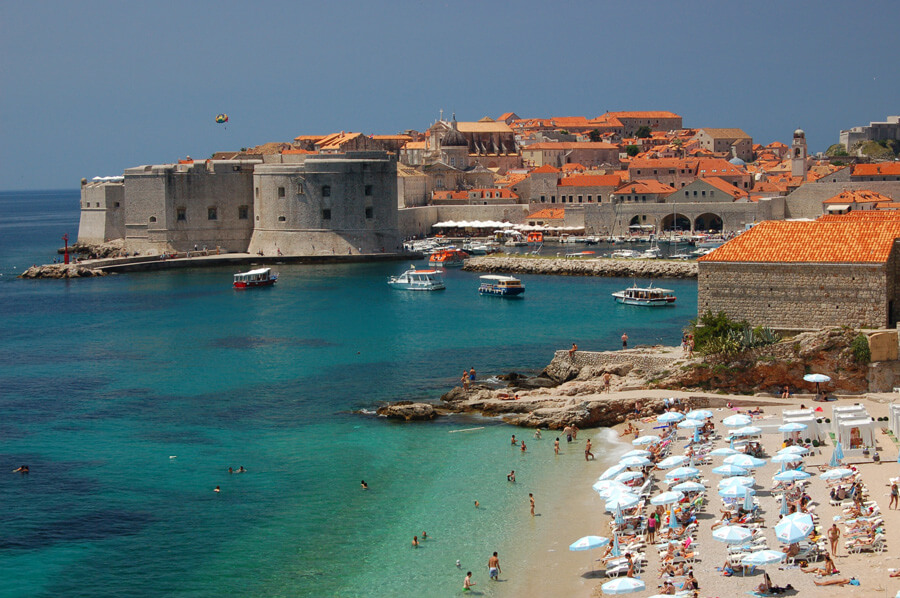 Thailand
 Why not visit the most popular destination in Southeast Asia? Thailand is a country that has it all. The capital city, Bangkok has world-class entertainment and culture, and it is absolutely worth a visit. Starting from exploring turquoise waters, white beaches, and extraordinary parks you will never feel bored. The cuisine is more than exceptional and you won't have enough of it! Some of the best ways to celebrate your birthday are by doing a boat trip to the river and explore other places. Some of those boat trips are offering an overnight stay at floating villas, where you can enjoy all the comfort of luxury staying. Traditional Thai food is a must-have!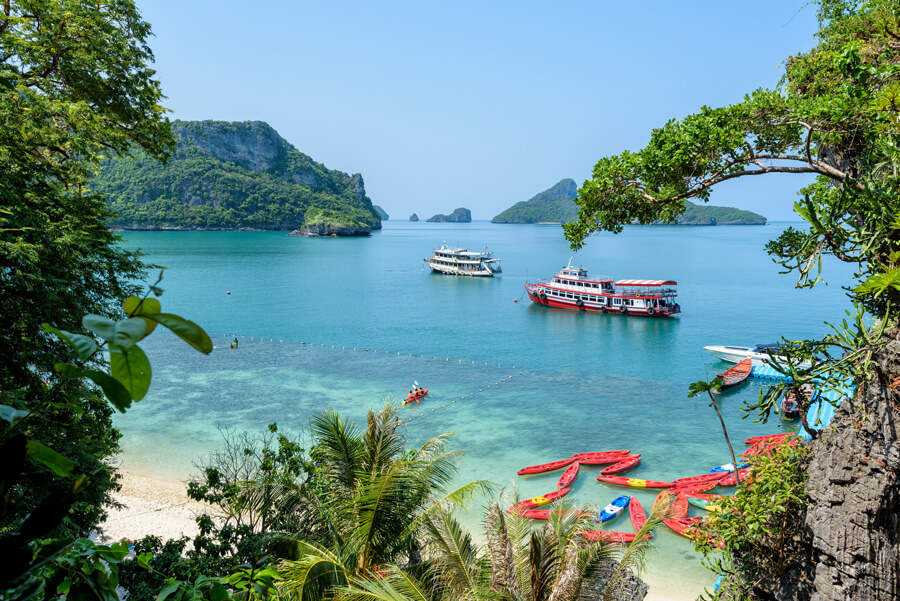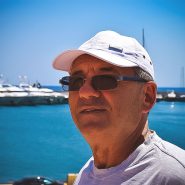 Paris
My name is Paris and I am a 30 year old vivid aspiring traveler in the body of a 65 year old man. My passion has always been going out there and taking things in while exploring the wildness and the magic of the world. I hope you'll enjoy reading my stories.